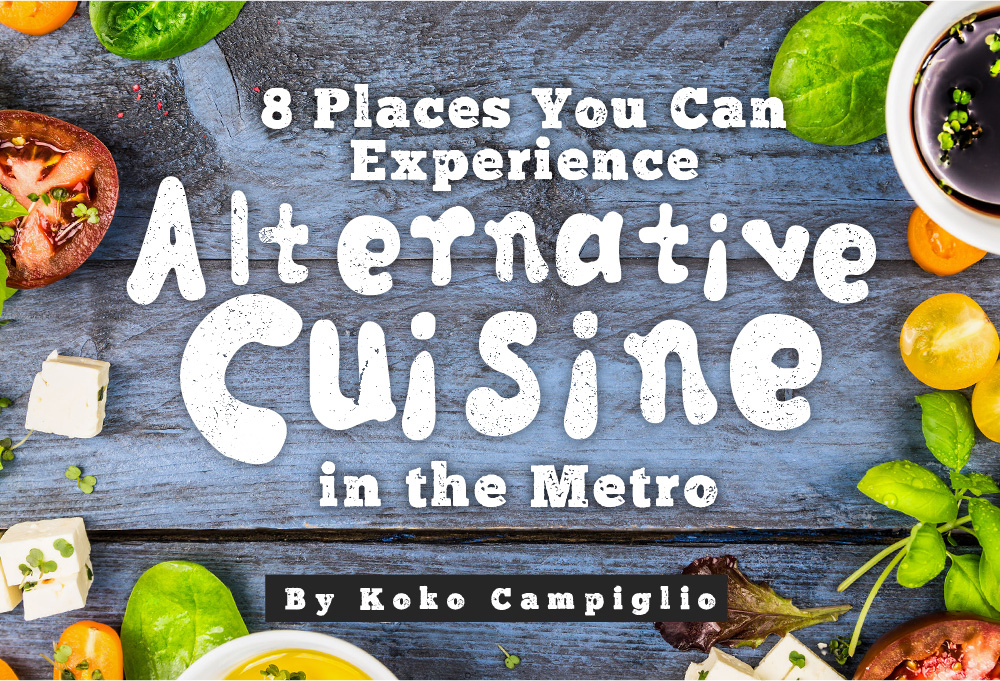 When overcome with the urge to walk on the culinary wild side in Manila, more often than not people end up dining at Japanese, Italian, Vietnamese or Spanish places. A lot of people are convinced that these are the only cuisines that are available here, when the truth is that the Metro is host to a delectable array of restaurants that feature alternative foreign cuisines.
Whether if you want to expand your palette or just want to kick your foodie game up by a few notches, here are restaurants where you can experience some authentic alternative cuisine.
8. Fez Gastro Bar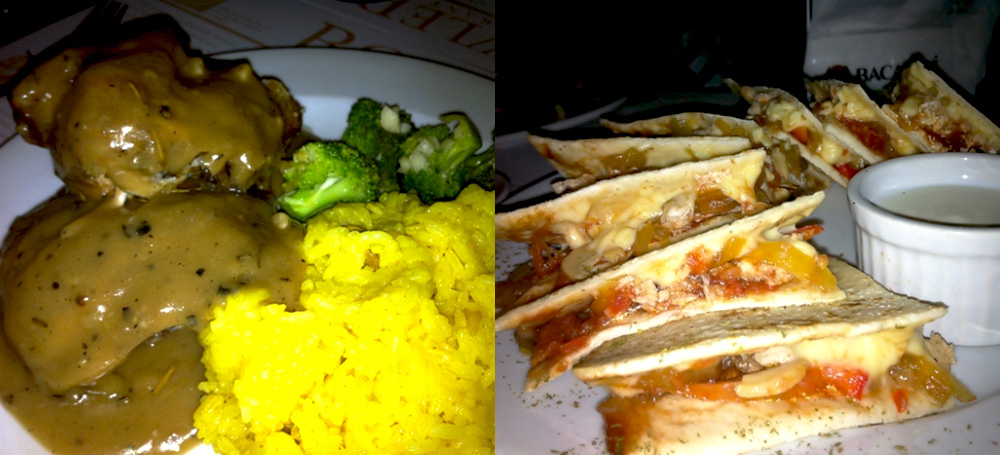 Location: Ground Floor, Serendra, Bonifacio Global City, Taguig City
Contact Number: (02) 901 1840
Budget: P1,300 for two people

Moroccan cuisine is typically a mix of Mediterranean, Arabic, Andalusian and Berber dishes due to its exchanges with other nations over the centuries. Lamb dishes, couscous and food with a lot of different spices is what you can look forward to at Fez.
7. Café Havana (Cuban)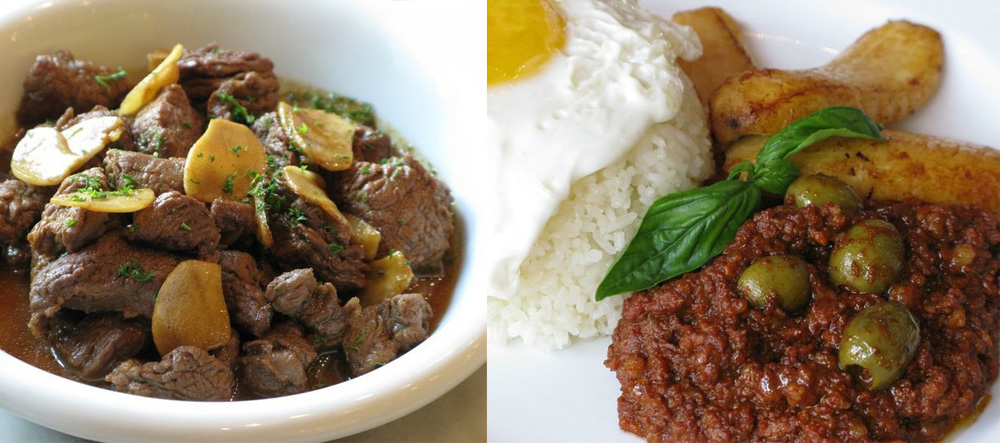 Location: Level 1, Greenbelt 3, Ayala Center, Makati City
Contact Number: 02 757 4370 to 71
Budget: P1,500 for two people

Cuban cuisine is somewhat relative to the Pinoy style of cooking due to heavy Spanish and Chinese influences. The main difference is that Cuban cooking adds Native American, African and Caribbean influences. Lots of rice and beans with strong, unique flavors.
6. Balkan (Yugoslavian)
Location: Ground Floor, 109 Perea Street, Legaspi Village, Makati City
Contact Number: 02 846 0744
Budget: P1,200 for two people

Mozzarella. Mozzarella in (and on) everything. This alone is enough to make anyone want to eat here.
5. Cili Padi (Malaysian)
Location: 2777 F. Zobel Street, Poblacion, Makati City
Contact Number: 0927 721 0076 and 0949 735 3488
Budget: P700 for two people

Malaysian food is heavily influenced by Malay, Chinese and Indian cuisine. Laksa, Chicken Rice, Sambal and Satay are just a few things to expect on the menu. Be careful though, Malaysian food isn't Malaysian food without chilli peppers.
4. La Cabrera (Argentinian)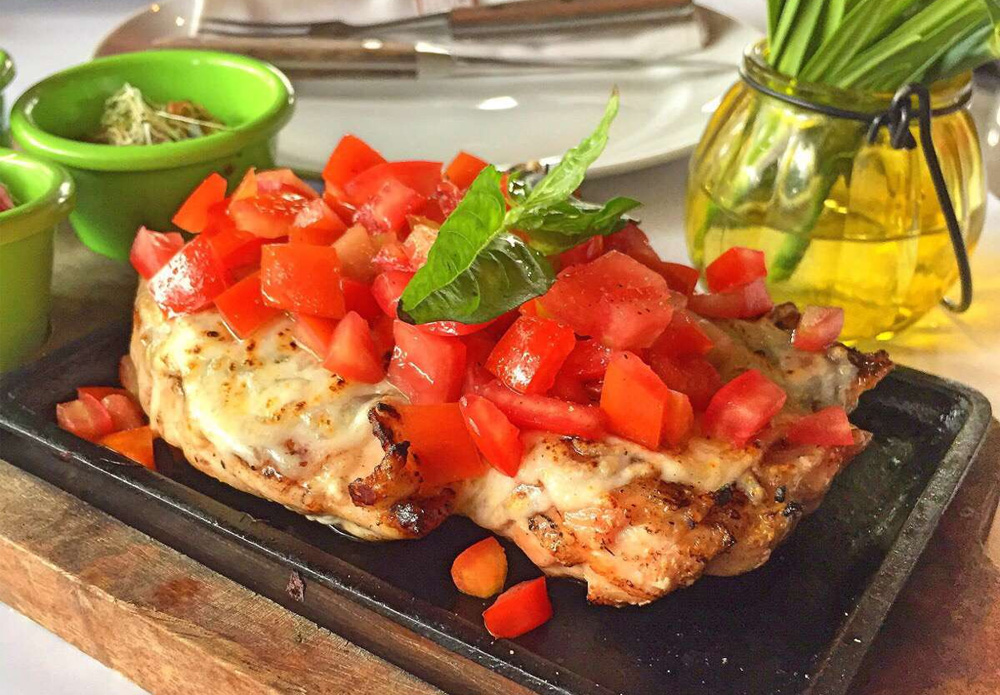 Location: Ayala Business Center, 6750 Ayala Avenue, Glorietta Complex, Makati City
Contact Number: 0905 290 0703
Budget: P1,600 for two people

La Cabrera is home to delicious, well-executed steaks with a European flair to its approach. It also has a wide selection of standard Argentine fare. The price range is well worth it.
3. L'Entrecote (French)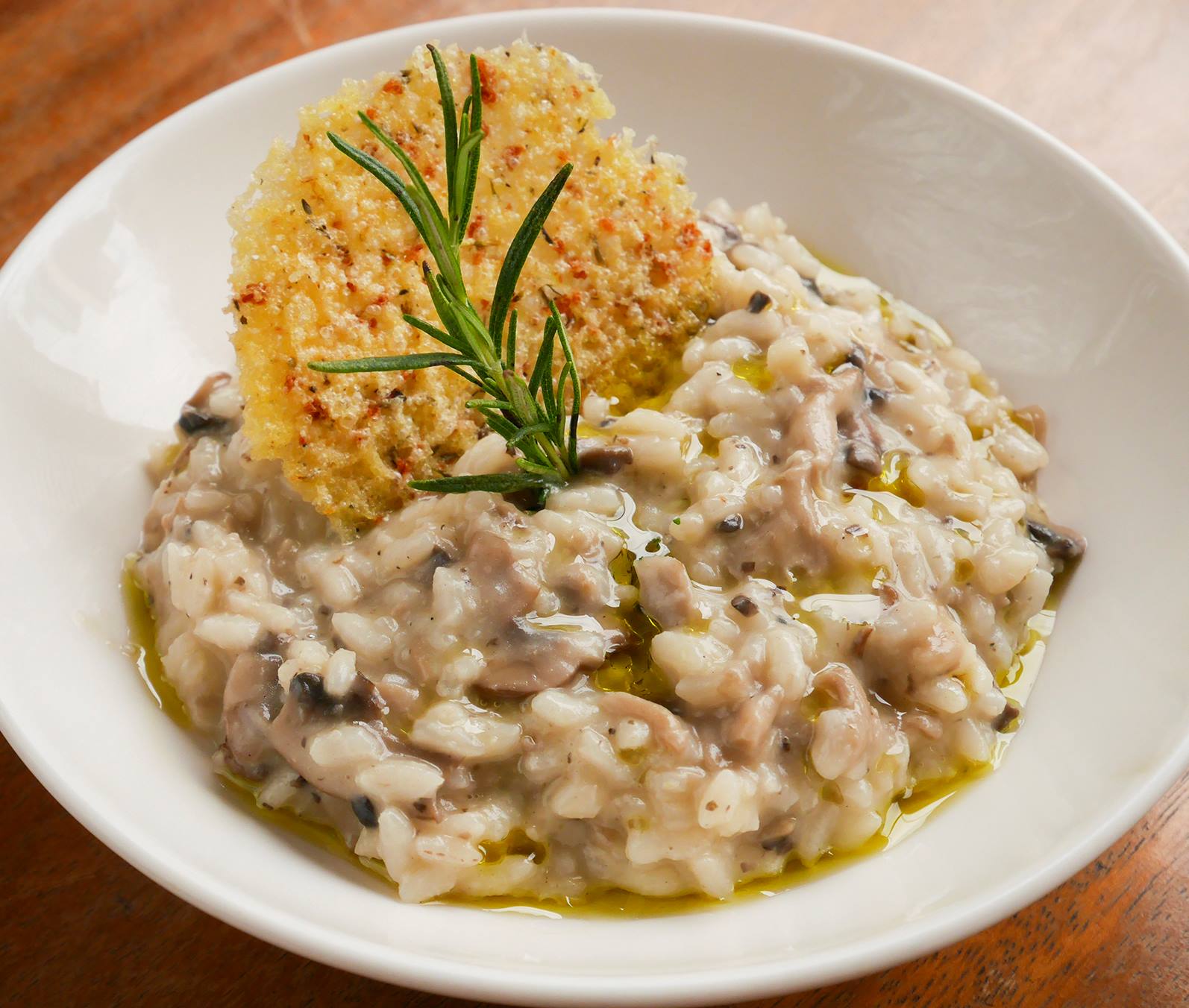 Location: Bellagio 2, Forbes Town Center, Burgos Circle, Bonifacio Global City, Taguig City
Contact Number: 02 856 4858 or 0905 991 1266
Budget: P1,000 for two people

French food is really good but French food also happens to be expensive. That's what makes L'Entrecote special. It serves good French food but at affordable prices. Pay them a visit to find out what you've been missing out on!
2. Mulligan's (Irish)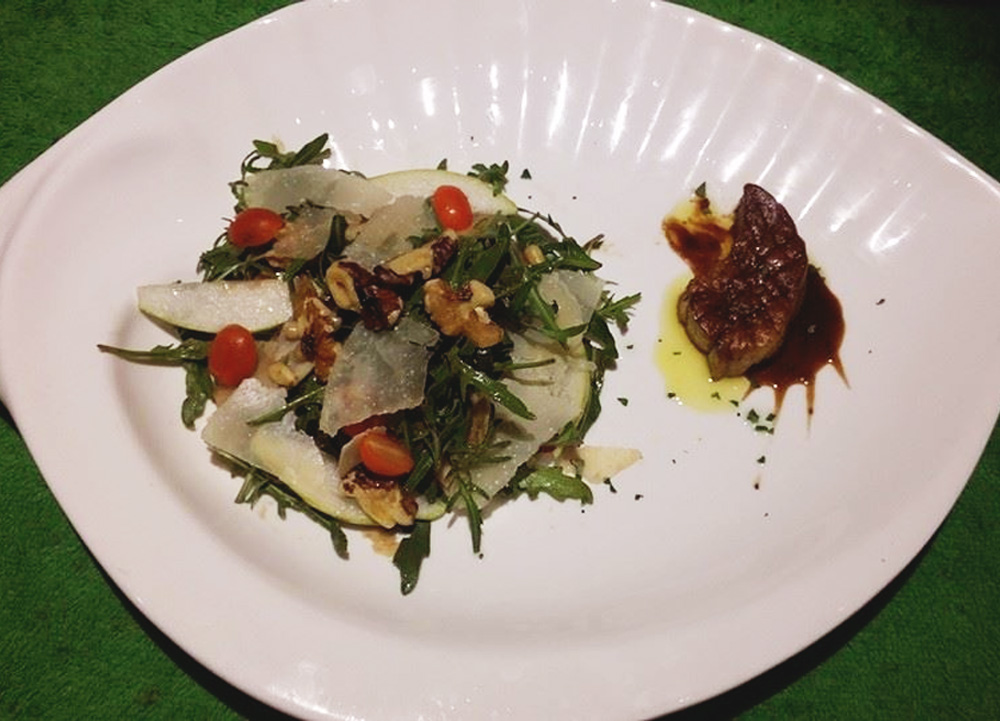 Location: 8479 Kalayaan Avenue Corner Fermina Street, Poblacion, Makati City
Contact Number: 02 896 5667
Budget: P1,200 for two people

The complete Irish Pub experience here in Metro Manila. You get to try how it is to have Irish Happy Hour at Mulligans. Definitely worth trying.
1. The Old Swiss Inn (Swiss)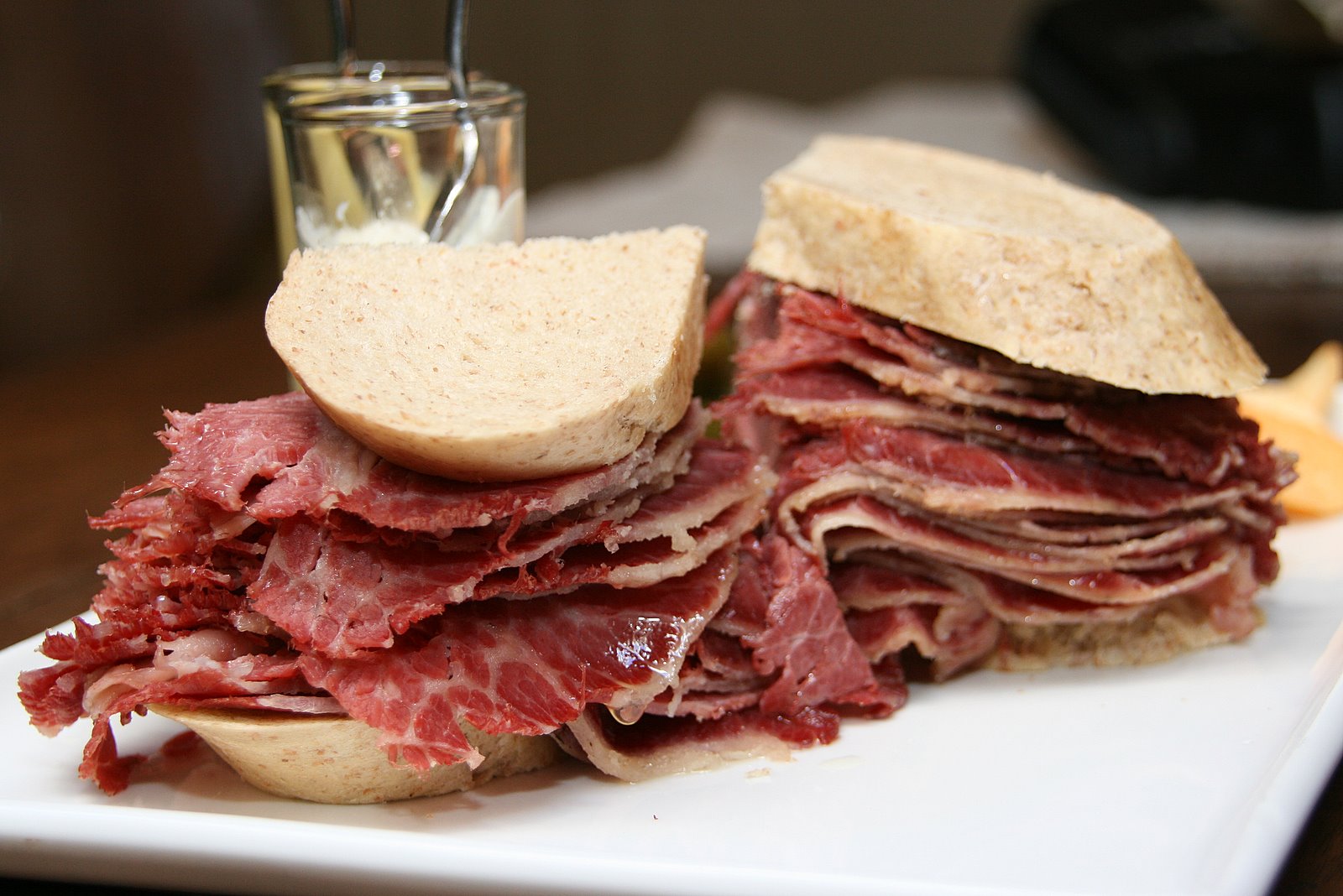 Location: Ground Floor, Somerset Olympia, Makati Avenue Corner Santo Tomas Street, Urdaneta, Makati City
Contact Number: 02 818 8251
Budget: P1,500 for two people
Old Swiss Inn is one of the oldest restaurants in the city but is still open for good reason. They have an excellent selection of European food and the place has a nice rustic feel and cozy ambiance. Try out their fondue selection; it's more than enough to salvage a bad day or make a good one even better.
Know of any other cuisines available in the Metro? Share your spots with us in the comments!