Feast Yourselves at These Classic Binondo Food Stops
Jan 22, 2020 &nbsp • &nbsp Bianca Katipunan
Searching for restaurants to go to for your next food trip? Look no further, because the place for authentic Chinese food is in the heart of Metro Manila: Binondo. Some of the most best-known Binondo restaurants have been around as early as 1929, which means that even your great-grandparents may have eaten there. So get ready to feast as we go through where to eat in Binondo in 2020.
Ho-Land Hopia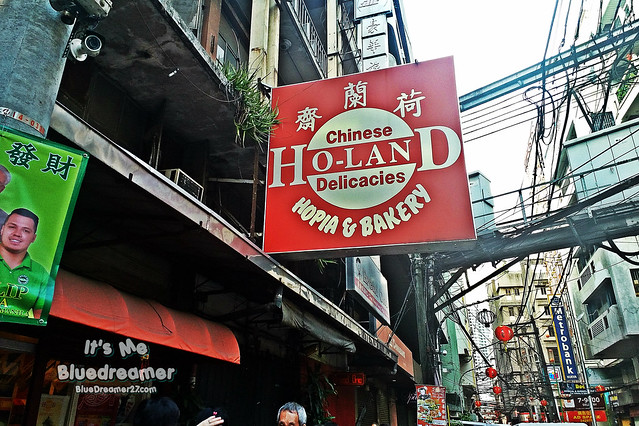 Remember your favorite pasalubong from every time your parents went to Binondo when you were younger? It was most likely Ho-Land's classic hopia! Their stuffed hopia is so good that you can't just stop with one. Though you can find their treats in many malls around the metro, nothing beats going there yourself to chow down on some of the best hopia in Binondo.
Location: 551 Yuchengco St, Binondo, Manila, 1006 Metro Manila
Ramon Lee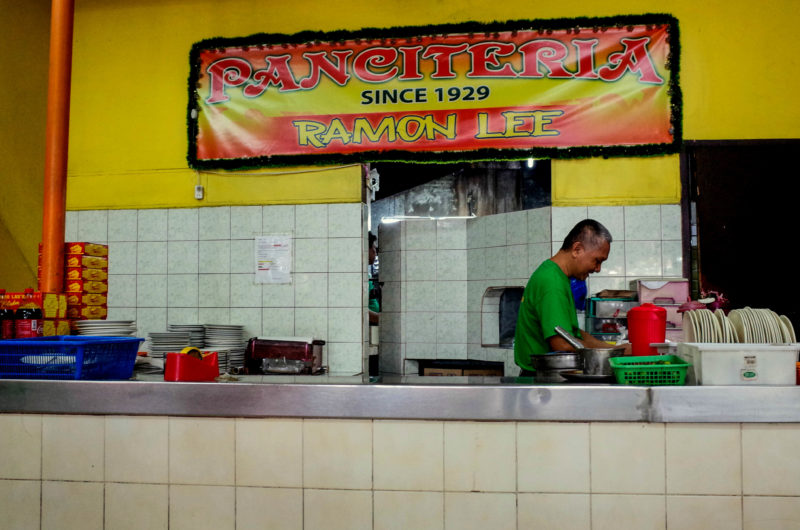 Fun fact: Ramon Lee has been around since 1929! For almost 100 years, people have kept coming back to taste their timeless offerings. We suggest trying their classic chicken with fried rice—it's really yummy!
Location: 540 Ronquillo St, Santa Cruz, Maynila, 1003 Kalakhang Maynila
Original Salido Restaurant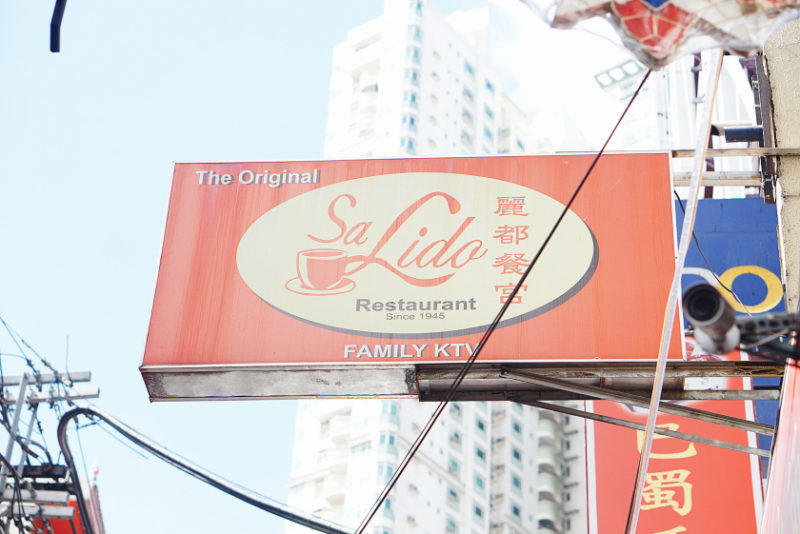 If you want to taste the best buchi in town then better head on over to Salido! People wait in line for their famous menu that consists of Asado, Chami Noodles, and Butchi. We advise that you go to the restaurant early to avoid long lines.
Location: 2nd Floor, 839 Ongpin St, Santa Cruz, Manila, 1003 Metro Manila
Wai Ying Fast Food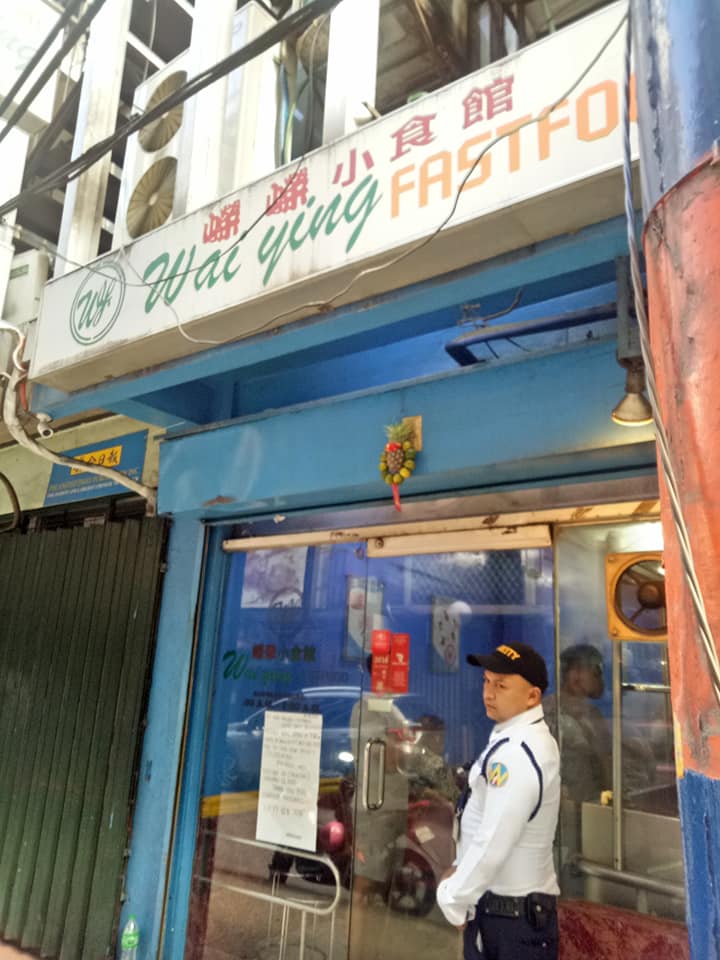 Looking for some authentic Chinese dim sum? Then head to Wai Ying. Wai Ying's menu consists of various dumplings that are freshly made, as well as fried rice and roasted chicken. Best part? It's budget-friendly too!
Location: 810 Benavidez St, Binondo, Manila, 1006 Metro Manila
New Po-Heng Lumpia House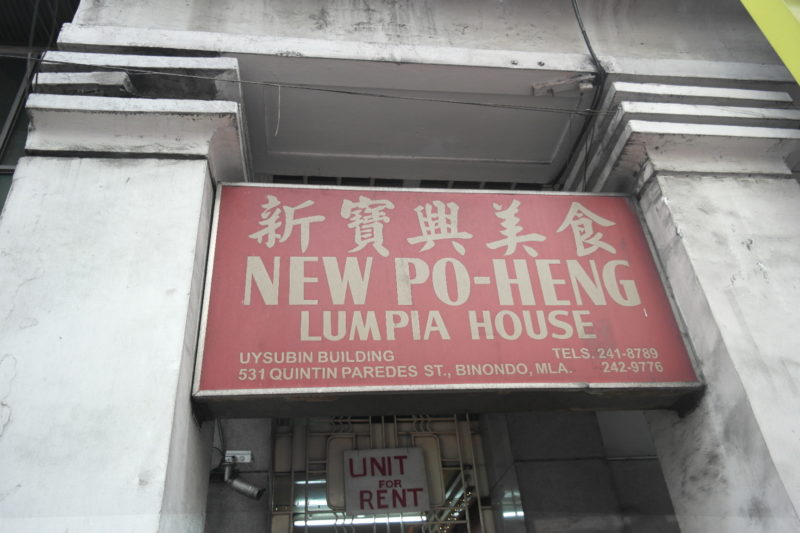 A trip to Binondo isn't complete without lumpia! For that perfect stuffed lumpia, go to New Po-Heng, which serves authentic fresh Lumpia. One order is so generous that it can satisfy two people.
Location:  627 Carvajal St, Binondo, Manila, 1006 Metro Manila
Sincerity Cafe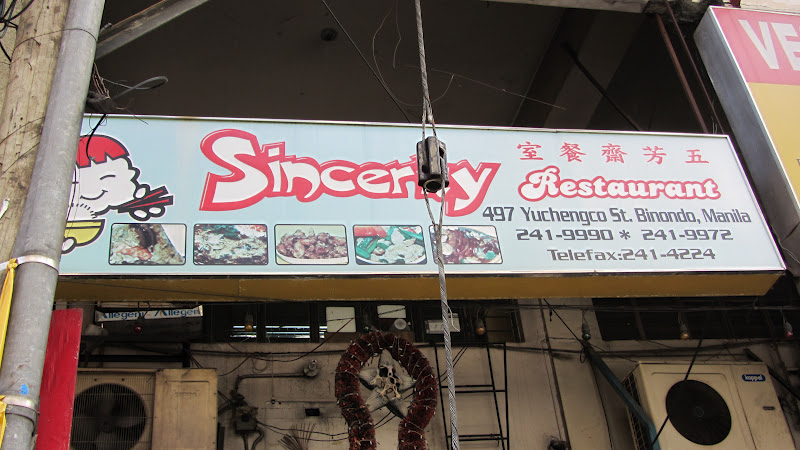 Another place known for their delicious fried chicken, Sincerity will make you dance while eating their special fried chicken. To be honest the restaurant's menu is full of mouth-watering choices that will keep you coming back for more.
Location: 497 Yuchengco St, Binondo, Manila, 1006 Metro Manila
Quan Yin Chay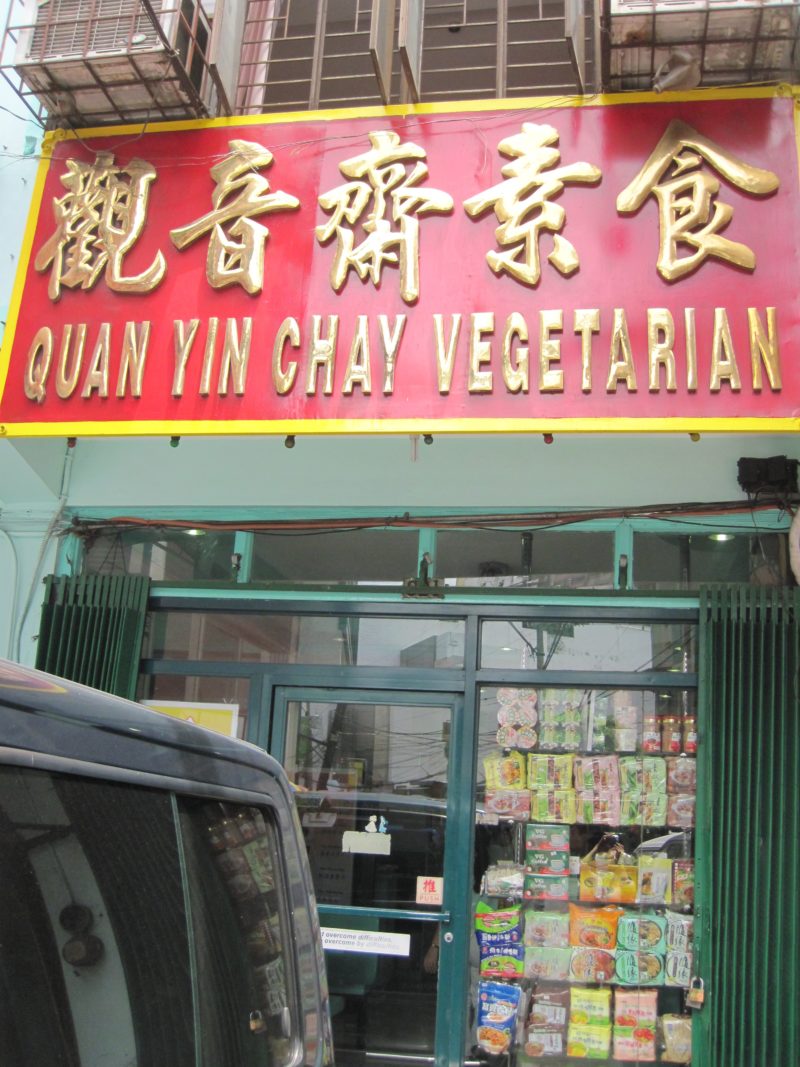 The perfect place to eat without being cautious of the carbs is in Binondo! Quan Yin Chay is a vegetarian restaurant that serves delicious vegan meals. Their special veggie meat is definitely a must-try for those who want to try the meat-free lifestyle.
Location: 739 Ongpin St, Binondo, Manila, 1006 Metro Manila
Diao Eng Chay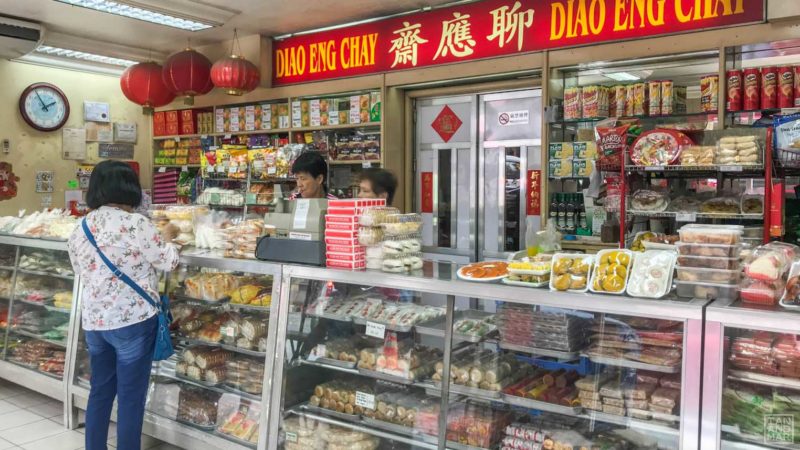 We saved the sweetest place for last! No food trip is complete without eating some sweets. Diao Eng Chay is the perfect place to grab Chinese sweet delicacies, from tikoy to special sweet drinks they have it all here!
Location: 845-847 Salazar St, Binondo, 1006 Metro Manila
What are your favorite Binondo food stops? Tell us below!
For more Binondo eats, check this out:
[bbcardpath="where-to-eat-binondo-chinatown-restaurants/"]