8 Awesome Places to Take Your Mom this Mother's Day
May 4, 2016 &nbsp • &nbsp Jaime Gonzalo
8 Awesome Places to Take Your Mom this Mother's Day

By Jaime Gonzalo

Mother's Day is just around the corner and it's the best time to celebrate the woman without whom we'd literally be nothing. Treat them to a day where they can relax, get pampered and forget about their motherly duties–even if only for a day. Giving back to the most special person in your life isn't a chore after all, so put some effort into making her day extra special by booking these awesome places!
8. Stacy's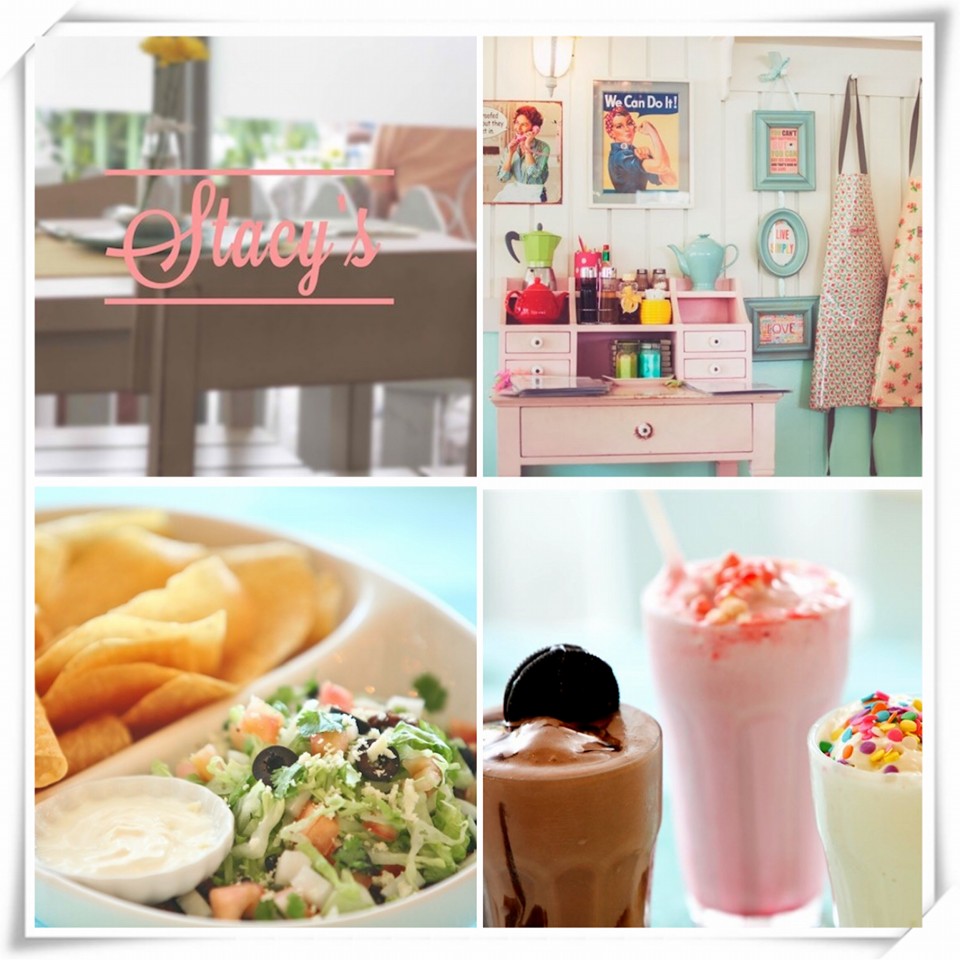 Stacy's BGC – Rizal Drive, Bonifacio Global City, Taguig City | (02) 555 0140 |
Facebook
Stacy's looks like it came right out of a doll-house. It is a cozy restaurant with homey decorations and a garden set-up that offers great ambience for those who wish to dine-in. The menu is scribed in chalk and the color scheme of the furniture makes the restaurant very elegant and bright. Try ordering their bacon & mushroom carbonara or their beef casserole and accompany it with a classic Shirley Temple!
7. Nurture Spa Village

Ulong Sagingan, Barangay Maitim II West, Tagaytay | (02) 584 4228 | Facebook
For her fix of pampering, bring your mom to Nurture Spa in Tagaytay where they offer different kinds of traditional massages. There's no better way for a mother to unwind than by spending time with her children in a place of relaxation and bliss. Treat her to the best massage of her life while surrounded by cool breezes.
6. Beach Trip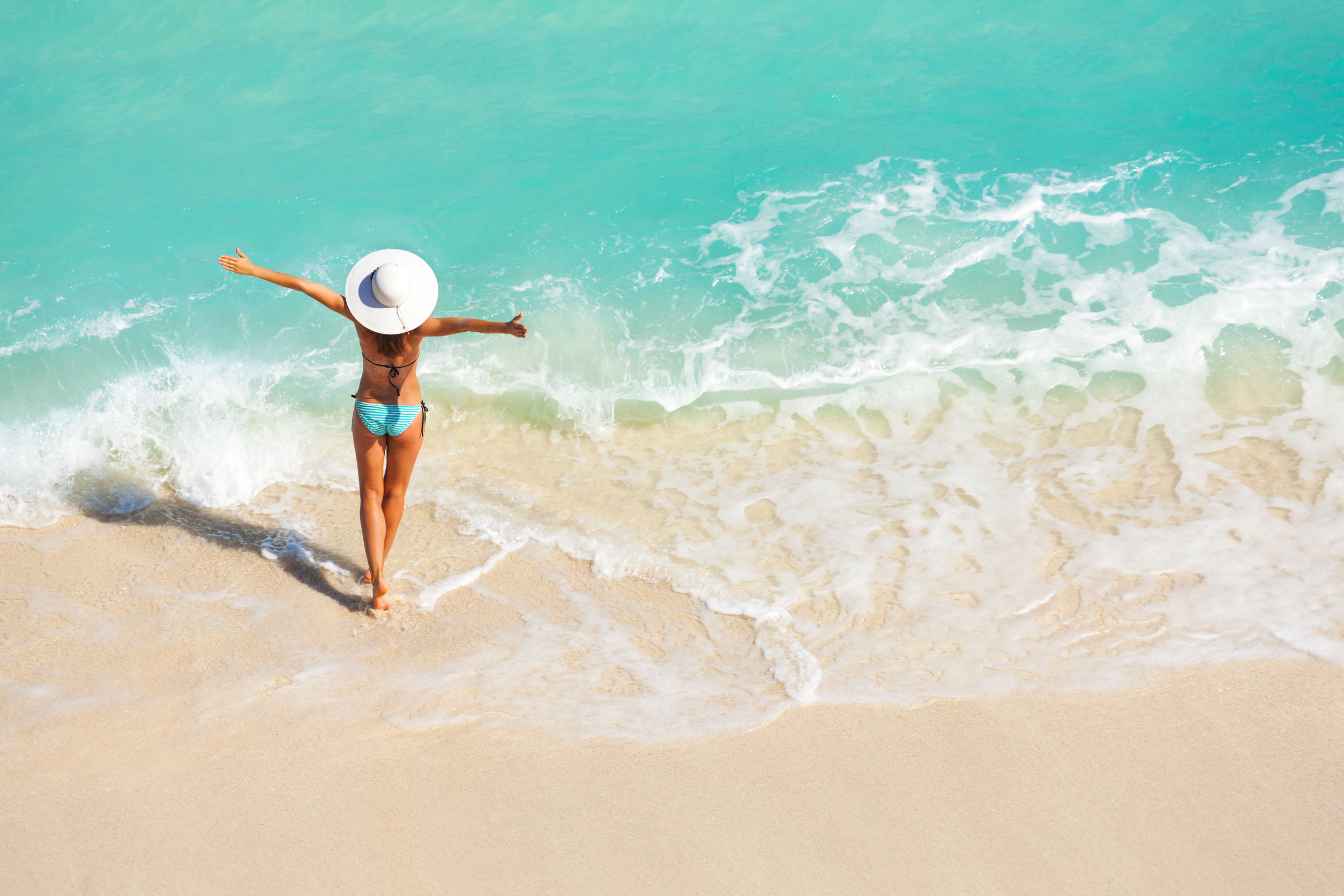 Take your mom out on a one on one adventure to the beach. Start by planning your awesome road trip together. Once you arrive at your destination try and teach her a life skill like surfing or maybe even paddle boarding. There are many surf beaches that are very reachable from the Metro like Zambales, La Union, Baler, Pagudpud, and Real Quezon. At the end of the day, cap the night off with some meaningful conversation over a bonfire. All the aforementioned beaches have their own clean and surprisingly cheap accommodations which can be booked via text or a simple phone call.
5. Tagaytay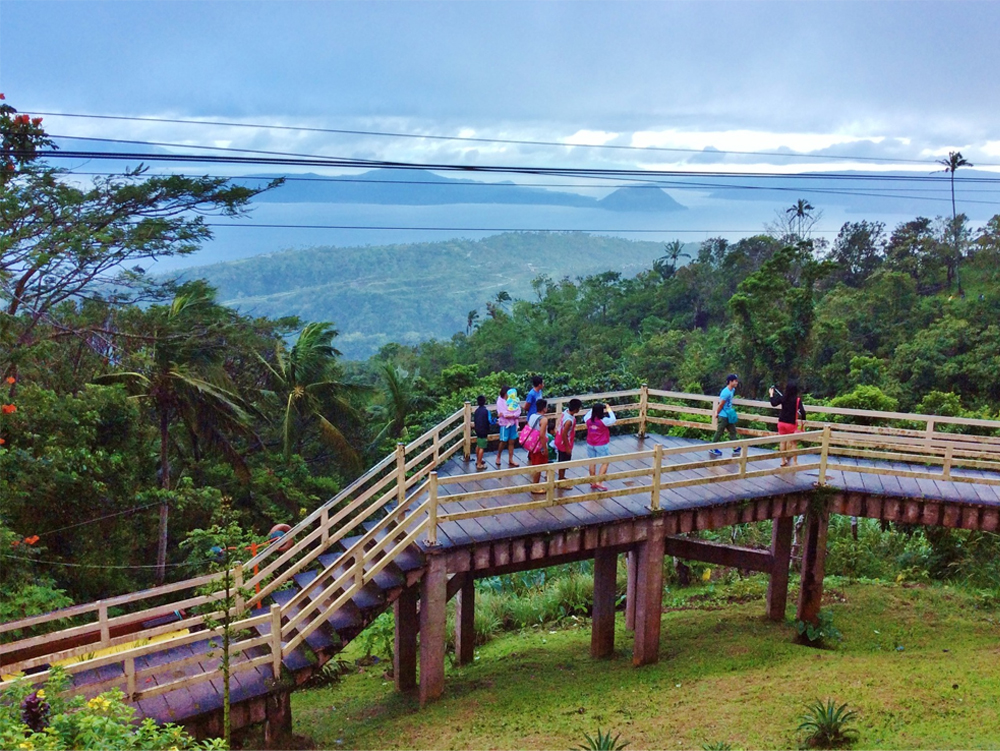 Antonio's: Purok 138, Barangay Neogan, Luksuhin-Mangas Road, Alfonso, Tagaytay City | (+63) 918 899 2866
Sonya's Garden: Barangay Buck Estate, Alfonso, Cavite | (+63) 917 532 9097
Picnic Grove: Tagaytay Picnic Grove Complex, Barangay Sungay East-End, Cavite | (046) 413 4206
Since the heat is blistering in the city, take your mom out to breakfast in beautiful Breakfast at Antonio's. Make sure to get a window table because Antonio's offers a spectacular view of Taal Lake. Antonio's is known for its awesome breakfast menu. Indulge in some Eggs Florentine and some Banana Pecan pancakes for a hefty breakfast. Continue the day embracing the cold weather of Tagaytay and all it has to offer like horseback riding and doing the zipline in Tagaytay Picnic Grove. For lunch, there is always Sonya's Garden that offers a buffet of healthy greens and chicken and for dinner you could always go for some hot Bulalo at Leslie's! End the night with a quiet road trip back to home while conversing about your day well spent together.