8 Times Chewbacca Was All of Us
May 4, 2016 &nbsp • &nbsp Kevin Christian L. Santos
8 Times Chewbacca Was All of Us

Let's get straight to the point. Chewbacca is one of the best Star Wars characters, nay, one of THE best characters EVER in pop culture. Nobody knows what the Wookie is saying half the time and it doesn't matter. He was a hairy and loveable ass-kicker who stole every scene he was in. He's the relatable everyman (rather, every Wookie). That said, here are a few times the creature from Kashyyyk was all of us.
8. When life is trying you but you just don't DGAF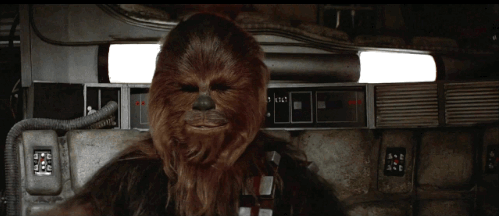 Deep down, you know you're 'bout that "HRRRGRGRAR life." Sorry can't hear you, busy kicking life's ass.
7. When you couldn't muster the courage to talk to your crush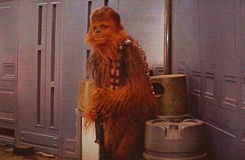 6. Whenever you find a dude sending "you up" texts to your girlfriend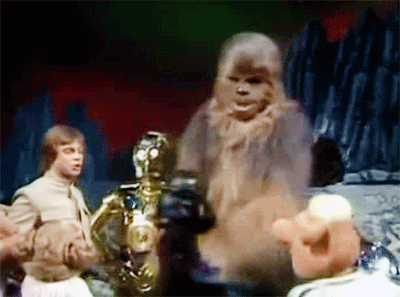 5. When you're getting roasted by your friends and you can't think of a good comeback