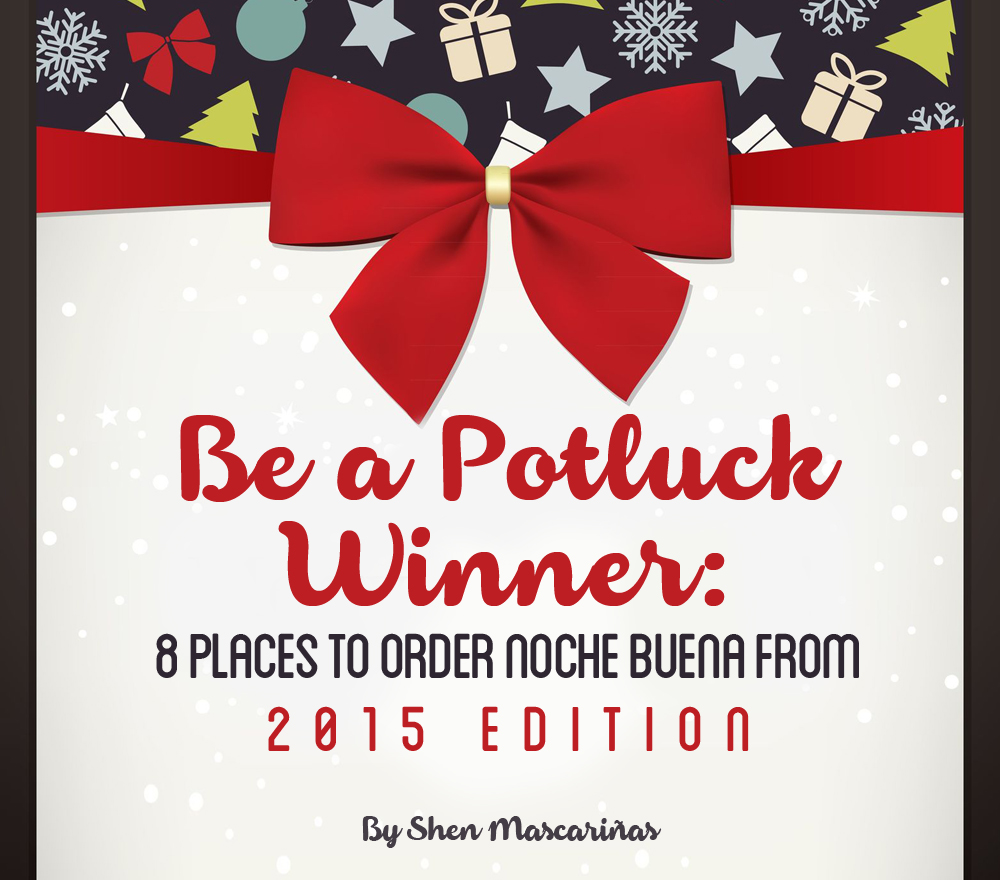 Frazzled, sweaty and tired–how you (or your poor mothers) are come Noche Buena time. Aren't the holidays supposed to be a break for you and your hardworking loved ones? Every member of the family deserves to be fresh, energized and stress-free as you all feast on a scrumptious spread.
Unless cooking for a big group is your stress-reliever, minimize this taxing task as much as possible for this year's preparations. Get familiar with these places offering special party trays that are sure potluck winners.
Here are just some awesome places to order from aka your life-savers this Noche Buena.
8. ChefBernard.Com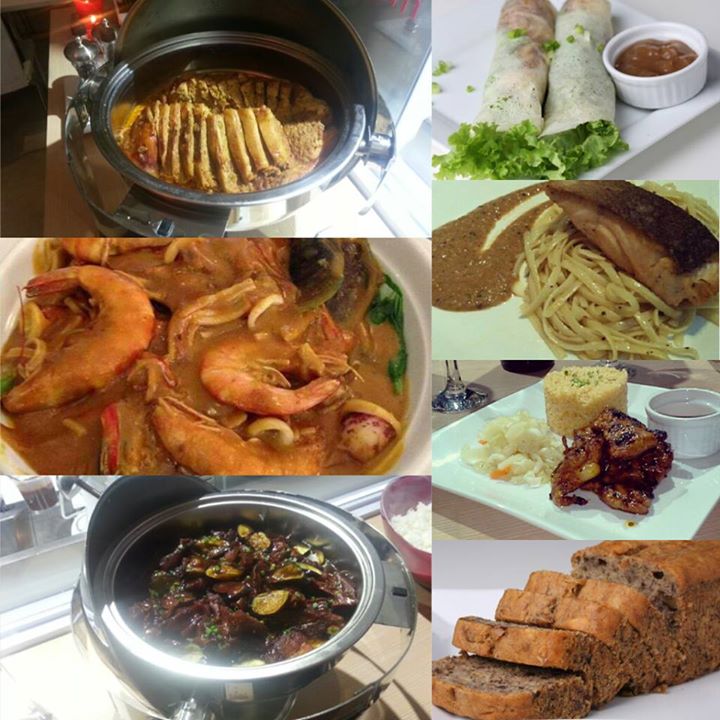 Unit 1A, Greenbelt Radissons, 106 Aguirre Street, Legaspi Village, Makati City | 751 9415, 0922 833 5595 | Facebook Page
Open Monday to Saturday from 10am to 10pm
Don't be fooled by the name. ChefBernard.Com is actually a restaurant in Legaspi village predominantly serving Filipino comfort food prepared with classic French techniques. Conveniently, they also offer great party trays that you can feature in your Noche Buena spread this year.
For first-timers, the chef recommends their Baked Stuffed Chicken with cheese and different kinds of sausages. They are tons of other Filipino favorites like Seafood Kare Kare, Pork Binagoongan and various desserts.
7. Charlie's Pritchon
43-D Kalayaan Avenue, Diliman, Quezon City | 9210405 , 9210415, 09185318851 | Facebook Page | Website
Open daily from 9am to 6pm
The sight of lechon in a buffet spread almost instantly solicits oooooohs and aaaaahs. Go for pritchon this year, and those reactions will probably be amplified. Pritchon is deep-fried suckling pig that's cut up and served with pita wedges, toppings of cucumbers and spring onions, as well as various kinds of sauces. It's the unicorn baby of lechon and peking duck that will make your Noche Buena a very memorable one.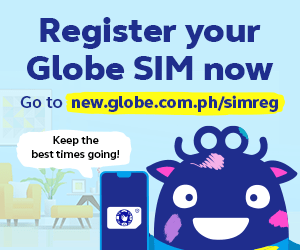 6. Cirkulo
Pick up points: Milky Way, Rockwell Power Plant (12nn to 4pm) | Cirkulo, 900 A. Arnaiz Avenue, Makati
8108735, 8102763 | Website
Cirkulo has been around for many years, and it has remained one of the best names in Manila's culinary scene. When you leave the cooking to other people this year, leave it to Cirkulo's chefs. You can relax and rest assured you'll be feasting on delectable dishes.
They're famous for their Roasted Beef Belly, so definitely get that for the meat-lovers of your family. You might want to try Cirkulo's various kinds of paella, Grilled King Prawns and Lasagna Al Forno, too. Check out Cirkulo's full takeaway menu here.
5. Dessert du Jour
Ecology Village, Makati City | 405 2580, 0917 811 6272, 0917 803 6272 | Facebook Page
No Noche Buena (or any, for that matter, buffet) spread is complete without decadent desserts. Aside from the usual fruit salad, get one (or five) of Dessert du Jour's well-raved about products. Whether you're craving for something tangy, chocolatey, light or all of the above, you'll definitely find it in Dessert du Jour. Mara dela Rama-Poblete, or the incredible hands behind Dessert du jour, will surely deliver it flawlessly.
Crowd-favorites are the Salted Caramel & Chocolate Torte, Gateau de Crepes and Queso de Bola Cheesecake.
4. Xancho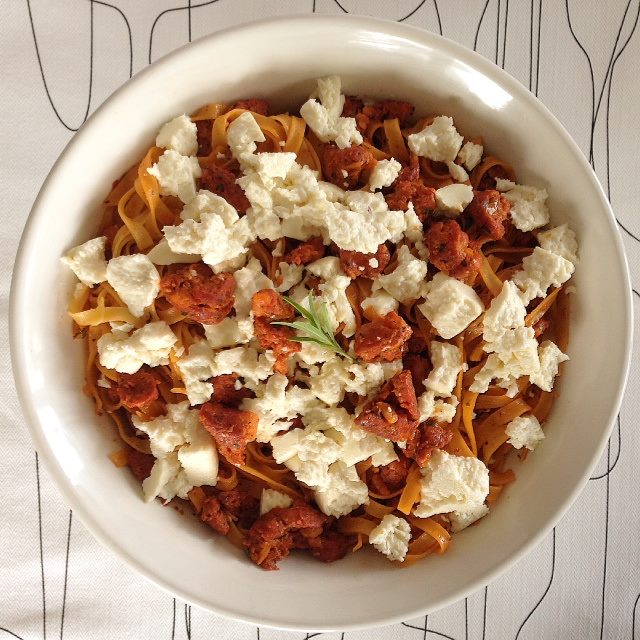 Instagram: @marcorodriguez12 | 0917 505 4572, 0917 830 7020 | Facebook Page
Xancho used to be a secret among the metro's tight foodie circles as one of the best places to get home cooked food for private dinners. Xancho offers unusual dishes that are perfect for those who want something unique yet really tasty in their Noche Buena. You can expect a fusion of Moroccan, rustic Italian, French and Turkish in the creative dishes offered. You can be sure that the food you'll be ordering is made of quality ingredients, too.
The most popular dishes are Tuscan Beef Stew, Chicken Tempranillo and Spiced Roast Pork. Make sure to try out their very interesting pasta dishes.
3. H Cuisine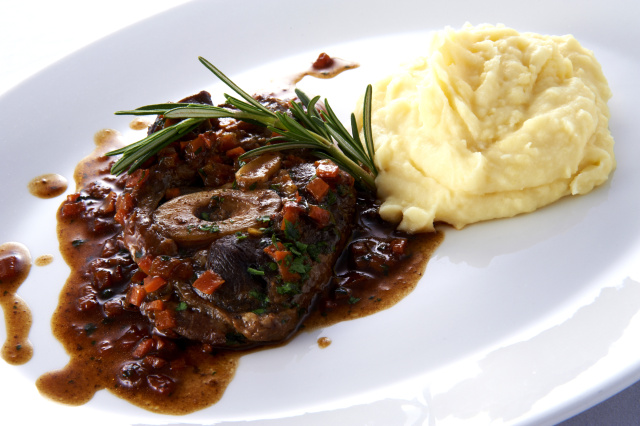 TXT
7427-B Yakal St. San Antonio Village, Makati City | 887 2370, 0917 590 8000
64 Sct Rallos St. Tomas Morato, Quezon City | 413 0347, 0917 777 1411
Monday to Thursday: 11am to 10pm, Friday to Sunday: 11am to 11pm
Website | Facebook Page | hcuisine@gmail.com
Don't miss out on H Cuisine's Angus Beef Belly. This fork-tender, flavorful and comforting dish is an awesome protein dish for your Noche Buena spread. It comes with creamy demiglace gravy and buttered vegetables, which both perfectly complement the beef.
H Cuisine has other delicious party trays that might interest you as well. For other meat dishes, you can opt for Osso Buco, Lengua and Callos. Their Loaded Taco Salad is sure to please as well.
2. Pria's Kitchen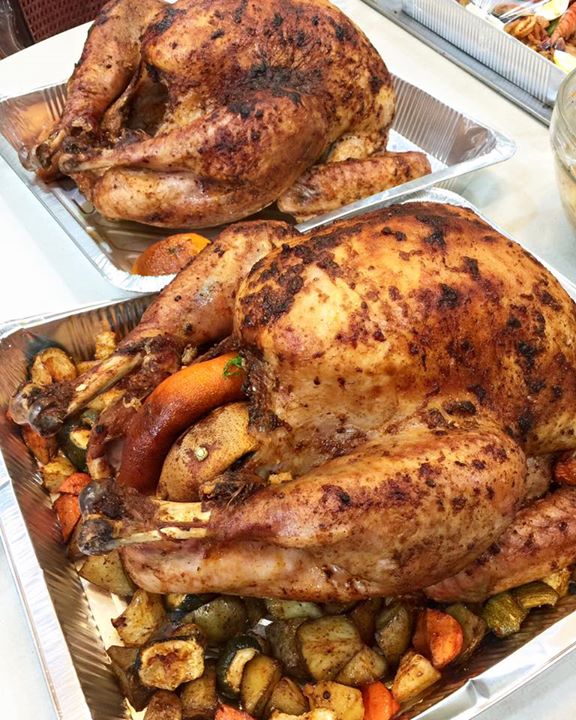 TXT
889 9265, 817 9271, 215 6148, 0917 818 8283 | Website | Facebook Page
Pria Chiongbian Solon's passion for cooking is evident in her dishes. Pria's Kitchen only uses the finest ingredients and applies her culinary expertise to produce mouthwatering home-cooked food. They're well-known not only for really tasty dishes, but for very generous servings as well.
Just some best-sellers are the 50-Clove Garlic Chicken, Pinakbet Paella with Lechon Kawali and Baked Salmon with Garlic Cream Crust. Pria's Kitchen offers impressive desserts, too. Their Apple Pie and Mannix S'mores Cake are treats that deserve all the praise.
1. NawwTy's Kitchen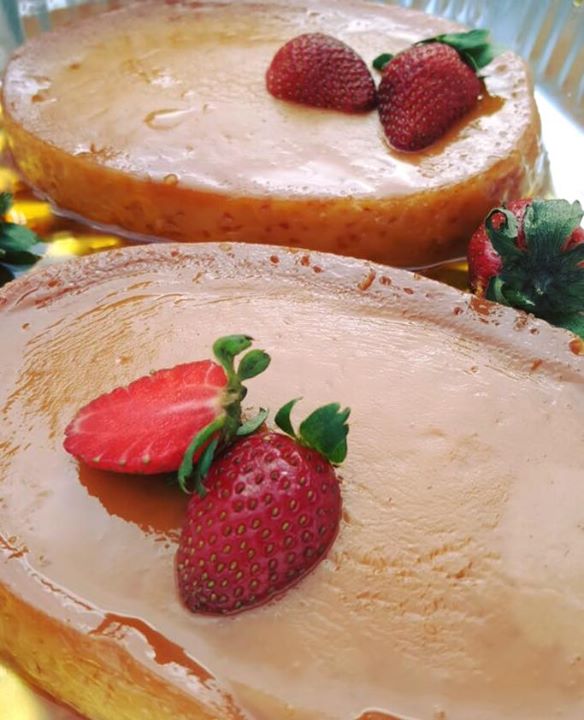 0918 998 7474, 0917 866 5849 | nawwtyskitchen@gmail.com | Facebook Page
NawwTy's Kitchen started out as Trish Panlilio's passion project, offering hearty and scrumptious takeaway comfort food. Even without professional culinary training, customers of NawwTy's Kitchen are very impressed with the products reflecting attention to detail and generosity.
The must-orders are the Dulce de Leche, Paella Negra with a special aioli and Pollo Arrosto. There are tons of other indulgent dishes that will make your Noche Buena free from stress and loaded with great food.
If butter soothes your soul, definitely try their flavored butter logs. Here are the awesome flavors: Paprika and smoked bacon, lime peppered jalapeño, sage honey mustard, herbed blue cheese shallots, shiraz rosemary garlic and thyme porcini chardonnay.
Where else do you order special dishes fit for Noche Buena? Minimize the stress for everyone, and share below!

[/whole]