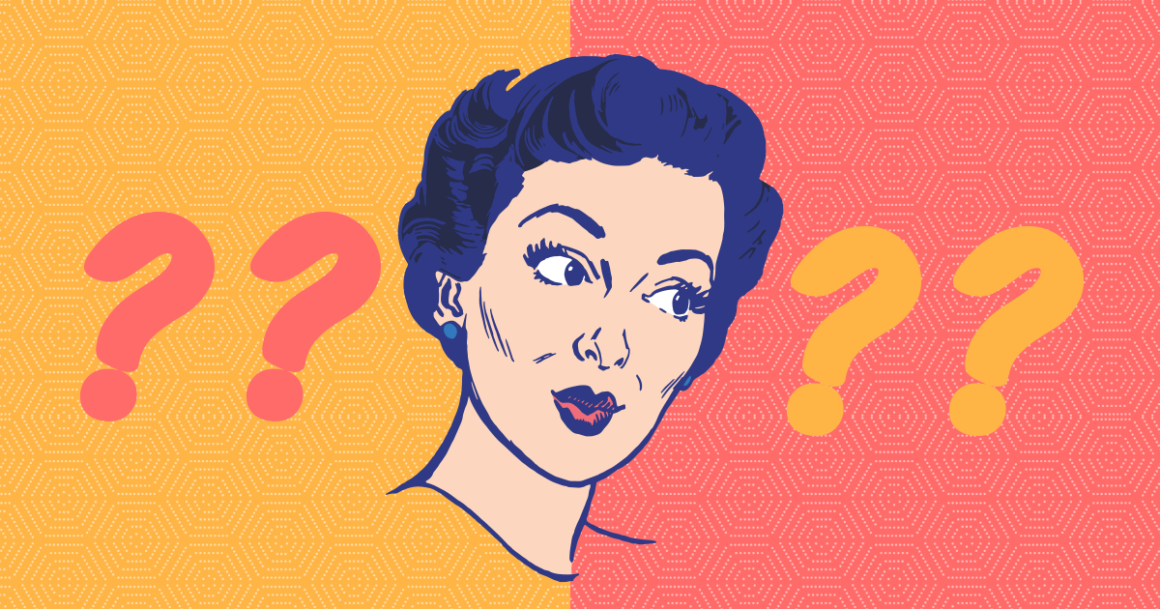 Titas of Manila are pretty loyal people. If they love something, they won't find any other reason to like anything else. They'll swear by their favorite coffee shop, or go-to salon, or choice brand of hand lotions to their friends even if they already have their own favorites.
If you're a self-confessed Tita of Manila, take this poll and tell the world which one you love more!
Café Mary Grace or Bizu Patisserie?
[totalpoll id="100823″]
Red wine or Hot tea?
[totalpoll id="100842″]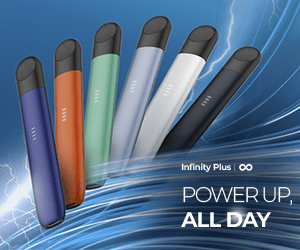 Landers or S&R?
[totalpoll id="100844″]
Wensha Spa or ACE Water Spa?
[totalpoll id="100846″]
Mani-Pedi Salon or Hair Salon?
[totalpoll id="100848″]
"Since I Found You" or "Ang Probinsyano"?
[totalpoll id="100850″]
Playing phone games or watching iWant TV?
[totalpoll id="100852″]
Heart or Marian?
[totalpoll id="100854″]

What did you vote for? Comment down below and share this poll with the other Titas in your life!