In the year 2000, people were wearing their hair as a means to cover most of their face, and those parts that were exposed were covered in the darkest makeup possible.
If you liked your shirt as black as your bitterest coffee and trimmed your eyebrows so that it resembles a thin straight line, then you most probably had these guys' posters in your bedroom. See what they look like now:
Martin Johnson (Girls Like Boys)
Major labels were scrambling to sign bands that were hip enough to be bundled as part of the emo movement in the early 2000s. Unfortunately, they ended up signing bands whose music were mediocre at best, but damn, they do look good. One such band was Girls Like Boys, whose frontman, Martin Johnson was good-looking enough to attract a solid fanbase.
Fortunately, Johnson stuck around long enough to redeem himself. His current outfit, The Night Game, is a much, much better band than the one he fronted in 2005.
Davey Havok (AFI)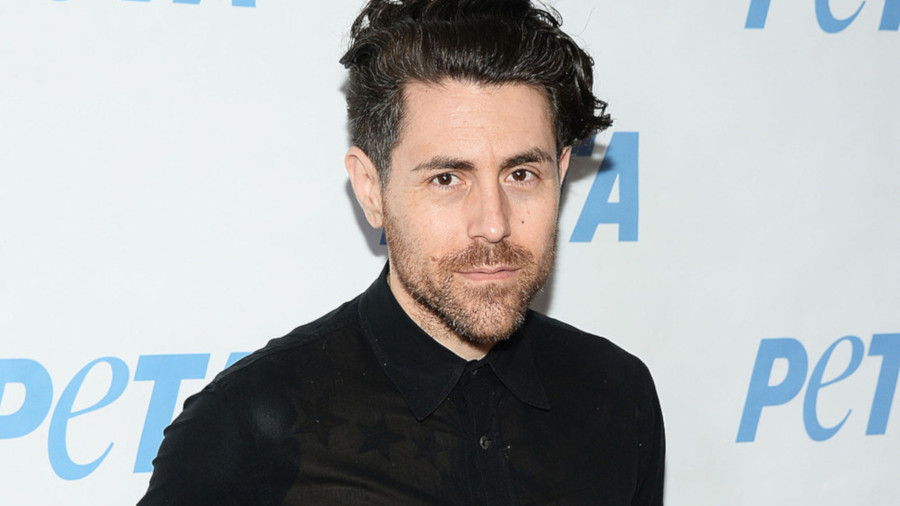 For some unexplained reason, we were drawn to effeminate lead vocalists in the early 2000s, and Davey Havok was the poster boy of that era that represented our ideal man. In fact, Havok did appear in posters as a fashion model for all things goth in that era–T-shirt lines, limited edition sneakers, jewelries.
Fast-forward to 2018, and Havok has cleaned up his style, even growing a beard. And much like Johnson, he also embraced the New Wave revival with his recent band, Dreamcar, alongside former members of No Doubt.
Gerard Way (My Chemical Romance)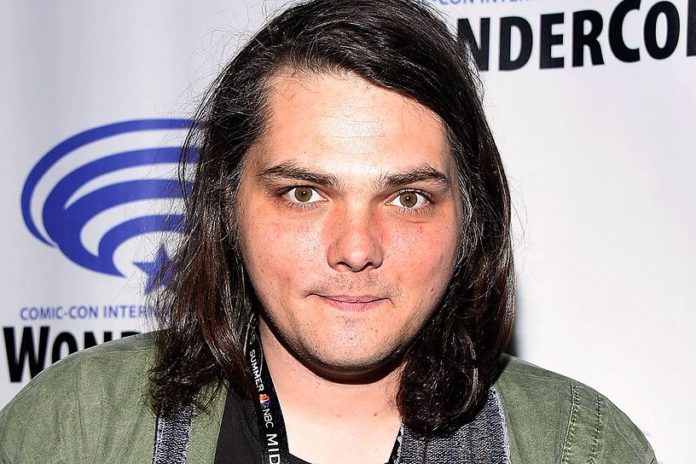 My Chemical Romance was formed out of Gerard Way's love of geekdom, so it's not surprising that the beloved frontman of one of the greatest rock bands to have come out in the 2000s is now heavily involved in the comic book business.
Way launched his own imprint over at DC Comics, called Young Animal. He also wrote the Eisner Award-winning comic The Umbrella Academy, which is currently being developed as a live-action series on Netflix.
Max Bemis (Say Anything)
Along with our effeminate crushes, there was also our inexplicable attraction to geeky frontmen (hence, our love for Gerard Way). Bemis's clever lyrics combined with his love of quirky phrasing has elevated the music of his band Say Anything. He is also a prolific songwriter.
He has recently come out as bisexual, and Say Anything is set to release their latest, Oliver Appropriate, on October 2018. It is said to be the sequel to 2004's …Is A Real Boy.
Bert McCracken (The Used)
The Used may not have had the same level of success as My Chemical Romance, but the band Bert McCraken fronts has a loyal following who still come to their concerts and patiently waits for their next release.
McCraken admitted of his substance abuse in the past, but has now been sober since 2012. The last album they released was The Canyon in 2017.
Chris Carrabba (Dashboard Confessional)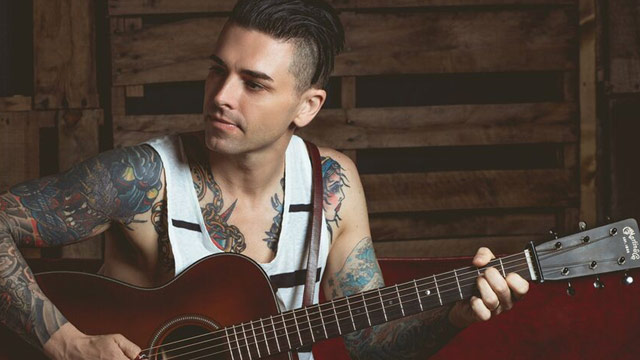 Where do we even begin with Chris Carrabba? Dashboard Confessional has given us romantic anthems that we still can't help but sing along to whenever we hear them.
Dashboard Confessional is still after our hearts, having released Crooked Shadows early this year. And Carrabba is still as dashing as ever!
Pete Wentz (Fall Out Boy)
Raise your hands, all those who thought Wentz was the lead singer of Fall Out Boy when they first arrived on the music scene? Although we all learned later on that the great Patrick Stump was the actual vocalist of the band, no one would have even guessed it for all the public attention Wentz got.
He recently celebrated the birth of his daughter with long-time girlfriend Maegan Camper.
Anthony Green (Saosin, Circa Survive)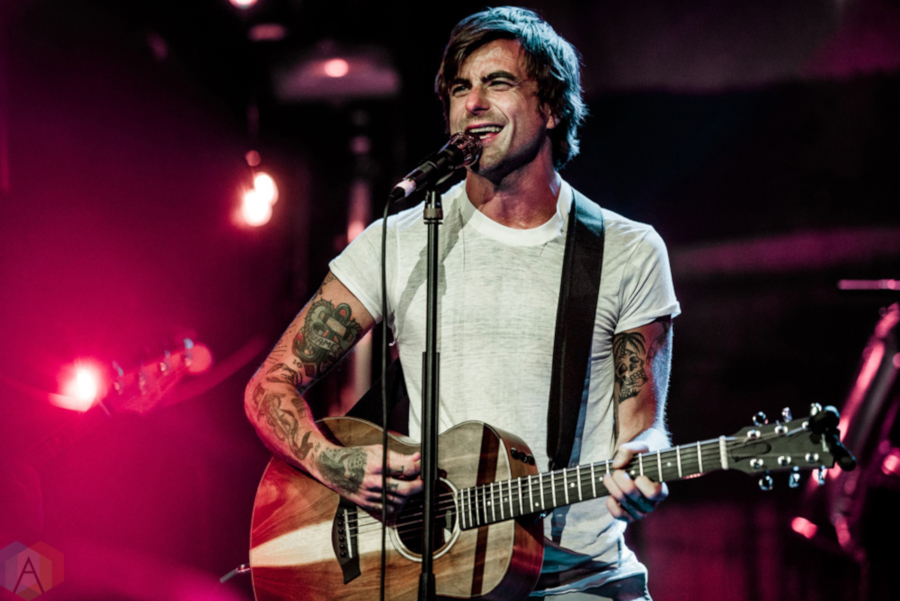 Those of us looking for more grit in our rock and roll know about Anthony Green. Sure he may have a little girl's voice, but those pipes sound heavenly for us faithfuls. Like Bemis, Green is also a prolific songwriter and has been involved in different side projects aside from Saosin and Circa Survive.
And he still looks the same as he did back when he first hypnotized us with those baby blue eyes.
Who were your favorites back then? Tell us about them below!