Why Having a Prepaid Card is an Adulting Essential
Jul 3, 2019 &nbsp • &nbsp 8List Editor
Budgeting cash nowadays seems like a tedious process: you withdraw money, see the endless variety of online shops and tempting sales advertisement, and you end up buying more than you need (or things you don't need) only because you've got cash on-hand. As such, our spending habits are all over the place.
To help you get out of this never-ending (and oftentimes unhealthy) spending cycle, we're letting you in on a secret: avail yourself of a prepaid card.
Prepaid cards let you store your cash in one card to help you budget easily and save more on wallet space. They're a total lifesaver! Plus, getting one is not much of a hassle: it's just like getting a credit or a debit card. Not convinced? Scroll down to know the life hacks you can do when you own a prepaid card:
No worries of money slipping out of your pocket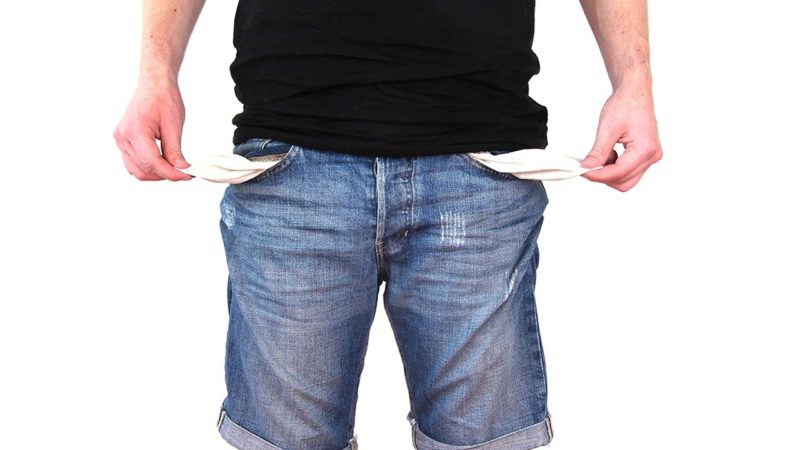 We have this habit of putting money in our pockets along with our phone and other stuff, so they tend to slip out without us noticing. Admit it; at least once, you've had bills fall out of your pocket as you reach for your phone. This won't be a problem when you a have a prepaid card—it's very handy, and it reduces clutter in your pocket!
No bulky wallets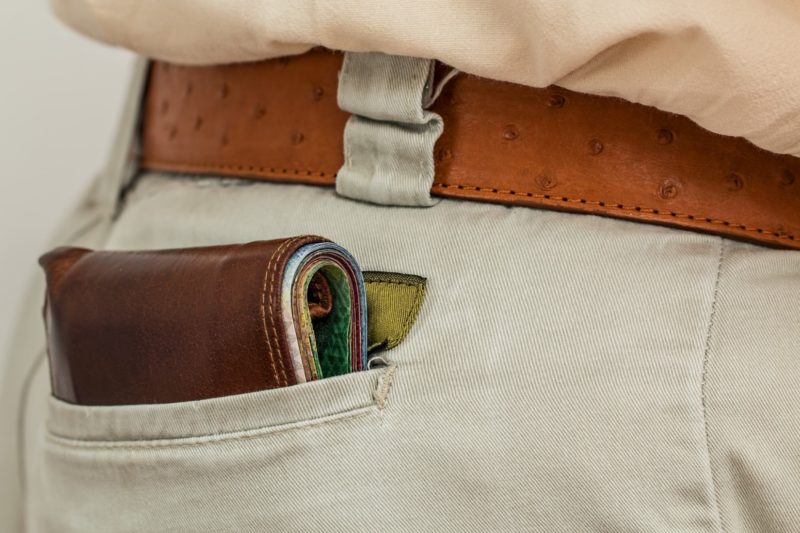 If you're one of those who has too much stuff in their wallets aside from cash (e.g. receipts!), having a prepaid card is another way to de-clutter. Say goodbye to bulky wallets which not only look bad, but more importantly, cause backaches in the long run.
You won't panic when you go "cashless"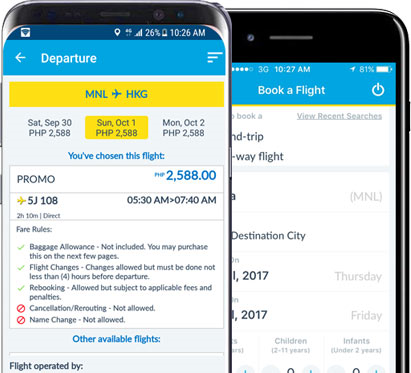 Imagine this: there's a seat sale and you instantly saw a good deal, but you don't have a card to pay for it. Oh no! Avoid that nightmare scenario by availing a prepaid card. Just enter your card details and snag that cheap flight!
No need to break the bills and get your change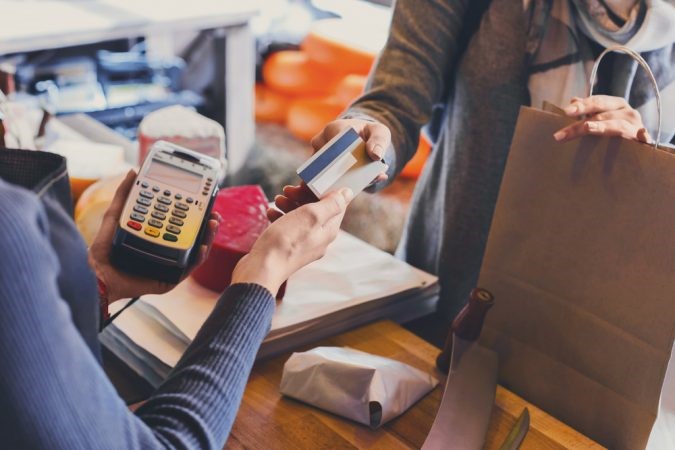 It's one of those pet peeves we all have: You queue up to the cashier, only to be held up longer when you hand them a large bill. And we all dread the words "kulang ako ng (insert amount), ok lang po?". A prepaid card will save you from all that hassle.
You can control your spending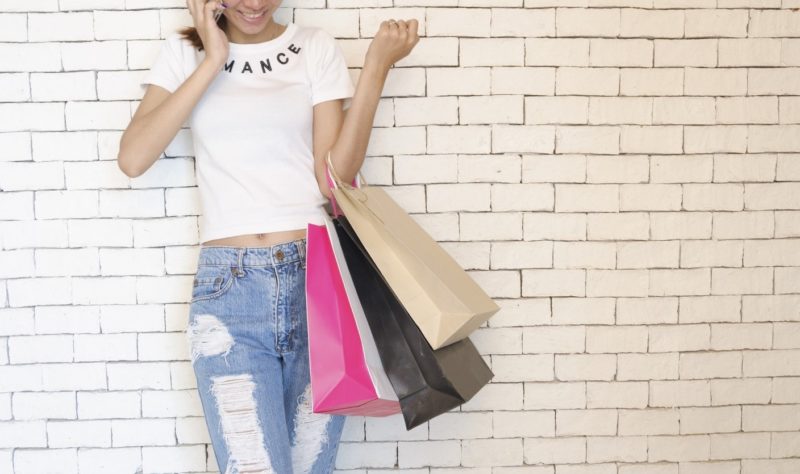 With a prepaid card, you can budget your money easily by simply loading your card with an exact amount of cash you need. You can assign that card for a specific purpose, say, grocery expenses or food allowance for the week. It helps you track your spending and control yourself from buying things you don't need. Plus, you can check your spending habits via phone app.
You can pay anywhere in the world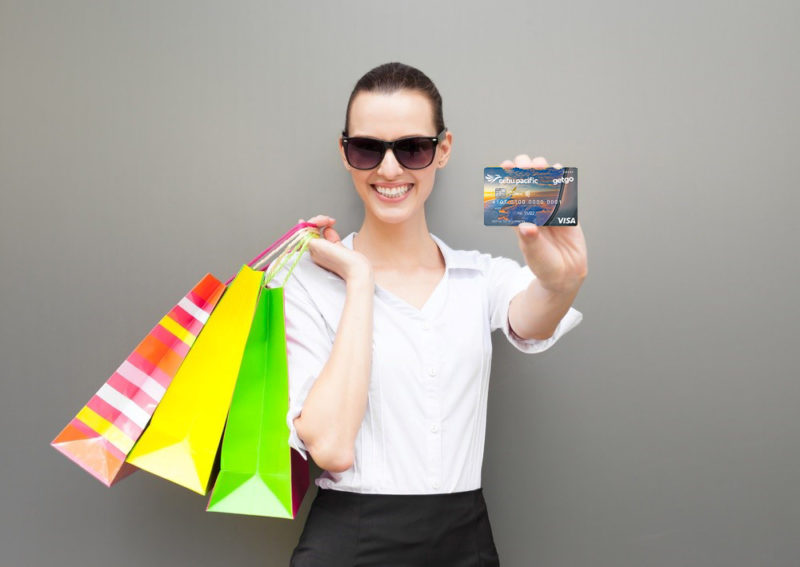 Most prepaid cards have VISA accreditation, and are widely accepted in a lot of countries. No need to go to the money changer to exchange your peso! You can pay with your card when shopping for pasalubong abroad.
You can send money to your loved ones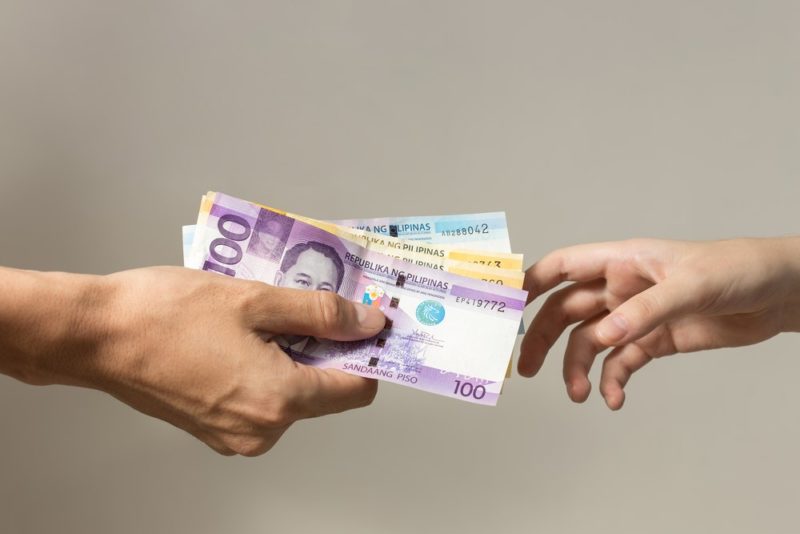 Most prepaid cards have instant remittance as a feature. If ever you run out of allowance money, or your friend has an emergency cash situation, you don't need to look for nearby remittance centers. You can use your prepaid card to send and receive cash to (or from) your family and friends nationwide!
Shop online easily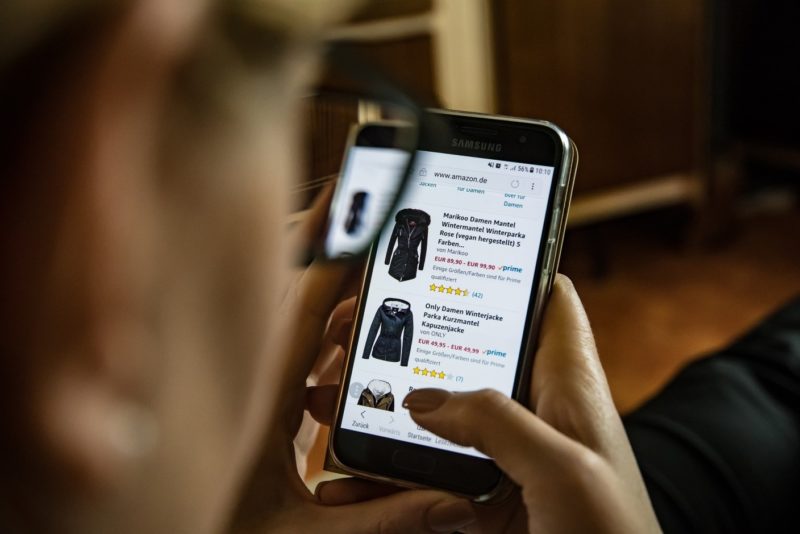 When your favorite online shop announces a sale, you don't need to go to the bank or payment centers to pay for your purchase.  A prepaid card lets you get first dibs on your item with just a few clicks!
Here's a secret: You can even #FlyForFree Fast and Easy while doing all these with the new CEB GetGo Prepaid Card. Earn points when you travel, shop, dine, swipe and use these points to fly with Cebu Pacific! Every P100 spend = 1 GetGo Point.
Good news, starting July 3, you can earn 150 Bonus GetGo Points when you sign up for a new CEB GetGo Prepaid Card or CEB GetGo Prepaid Virtual and load it with a minimum of Php500. Promo runs until July 31, 2019.  Per DTI-FTEB Permit No. 10852 Series of 2019.
Aside from these, you can enjoy other perks such as early alerts to sale, multi-currency, and other Cebu Pacific privileges. Plus, loading stations are easily accessible nationwide. 
Get your card from UnionBank branches, Robinsons Business Centers, Family Mart, select 7-Eleven stores and airport distribution sites. You can also get a virtual version for FREE! Download the GetGoPay app now for more info.