Not to undermine the Ocean's franchise or your favorite heist show but there's a (fairly) new player in town and it gets better every episode. Money Heist, or La Casa de Papel (House of Paper) is a Netflix Original Spanish heist story brilliantly told, complete with the charming bad guys you can't help but root for.
Netflix has finally announced that Money Heist is returning on April 3, 2020 (less than a month!) for Part 4. Watch the trailer here!
The Professor leads the gang for a spin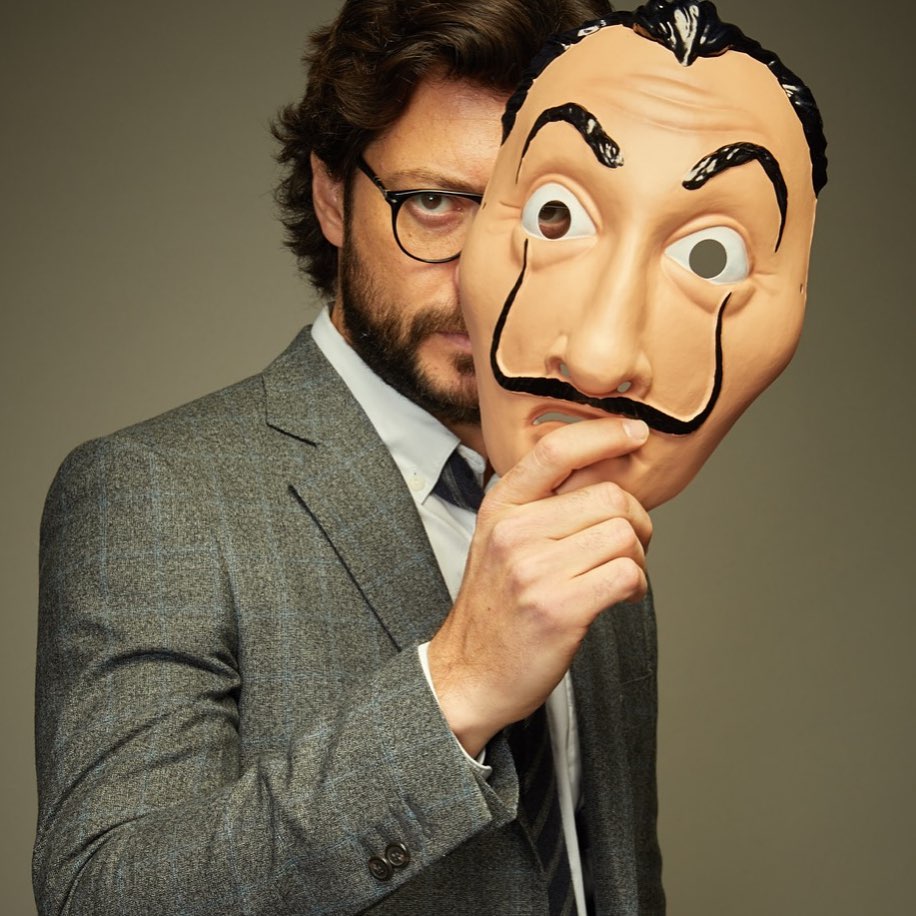 Money Heist's first two seasons follows 8 expert criminals set to pull off the biggest heist in recorded history: printing billions of euros in the Royal Mint of Spain. They are invincible with the Professor at the helm and as the mastermind of the entire plan. Every police tactic and attempt to foil the robbers have been successfully anticipated and prepared for by the Professor and the gang.
Prior to the heist, the 8 robbers, code-named after cities: Berlin, Tokyo, Rio, Nairobi, Denver, Moscow, Helsinki, and Oslo, underwent training and a strict step by step lecture from the Professor about the plan.
There's never a dull moment for each episode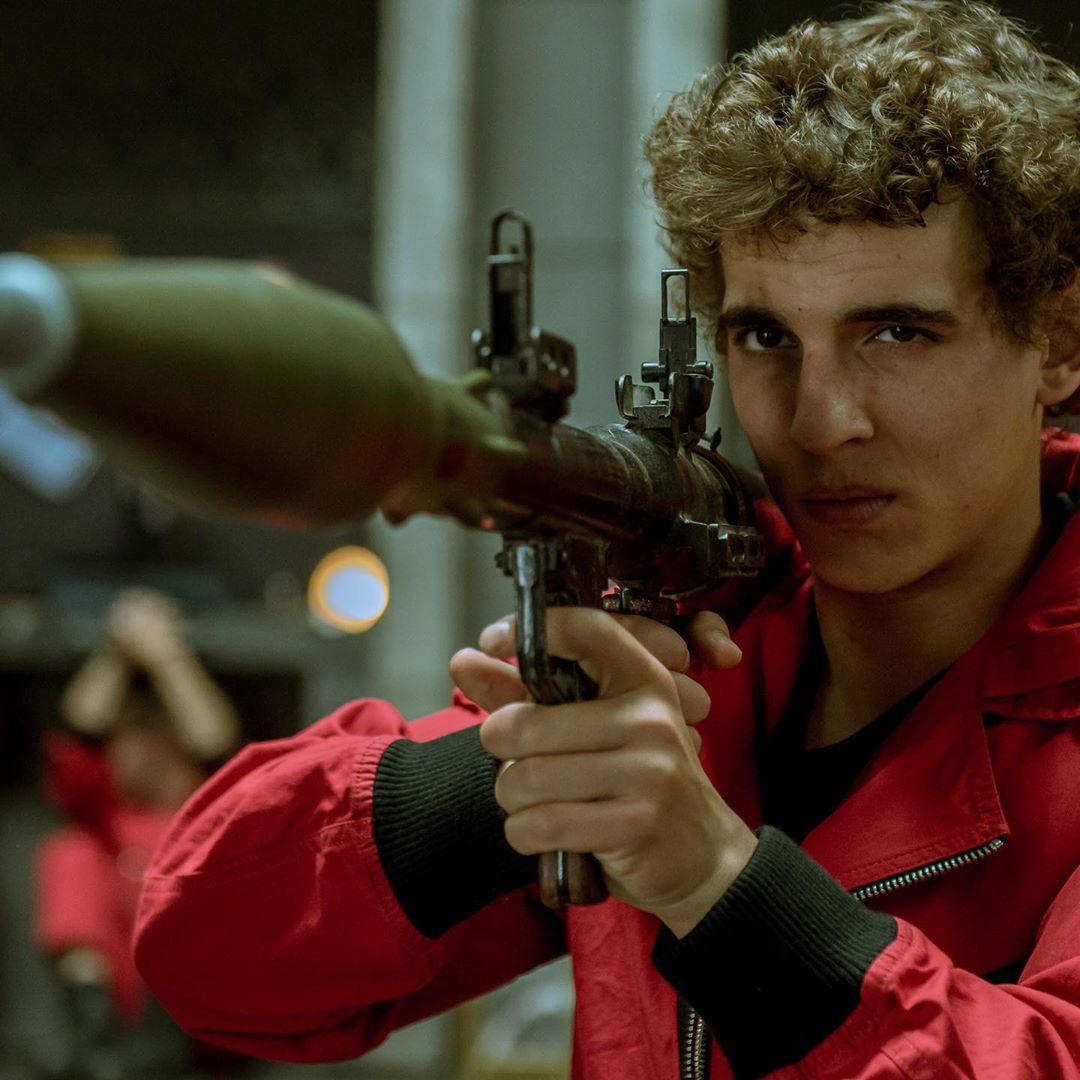 The episodes are filled with mind games, political messages, tension, and interpersonal conflict. Just when you think the group is doomed, the Professor pulls another trick off his sleeve. The stakes get higher with every passing episode and you will definitely get frustrated with the clever cliff-hangers. Although the story centers on the Professor and how he manages to make the police and the government run around in circles, the robbers all have their own stories to tell too.
It's brilliant how Money Heist has managed to complete 22 episodes of Part 1 and 2 with such a small time frame of the story.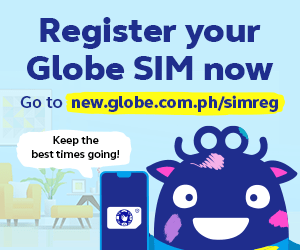 The Dali-mask wearers are still humans underneath the masks and red jumpsuits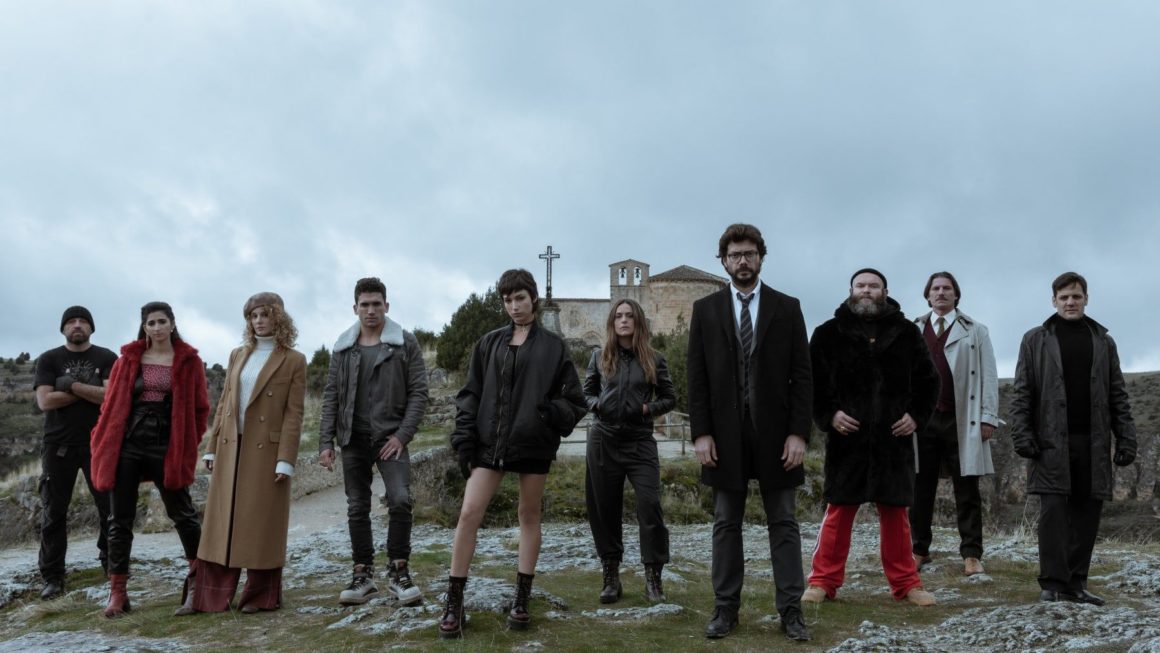 Although they look scary in their signature Salvador Dali masks and red jumpsuits, you'll never see a group of robbers so concerned and caring. They have their faults (such as being robbers and criminals) and their own agendas but the Professor, wanting a 'clean' robbery out of the goodness of his heart, strictly instructed that no hostage should be hurt. Throughout the heist they feed people regular meals, tend to their wounds, give them advice on life and love, and even save them from executions.
Money Heist makes you question who the real bad guy is
It's a modern-day Robin Hood. At face value all you see are the evil mask-wearing gun-wielding hostage takers greedy for money but as you watch episode after episode, these same "bad guys" will make you realize why they've staged this bold heist in the first place. They are rightfully taking what's theirs, unlike the government who have made questionable amounts of money that disappeared right before the public's eyes. It's this revelation and realization that Inspector Murillo finally sees what the Professor is fighting for. Of course as the credits roll for every episode you'll quietly tell yourself that the end does not justify the means nor the cause of what they're fighting for.
The "star-crossed" lovers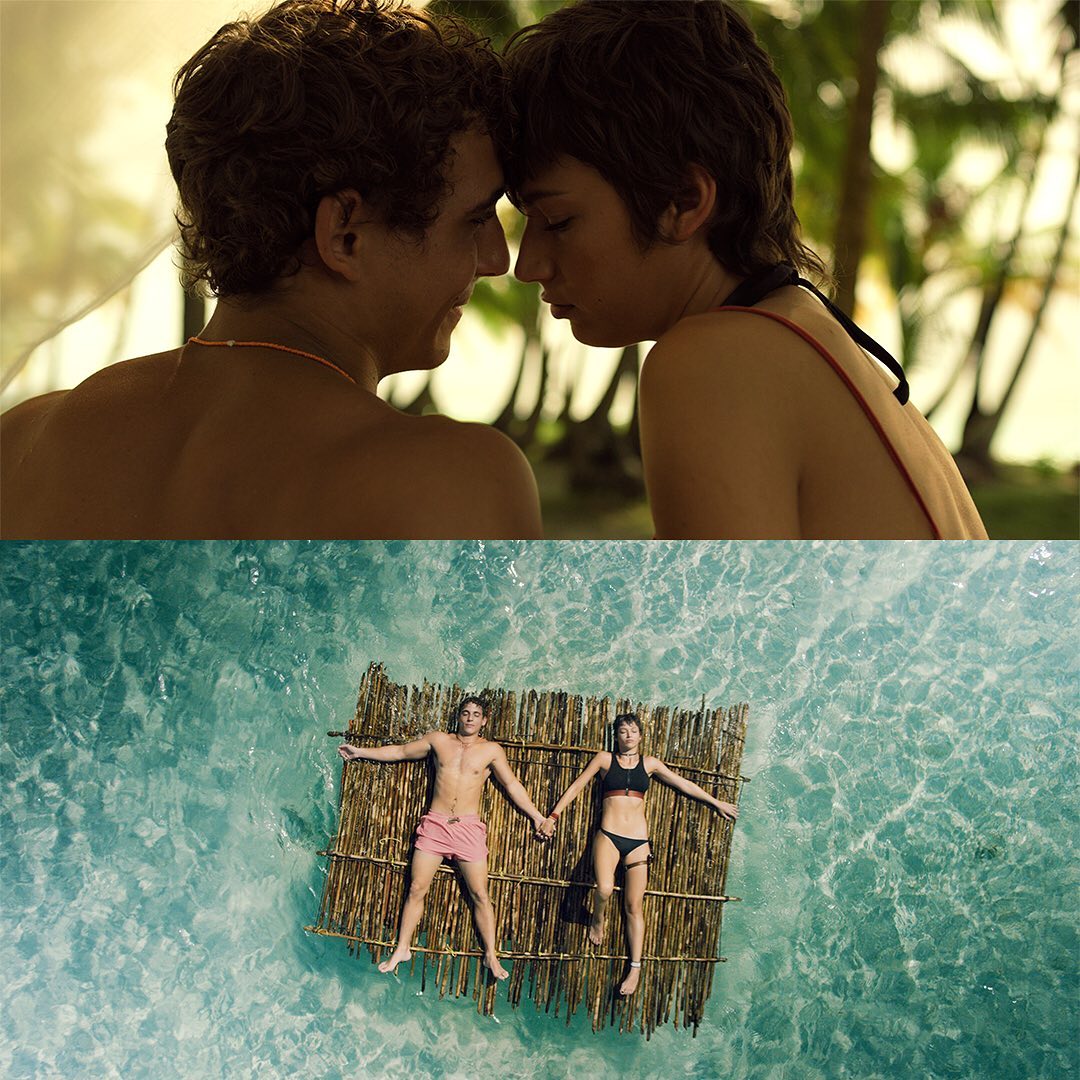 What's a high-adrenaline heist without a bit of dangerous romance in the mix? Despite the Professor's number one rule forbidding relationships within the group, carefree Tokyo and young Rio disobey. What started out as a cute and endearing romance turn into a nuisance when both robbers make decisions out of heightened emotions that threaten to endanger the group.
We can't promise you'll love this couple especially after watching Part 3. If one would analyse the entire series, one would be convinced that every mishap and bump along the Professor's smooth plan is Tokyo and Rio's fault. But then again, like we said, what's a great heist without a bit of dangerous romance in the mix?
The real star-crossed lovers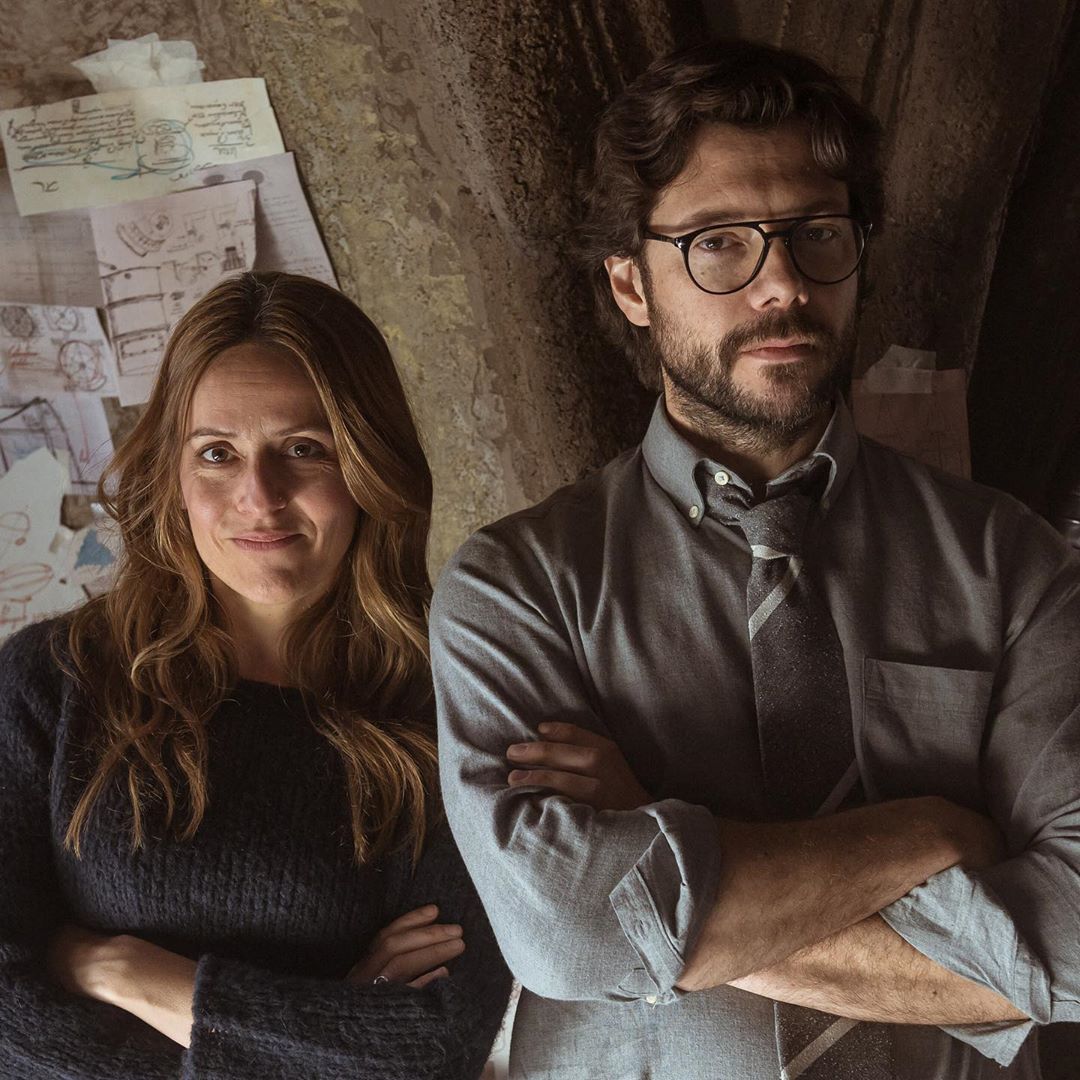 If you agree with us that the Tokyo/Rio tandem is annoying, forget them! Just rejoice instead that there's another love story that somehow managed to survive all three seasons. Money Heist has expertly blended romance and crime in a series and we're more than thrilled.
The meticulous Professor had every inch of the heist planned – and then he fell in love. And not just with any woman, it's with Raquel Murillo the head inspector of the case thereby breaking his own rule number one. Toward the end of Part 2, Inspector Murillo and the Professor did some "defining the relationship" and are allies by Part 3.
They weren't the only star-crossed lovers brought to each other's arms by this heist. Denver fell in love with a hostage named Monica who is the mistress of the bank manager, another hostage. All is fair in love and war indeed.
Money Heist will play with your emotions
Maybe you're a fan of heist movies but you'll never rejoice over any other heist movie when the robbers win as much as you will in this one. Their every victory is our victory, every death is our death. Every last-minute plan to defeat the police will leave you holding your breath but the Professor will always pull through. You might even find yourself singing the anti-fascist song Bella Ciao as the credits roll.
It's refreshing to watch a Spanish series
Perhaps the reason you skip this series is that you'd either have to switch to unemotional dubbing, read subtitles or simply because other titles call out to you. Money Heist is a brilliant show that doesn't deserve that skip! Don't you think it's high time to pause that FRIENDS re-watch and try a different series instead?
Tell us what you think of Money Heist in the comments below!