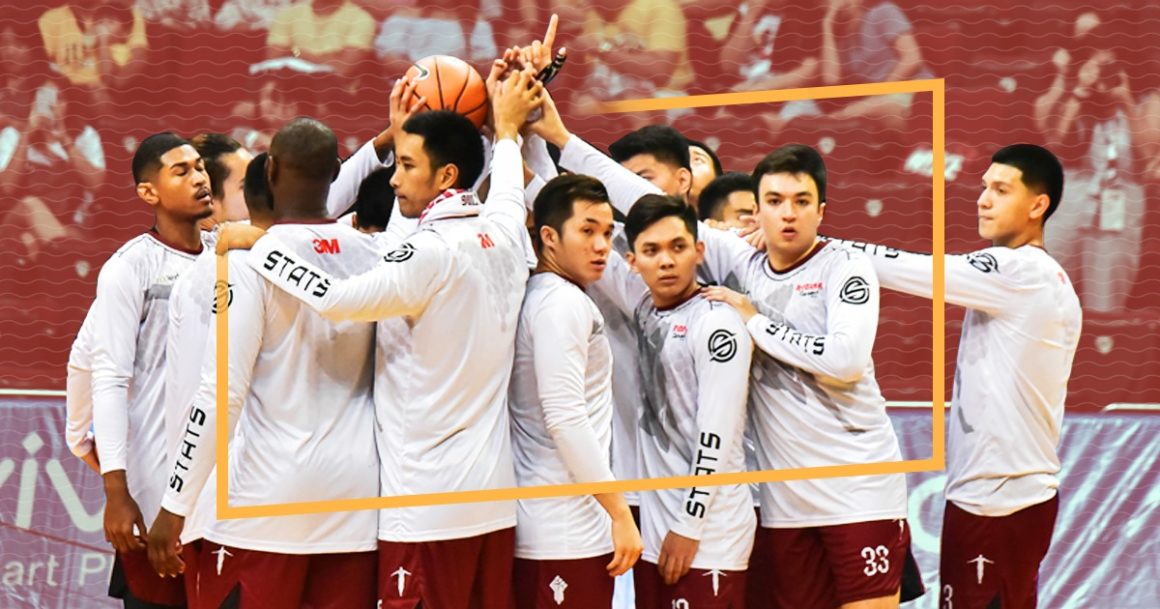 After 21 long years, the UP Fighting Maroons are back in the UAAP Final Four. A culture change that started with the slogan "Nowhere to go but UP," has come to fruition, as University of the Philippines has finally established itself as one of the best basketball programs in the collegiate hoops scene.
After surprising everyone by winning in their rematch against the Adamson Soaring Falcons, momentum is definitely on the side of the Maroons.
UP definitely has the potential to win it all this year. Here are the reasons why:
8. Veteran Presence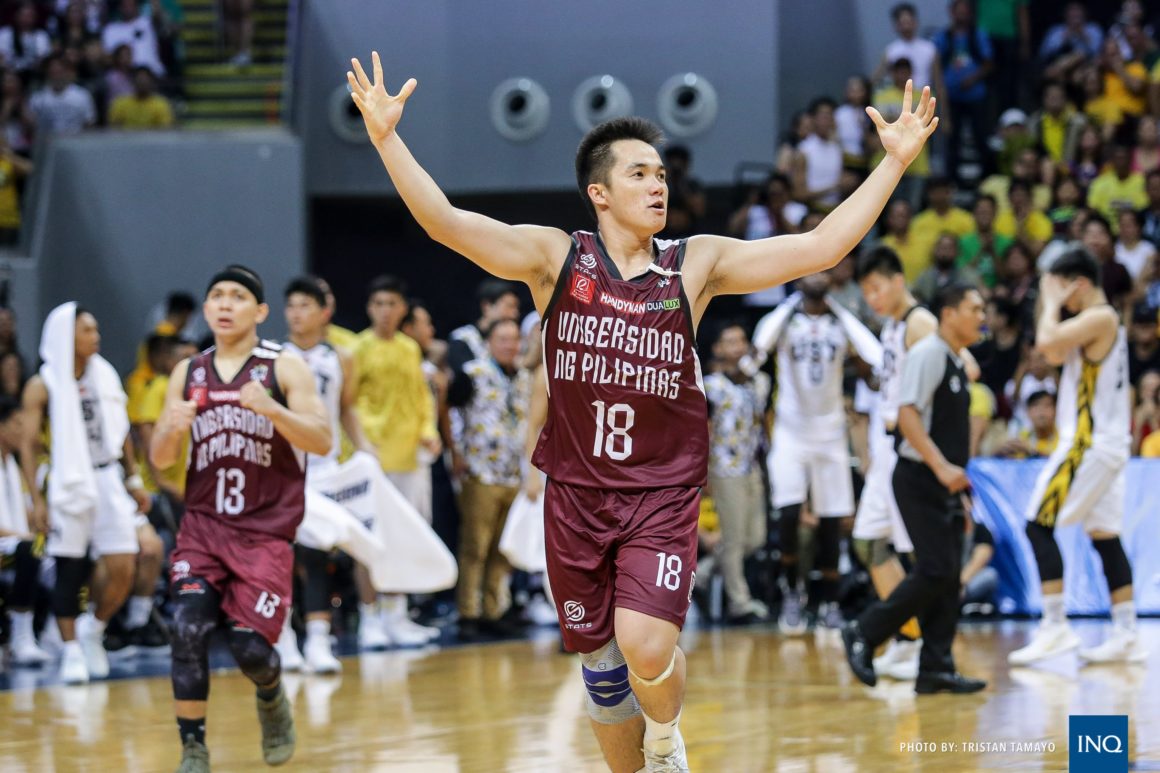 UP is one of the older teams in the UAAP, with a handful of guys on the roster being in the latter years of their careers. Bright Akhuetie, the league MVP, is only in his first UAAP season but has been in the college basketball landscape for the past few years dating back to his time with UPHSD. Paul Desiderio, the Maroons' captain, is in his final season. Even guys like Jerson Prado, Diego Dario, and Gelo Vito have seen their share of battles.
Veteran presence and leadership are important in the Final Four, where games get tougher both physically and mentally. It's when you need guys who aren't afraid of the bright lights, and UP has a bunch of them.
7. Depth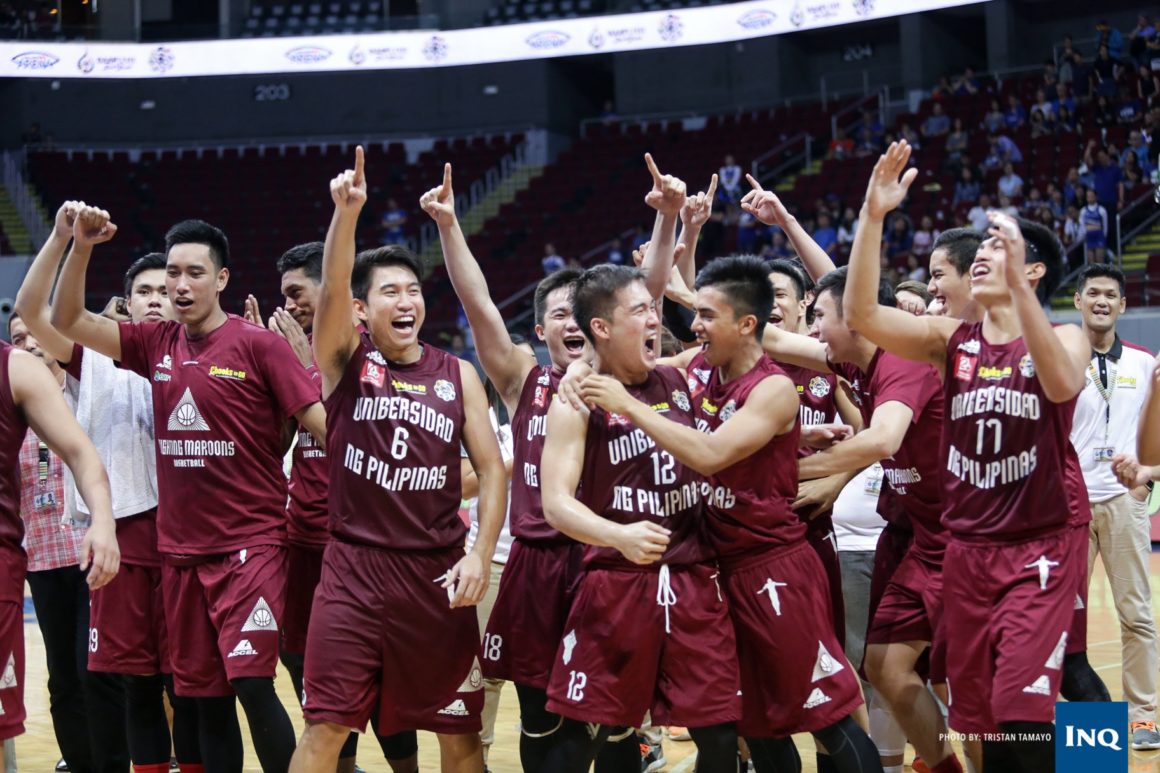 One of UP's major weapons in Season 81 has been the team's depth. It feels like every game, Bo Perasol can pluck out any guy from his bench to deliver instant firepower. In UP's critical win vs DLSU, he found just that in Javi Gomez De Liaño.
Aside from the team's Big 3 of Paul-Juan-Bright, other guys like Javi, Diego, Jun Manzo, David Murrell, and even Will Gozum will be ready to deliver when called upon.
6. Captain Paul
Desiderio has taken a backseat in terms of scoring this season with UP having more weapons, but it's no secret he is still one of the team's most important go-to guys. Always with the ability to make tough shots, the Maroons will be relying on their team captain to hit the big buckets again late in the fourth quarter come the Final Four, and there's a good chance he's going to deliver.
5. M-V-P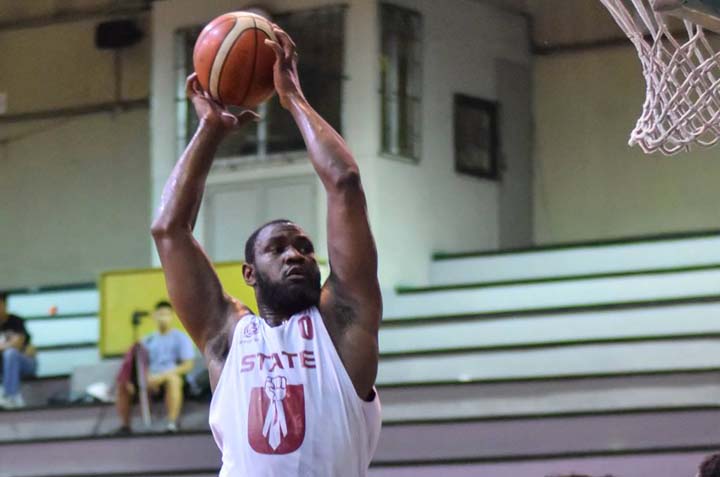 When Akhuetie announced he was transferring to UP, the expectations were high. Somehow, he's managed to even exceed those by winning the league MVP in his first year. Bright averaged 18.9 points and 14.6 boards a game during the elimination round, making him a handful for any player Adamson will try to throw at him in the semis. He's an absolute game-changer on the court, and if you have him, you'll always have a chance at victory.
4. UP is EXPLOSIVE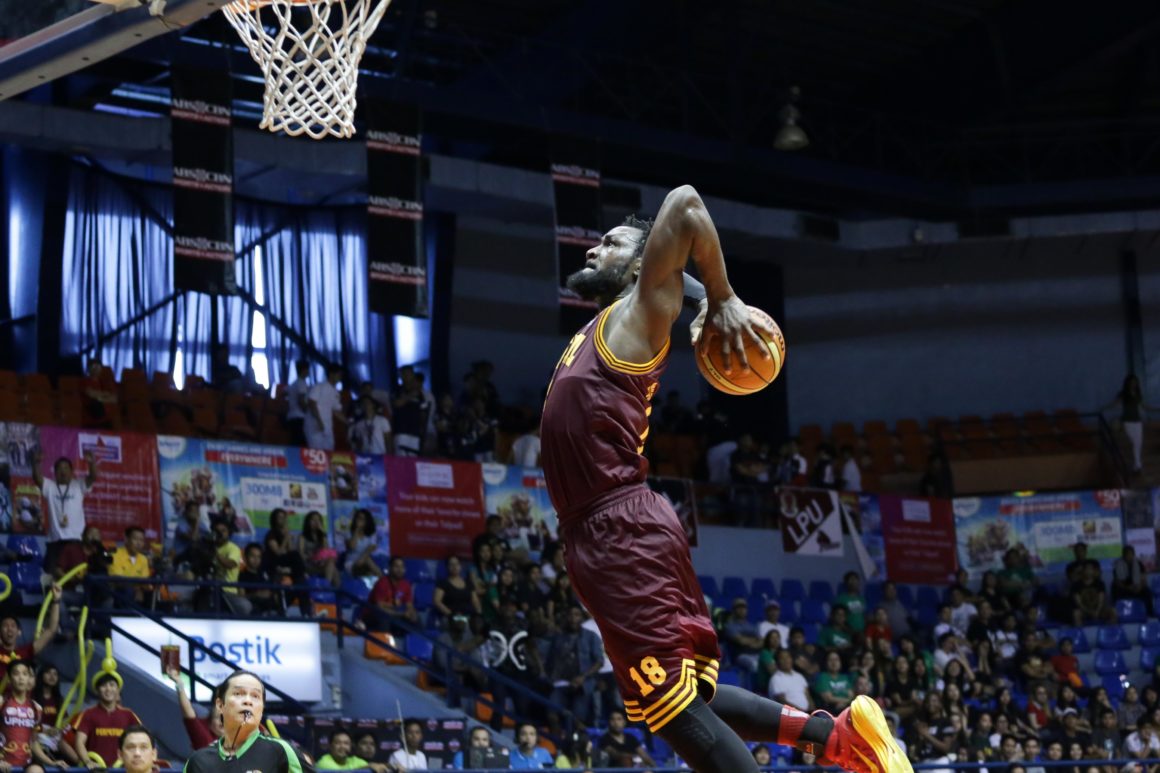 The Maroons have their shortcomings on defense, but this team is as good as anyone with scoring the ball. UP led the UAAP in team points with 80.3 a game thanks in large part to their ability to go on massive runs that can change the course of a contest. If they can have one or two of those per game in the Final Four, they'll have a great shot coming out victorious.
3. Juan Gomez De Liaño is a stud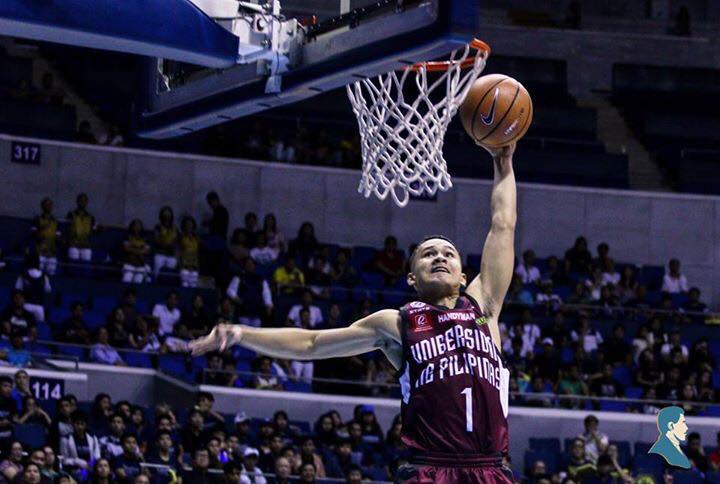 It's insane that Juan GDL turned only 19 today. The dude is supposed to be in high school and is already a UAAP Mythical 5 awardee, on his way to one day becoming league MVP. His game is polished beyond his years and his presence on the court is an instant positive.
He's a superstar, and when you have those, you always have a chance to win. That's why UP is going to have a chance against anyone they face.
2. The UP Crowd is nuts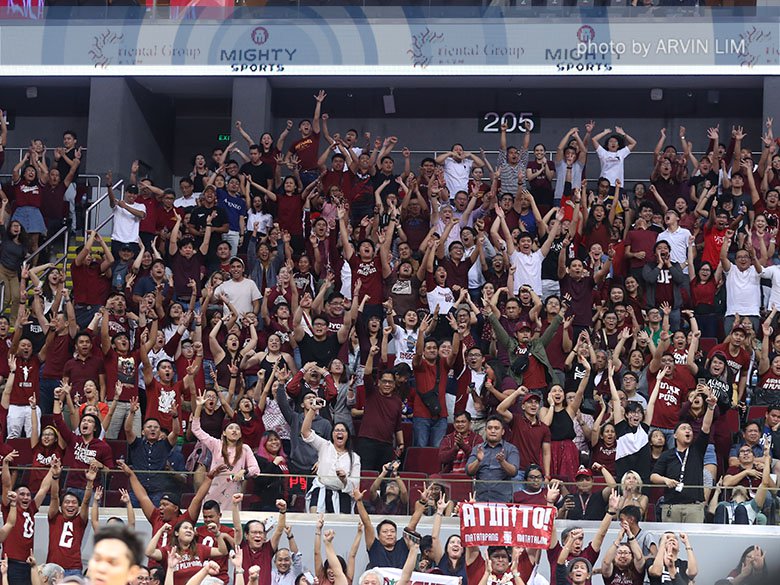 If you haven't watched a UP Fighting Maroons game live, make it a point to do so ASAP, if only for the opportunity to experience what it's like seeing the team's proud supporters cheer their heart outs.
It's true that a team's fans can change the game just by providing morale and support, and that's been a key reason why this season's UP team has been really good. Now, imagine how much more wild they're going to be in the Final Four, where the Maroons haven't been in 21 years?
Nuts.
1. Momentum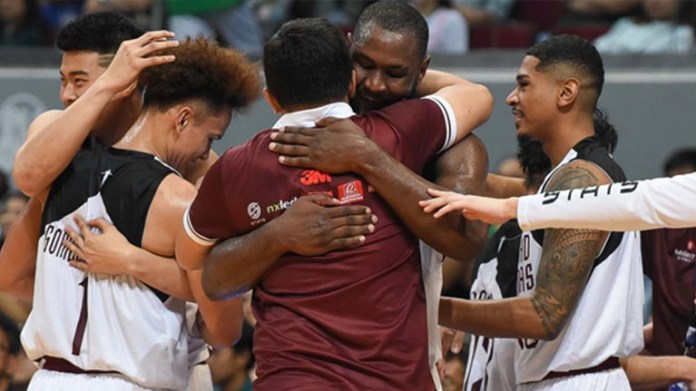 This is a very critical aspect in basketball. Right now, UP is on a roll after winning 3 straight games and winning 5 of its last 7. The team is playing at a very high level and the confidence level is at an all-time high. Sometimes, catching the wrong team at the wrong time can be deadly, which is something Adamson finds itself in.
The Maroons believe like they can beat anyone in the UAAP, and they certainly play like it, too.