Why You'll Want to Listen to Mumford & Sons New Album, 'Delta'
Nov 21, 2018 &nbsp • &nbsp Karina Sitaldas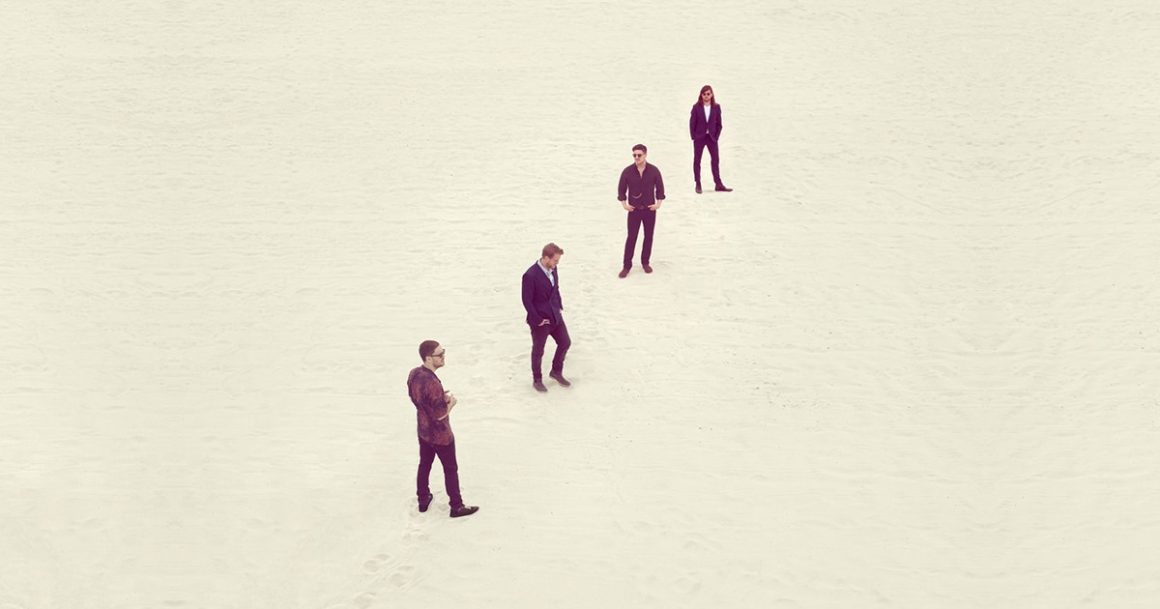 Mumford & Sons fans all over the world eagerly waited for November 16, when the British band released their fourth and most experimental album: Delta.
There's been lots of opinions about their last album, Wilder Mind, because of how different the style is from the Mumford & Sons that their initial fanbase grew to love, however, their third album managed pick up a broader and more mainstream fanbase. Here are 8 songs to get you to love Mumford & Sons if you don't already, and to get you pumped for Delta!
Little Lion Man
"Little Lion Man" encapsulates Mumford & Sons' trademark sound when they had just entered the music scene. It's a folk rock-y song that reels you in as soon as you start listening to it. You may have never heard anything like it before but the second you hear the folk and rock influences jive together, you'll never want to stop listening to the band.
Tompkins Square Park
This is a catchy and relatable song off of their last album, Wilder Mind. Despite all the criticism from fans after the band played around with their sound for this album, we think they did a great job. We're convinced that no matter which style Mumford & Sons decides to go along with, they'll always manage to create amazing music. We mean, just listen to the guitar riffs in this song and tell us you don't agree.
Lover of the Light
One reason why we love Mumford & Sons so much is they don't need lyrics to tell a story. So many of their songs, just like this one, have prolonged periods wherein without lyrics, the instruments start softly, then get louder, and before you know it, you're losing yourself in the song. Bands that make that kind of music are undoubtedly the best kind.
I Will Wait
This song will always be one of the band's most iconic ones. "I Will Wait" is from Mumford & Sons' first album Babel — which won the 2013 Grammy for album of the year, and this just may be the best track on the album. Need we say more to convince you to give it a listen?
Believe
"Believe" is probably the most popular and arguably the best song from Wilder Mind. It was the first song released to introduce their third album, and came as a surprise to Mumford & Sons fans — the banjos were gone, and the synths were in; no more folk, but instead modern pop!
Awake My Soul
"In these bodies we will live, in these bodies we will die. Where you invest your love, you invest your life." How true is that though? This one is a classic from their second album, Sigh No More.
Ditmas
Fun fact: They named this song based on the neighborhood that they wrote it in. Another one from the modern pop/rock inspired album, Wilder Mind. Really fun guitar and drum solos on this one too!
Guiding Light
"Guiding Light" is the first peak we get into Delta. The band explained this album as one in which they didn't restrict themselves in terms of instruments or sound. If they felt like using a banjo or any other instrument at any point during a song, they went right ahead and did it.
We may be wrong, but we have a hunch that both — fans of the folk-y version and fans of the modern pop-y version of Mumford & Sons will enjoy Delta. With their talent, it's impossible not to!
What are your favorites? Tell us below!