The 4DX™ cinema technology was first introduced here in 2014, and its immersive, all-five-senses-engaged experience makes for a worthwhile trip to theaters. If you haven't tried this awesome cinema experience, here are 8 reasons why you should:
It's like 3D, but so much more
Watching on 4DX is basically like how you would watch in 3D. 3D glasses are also worn, but 4DX not only engages your perception of depth, it also engages your other senses.
The seats are rocking
With high-tech motorized recliner seats, moviegoers tend to move in different directions—up and down, side to side, even forwards and backwards to make you feel the thrill of the film. It's quite disorientating to some, especially if you have vertigo, but it gets fun especially when you experience what the character in the movie is experiencing, i.e., riding a horse.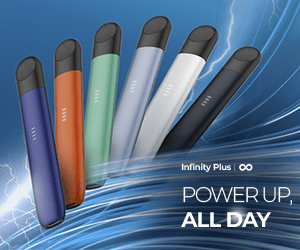 You can smell scents from the film scenes
The scents available depend on the movie you're watching. In the case of Beauty and the Beast, it's a rose scent that filled the cinema. We wonder what Shrek would smell like.
The special effects are very lit
The 4DX features environmental effects such as lightning, smoke, fog and even bubbles, which syncs with the scenes from the movie. If you're planning to watch Beauty and the Beast, expect the  "Be Our Guest"  music scene to be lit.
It's perfect for couple, friends and family
The set-up of the cinema seats makes it an ideal place to bring your date or loved ones. Seats are technically arranged by fours, and there's enough privacy and space for each person. So it's okay to bawl; you won't get embarrassed. Just don't be any one on this list. You deserve to get embarrassed if you do.
 It comes with a reasonable price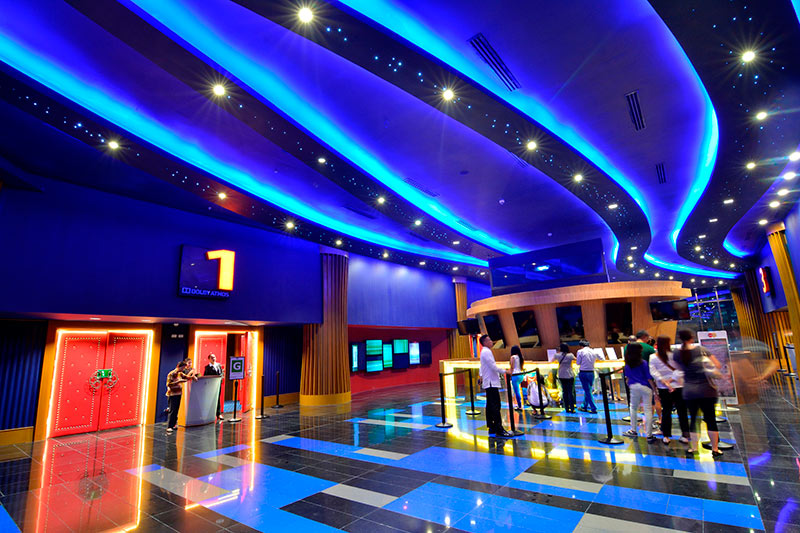 This fun cinema experience will cost you Php 400 or higher, depending on the cinema branch. But the premium experience is definitely worth more than watching on your phone or tablet.
 It brings the film to life
Aside from the effects, the best part of the experience is hearing your fellow movie-goers enjoy it as much as you do. All theaters are also equipped with the Dolby Atmos™ surround-sound system technology, so you can hear the dialogue clearly, as if they're whispering in your ear. Now that would be interesting in a horror flick.
BGC Cinemas introduce all-new snow and rain effects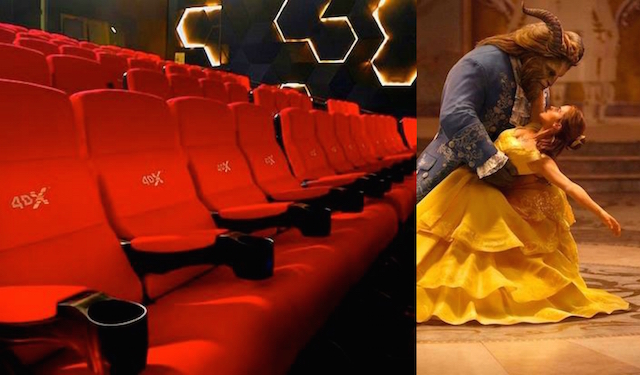 BGC Cinemas just recently added two newest environmental effects—the snow and rain. These two elements completely elevated the 4DX experience, totally giving audiences the feeling of being part of the film. Bonifacio High Street Cinemas is located at 3F Central Square, Bonifacio High Street, 30th St. corner 5th Ave., Bonifacio Global City. For movie schedules, promotions, and more information, visit Bonifacio High Street's official Facebook page or BGC cinema official website.
Which part got you sold? Share with us in the comments section below!