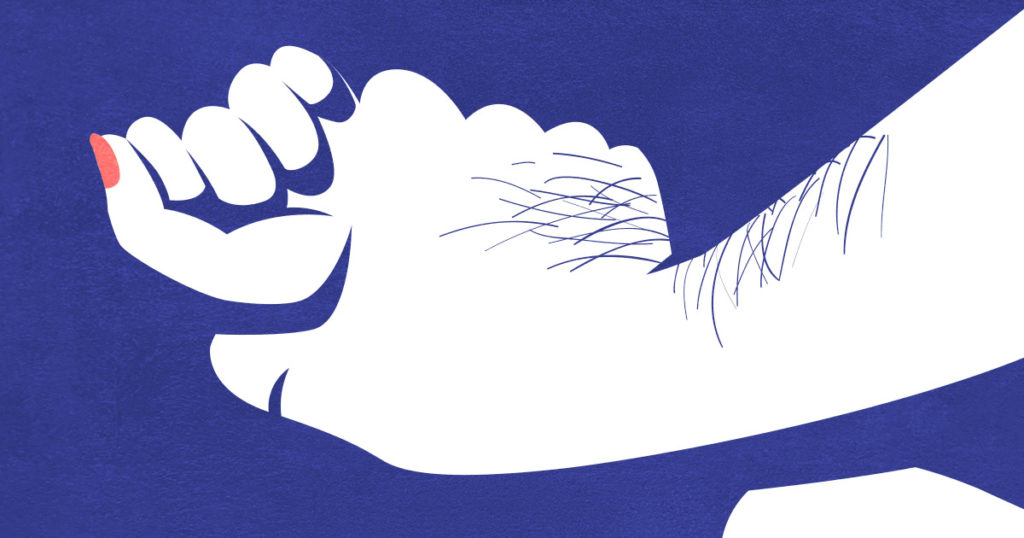 One Lucban police station is under fire for posting a message on Facebook that essentially blames women for getting raped. Then, after Kakie Pangilinan tweeted about the issue, Ben Tulfo couldn't help but chime in, saying, "Sexy ladies, careful with the way you dress up! You are inviting the beast."
Netizens are now in an uproar. Here is a helpful list for those who are still wondering what the fuss is about.
These are the reasons why women get raped.
BECAUSE THERE ARE RAPISTS
END OF LIST.
END OF DISCUSSION.
[Editor's Note: The original version of this article was published on July 19, 2018 as a response to
victim-blaming guidelines
issued by the Angono police. Sadly, it's still relevant.]