Why Women Get Raped
Jan 5, 2021 &nbsp • &nbsp 8List
Netizens are now in an uproar after 23-year-old flight attendant Christine Dacera was found dead in a hotel bathtub with signs of rape. Charges of rape with homicide have been filed against 11 suspects — all of them men she believed were her friends. Three have turned themselves in, while the rest are at large.
While most of the country is in shock, some are blaming the victim for drinking with men and wearing skimpy clothing. This conversation begs the question: why do women get raped in the first place?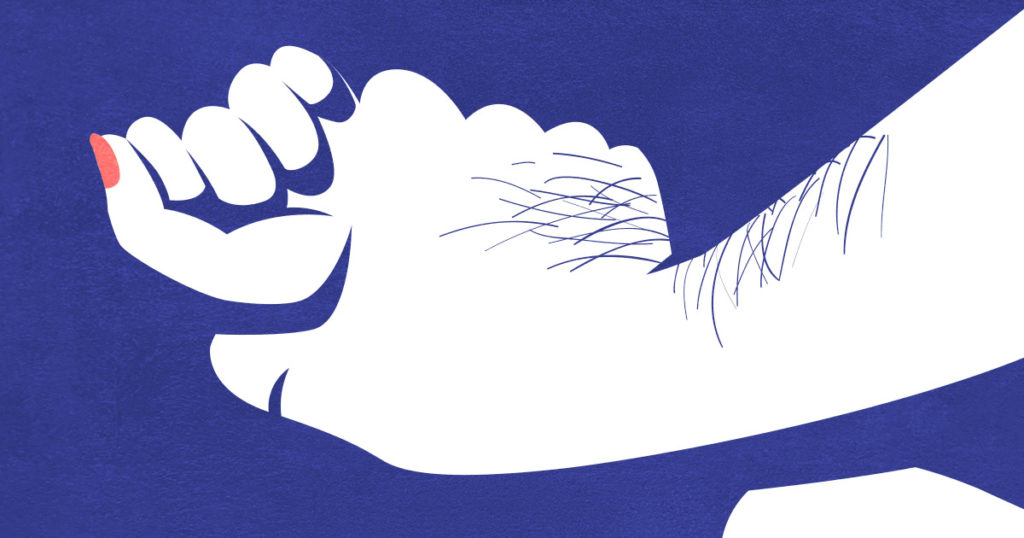 Let's break it down.
BECAUSE THERE ARE RAPISTS
END OF LIST.
END OF DISCUSSION.
[Editor's Note: The original version of this article was published on July 19, 2018 as a response to
victim-blaming guidelines
issued by the Angono police. Sadly, it's still relevant.]