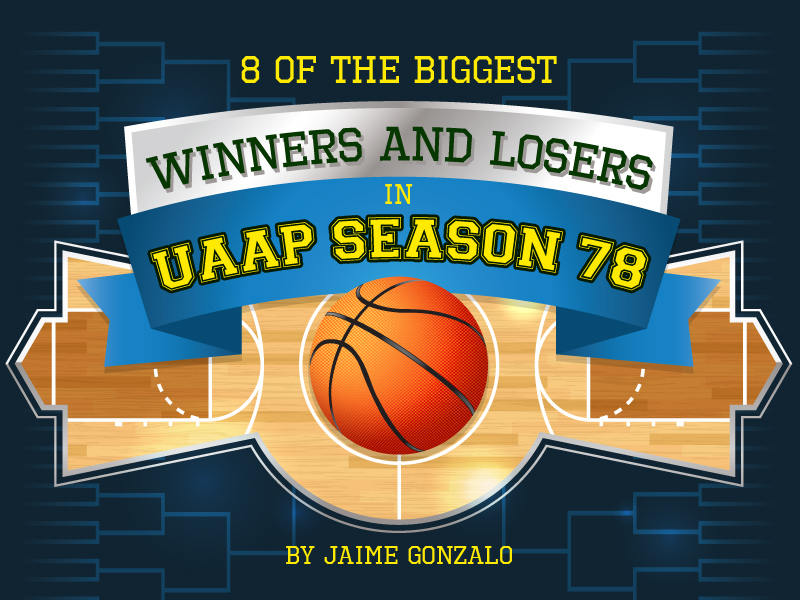 The FEU Fighting Tamaraws clinched their first championship in 10 years in the UAAP Season 78 Men's Basketball championship after defeating the UST Growling Tigers 67-62. With the season finally over, we take a look at the biggest winners and losers of Season 78 of the UAAP Men's Basketball.
8.
Loser: Jerome Apacible for being banned to play this season after his drunk driving altercation
Winner: The Ateneo rookies who got to shine in his absence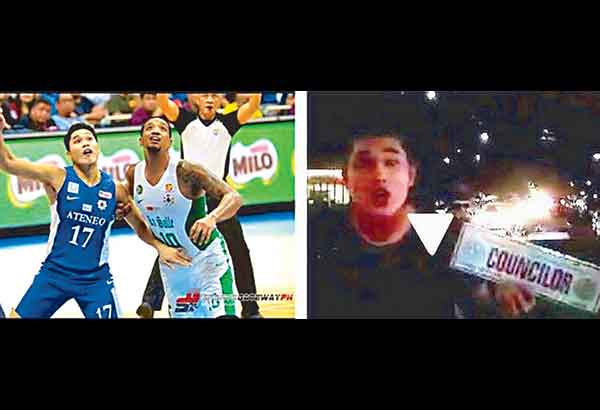 7.
Loser: NU for not winning back to back championships
Winner: UST for getting a place in the finals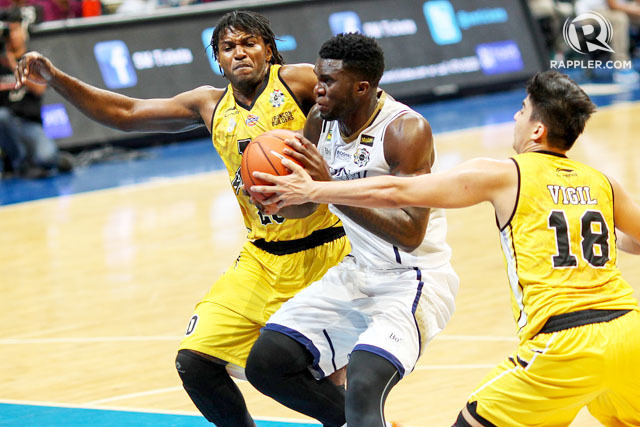 6.
Loser: Ferrer for falling short of an MVP crown he deserved
Winner: Kiefer Ravena for sharing his MVP with the deserving Kevin Ferrer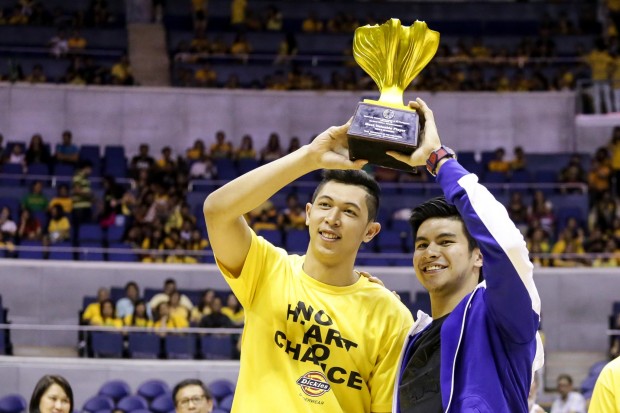 5.
Loser: Kiefer Ravena for not winning a championship before graduating
Winner: Kiefer Ravena telling his fans that he gave his best and his fans acknowledging him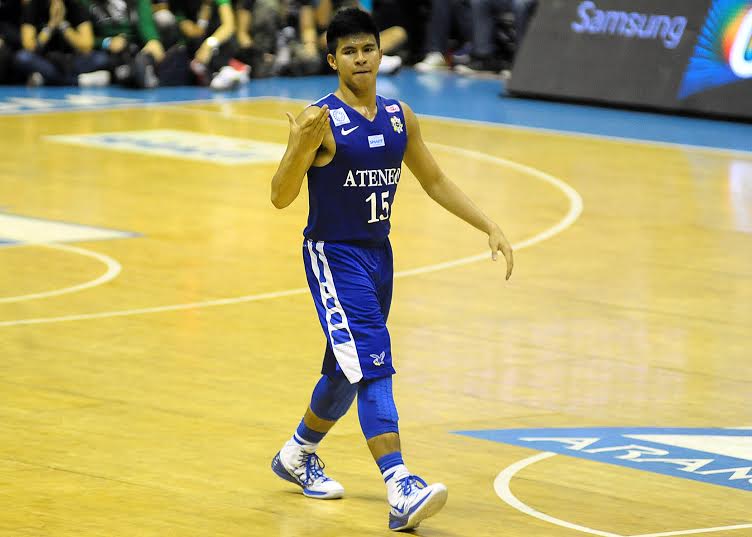 4.
Loser: Mac Belo for coming up short of the Mythical 5
Winner: Aroga, Ravena, Teng, Ferrer, Daquioag for making the Mythical 5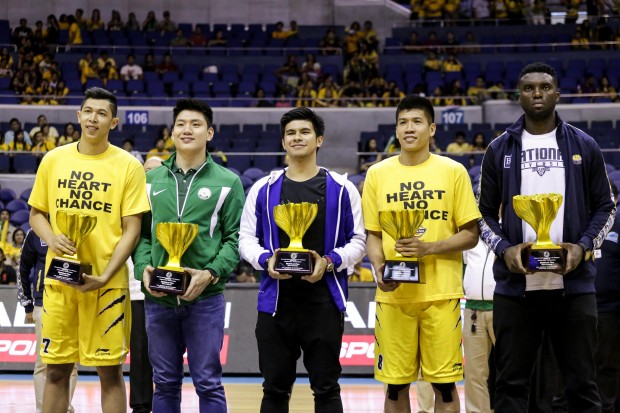 3.
Loser: FEU for not having a single player in the Mythical 5
Winner: Alfred Aroga for wanting to use part of his Mythical 5 winnings to have a feast with some homeless children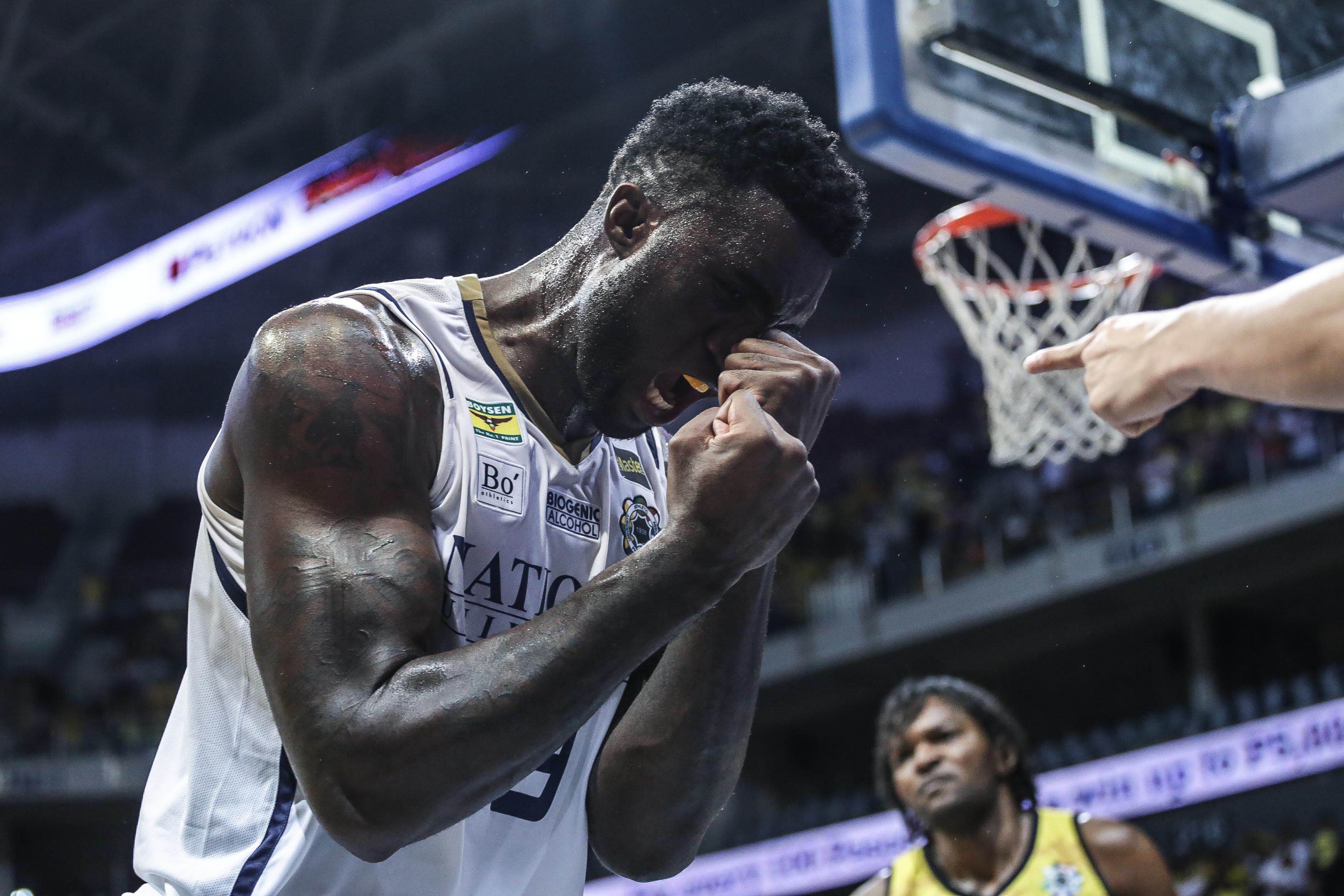 2.
Loser: Ateneo Men's Basketball team for losing Ravena and Pessumal, who have been loyal to ateneo for nine and 17 years respectively
Winner: Ravena and Pessumal, who will soon get to call Ateneo their Alma Mater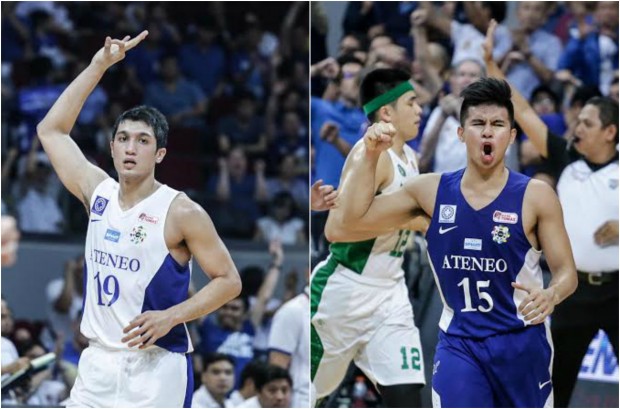 1.
Loser: UST growling tigers, for losing a close game to FEU in the finals.
Winner: FEU Fighting Tamaraws, for keeping their composure and winning the finals despite coming from behind.
Additional Winners:
Mac Belo and Mike Tolomia for playing a stellar final game and clinching the championship for their school.
Congratulations to all the teams that played this season!
What are your thoughts after the Championship Game? Sound off in the Comments Section below!