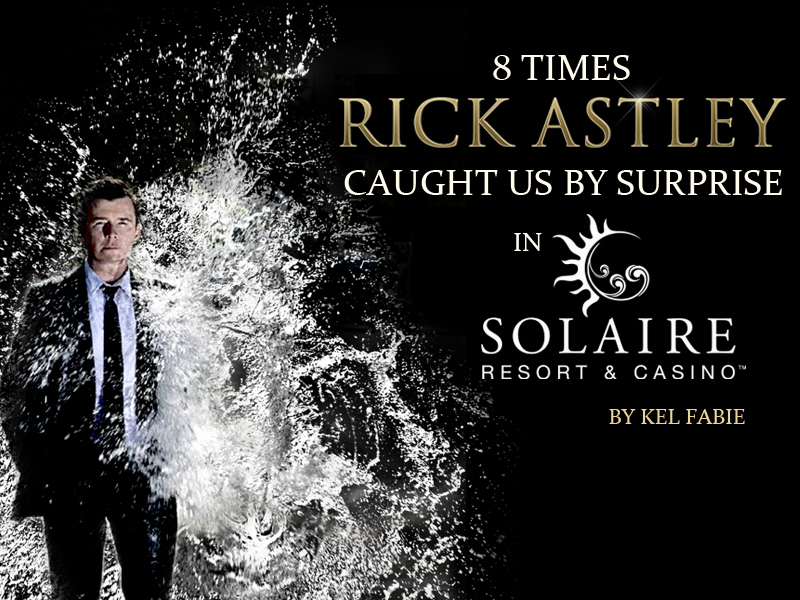 If you missed it, Rick Astley in Solaire was definitely a show for the ages, pun intended. It was a sold out night that you can expect to happen again, although hopefully less than the seven-year gap between his Araneta show in 2008 and this one.
Nonetheless, as one of the guys who has seen both concerts, here are 8 things that were different about this concert that I noticed and mostly enjoyed.

Well, okay, the first difference was something I wasn't especially happy about, but unlike the 2008 concert, there was no sign of Kuya Dick anywhere last Monday.The good news, though, is that it gave other audience members a shot at going up onstage to sing with him. Makes me Hopelessly wish I had front row tickets.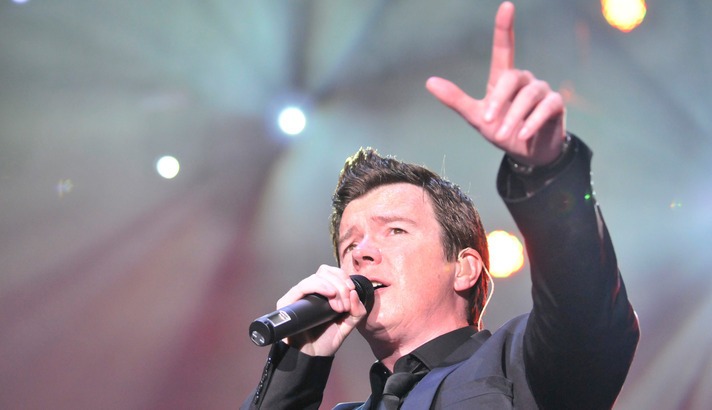 In 2008, Rick Astley's opening act was Tres, who implored us to dance while they "built this sitteh on rock and roll." It was terrible. I wasn't a fan. This time out, we went straight to the meat of the show and it was great. At least we didn't have to Cry For Help for someone to stop the opening act from butchering the mood.

Yes. Someone rickrolled us at a Rick Astley concert by playing "Never Gonna Give You Up" from their phone at full volume. Who knew that was even possible? It would take a Strong, Strong Man to actually pull that off.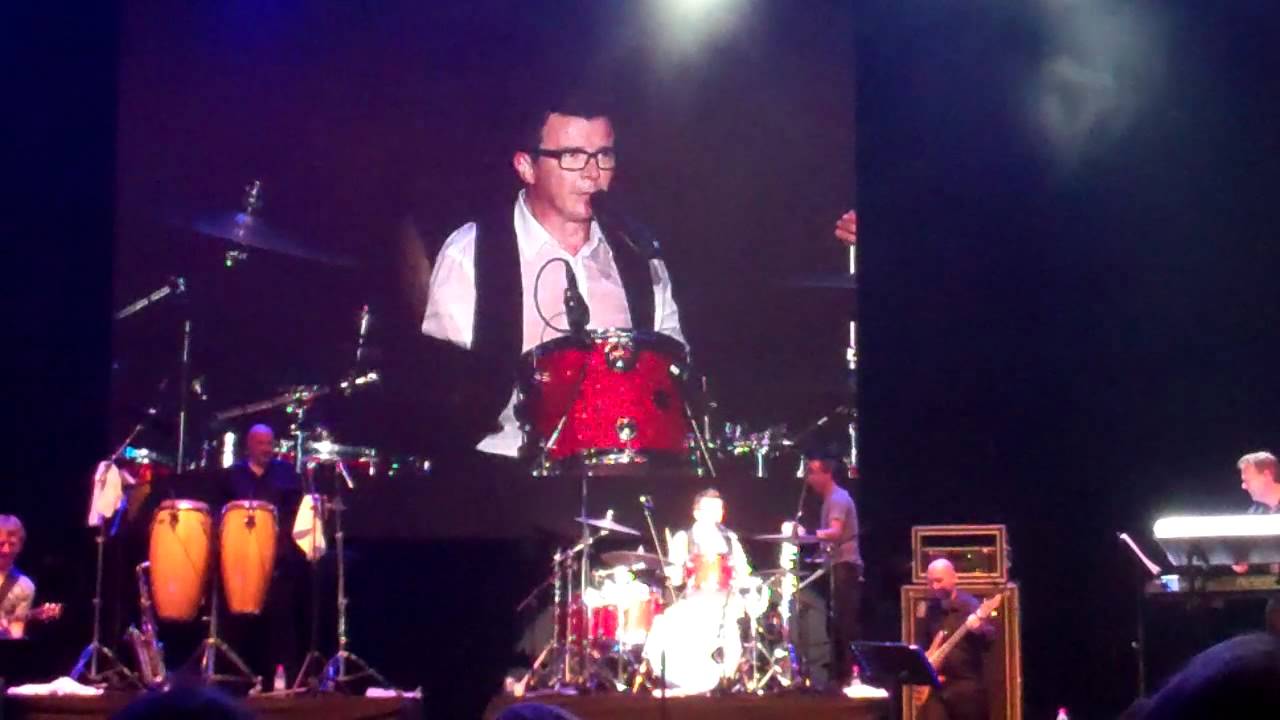 Rick Astley actually plays the drums in his band when he feels like it and last Monday night, he was feeling it! That's rhythm for ya, and he likes to Keep It Turned On.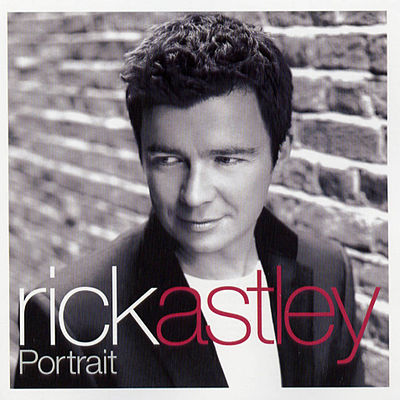 Rick Astley's cover album is an underappreciated masterpiece, and his version of "When I Fall In Love" is soulful. You might say that dance and pop paid the bills, but what fed Rick's soul was his love for the genre of, well, soul. Giving Up On Love was not an option, and his music matured and evolved.

The biggest difference between 2008 and 2015 was the fact that people were allowed to approach just below the stage to take selfies with Rick Astley while he was performing. It's easy to say that 2015 was better-photographed than 2008, and that's a good thing. One lady in the audience even went up onstage with Rick. Clearly, She Wants to Dance with Him.

Did you expect to hear "Uptown Funk" or "Rather Be" or "Get Lucky" in a Rick Astley concert? How about "Highway to Hell?" Well, he definitely threw us for a loop when he sang these hits without once changing his trademark baritone. He gave us an entire encore set, because we Ain't Too Proud To Beg for more.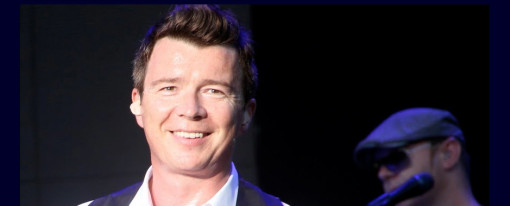 At one point during his spiels, Rick Astley opened up a bit, and I quote:
"Whenever I meet people from the Philippines anywhere in the world, you always seem happy. I know you have your own problems, your own shit, just like the rest of the world, but you always somehow rise above them all. Cheers!"
All while holding up a glass of Don Papa Rum, apparently his new favorite thing in the Philippines. Indeed, we rise above it all, when we shine on even with the Lights Out.
Did you get to catch Rick Astley in concert? Share your favorite moments with us in the comments below!