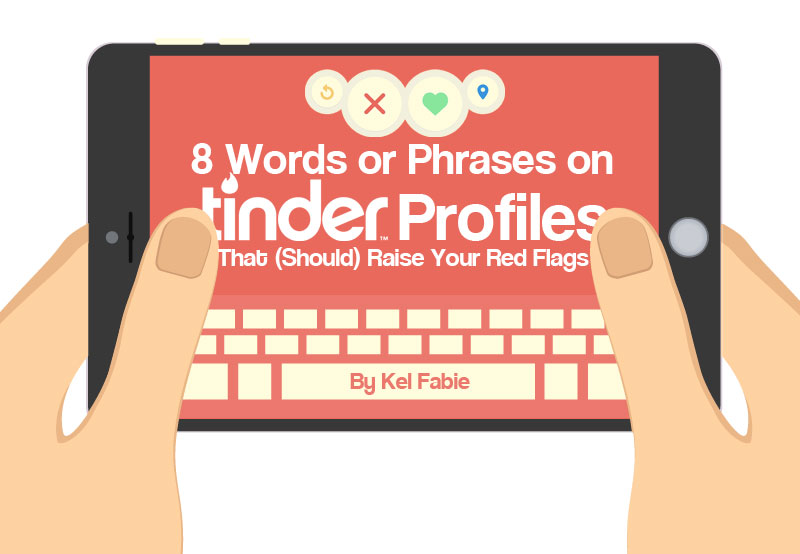 As someone who is both on Tinder and has enough female friends who like to share their Tindering with me during downtime, I've definitely seen my fair share of panic-inducing profiles from all types of people. To be fair, it should be easy by now to tell what types of profiles mean nothing but bad news (in fact, we've done that before). Even the most innocuous of profiles could contain some telltale hints based on single words in the profile that are enough put someone on alert after experiencing it (or being told about it) enough times.
Here are 8 words that, should you encounter them on someone's profile, are ample warning that things with the person you're about to swipe right on will probably not work out.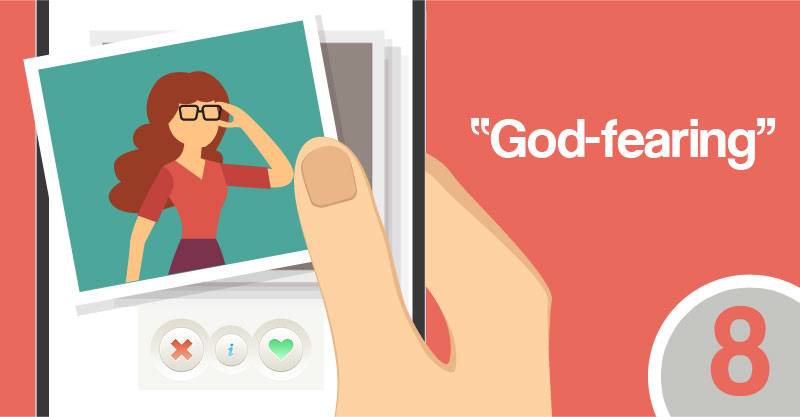 There's absolutely nothing wrong with someone being God-fearing, or looking for someone who's God-fearing. Unfortunately, people who use words like "God-fearing" are generally looking for a spouse on Tinder, not just a hook-up or a steady relationship. That's thinking wayyyy too far ahead, but that's my opinion.
Swipe Right Anyways If: You're also looking for someone to marry on Tinder (WHY).
These people aren't looking for dates. They're looking for agents, and have decided that Tinder will help them find just that.
Swipe Right Anyways If: You are looking for a business opportunity and not a date. At least, selling Real Estate would be a few steps above MLM!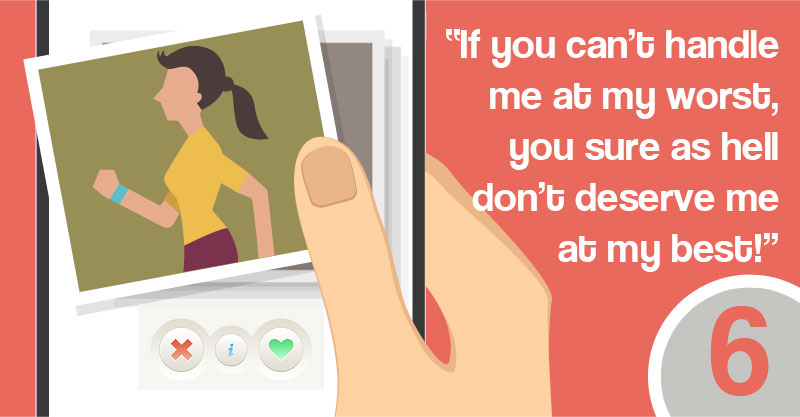 If anyone quotes this and mistakenly attributes it to Marilyn Monroe, they're generally looking for an excuse to be an asshole to you. I have yet to meet someone, male or female, who absolutely runs with this quote on their Tinder profile, yet isn't quite a handful.
Swipe Right Anyways If: You're willing to love her at her worst, while the last guy had her at her best. At hindi mo ibabalewala lahat ng iyon.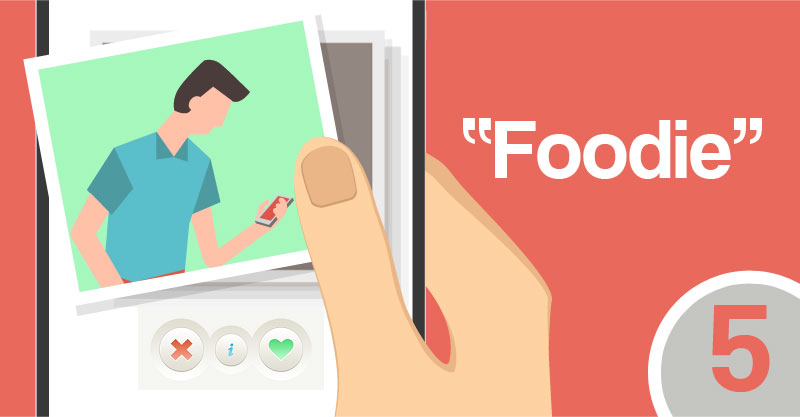 This person will always take pictures of their food before eating it, and will inundate you with the #blessed hashtag until you're sick of it. Still, this is probably the least egregious of the three bandwagon descriptors you see on a typical Tinder Profile with zero thought put into it.
Swipe Right Anyways If: He or she is hot and you don't mind waiting for your food to have its own photo session each and every single time.
Yet another part of the bandwagon triumvirate. It's like every other profile features a guy or a girl who's  all about travel, yet has only really been to Boracay the last few times. That's not "wanderlust," that's just wanting to go to the beach a whole lot.
Swipe Right Anyways If: You're also a fan of the beach. It's just mildly annoying that a very good word, "wanderlust," ends up being a codeword for "Boracay nut."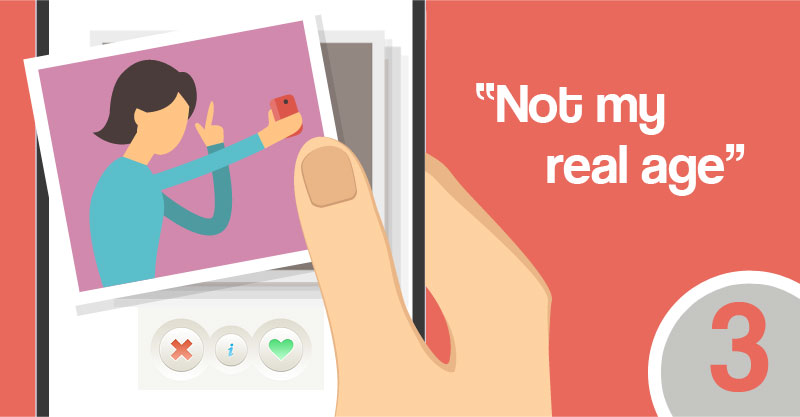 Probably a minor. Stay. Away.
Swipe Right Anyways If: Are you kidding me? Left! Swipe left! You don't need that kind of legal trouble in your life!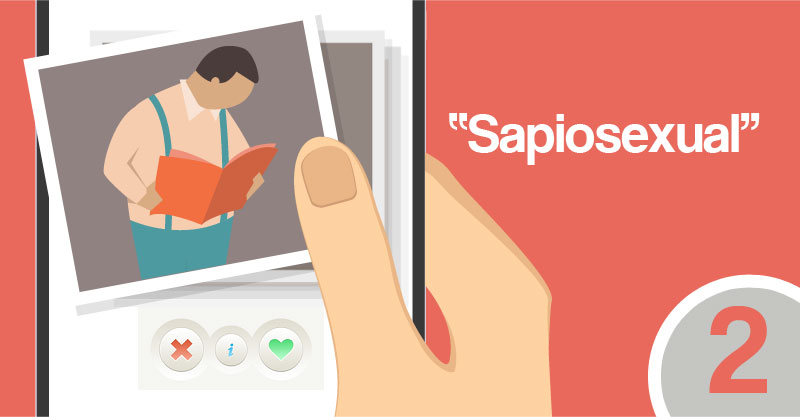 The worst of the bandwagon triple team, people who claim they are sapiosexuals, which stands for people who are attracted to intellect, are also the ones who swipe right on the most attractive photos on Tinder. What? Did their pecs or cleavage indicate how smart they are or something?
Swipe Right Anyways If: They're hot and you're fine with just hooking up. But if they specifically say "not here for hookups," you're probably SOL. Also, if you have no problems with someone who is obviously lying through their teeth, since they're probably not sapiosexual at all.
Yes. This abomination of language that decided saying "ako" was just wayyyy too much effort, so "aq" would just have to do. If you see anyone who writes this in their profile, stay away. Stay very far away.
Swipe Right Anyways If: You're the one looking for real estate agents. One thing you can say about them is that they have a lot of self-confidence to be butchering the Filipino language like that.
Know any other words or phrases that should send us running for the hills? Sound off in the comments below!