8 Beautiful Words That Do Not Have English Translations
Jan 26, 2015 &nbsp • &nbsp 8List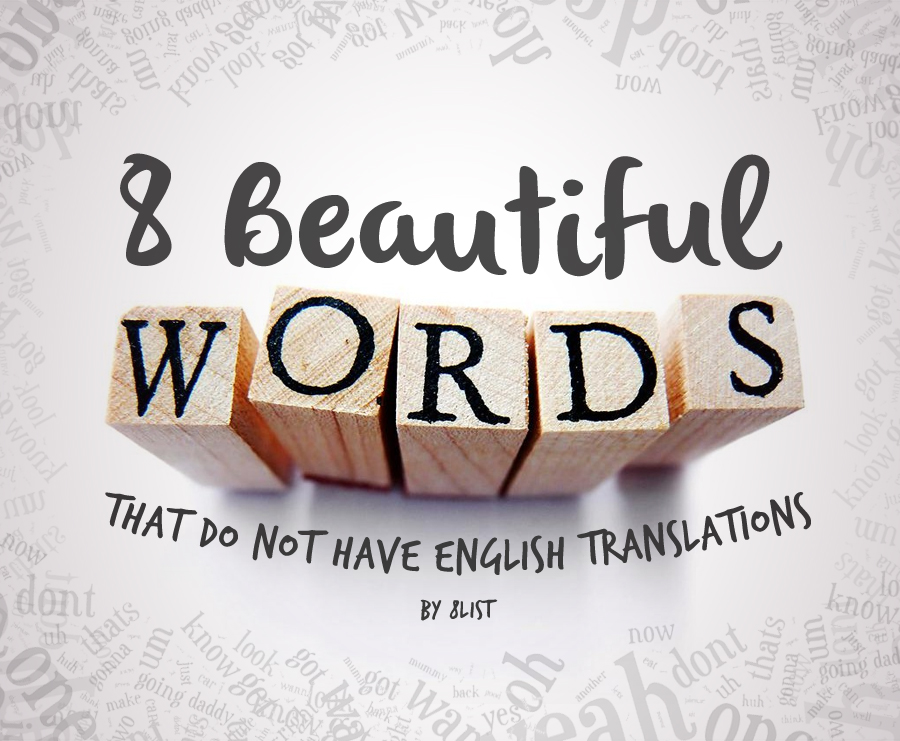 In 2013, 8List.ph featured a story on Filipino words that do not translate to English. Last year, a second one followed. These lists were so nice, we're featuring them thrice! This time, however, the focus will be on other beautiful foreign words. Here are 8 that the English language still do not have the exact word translations for.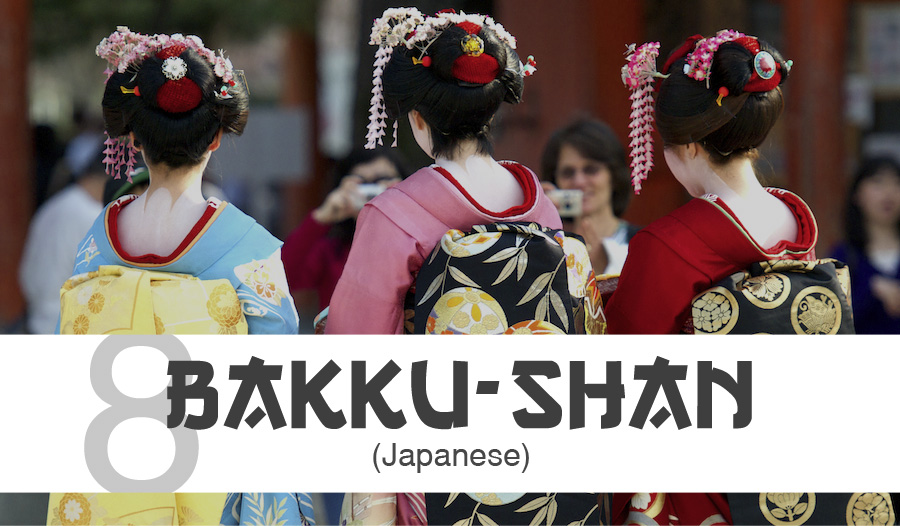 This is pretty much similar to the Pinoy term "talikogenic," which basically translates to great body but not-so-pretty face.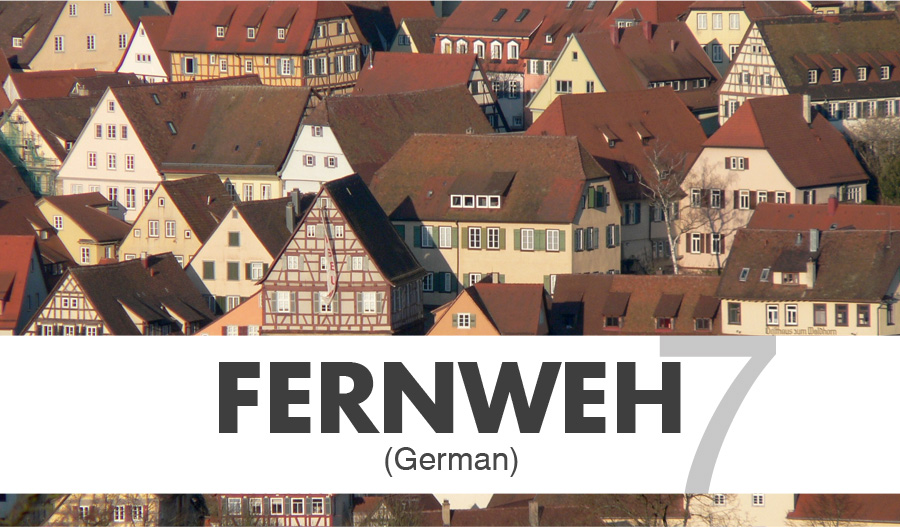 A word  that means feeling homesick for a place that you've never visited.
A Tumblr site explains: "It is basically the opposite of homesickness (Heimweh): when you feel like you have to leave your familiar surroundings to discover new places. It is the need for distance, the wish to experience something far away from home, the urge to escape from your everyday life by travelling."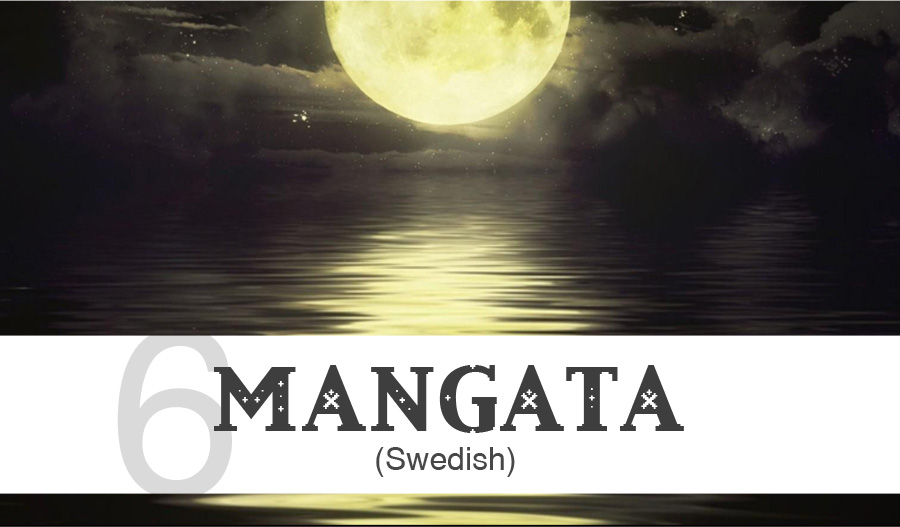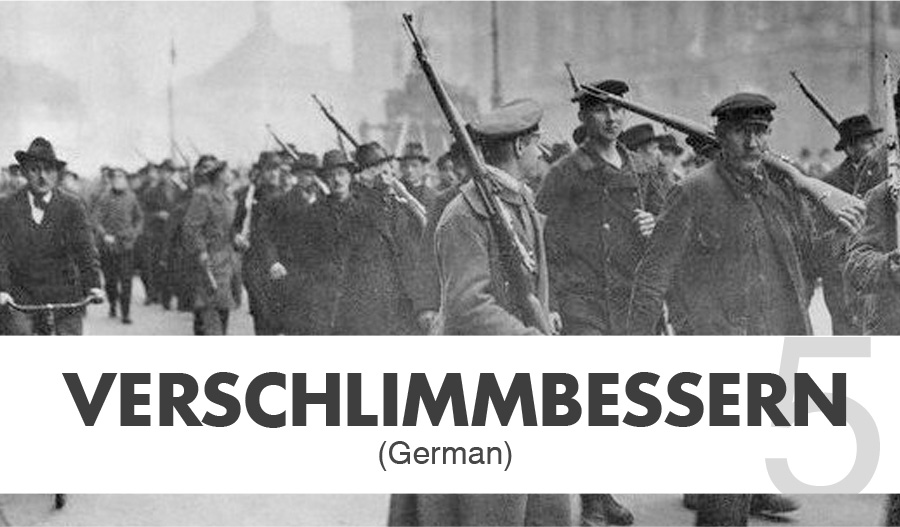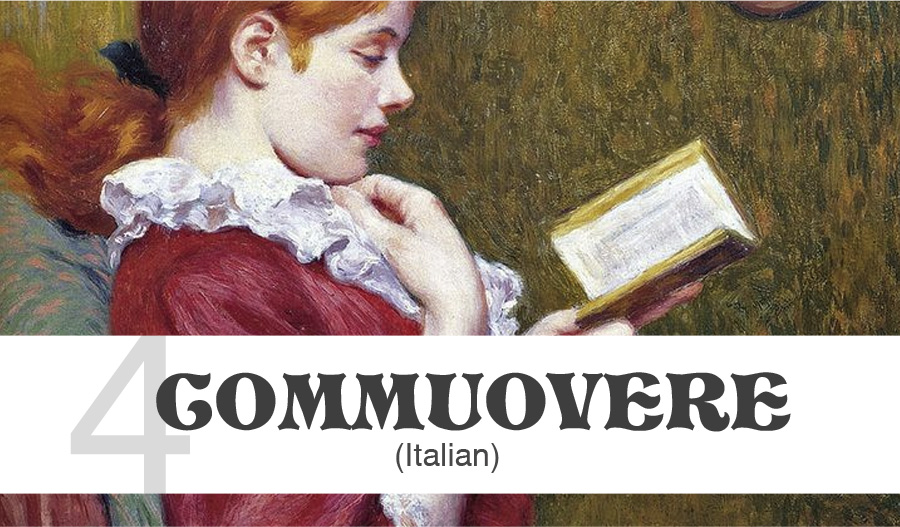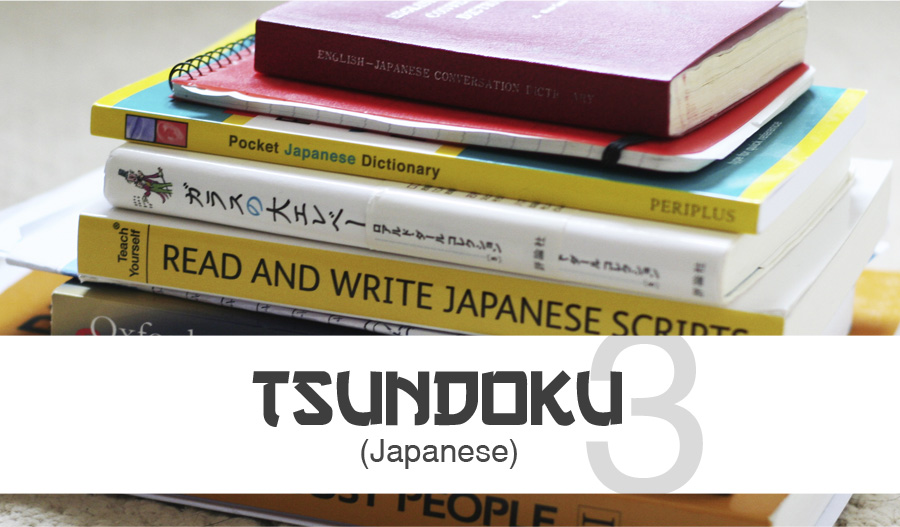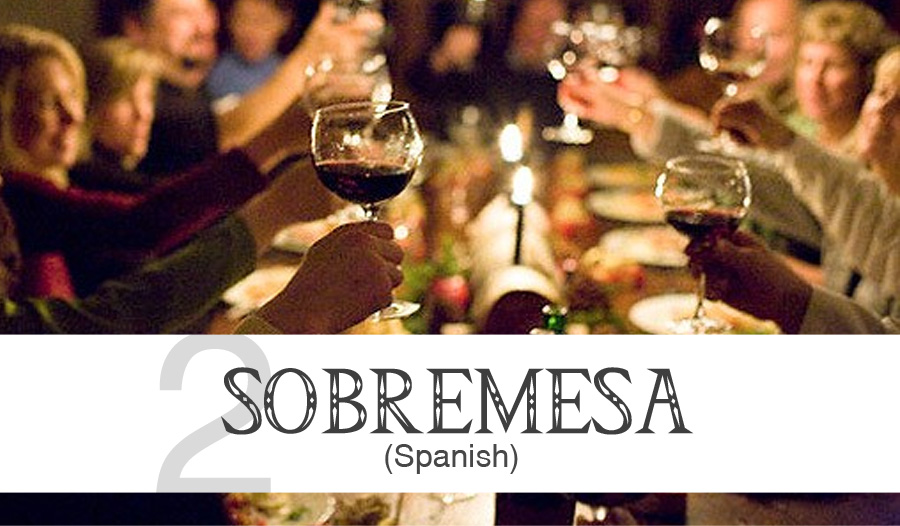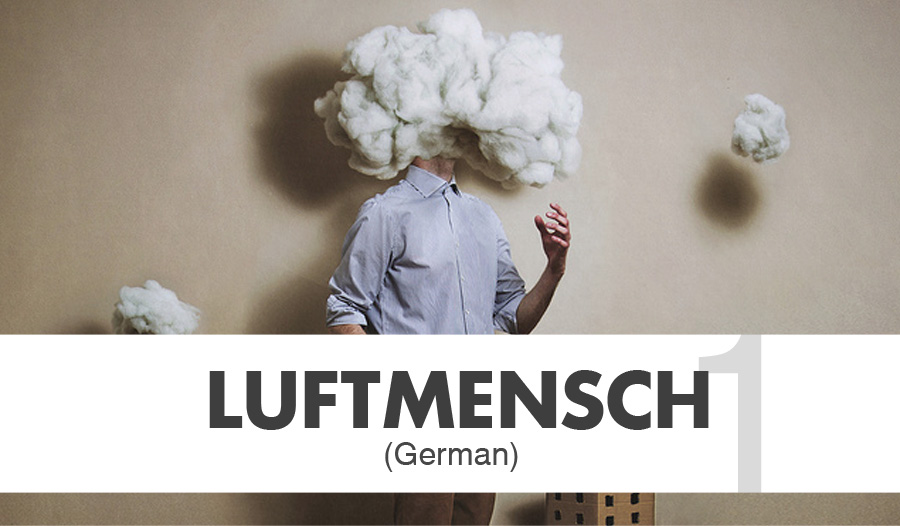 Want to add anything to this list? Share them in the comments below!