Manila has seen dozens of international franchises set up shop and open their doors to us that we often find ourselves thinking: "What more is there on our wishlist?"
Well, there are still plenty others to look forward to (including those set to open this year) and just the mere thought of them making their way to Manila is enough to trigger Filipino Foodies everywhere. Here are just a few restaurants and food chains that we're still waiting to come, and still hoping to come.
Magnolia Bakery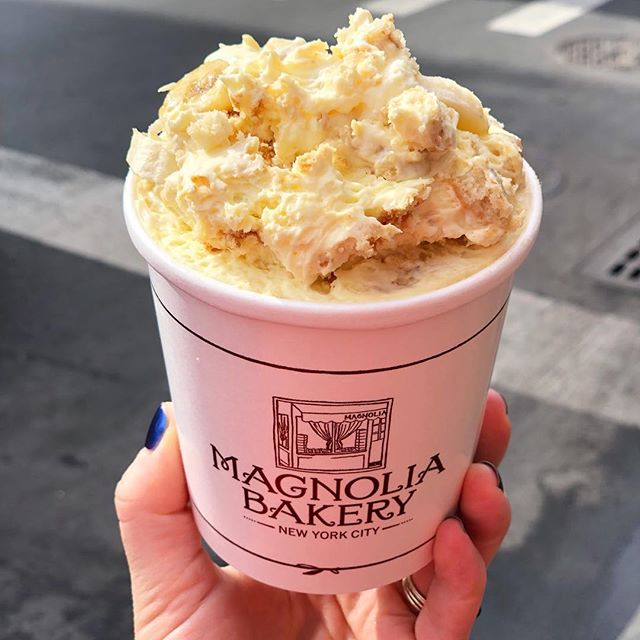 This world-renowned bakery from New York City will have us falling back in love with cupcakes all over again. Scheduled to open soon this 2018, Magnolia Bakery is honestly nothing you've ever stuffed your face with — the cupcake itself is so moist, and the icing doesn't taste like dry, artificial candy. We're hoping that they'll be serving us their best-selling Vanilla Buttercream cupcakes and Banana Pudding here!
Liao Fan Hawker Chan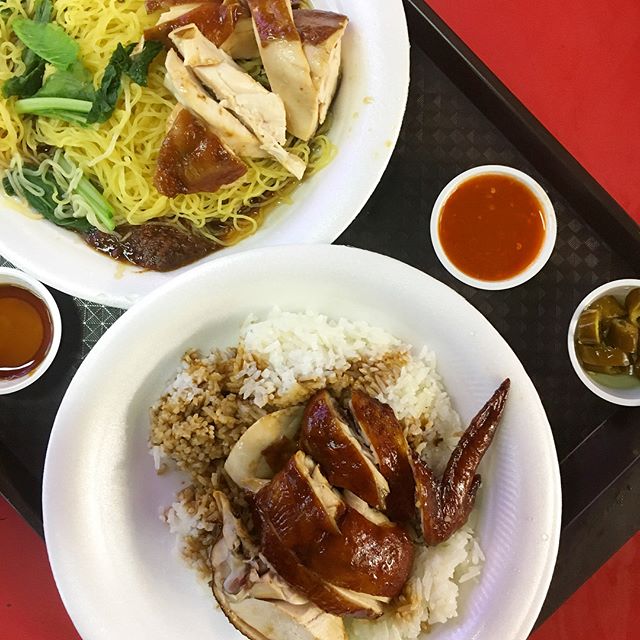 One of the cheapest Michelin-starred restaurants in the world is slated to open its doors to Filipinos sometime soon as well, and we are beyond excited to gorge on delicious yet affordable soy sauce chicken rice that has everybody from all around the world falling in hour-long lines.
Panda Express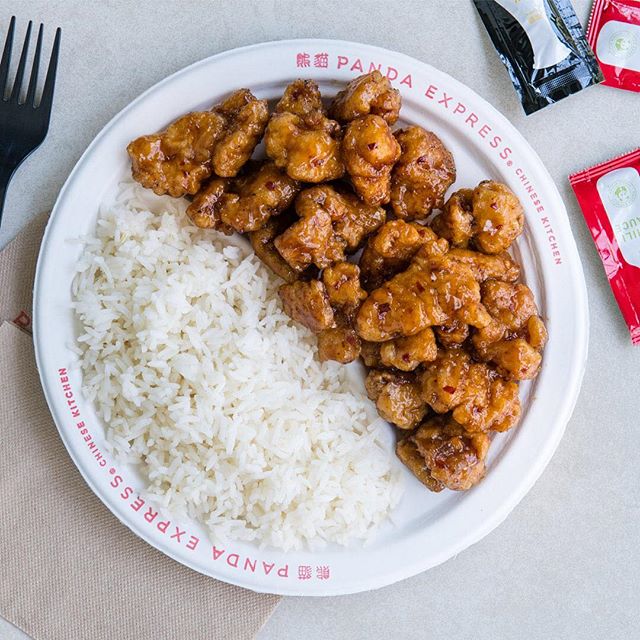 Anyone who's ever tried Panda Express will understand the pain of our unfulfilled cravings for Orange Chicken. Sad to say, we'll just have to keep counting down the days until they decide to open up a branch in Manila.
Chipotle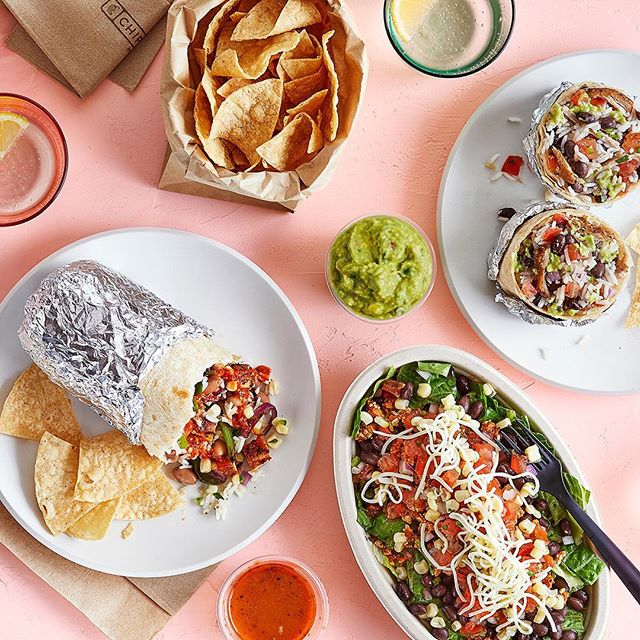 Filipinos don't give enough love to Mexican food, but it's mostly because there aren't a lot of restaurants that serve them to begin with. Chipotle would be a welcome addition to the number of fast food chains we have. It could even start a burrito and guacamole trend! Yeah, they don't have any plans on expanding to Asia yet, but people can dream.
Juniors Cheesecake
We can't get enough of sweet desserts in Manila as evidenced by the number of dessert shops we have across the Metro. How much longer until we get our own Juniors Cheesecake branch here where we can get huge, mouthwatering slices of cheesecake whenever we crave for them?
Nando's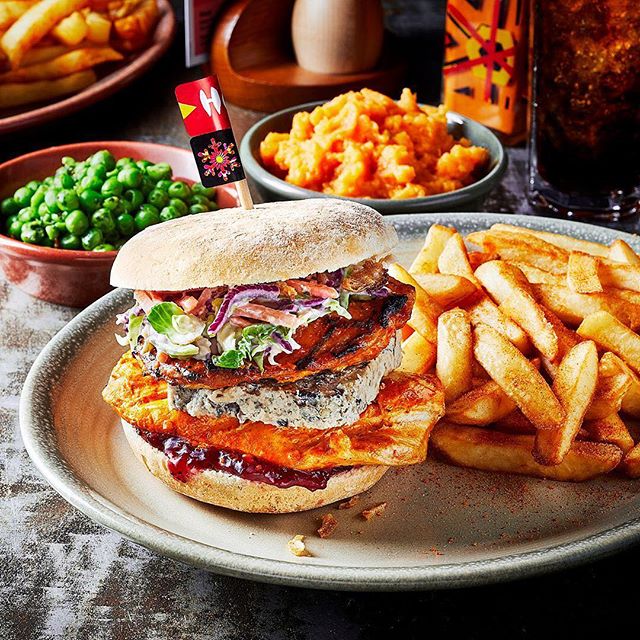 Filipinos can't get enough of peri-peri chicken, which would make perfect sense for Nando's to come and set up a branch in Manila. This restaurant originating from South Africa is well-loved for their peri-peri chicken recipe which is great on its own and with burgers or wraps.
In-N-Out Burger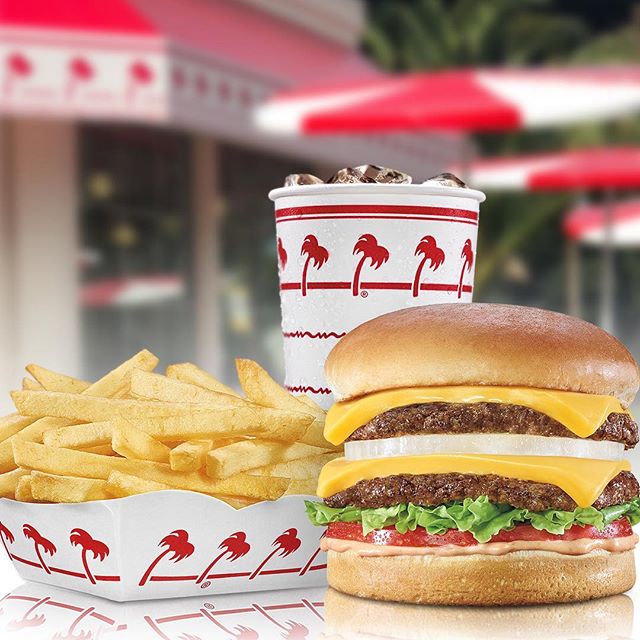 One of the pride and joys of the West Coast, In-N-Out Burger might just give all burger chains in Manila a run for their money if they ever find their way to our shores. We'd love to get a taste of real, freshly made quality burgers that don't come with a hefty price tag.
Katz's Delicatessen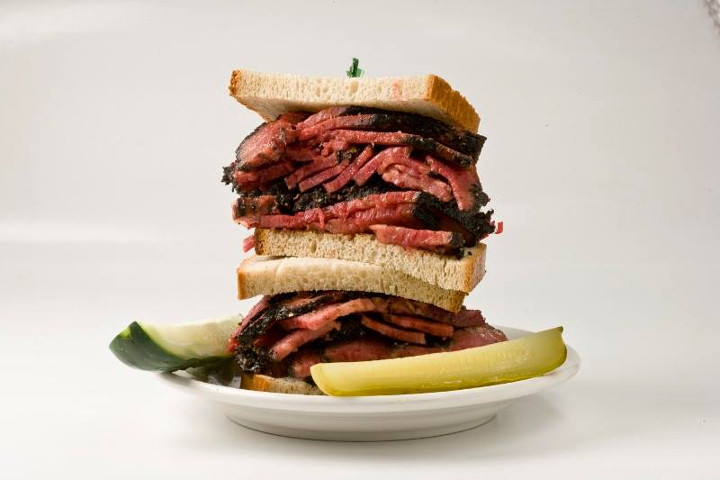 Made famous not only for the memorable scene in When Harry Met Sally but also for its damn good pastrami sandwiches, Katz's Delicatessen is a gem of New York City we hope to have in Manila in the future. Their thick and juicy pastrami sandwiches will fill your stomach, but keep you wanting more. Honestly, there's no other way to describe how delicious Katz's Deli's sandwiches are until you've tried it. Someone bring this to Manila ASAP!
What other restaurants are you hoping to come to Manila? Share your thoughts in the comments section below!