8 Great Games on PC for Less Than P800
Jul 3, 2018 &nbsp • &nbsp Matthew Arcilla
8 Great Games on PC for Less Than P800
By Matthew Arcilla

It's the nature of the PC to have the broadest array of games of any platform in existence. And while it's true that iconic franchises like Uncharted, God of War, Mario and Zelda remain exclusive to consoles, the PC simply has the most playable games.
Sure, it might be a bit of a cheat to count older titles that require some tinkering. Especially when you consider that just last month, I was cursing under my breath trying to get a game that was old enough to drink to properly display on a widescreen monitor. So maybe it's not all that great.
But even then, that doesn't do much to whittle down the titles available. There are plenty of modern classics that are competitively priced and worth your time. As such, it can be overwhelming to choose from all the games there are.
Making matters worse is the fact that PC games are constantly on sale. I have set up individual notification systems for Steam, GOG, Humble Store, Green Man Gaming and Fanatical to inform me of when games go cheap. The end result is more games than I know what to do with.
Of course, you might be sticking to a budget! But if you try to set a price limit, like below five hundred of our Philippine pesos, and you'll find it does little to reduce the number of games to choose from. That's where we come in.
On this list, we've rounded up eight of the best games you can get for less than P500. The list is far from comprehensive, as it's impossible to highlight virtually every PC game ever made that you can get for cheap. We also stuck to games that are no older than two years, excepting for one game. And more importantly, these prices reflect their current undiscounted rate on the Steam store.
They might be available for cheaper elsewhere, whether through a wholesale key seller like Green Man Gaming or via a cheap bundle on Humble Store. They might be more expensive at a place like GOG.com which uses no DRM. Or they might be even cheaper at the Steam Summer Sale that's coming to an end this week.
The Sexy Brutale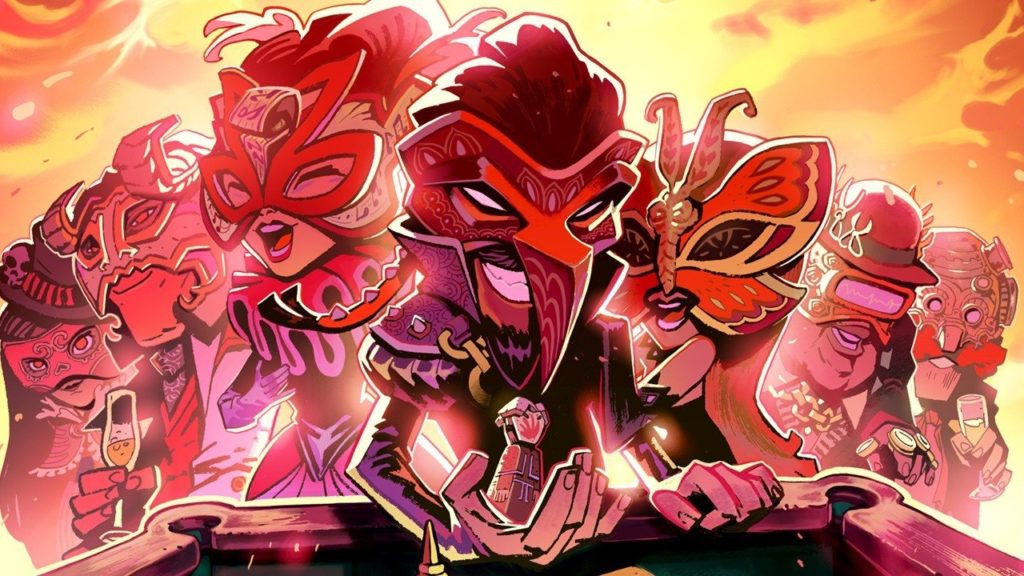 P499.95 on Steam, currently 249.97 (50% off) until July 6
This fascinating puzzle game is set in a casino mansion where the guests are stuck in a neverending masquerade ball. As time loops over and over, you must learn the secrets that can save you from a bloody fate.
Battle Chef Brigade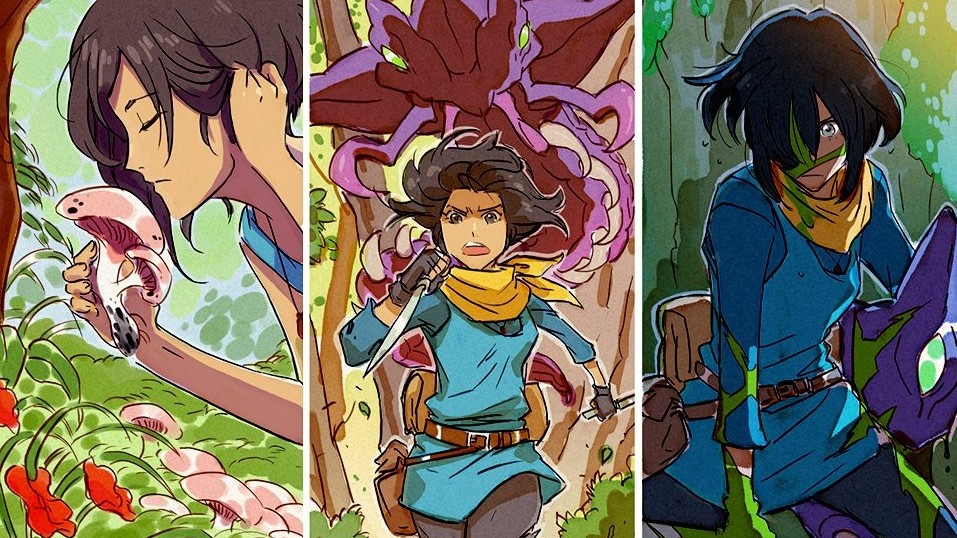 P449.95 on Steam, currently 269.97 (40% off) until July 6
This anime inspired game casts you as an aspiring cook trying to join the elite battle chefs. Hunt monsters in side scrolling combat, and create sophisticated dishes by matching colored gems.
Into The Breach
P389.95 on Steam, currently P311.96 (20% off) until July 6
Commanding powerful mechs from the future, you'll travel back in time again and again to cancel the apocalypse and save the world from monstrous kaiju. Yes, it's Pacific Rim: Tactics Edition.
Dead Cells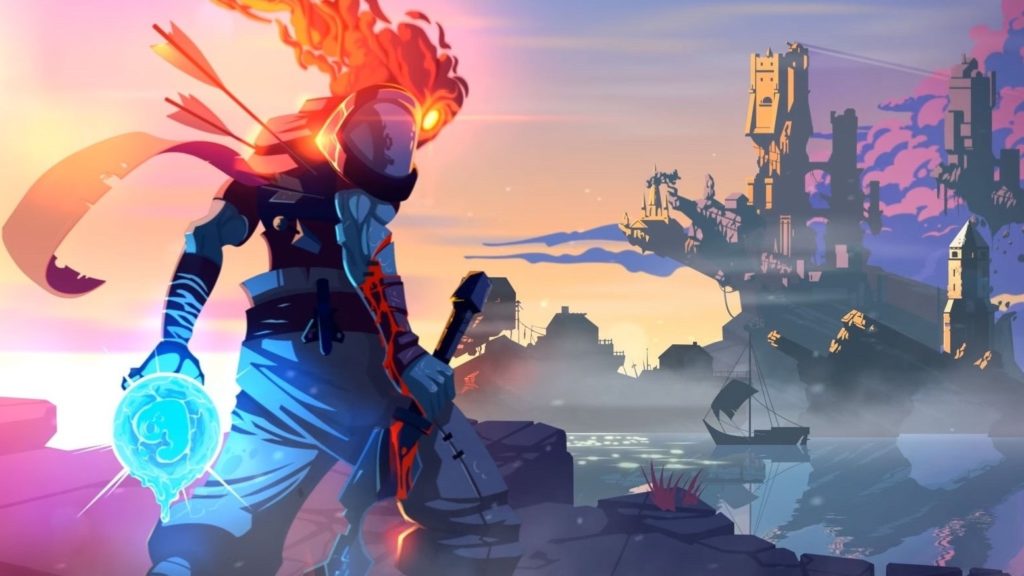 P449.95 on Steam, currently P269.97 (40% off) until July 6
This side-scrolling action game is inspired by the labyrinthine challenges of Metroid and Castlevania. While still in Early Access, it's shaping up pretty nicely with tight controls and fantastic art direction.
Frostpunk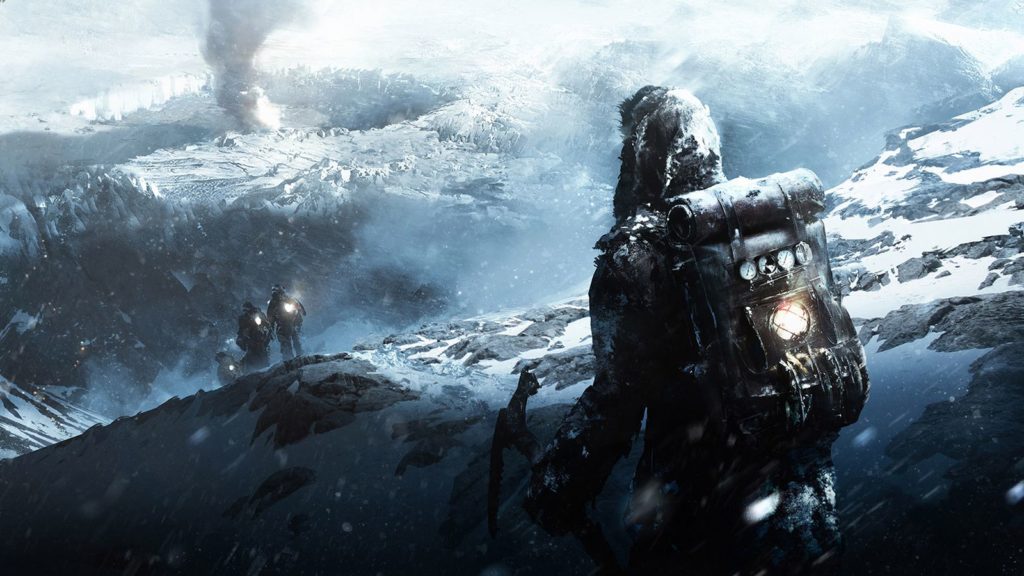 P649.95 on Steam, currently P552.45 (15% off) until July 6
This critically acclaimed city builder and crisis management sim tasks you with managing humanity's last refuge from an apocalyptic winter. Beautiful graphics, atmospheric sound and stunningly precise design will have you shivering with your every decision.
Monster Prom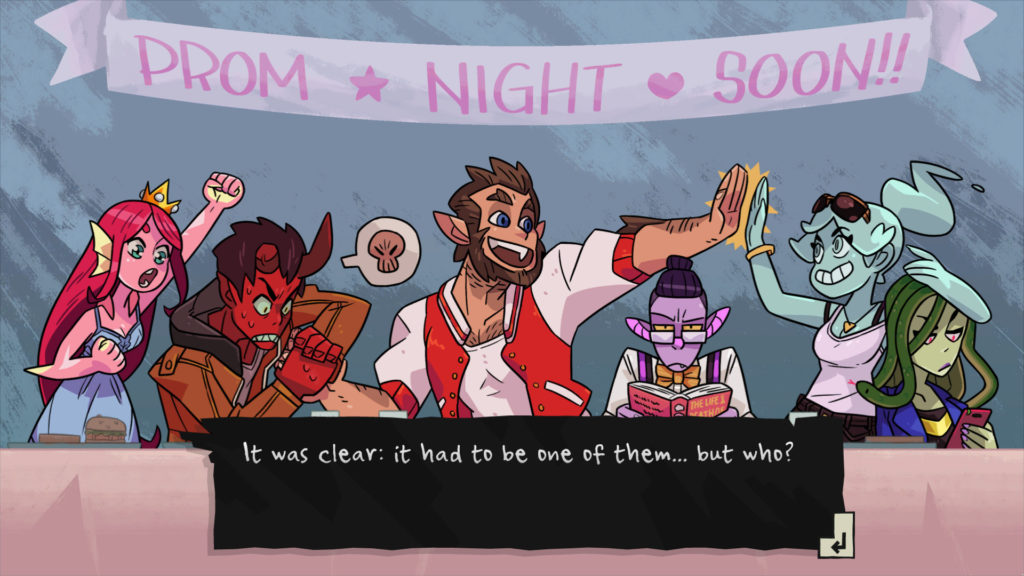 P349.95 on Steam, currently 297.45 (15% off) until July 6
This visual novel dating game meets tabletop board game casts you as a young monster looking for love in all the wrong faces. As the prom approaches, it's up to you to say all the right things and pull all the right moves to win a date – and maybe even the love – with the monster of your heart's desire.
Rocket League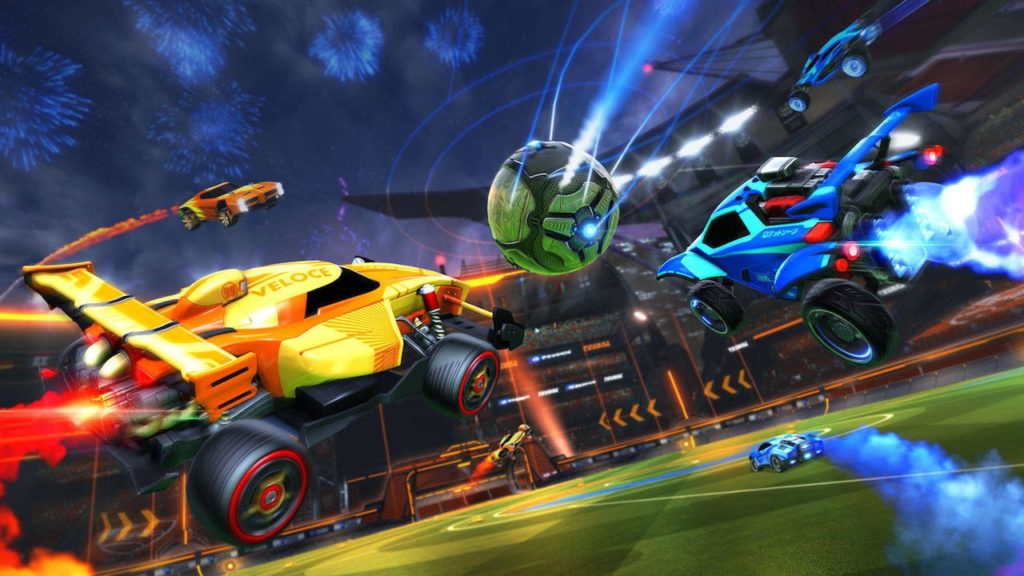 P499.95 on Steam, currently P249.97 (50% off) until July 6
Rocket League is basically if Burnout and FIFA had a baby. It's this generation's biggest multiplayer game ever, with over forty million players. Developer Psyonix also worked to ensure that all Rocket League players, whether on Xbox, Switch or PC can play together making it a united fandom.
Pyre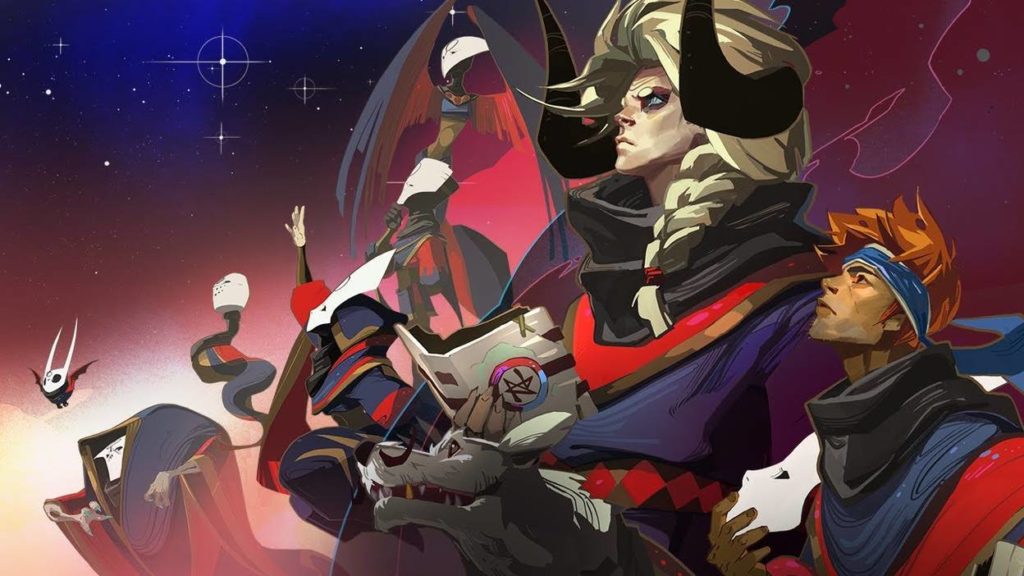 P 449.95 on Steam, currently P179.98 (60% off) until July 6
In this action sports role-playing game from the makers of Bastion and Transistor, you and a band of exiles play in the Rites, a sort of cosmic football. With each victory, you come closer to enlightenment and freedom from a forsaken land. Compelling characters and multiple endings make this one special.
Know of any more great deals? Share them with us below!