Thriller and horror movies are always fun to watch, especially this time of quarantine. But beyond the realms of fiction lie crimes and accounts that are too gruesome to be true. Some of them include bone-chilling murders, mysterious disappearances, and unexplained accounts. Though criminal cases are usually dealt with and closed, there remain cases that are unsolved. Wondering what they are? We gathered some of the world's most notorious unsolved mysteries:
The Black Dahlia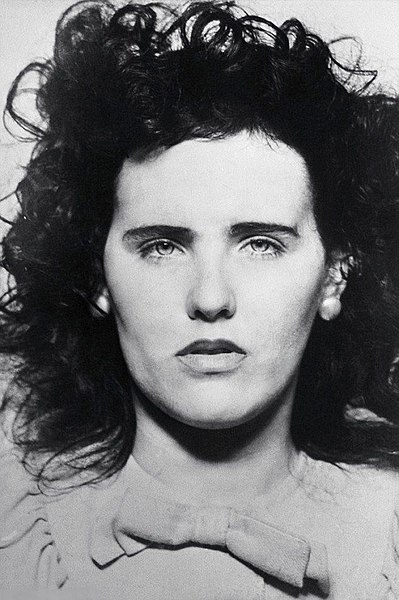 The case remains one of Hollywood's most gruesome murders. One morning in 1947, a mother and her child saw a naked woman lying on the grass.  They went to check the woman only to find a body that was cleanly cut on the waist, without any traces of blood. The victim turned out to be then 22-year-old Elizabeth Short, who was making her way into being an actress. She was later dubbed as the "Black Dahlia" by the newspapers due to her dark hair and love for black clothing.
According to authorities and FBI records, Short was bled dry before being dumped into the pavement. It even gets worse as one of her breasts was cut off. The suspect clearly had a medical background to be able to cut with surgical precision, but even 73 years later, the case remains to be unsolved.
Hijacking of Flight 305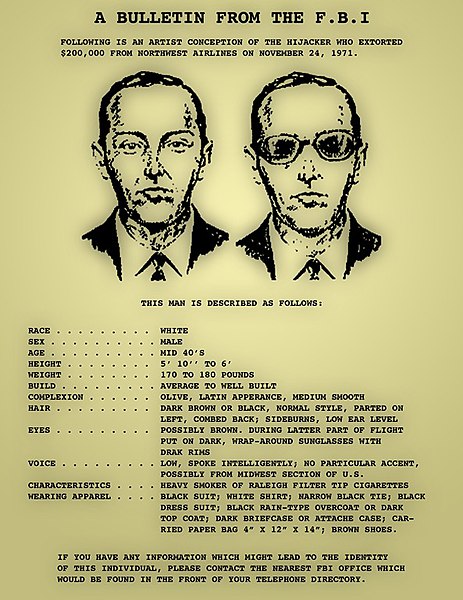 The hijacking of Flight 305 on Thanksgiving Eve of 1971 is the FBI's only unsolved airplane hijacking. It was hijacked by a man in his mid-40s named Dan Cooper, later to be known as "DB Cooper". Honestly, he looked like someone from men in black. He gave a note to a flight attendant asking for $200,000 ($1M today), four parachutes, and a fuel truck in Seattle once the plane refuels there.  His demands were met. However, while they were just over Portland, Cooper opened the rear door and parachuted with 21 pounds of $20 bills around his waist. Neither Cooper nor the money was ever seen again. He just disappeared into the darkness.
Tylenol Killings of 1982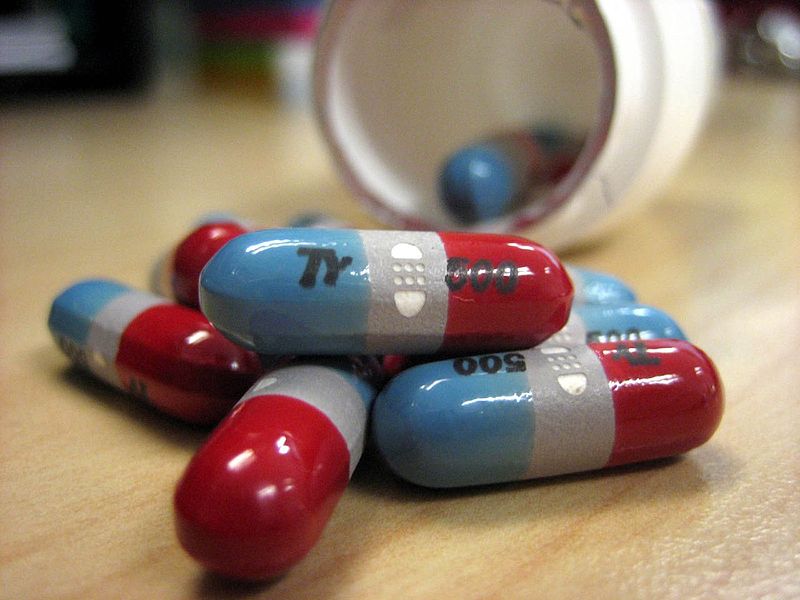 Tylenol is a popular pain reliever and is often taken when someone has a fever. But in 1982, as it killed 7 people in the US. Authorities found that these seven killings were caused by Tylenol capsules tainted with cyanide. The pills came from different factories, drawing the conclusion that they had been tampered with during production. There have been leads over the years, but nobody has been caught. As a result, Tylenol bottles and other pain relievers have become more difficult to open to avoid another tragedy from happening again.
Zodiac Killings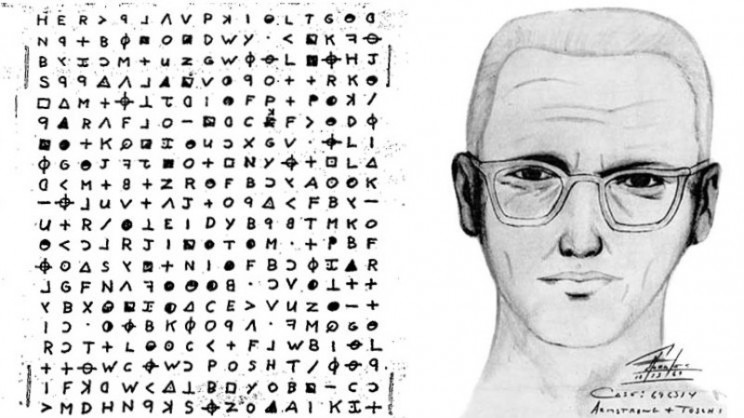 The Zodiac killings are a haunting series of murders in San Francisco, California from 1968 to 1969.  It started with two killings on a rural road in December 1969. Six months later, he fired at another couple but the other survived. Unfortunately, the witness failed to identify the suspect. This lead to seven more killings before its end in October 1969. For another decade, the "Zodiac killer" taunted the police with coded letters sent to different newspapers in San Francisco. Authorities believe that the suspect still lives in San Francisco today.
Disappearance of Amelia Earhart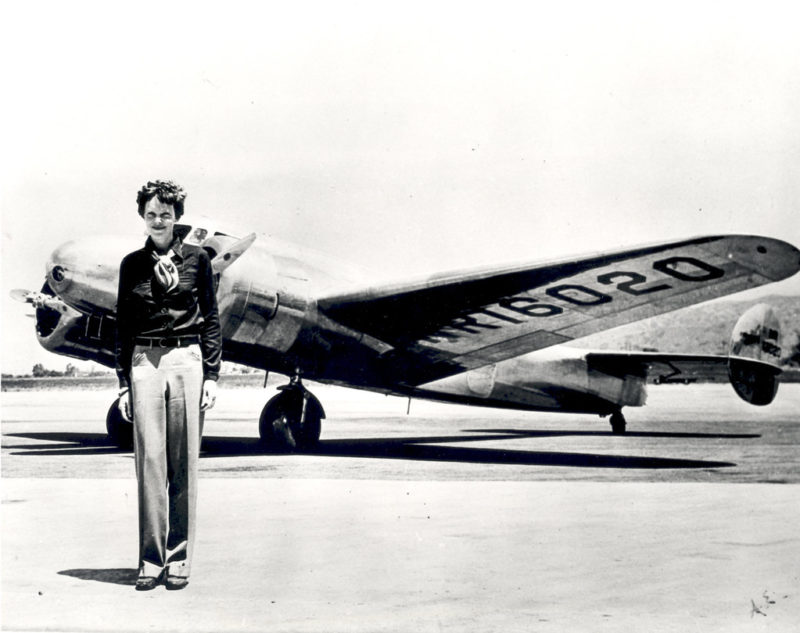 Amelia Earhart is a pioneer among female pilots, as she's the first female pilot to fly solo across the Atlantic Ocean. In 1937, the world hoped that she and navigator Fred Noonan would be the first pilots to go around the world. The hope slowly came to an end, two-thirds into the historic expedition. On July 2, 1937, they dangerously ran out of fuel and landed somewhere in the Pacific Ocean.
After two weeks of searching, no bodies were found. This prompted the largest and most expensive sea and air search in history conducted by the U.S. Coast Guard and Navy. Though many efforts were done by the government, no bodies were found. After two years, Earhart was declared dead by her husband.
Nothing to Do? Listen to This Independent Podcast on Philippine True Crime and Mystery Stories
Nothing to Do? Listen to This Independent Podcast on Philippine True Crime and Mystery Stories
Kyzia Maramara | Mar 29, 2020
The Killing of JonBenet Ramsey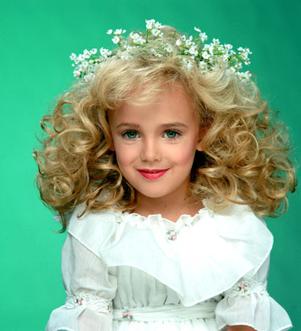 The case of JonBenet Ramsey is just horrific. The 6-year-old beauty queen was found dead in her family's basement on December 26, 1997, just a day after Christmas. Her death shook America when they found that the kid had been strangled and beaten to death, with duct tape around her throat and mouth. The disturbing death of the child was mainly pinned on her parents but they were never found guilty for homicide. More than 20 years after the killing, the case still remains open.
Texarkana Phantom Killer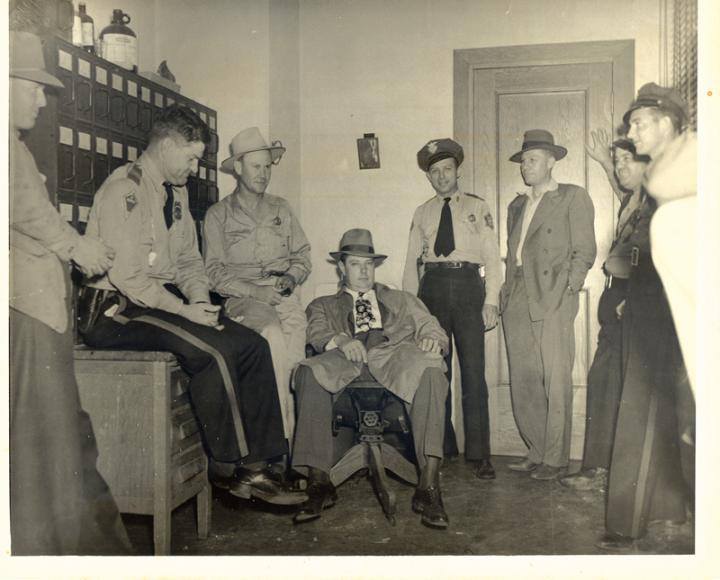 A roll of panic and horror rolled in the small town of Texarkana in the spring of 1946. Also known as the Texarkana Moonlight Murders, it is a series of eight attacks on couples in a span of ten weeks, and the killer was soon known as the "Phantom Killer". The serial killer attacked couples making out in one of the "lovers lanes" in the old town. Most died due to gunshots and others were severely injured. This brought so much fear to its residents as people equipped themselves with guns, ammunition, and other protective devices. Some even left the town in fear of their safety. The killings ended three months after extreme patrolling and to this day, the horrors of the Phantom Killer still lurks in Texarkana.
Disappearance of Malaysia Airlines Flight 370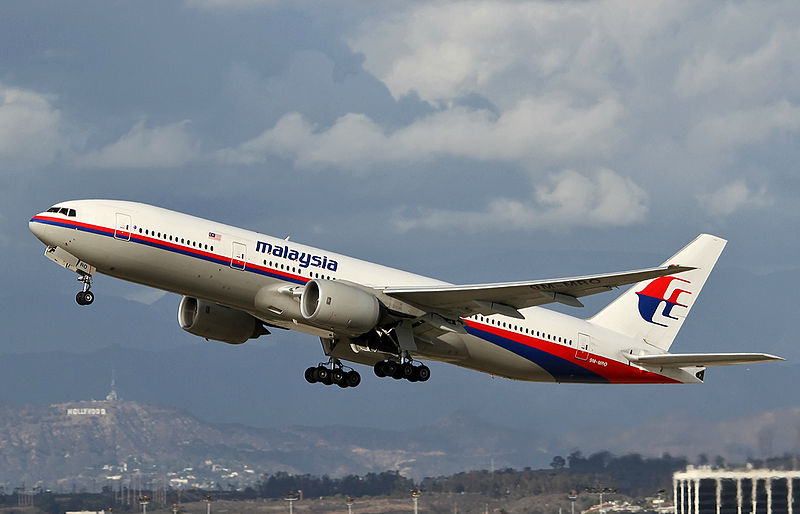 The tragic disappearance of Malaysia Airlines Flight 370 on March 8, 2014, is one of the most baffling aviation mysteries of all time. The plane flying from Kuala Lumpur to Beijing had 12 crew and 227 passengers on board. Thirty-eight minutes after its takeoff, the aircraft deviated from the radar; it had vanished mid-air.
What makes this case jarring is even with the technological advancements we had six years ago, authorities still weren't able to trace any remains of neither the passengers nor the airplane. A widespread search involving different countries was carried out over the next three years but it was to no avail. It has become the most expensive search in aviation history. Up to this day, there is still no clear reason why the commercial plane veered off course.
Here Are the Best True Crime Documentaries You Can Binge-Watch on Netflix
Here Are the Best True Crime Documentaries You Can Binge-Watch on Netflix
Kyzia Maramara | Jan 25, 2020
Have you heard of other unsolved cases? Share with us below!