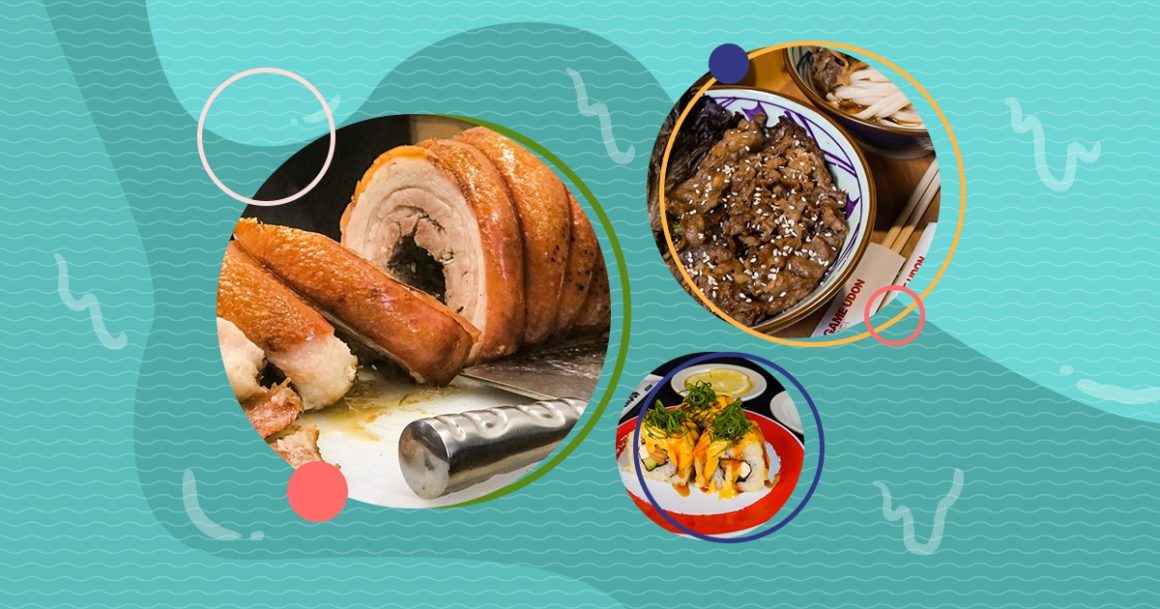 The way to a Filipino's heart is by giving him two things: good food and a good time with friends and family. Bonding over a meal is always the best way to discover a new restaurant or pass the time. Try something new this month and explore the gastronomic offers of the North with these 8 restaurants!
Blue Posts Boiling Crabs and Shrimps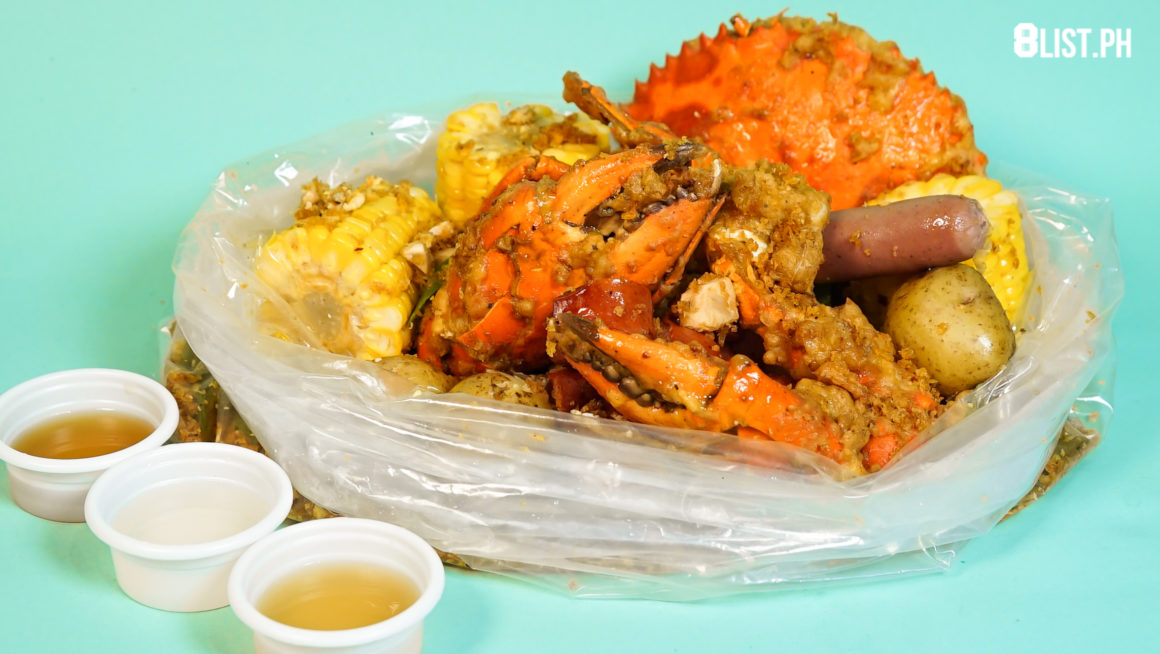 The Block Fourth Level, SM City North EDSA
You won't have to fly to Davao just to dine in one of their finest seafood restaurants, Blue Posts Boiling Crabs and Shrimps has a branch in SM City North EDSA. Although it might have a different layout, the seafood experience is still the same and frankly, that's what you'll be there for!
The restaurant makes sure you have the authentic dining experience, you'll get to choose the seafood you want and decide how you'd like it cooked: Blue Posts Boil or Garlic Fried.
Chubs Chasers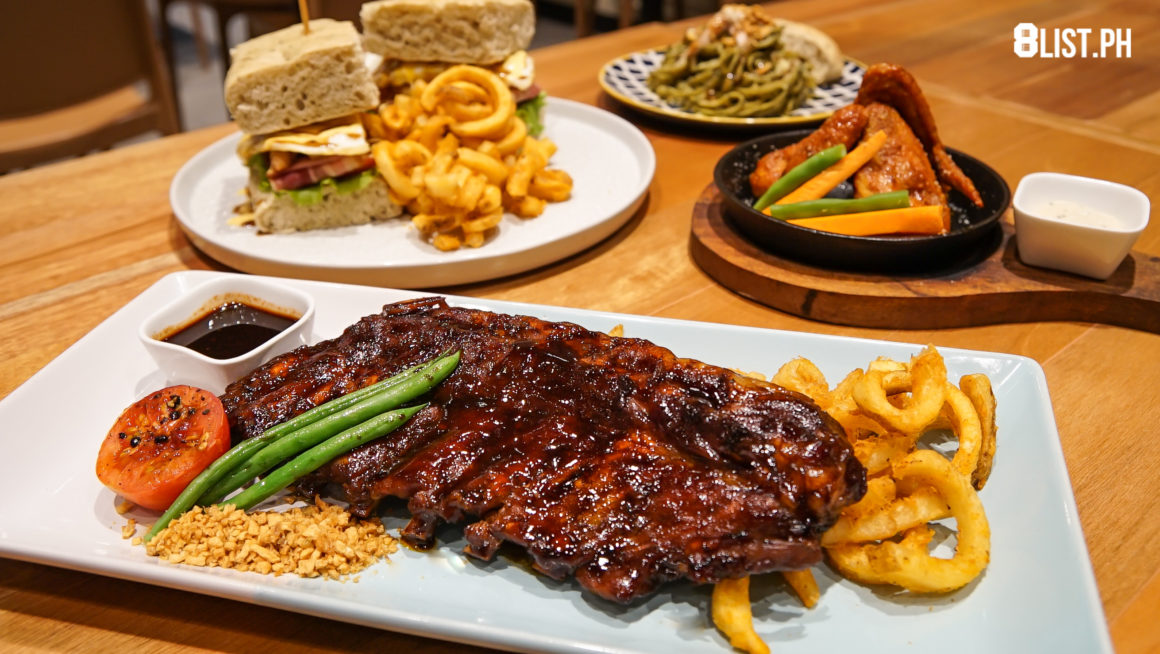 Food Circuit, The Block Ground Level, SM City North EDSA
Fill your belly with delicious savory steak that won't cut a hole in your pocket, courtesy of Chubs Chasers. Bask in the inviting, bright interior and get to order from their wide selection of dishes. Aside from steaks, they also specialize in pork, ribs, and grilled chicken. If you're looking to heighten your dining experience, try their Imported, Premium, and Exquisite meat selection and we guarantee you'll be leaving with a smile on your face.
Dohtonbori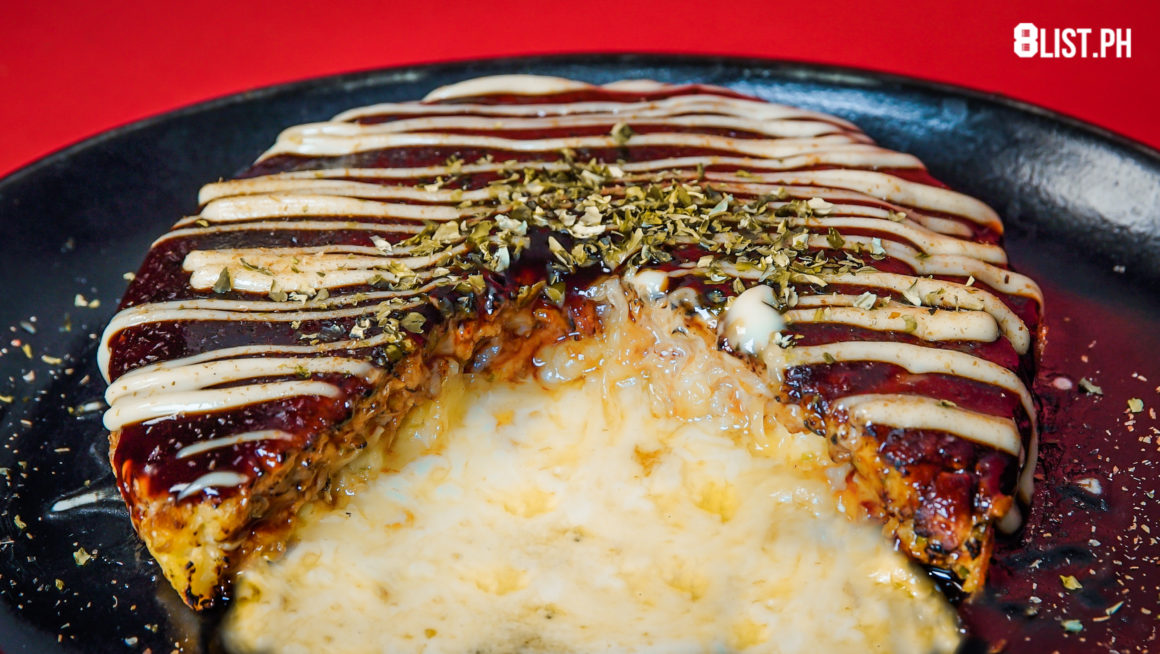 City Center Upper Ground Level, SM City North EDSA
Bond with your friends and family over cooking at Dohtonbori where you can create your own okonomiyaki, a Japanese pancake with a variety of ingredients. Enjoy other authentic Japanese delights like ramen, sukiyaki, and many more! Don't forget to try their Four Cheese Okonomiyaki, a must especially for first timers!
Fat Fook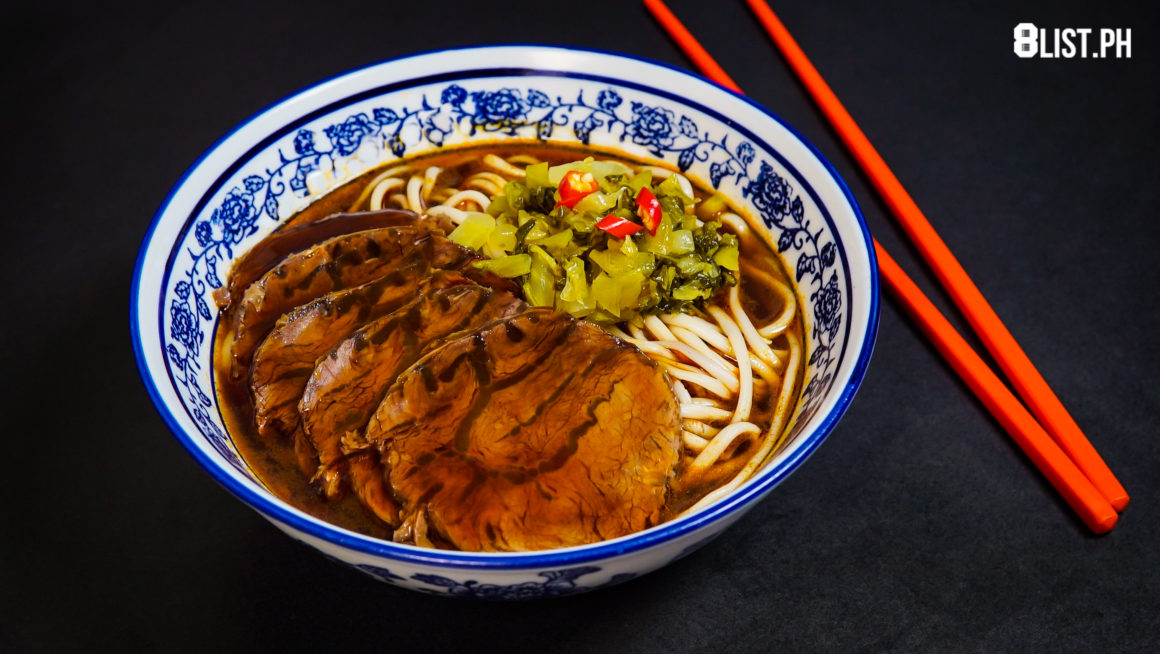 City Center Upper Ground Level, SM City North EDSA
The restaurant was established by a Taiwanese chef who wanted to bring authentic Taiwanese food to the Philippines, a country known as lovers of different cuisines. They didn't change the ingredients so what you'll get is almost the same flavor and amount as what you'll find in the streets of Taiwan.  Get a plate of their bestselling Fat Fook Chicken Chop, their delicious Steamed Pork Xiao Long Bao, or their classic Taiwan Beef Noodles.
Genki Sushi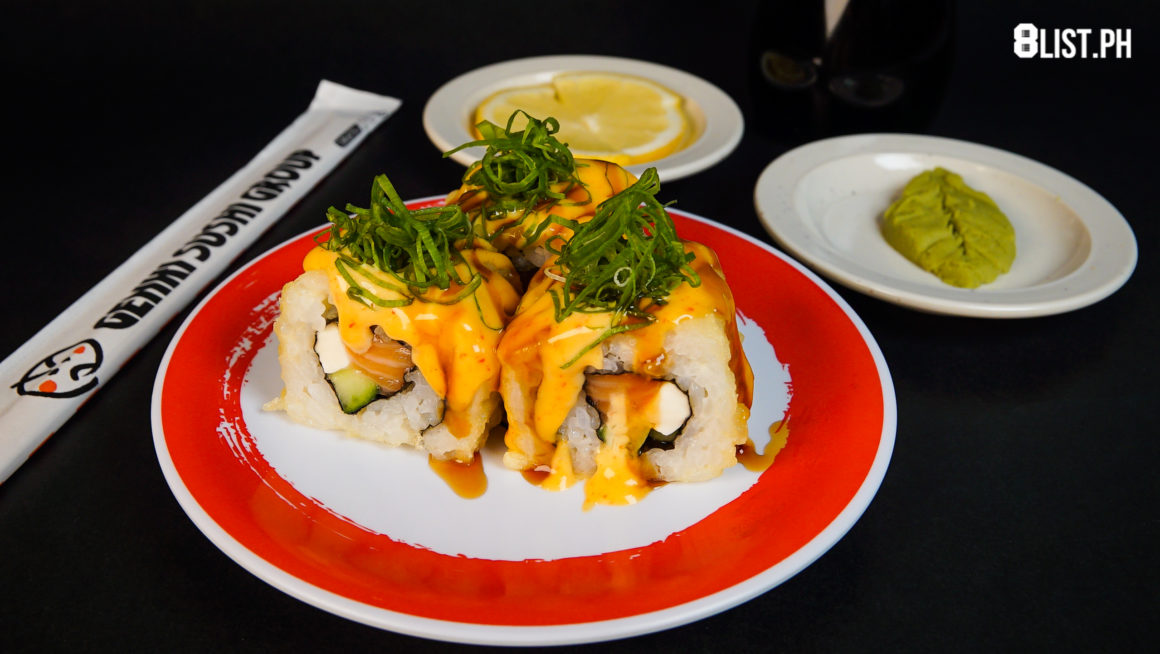 City Center Upper Ground Level, SM City North EDSA
There's nothing quite like eating fresh made sushi, especially the fun way Genki Sushi presents it. This Japanese franchise brings us authentic sushi experience, complete with their interactive ordering system that delivers your food via a train conveyer belt! Have your fix of sushi rolls, salmon, sashimi, or even
Marugame Udon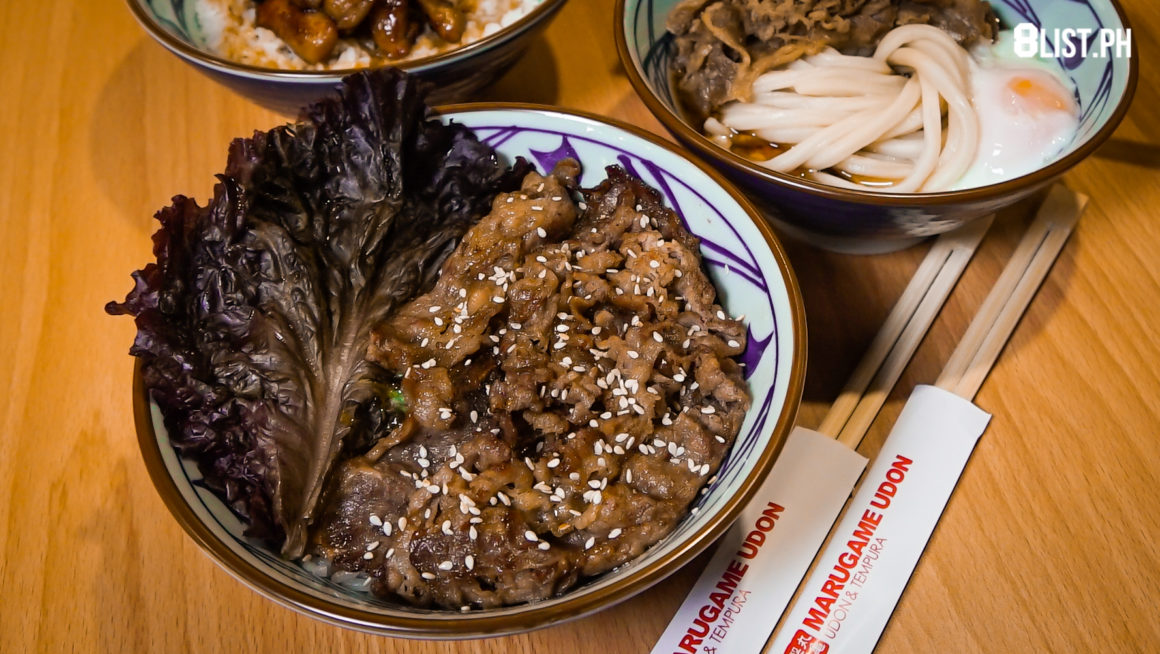 City Center Upper Ground Level, SM City North EDSA
Udon, a Japanese dish consisting of thick wheat flour noodles, is right up there with ramen as one of our favorite Japanese dishes. Marugame Udon's few branches in the country have bright interiors with open counters so you can watch the cooks expertly whip you up some udon. Try their bestselling Beef Ontama Bukkake Udon and Chicken Paitan Udon!
Number 1 Barbecues
City Center Third Level, SM City North EDSA
Different cuisines await diners at Number 1 Barbecues. You can pick between classic Filipino, American, Korean, Japanese, or Mediterranean cuisine for your meals. Their Filipino menu has lechon and grilled chicken, all kinds of smoked meat can be found at the American menu, and you can have shrimp tempura or beef misono if you order from their Japanese menu. Whatever you cravings might be for the day, Number 1 Barbecues can be your solution.
Soban K-Town Grill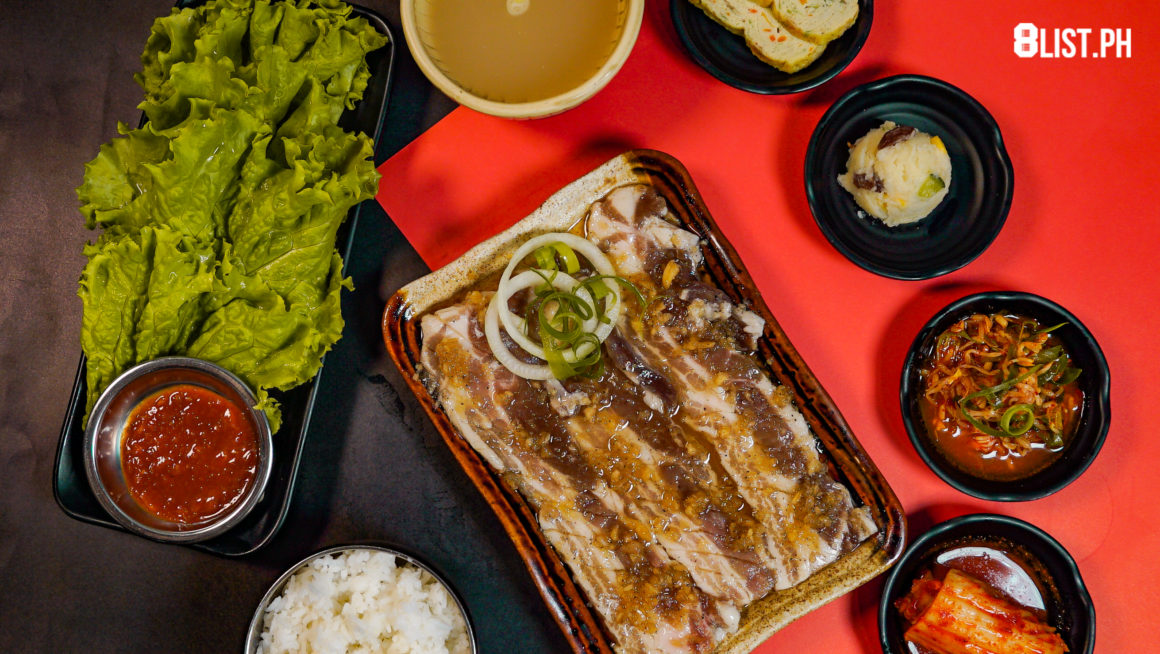 City Center Upper Ground Level, SM City North EDSA
The Korean food craze has been quite a movement in the past year with long waiting lines at Korean restaurants for unli samgyupsal. Soban K-Town Grill answered to the demand by supplying us with authentic Korean food at reasonable prices. Get your samgyupsal fix have fun adding your personal touch by cooking the meat. If you don't feel like going with a group, they also offer solo meals that can equally fill your belly.
Want to discover more restaurants? Follow SM City North Edsa on Facebook, Twitter, and Instagram!