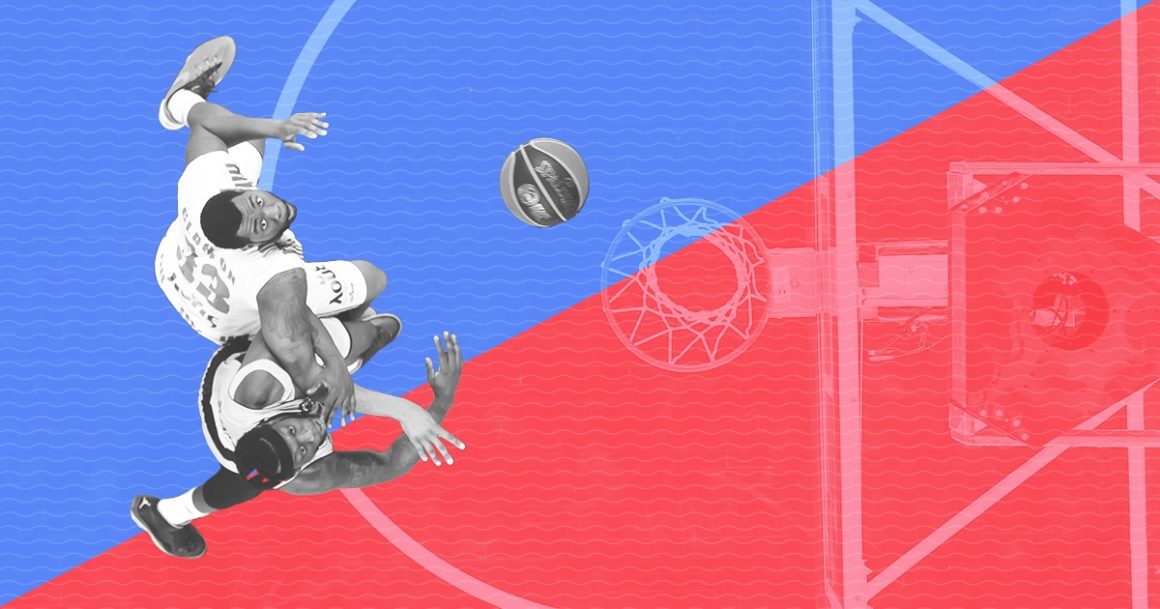 The NBA season tips off less than a week from now, which means a lot of you have likely finished drafting for your NBA Fantasy Leagues.
Anyone who regularly plays NBA Fantasy will agree with me that the drafting process can be a headache because of the many twists and turns that take place as you construct your team during those fateful few hours.
It also doesn't help that the players you draft will most definitely determine how well your team performs in the league. And for many fantasy league players, there's money on the line for the top placers.
Here are 8 common things that happen during Draft Day:
Your Internet decides your future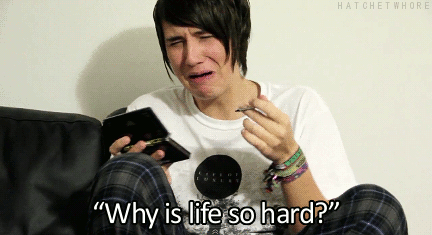 A lot of drafts take place online, which means your Internet service provider plays a major role in determining your mental health.
Because trust me, nothing is worse than having the player you want available, only your net gets disconnected at the most inappropriate time and you end up taking someone by default instead.
You literally miss someone by one pick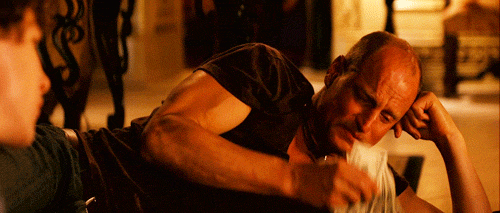 I must admit, nothing turns my hair grey faster than fantasy drafts.
Especially when this happens.
So you're patiently waiting your turn, and your excitement increases because the player you're eyeing on is getting passed up by the competition and you're starting to believe he's going to be on your line-up.
And then literally, one pick before you, he goes to someone else.
Hot. Damn.
TRASH TALK GALORE
God, I love this part.
Most of the time, it's just playful fun, but it's a whole lot of fun. Nothing is quite more entertaining than a few players bashing each other through the chat box as players get drafted.
Better yet: that trash talk carries over to the entire season, as well.
When your mock draft goes to the dumpster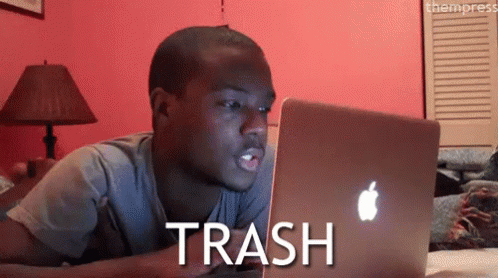 This is pretty self-explanatory. Before the actual draft, you have the option to have a mock draft that can give you an idea on how to proceed when it's time for the real stuff.
Warning: mock drafts get your expectations up before your soul inevitably gets crushed.
The battle of heart vs mind
Let's face it: we all have favorite teams in the NBA, and when a player from that team is available to get drafted, our initial urge is to take him.
But then doubt creeps up in your head: there's another player from another team that's not your favorite who's available and can give better stats!
And thus enters the debate between your mind and heart.
My advice: be wise in your selection.
That one smart dude
This is usually the one who makes the move that has everyone go "WOAH!"
It could be because of a reach pick, but most of the time, it's when someone drafts an injured player who will be out for a while but can make a roster stronger in the long run.
It's high reward, sure, but definitely high risk, too.
Prayers and more prayers
Ever had that feeling when you draft someone and immediately pray to the basketball gods that he won't suffer an injury?
And then he does, literally a few weeks later?
Yup.
When you're done drafting and you have all these regrets and you ask yourself why you do this to yourself every year
Because it's bloody addicting, that's why.
Got any tips on drafting? Share them with us!