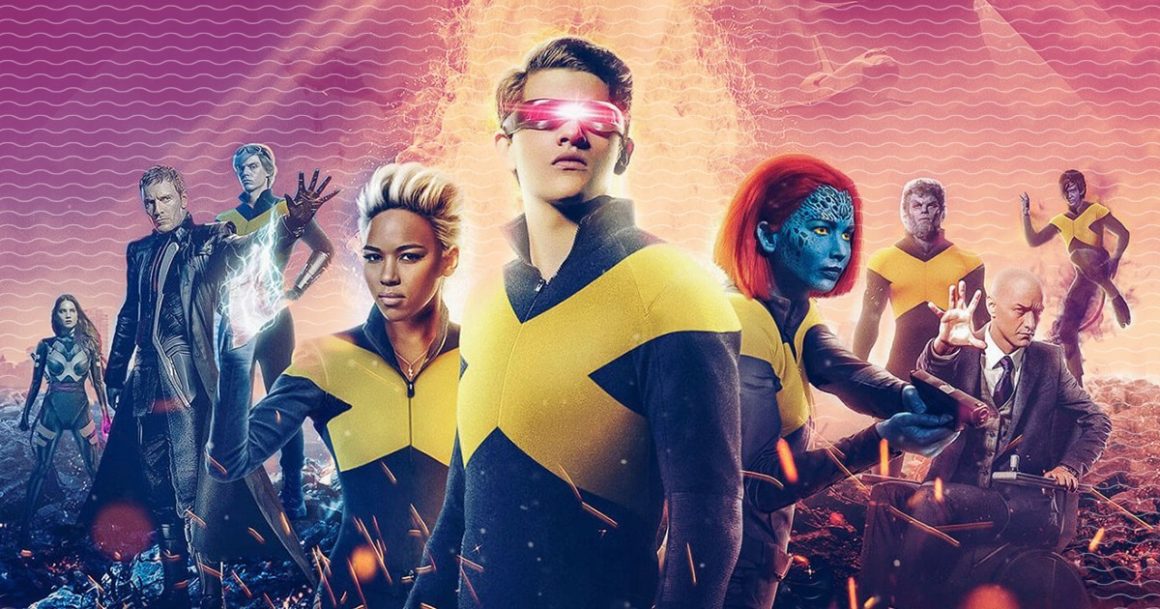 Is first-time director Simon Kinberg up to the task of helming what is perhaps the final installment in 20th Century Fox's long running X-Men film franchise?
It probably doesn't matter, for after Disney wholly absorbs Fox into itself like a cannibal warrior feasting on its corporate kin, it's quite likely that the surprisingly un-rebooted saga will be put out to pasture, and the characters and world will be recut into fancy new gems to be added to the crown of the Marvel Cinematic Universe empire.
Still, franchise diehards who are now eighteen years older than when Bryan Singer's X-Men first put Marvel's mutants onto the screens of multiplexes everywhere are likely to tune in to see how it all ends, with Dark Phoenix. Once again, Michael Fassbender, Jennifer Lawrence, James McAvoy and a motley crew of mutant co-stars fight for the future of humanity and mutantkind.
Truth be told, it's been relatively quiet on the mutant movie front ever since 2016's X-Men: Apocalypse, a cluttered and exhausting attempt at depicting the eschatological machinations of a godly superbeing played by Oscar Isaac in Power Rangers makeup. Dark Phoenix represents a second chance to go out with a bang by exploring the dark side of an all-powerful Jean Grey (Sophie Turner)
The first teaser trailer finally dropped earlier this week, and now we're left with even more questions than we thought we'd have.
What happened to the snazzy uniforms from X-Men: Apocalypse?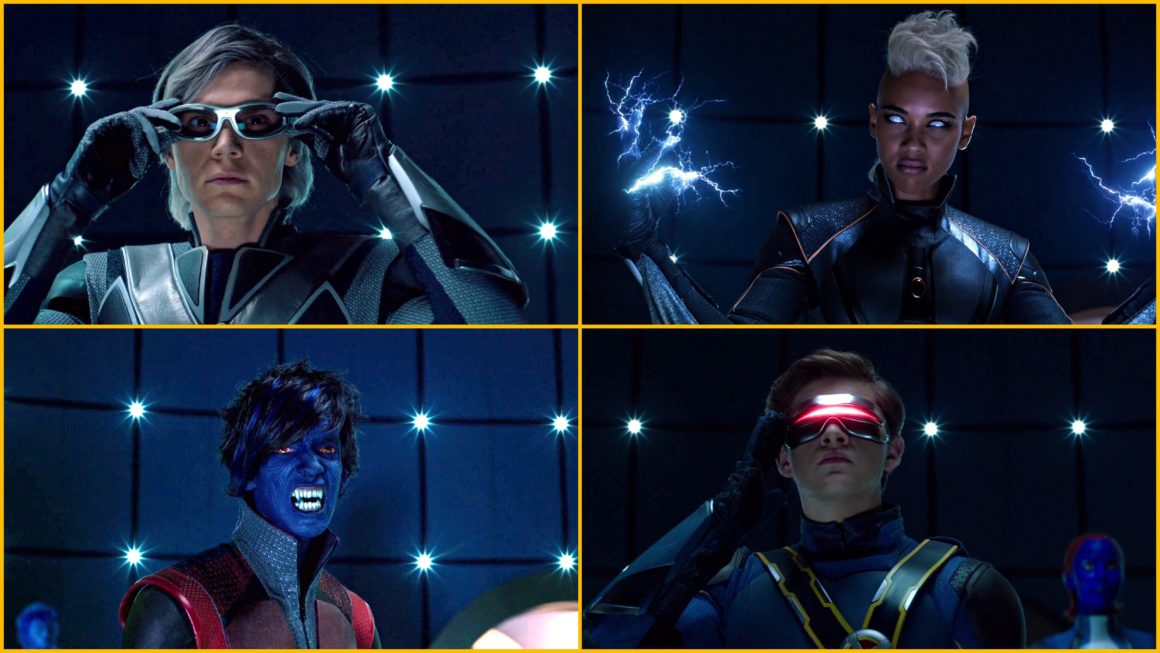 The new trailer makes it a point to show that the X-Men will at last, adopt their trademark blue and gold uniforms, but they look so cheap we don't even want to show them here.
If this is a new universe, why the same old mistakes?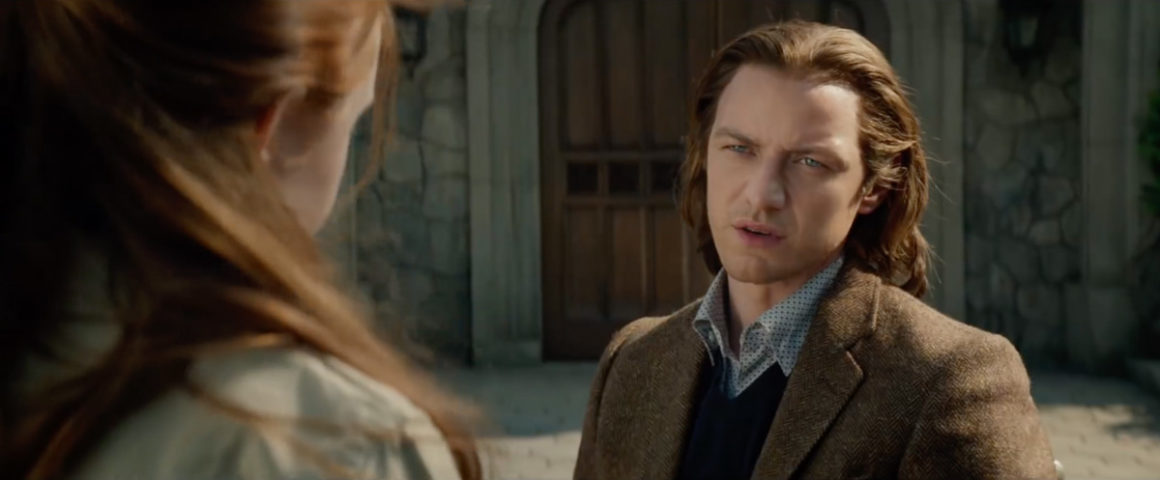 Those following the loose continuity of these films for awhile know that Charles Xavier had a hand in making Jean's transformation into the Dark Phoenix possible. A digitally de-aged Patrick Stewart helped suppress her powers to protect her in 2006's The Last Stand. In this movie, James McAvoy, whose accent is becoming more and more Patrick Stewart, is implied to have done the same thing.
Why does Magneto keep saying he's out…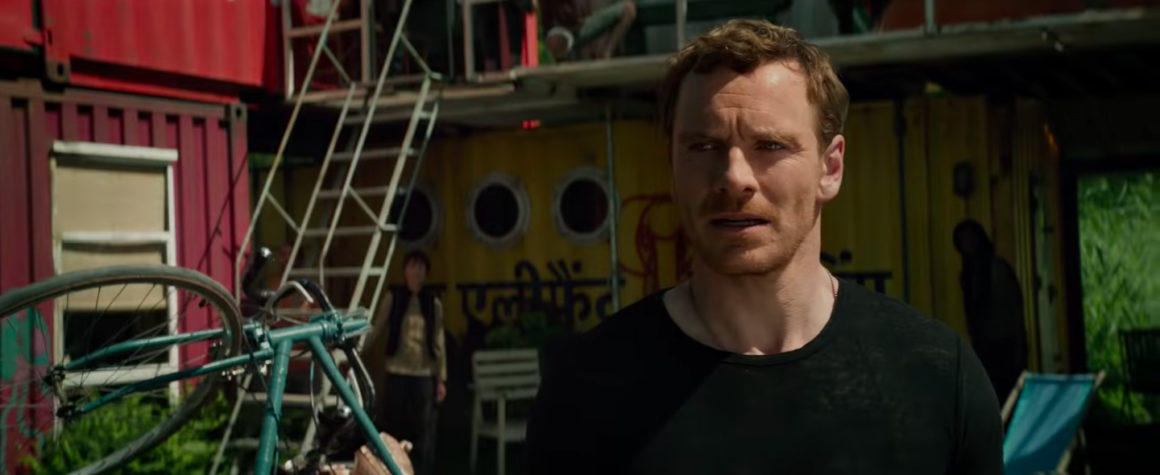 ..they pull him back in? There seems to be no amount of peace, time travel, apocalypse or exile that can keep Erik Lehnsherr away from mutant affairs longer than one movie. Jean Grey comes to Genosha, an island refuge for mutants, "looking for answers" from mutantkind's original bad boy.
Does the franchise have a thing against blue mutants?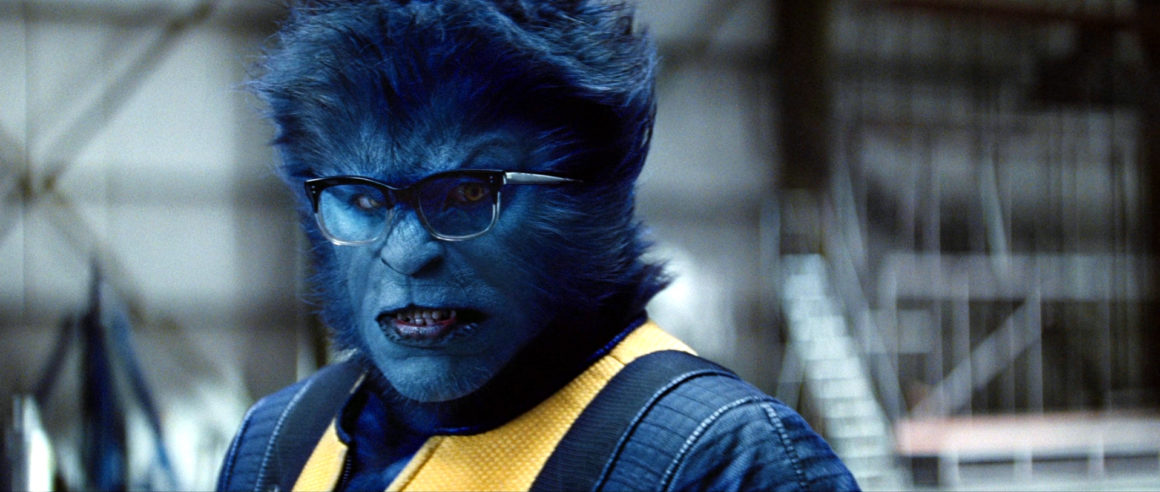 The trailer suggests that Beast (Nicholas Hoult) begins to doubt his trust and faith in Professor X after what he's done to Jean comes to light. Wait what? Literally every blue mutant depicted so far has shaky reputations. Nightcrawler was drugged and turned into an assassin in X2 and Mystique has sided with and against Charles quite often. Now Beast?
Who is Jessica Chastain playing?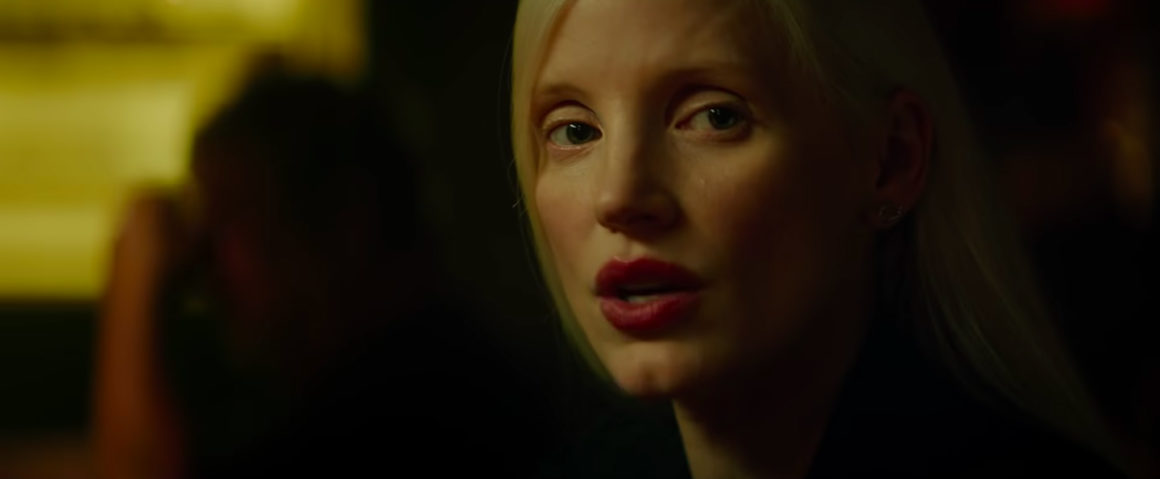 One of the longest standing mysteries of this movie has been Jessica Chastain's character. Word on the Internet is that she's a shapeshifter who tries to manipulate Jean, but for the most part, her comic book ties – if any – are being kept secret. Is she an alien? Man, who knows.
What happened to space?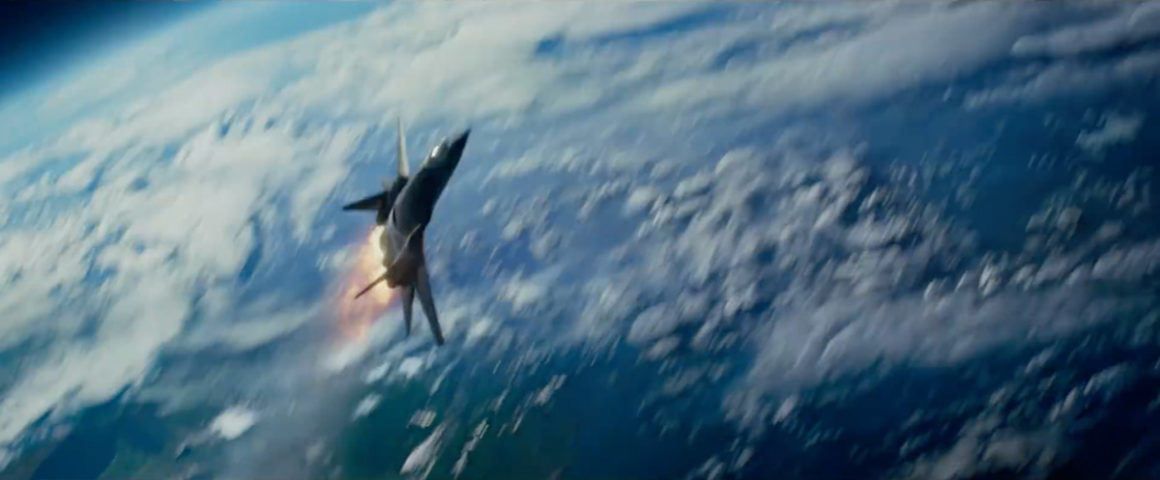 Writer/director Simon Kinberg promised audiences that Dark Phoenix would keep the spacefaring elements of the original comic book storyline intact. But in the new trailer, space stuff is noticeably absent. We get a few shots of the X-men in the cockpit of the Blackbird, but that's about it.
Who's getting a funeral?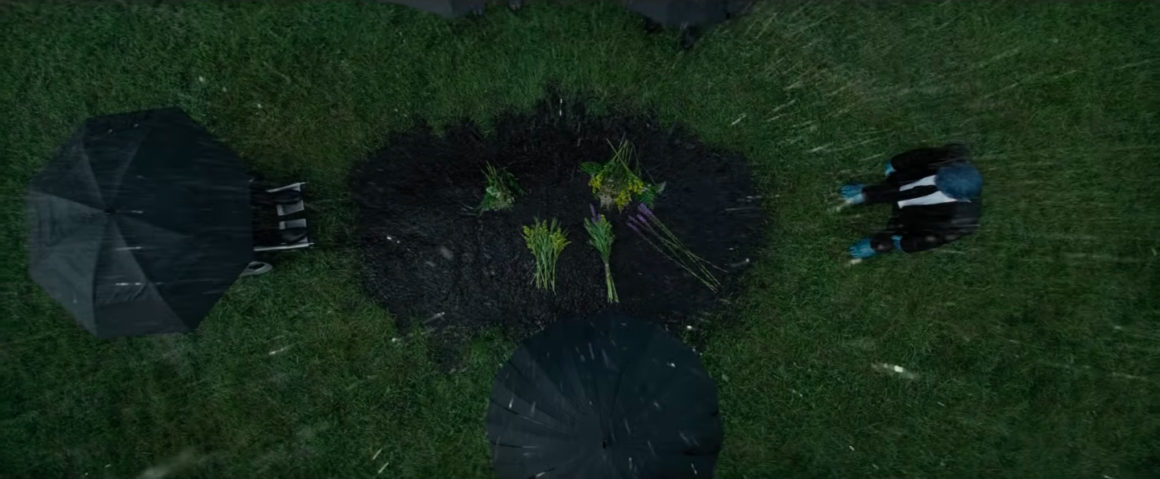 In the original pre-Days of Future Past timeline, it was Cyclops who bought the farm when the Dark Phoenix first awakened. Needless to say, someone's gonna die in this movie, if nothing more than to raise the stakes. We can be sure that it's not Cyclops again, and it most certainly isn't Beast or Storm either seeing as they're present at the funeral.
Why does Storm have an umbrella?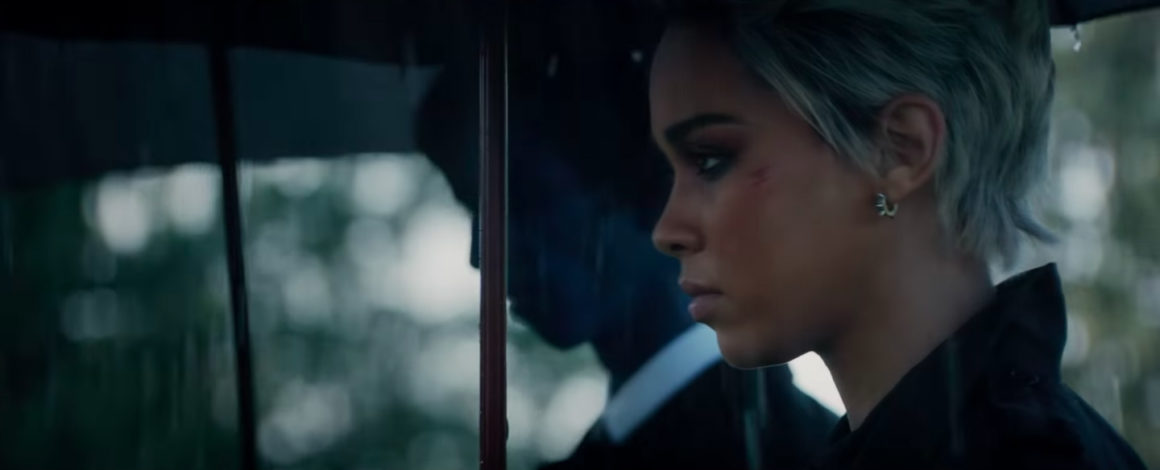 No, really. Storm has the power to control THE WEATHER. There is literally no reason for her friends to suffer a funeral in the rain unless she thinks this is how you feel the feels at a funeral. She could even make the rain stop pouring on herself. Why, why is this I don't even.
What questions do you have after seeing the trailer? Tell us below!