Video games might have broken new records in sales and revenue last year, but apparently that hasn't translated to job security for the people who make them. Sudden layoffs, unethical crunch periods and a workplace with no history of unionization – unlike the film industry – are just some of the problems plaguing the video game industry.
Last Friday, Telltale Games shut down, and 200 employees were laid off without severance. The studio was behind some of the most high profile licensed games including The Walking Dead, Batman: The Telltale Series and The Wolf Among Us. A couple dozen employees remain to "fulfill the company's obligations to its board and partners."
And while Telltale is the studio that is making the most headlines – from former employees railing against unfair working terms to heartbroken critics mourning the loss of a singular studio to enraged fans wondering what will happen to The Walking Dead: The Final Season – it's not the first studio to close down over the past twelve months. Here're 8 video game studios that are no more as of today.
Boss Key Productions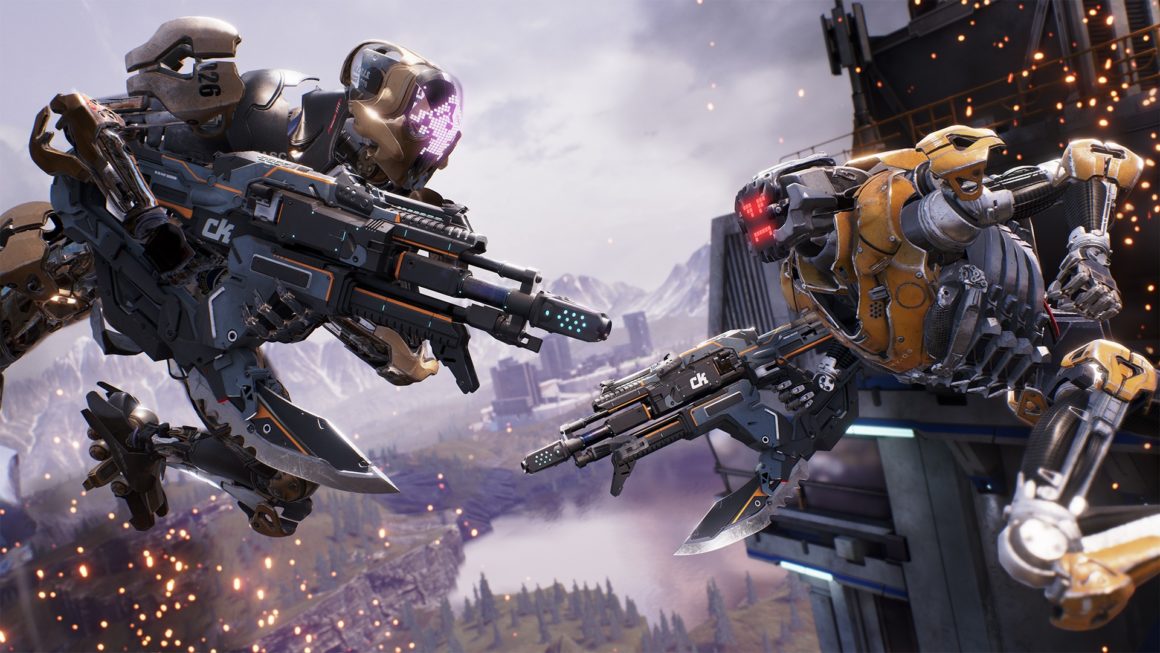 Founded in 2014 by Cliff Bleszinski, co-creator the mega-hit franchise Gears of War at Epic Games, this studio was supposed to be his dream house. In 2017, they released Lawbreakers, a team-based competitive multiplayer shooter that was received by critics warmly but struggled to find an audience. By May this year, the studio shut down leaving Bleszinski humbled and 65 developers out of work in North Carolina.
Runic Games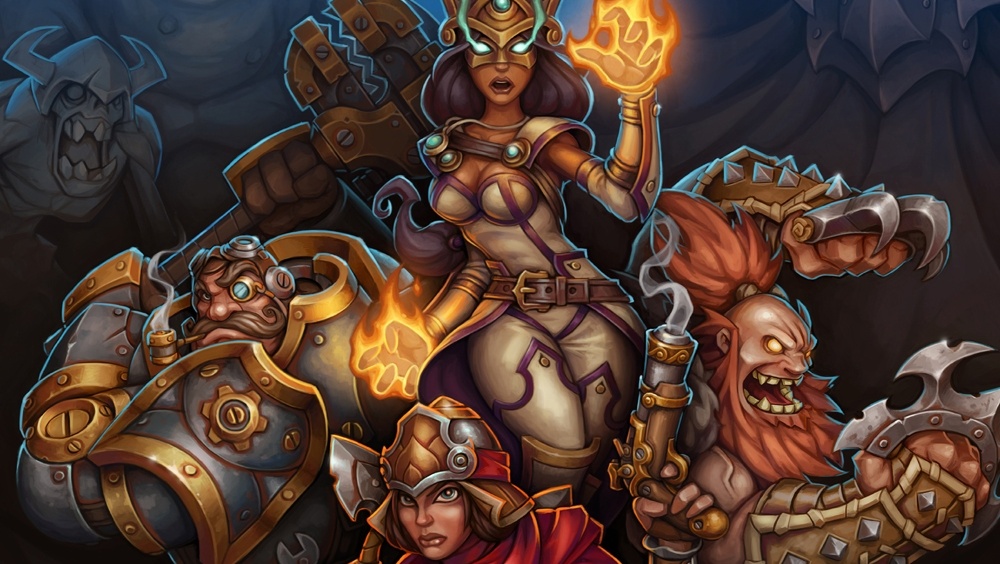 The studio behind the cult hit action RPGs Torchlight and Torchlight 2 was shut down last November, as part of a move by publisher Perfect World to focus on online games. Studio leads and other key figure were set up as a new studio called Echtra Games that is now developing an MMO incarnation of Torchlight called Torchlight Frontiers. While it's nice to know Torchlight lives on, it's still sad to see a successful studio close doors.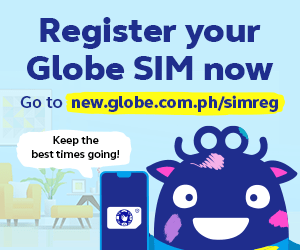 Capcom Vancouver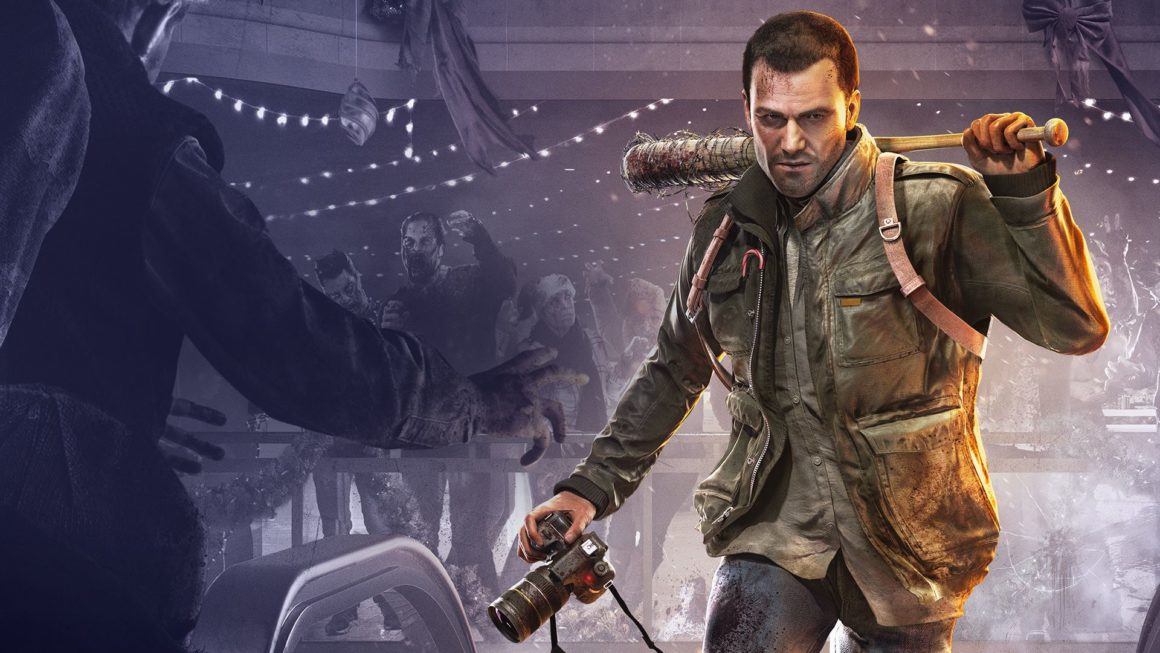 Over 200 people at the studio formerly known as Blue Castle Games labored for more than a decade to bring Dead Rising 2, Dead Rising 3 and Dead Rising 4 to fruition for parent company Capcom. Despite commercial success, the decision was made as a part of Capcom's desire to tighten its focus on game development in Japan, after it broke huge sales records with Monster Hunter: World.
Telltale Games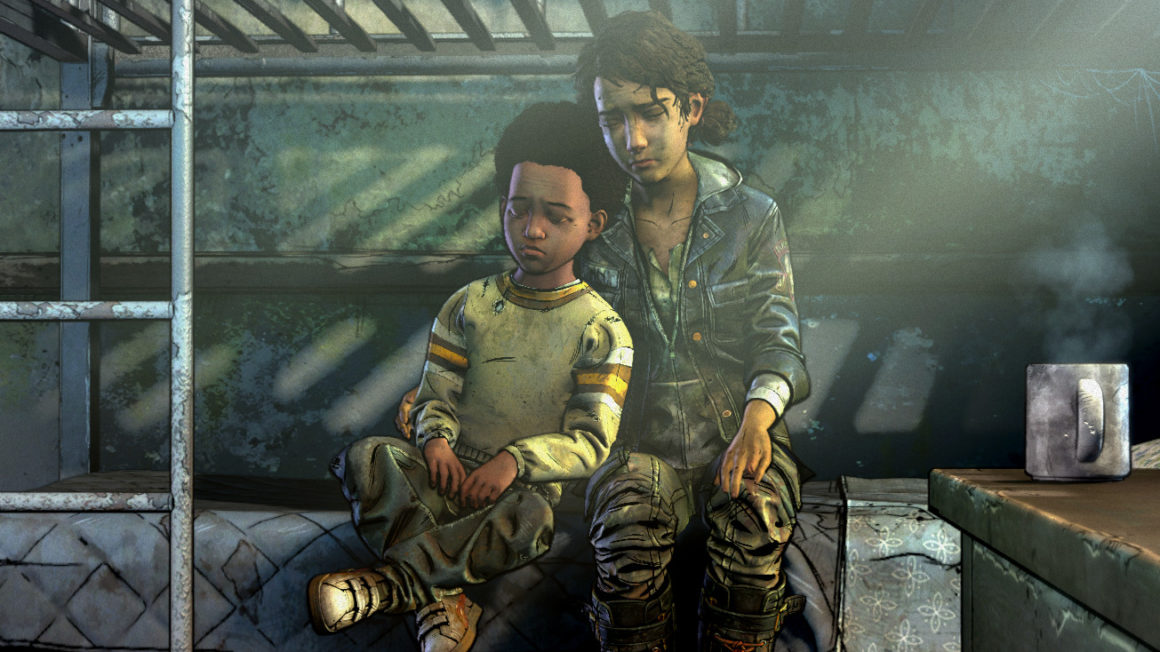 It was 2012's The Walking Dead: A Telltale Game Series that gave this California-based publisher and developer a critical and commercial success no one in gaming could have foreseen. In the years to follow, Telltale put out season after season of episodic adventure games, but the high cost of development and licensing and troubled creative leadership led only to diminishing revenue and employee frustration. 275 employees might miss their livelihood, severance and health coverage, but we doubt they'll miss their employer.
Carbine Studios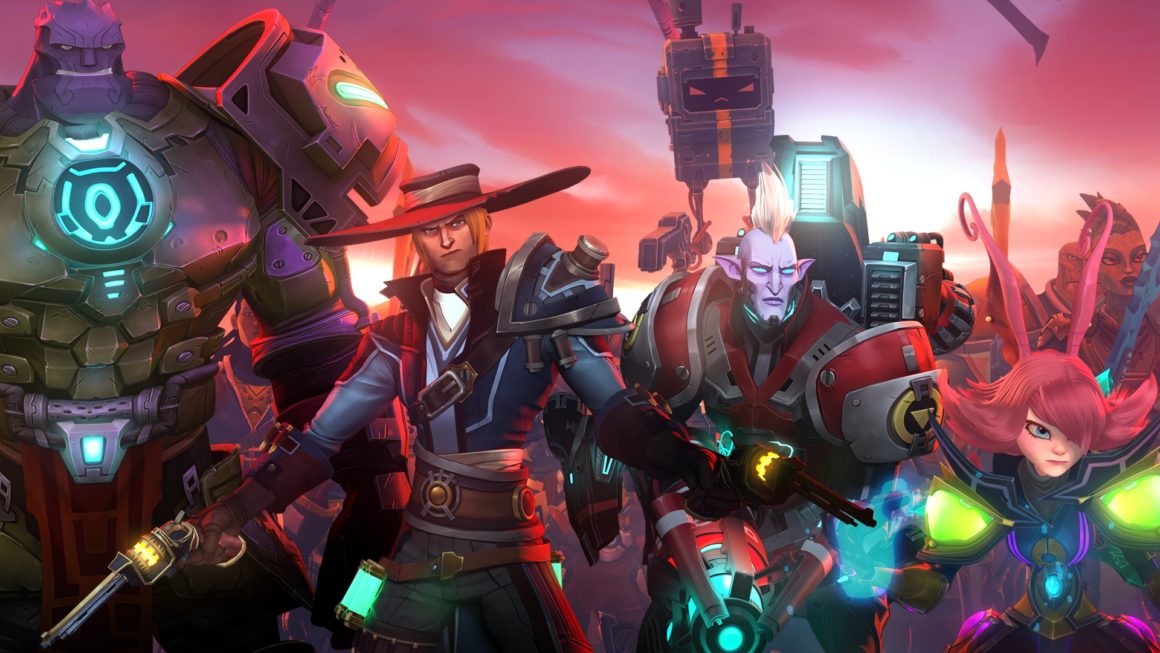 Founded by former members of the team that led World of Warcraft, Carbine Studios developed the massively multiplayer online game Wildstar. While it was received positively, the changing landscape of online games led to diminishing subscription numbers and not even a shift to free-to-play could save it. After several failed pitches for new projects, parent publisher NCSoft shut the studio down and Wildstar closes in November, leaving 50 developers looking for work.
Gazillion Entertainment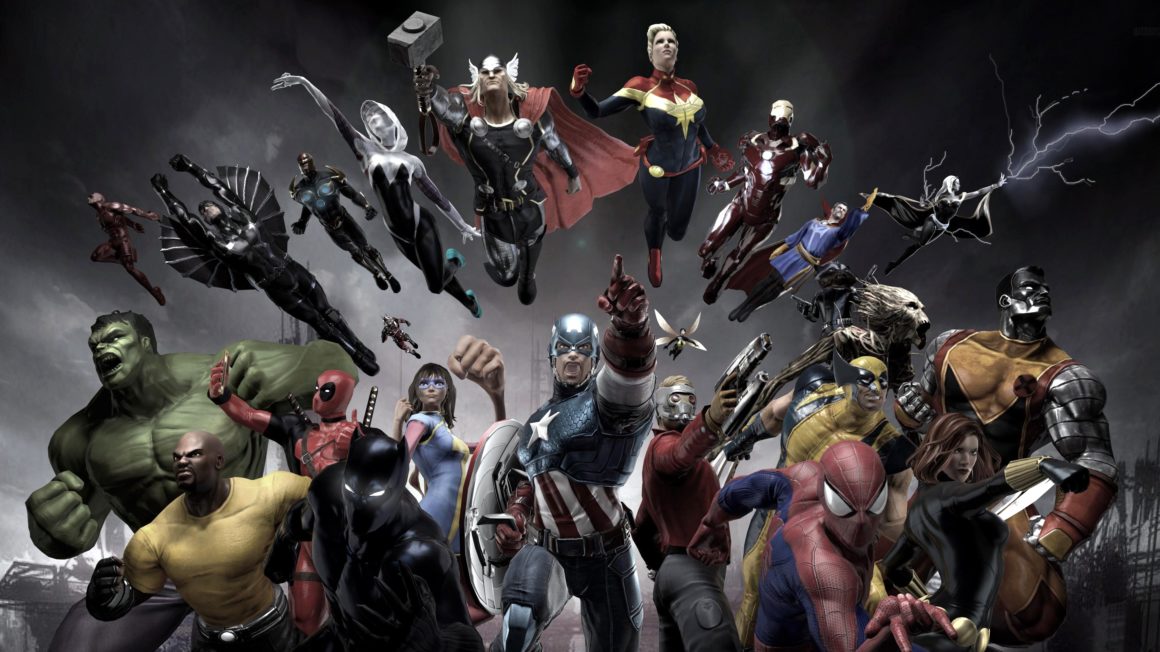 Given the continuous support and updates that Marvel Heroes received since its launch in 2013, many saw the online game as a moderate success. That couldn't save Gazillion Entertainment from shutting down once Marvel decided to end their partnership with them. It was a rather sudden and unceremonious announcement, made after the studio quietly missed several scheduled updates, and the closure left many players out in the cold.
Wargaming Seattle (Gas Powered Games)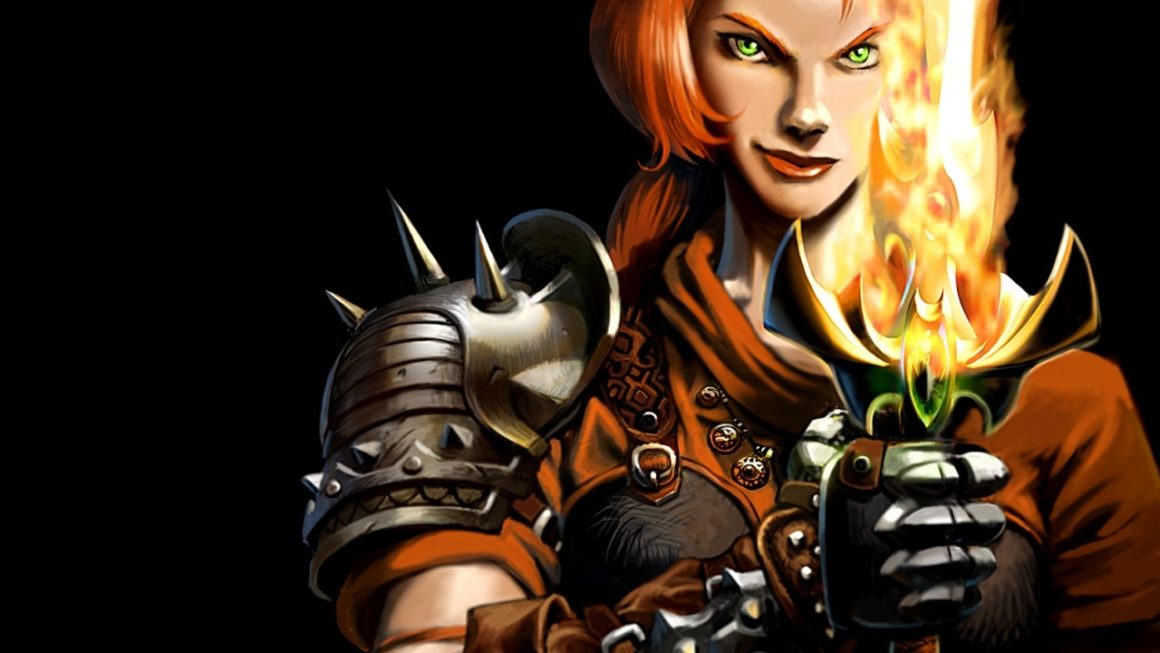 Originally founded as Gas Powered Games by developers that created the surprise hit RTS Total Annihilation, this studio went on to create the successful Dungeon Siege series. Wargaming, the publisher and developer that created the World of Tanks franchise, acquired the studio in 2013 placing it into a support position for various franchises, but the decision was made to shut down at a surprise "all hands meeting" last May, impacting 150 employees.
Visceral Games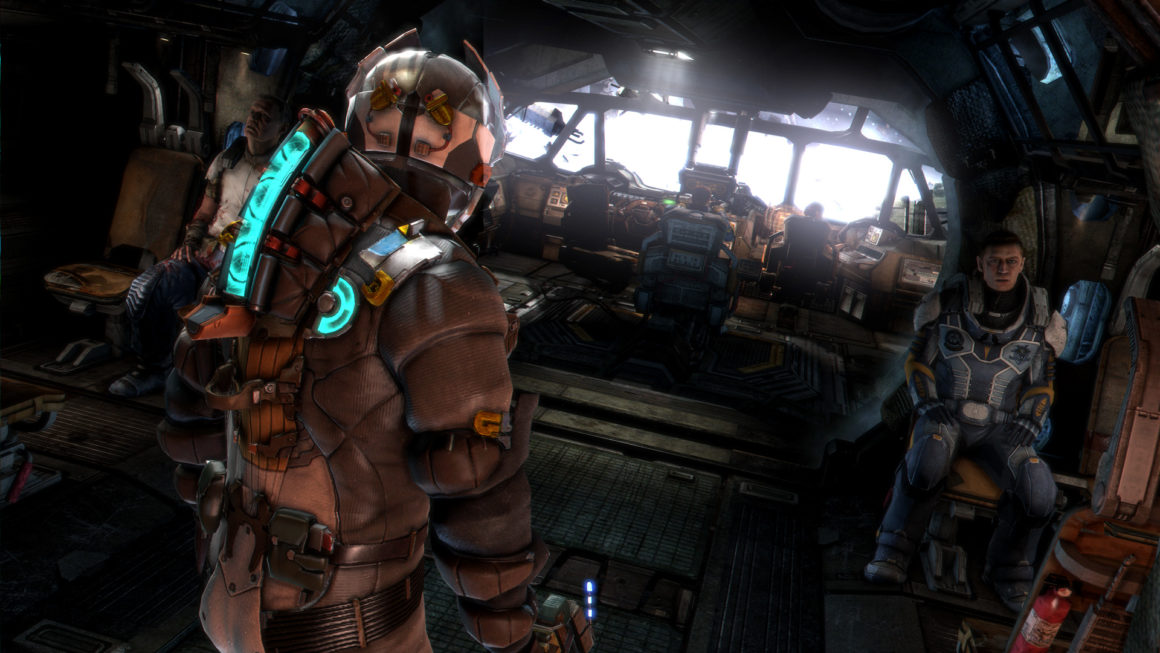 This subsidiary of EA gained fame as the creators of legendary sci-fi horror series Dead Space, but also provided support for the publisher's Battlefield franchise. For years, the studio was known to be working on 'Project Ragtag,' a super secret Star Wars game that generated incredible excitement among fans and the gaming press. But in October, EA closed the studio making the future of Star Wars plans and talented Visceral employees a little bit darker.
Which companies do you feel bad about closing? Tell us below!