Yay Wednesday!
Can I Be a Kid Again Edition
By Abu Poblete


Thanks to (annoying, if) convenient social media features like Timehop and Facebook's On This Day, we get almost daily reminders of how quickly time passes. There's no age pre-requisite to nostalgia, so whether you're reminiscing about a childhood spent on Livejournal or playing piko with your neighborhood crew, it's pretty much a way of life now.
Thanks to endless deadlines and bumper-to-bumper traffic, it's really not like we have anything better than #ThrowbackThursday, #FlashbackFriday and #SentiSabado to indulge in on the weekend. But, until then, here's some GV-filled nostalgia to get you through the rest of the work week.
8. Eto ang beat sabay-sabay
https://www.facebook.com/Batang90s/videos/10153797059151342/
https://www.facebook.com/engineroompost/videos/1784667928436773/
There's nothing like a classic commercial to make you feel young again. Here's one from Coke that's 14 years old. God, we're old.
7. A wild rabbit appeared!
https://www.facebook.com/uniladmag/videos/2320692904620422/
So this guy had the perfect way to celebrate his newfound friendship with a wild rabbit.
6. Fit Totoro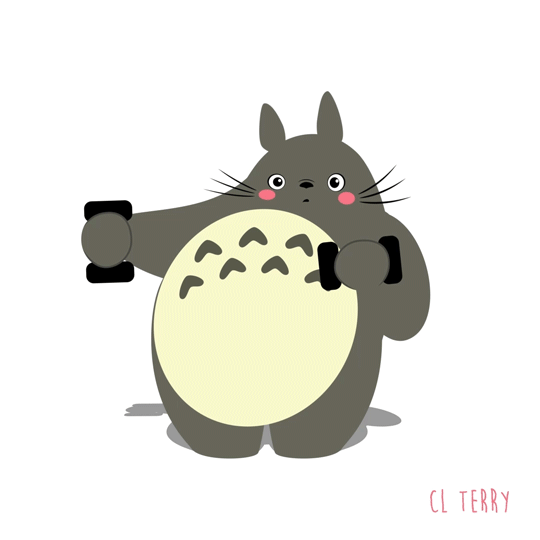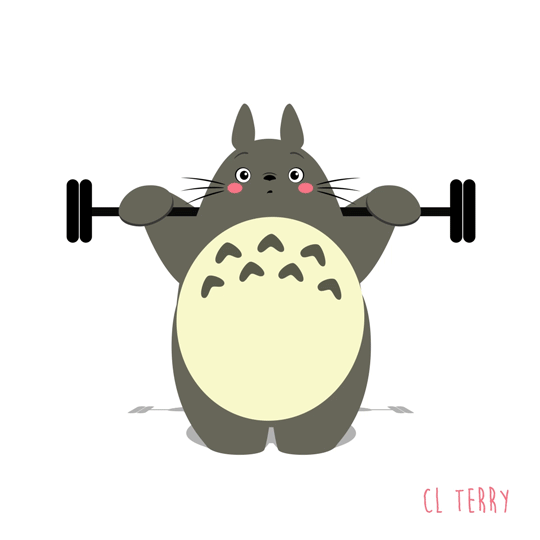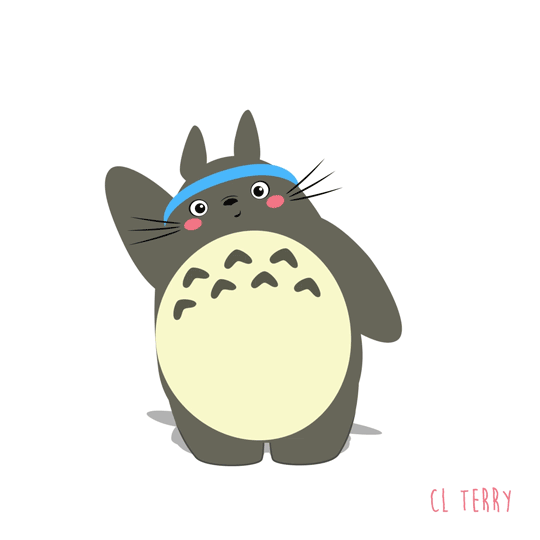 It's a well-known fact that there's nothing cuter than Totoro…except Totoro exercising! Just look at his fat jiggle in that last one! Spirit animal, anyone?
5. Hala, nagulat!
#MoodBoosterPandas get scared by food, a friend, sound of wind, a floating leaf, a daydream, and everything.

Posted by iPanda on Friday, July 15, 2016
Remember when we used to look that cute when we got surprised? Heh, now we just look like this: