"Star Trek Beyond" is a
50th Anniversary Extravaganza
By Mikhail Lecaros

Star Trek Beyond opens in the third year of the USS Enterprise's five-year mission to seek out strange new worlds under the command of the indomitable Captain James T. Kirk (Chris Pine).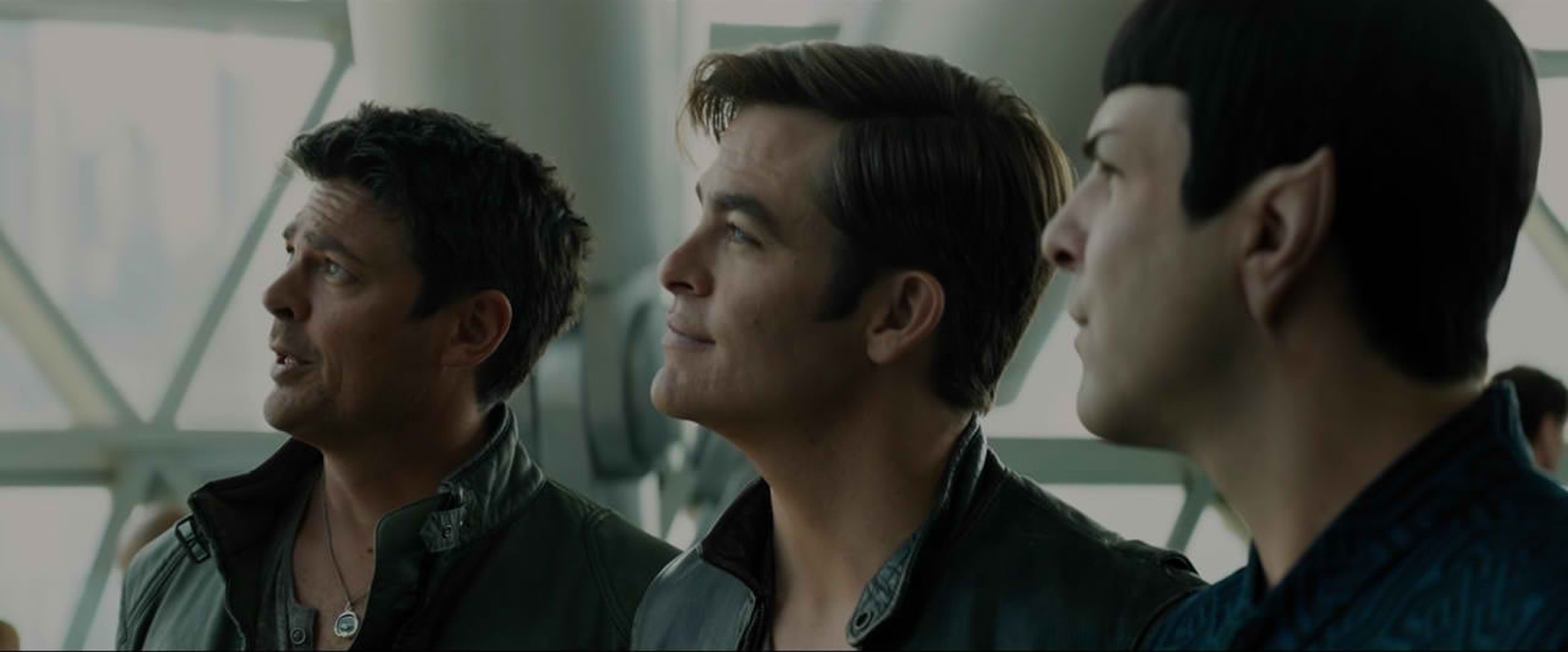 Kirk, who joined Starfleet on a dare, has begun questioning his reasons for doing what he does. At the same time, his science officer, Spock, is forced to face his mortality in a manner all too personal. Unbeknownst to them, a new threat will arise to challenge every belief they hold dear.
After Star Trek Into Darkness squandered the good will of 2009's well-received Star Trek reboot, it remained to be seen what direction future sequels would take, especially given mastermind J.J. Abrams's decision to move on and direct Star Wars: The Force Awakens.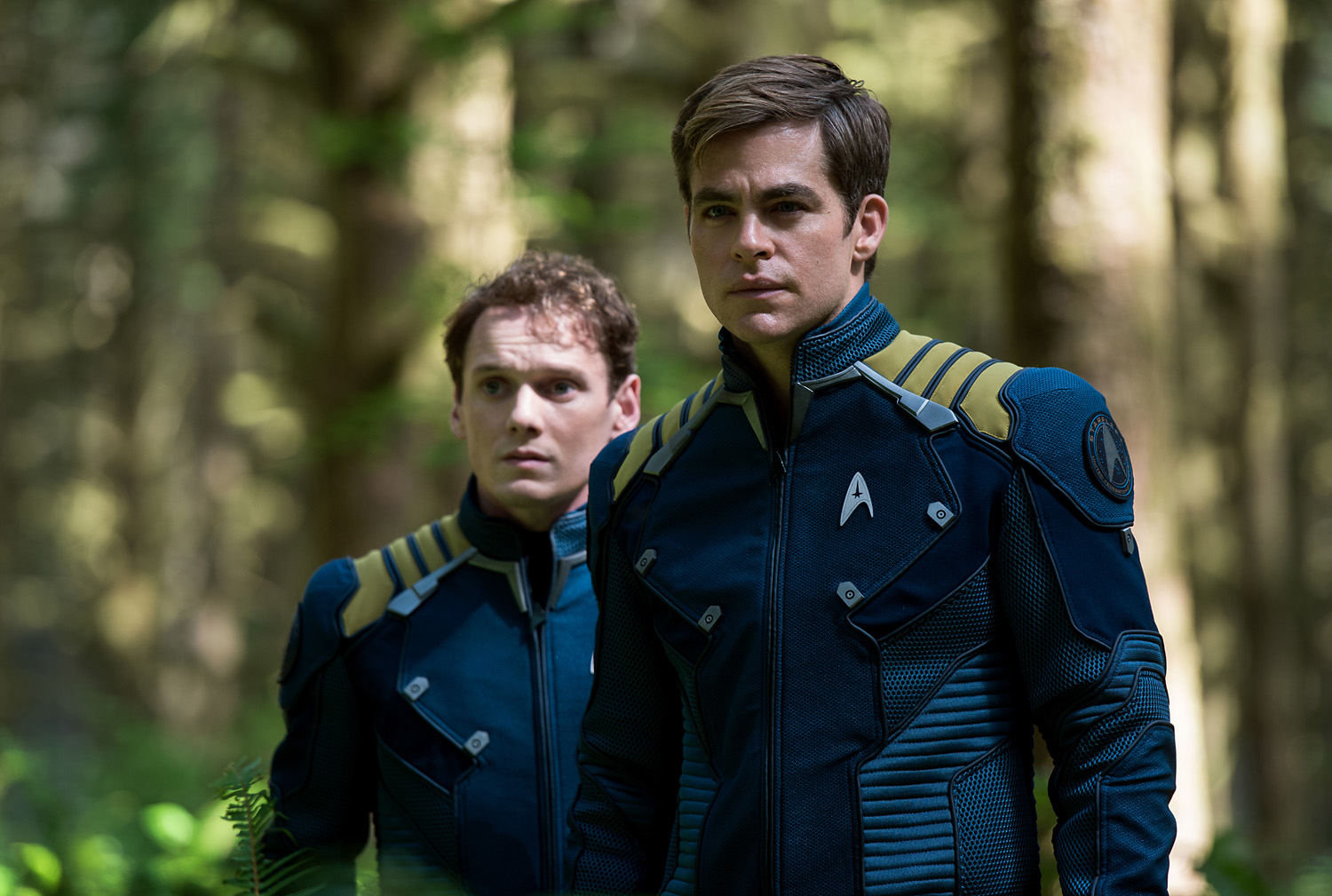 Incredibly, Fast and Furious director Justin Lin proved up to the challenge of helming the Starship Enterprise for its 50th anniversary outing, delivering a breath of fresh air to a rebooted series that was in very real danger of becoming a one-hit wonder.
Thanks to Lin, nobody's putting this 50-year-old out to pasture any time soon, and if the next sequel can accomplish even half of the things that Star Trek Beyond does, then exciting things are definitely ahead for the good ship Enterprise and her crew.
COURSE CORRECTION (IE. WELL, THAT'S MORE LIKE IT)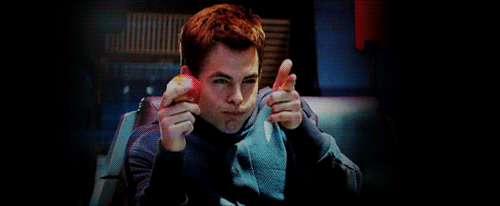 When Fast and Furious helmer Justin Lin was announced as director of Star Trek Beyond, it seemed like a desperate attempt to compensate for Into Darkness' missteps. Whereas early trailers for Beyond seemed to indicate that the new sequel would be reduced to a brainless action film, they were dead wrong – it turns out that Lin is a longtime fan, and it shows. With Beyond, he's delivered a hell of an exciting film, as well as a worthy entry to the franchise.
WHAT'S OLD IS NEW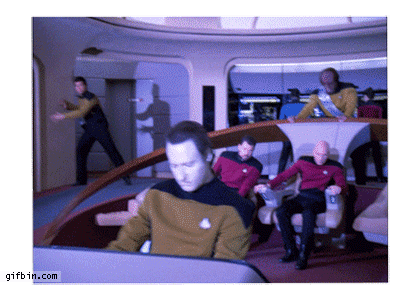 The reason the old Star Trek show from the 60's became (and remains) so beloved, cardboard sets and all, was that, for all its futuristic setting and sci-fi trappings, it was ultimately a story about people, and the optimistic notion that we can do great things when we put aside our differences. While Beyond does get a bit heavy-handed with this message at times, we'll take it over the uninspired nonsense we got with Star Trek Into Darkness' nonsensical attempts to get us to hate Benedict Cumberbatch.
CHARACTERS FIRST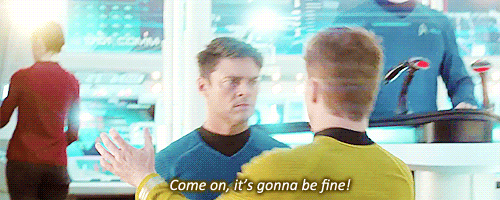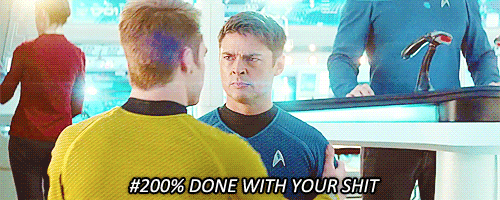 Something this film has working in its favor that harkens back to the very best Treks is its focus on character and ideas. From Kirk's identity crisis and Spock's (Zachary Quinto) relationship problems, to Bones' (Karl Urban) annoyance with pretty much everything, the character beats here are (largely) built on concepts and plot points previously established in this continuity. For the first time since being introduced in 2009, it feels like Pine, Quinto, et. al. are finally being allowed to truly make these rebooted personas their own.
THE EXPLORERS GO EXPLORING (FINALLY!)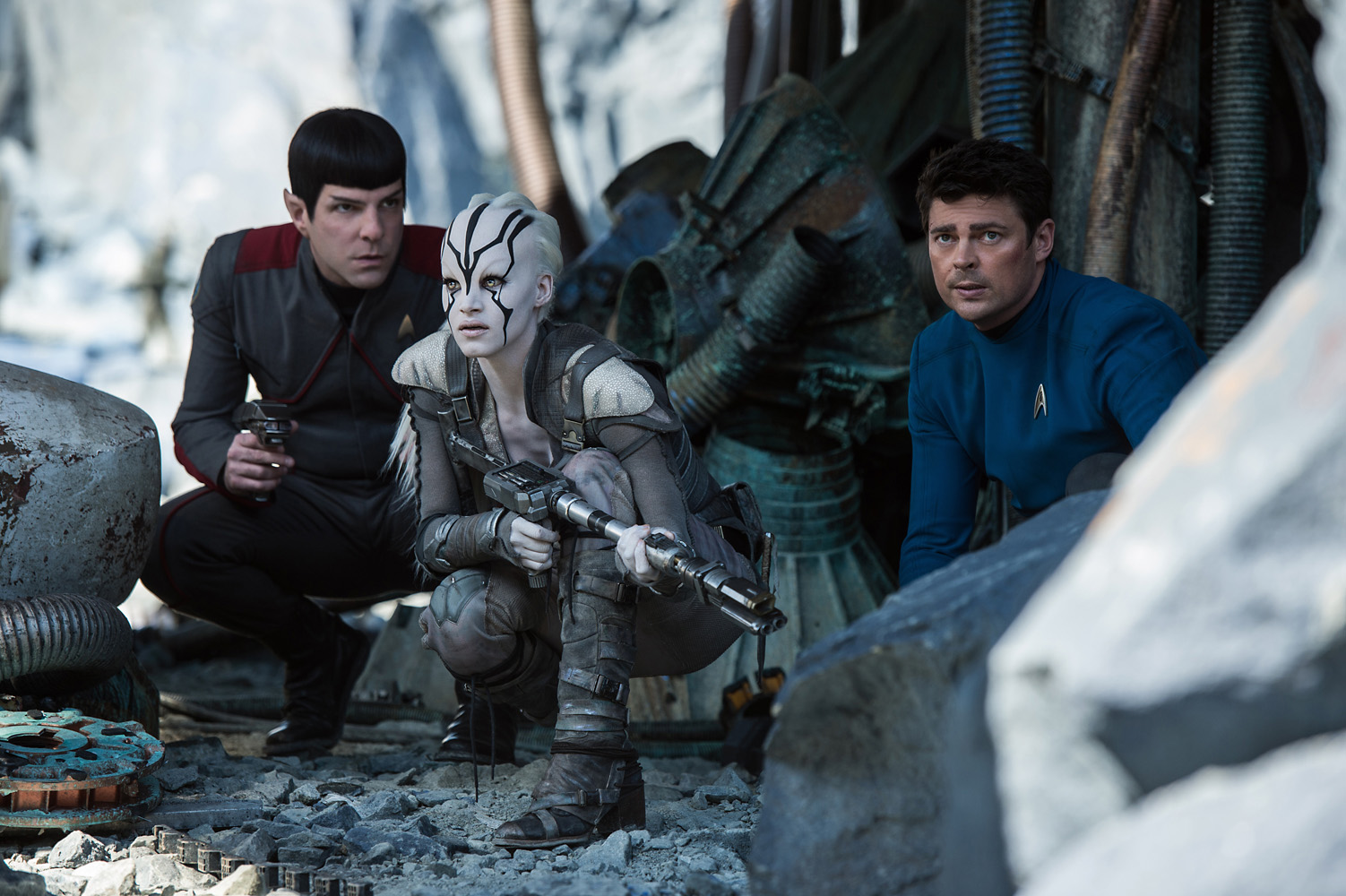 For a series that literally has exploration built into its mission/vision, the first two reboot films were very Earth-centric. Beyond lets loose in the best spirit of the franchise, finally presenting our heroes challenging the unknown dangers of space while forcing them to confront the ramifications of being in their vaunted Federation.
FUN ALL AROUND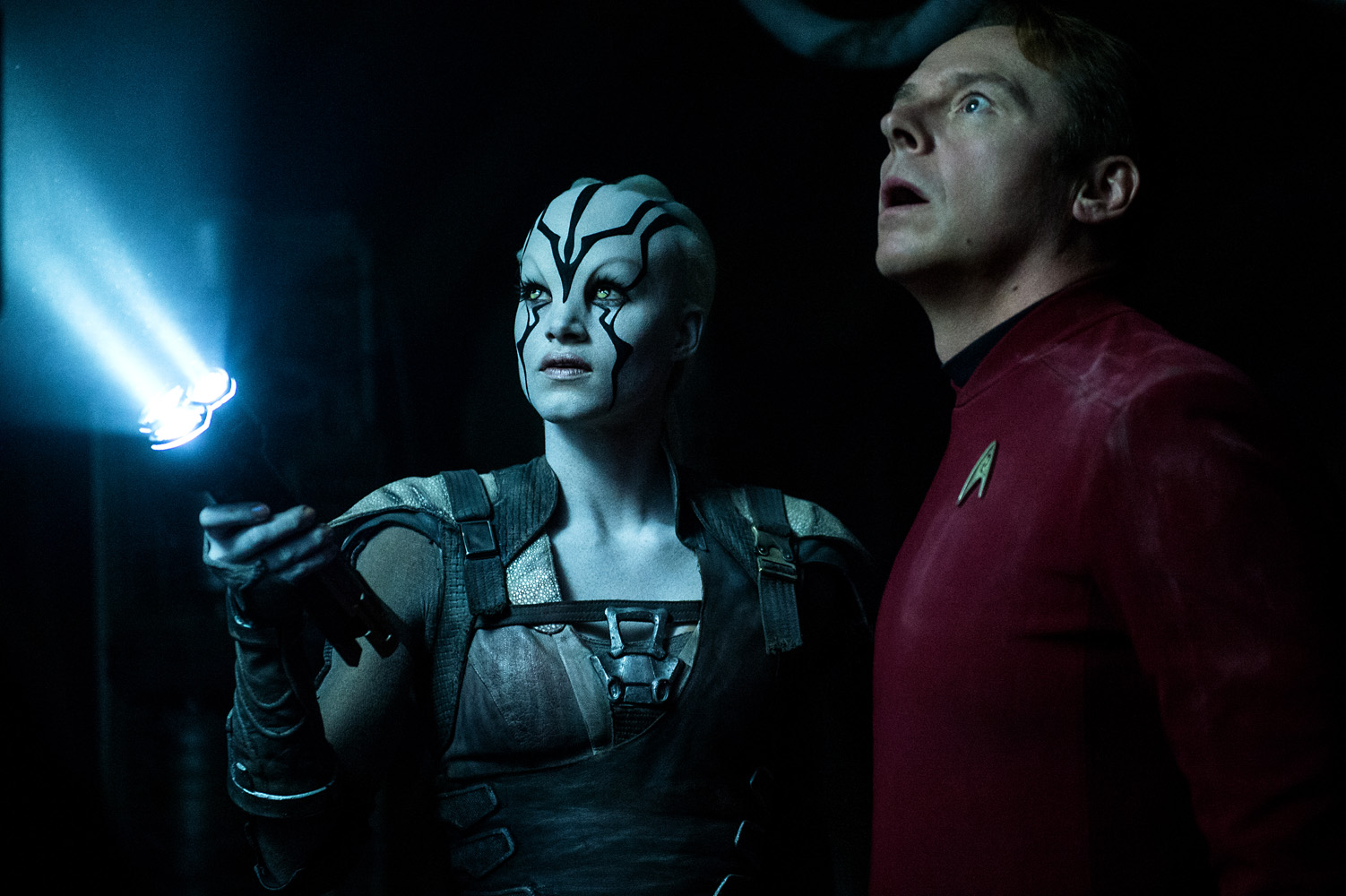 Unlike the put-upon angst of films like Batman V Superman, Beyond never forgets to have a good time. Much like the classic Star Trek IV: The Voyage Home, one of this latest Trek's greatest strengths is breaking the crew into smaller groups to create unique character pairings and interactions, with the most memorable being that of ultra-logical Spock (Zachary Quinto) and country doctor Bones (Karl Urban). Quinto and Urban brilliantly breathe new life into Spock and Bones' love-hate relationship while stranded on an alien world.
TREK INTO ACTION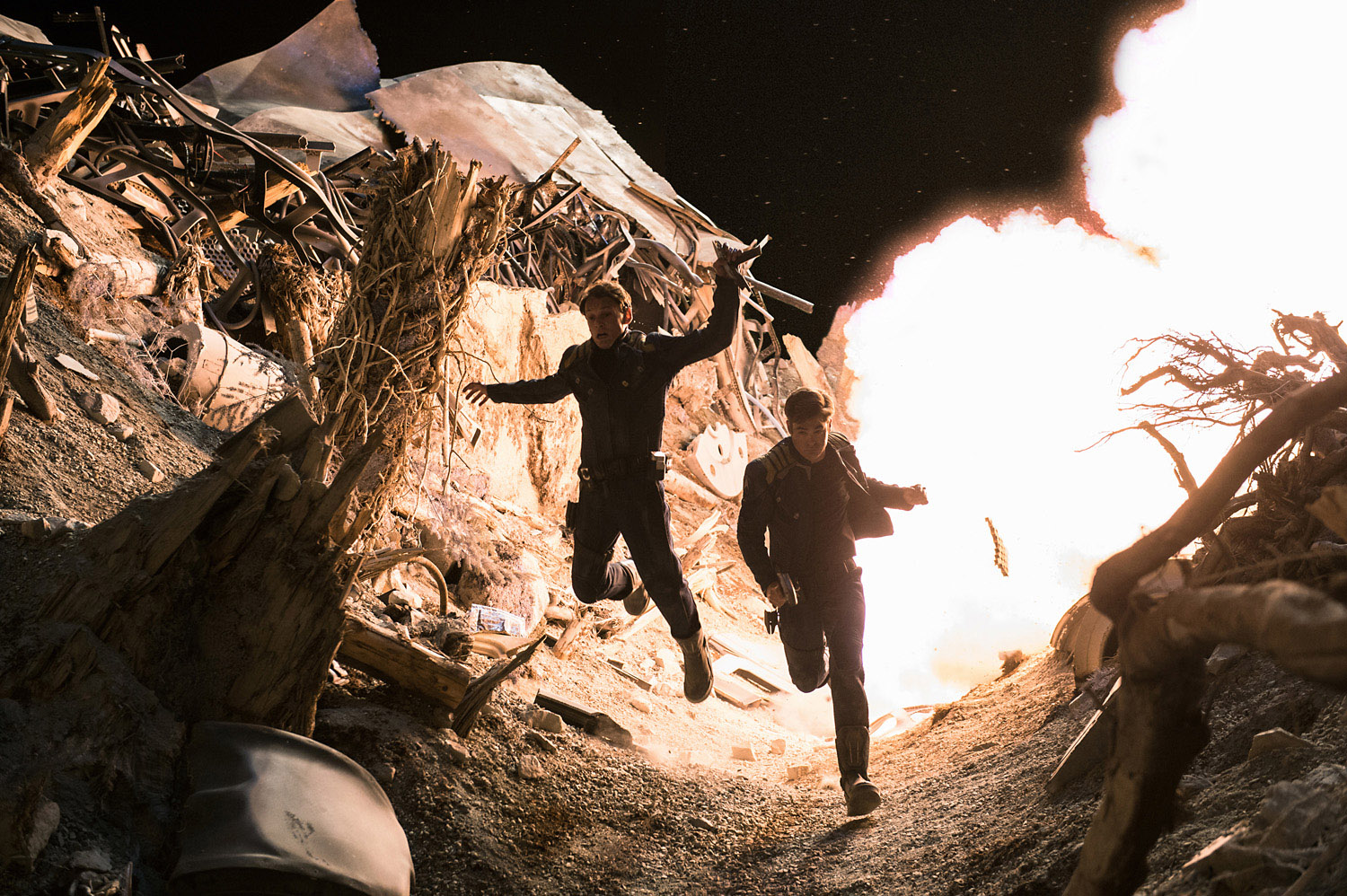 As expected from someone who was able to tell Vin Diesel what to do for four movies in a row, Justin Lin's handling of the action sequences here is top-notch. While some of the scenes do stretch the realm of credibility (i.e. physics), you'll probably be having too much fun to notice. Seriously, this is slam bang summer entertainment at its finest, and Lin is smart enough not to prioritize spectacle over character. The mind boggles to be living in an age when a Star Trek movie is able to deliver what the Independence Day sequel failed to.
IT LOOKS GREAT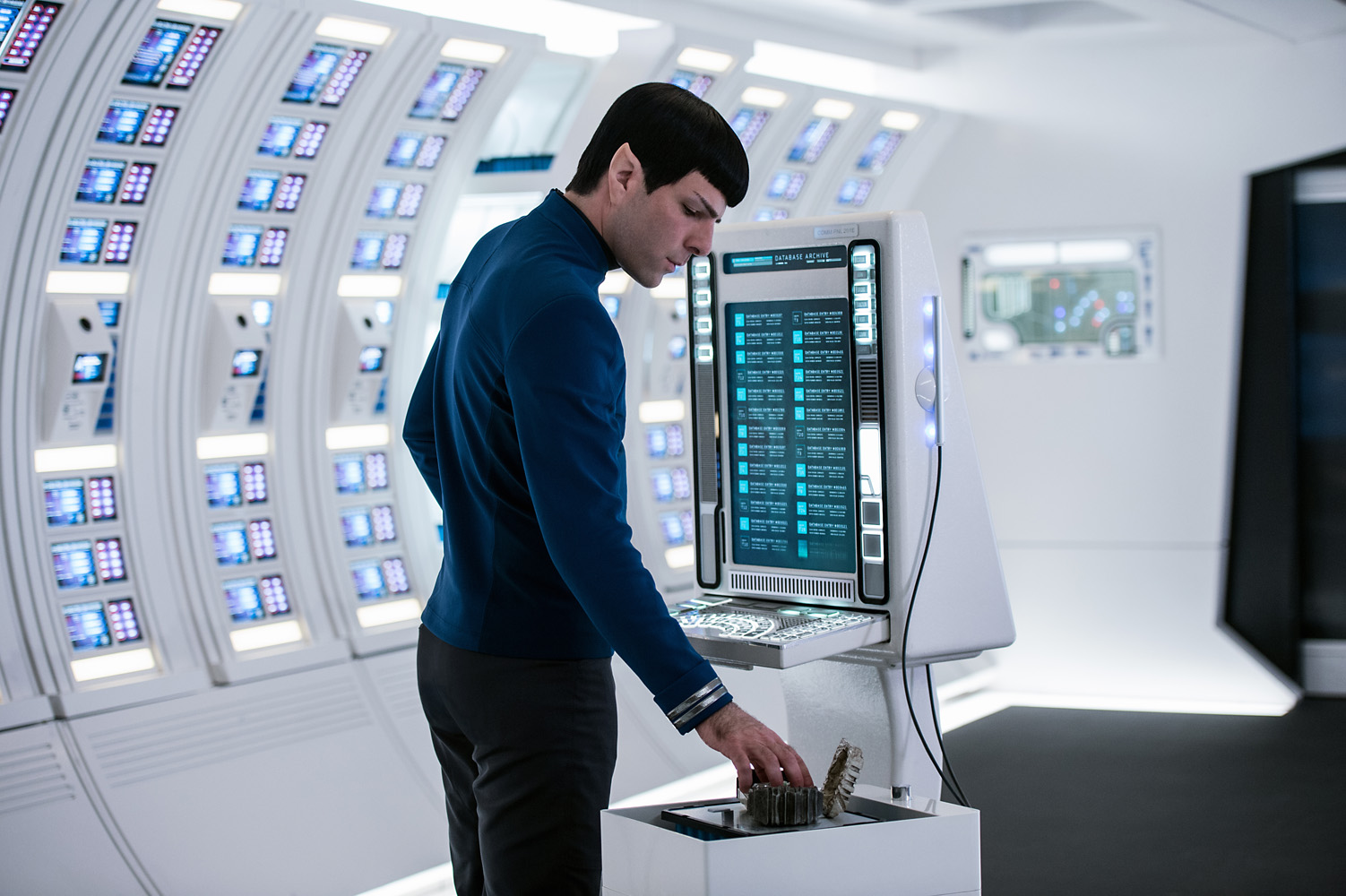 Visually, this may be the richest viewing experience of any Trek film, both in terms of effects and the cinematography used to present it. While one would think we've seen every angle imaginable when it comes to the Enterprise, Lin's Fast and Furious Director of Photography Stephen F. Windon finds new and inventive ways to shoot the Big E, while applying a three-dimensional sense of geography that makes every action scene pop off the screen. It's safe to say there's never been a Trek that was this pretty (or explosive) to look at.
RESPECT FOR THE PAST
As befitting an anniversary, Beyond has more than a few nods to Treks past, including respectful tributes to recently departed cast members Leonard Nimoy and Anton Yelchin, while trivia lovers will have lots to chew on with regard to how events here affect their beloved canon.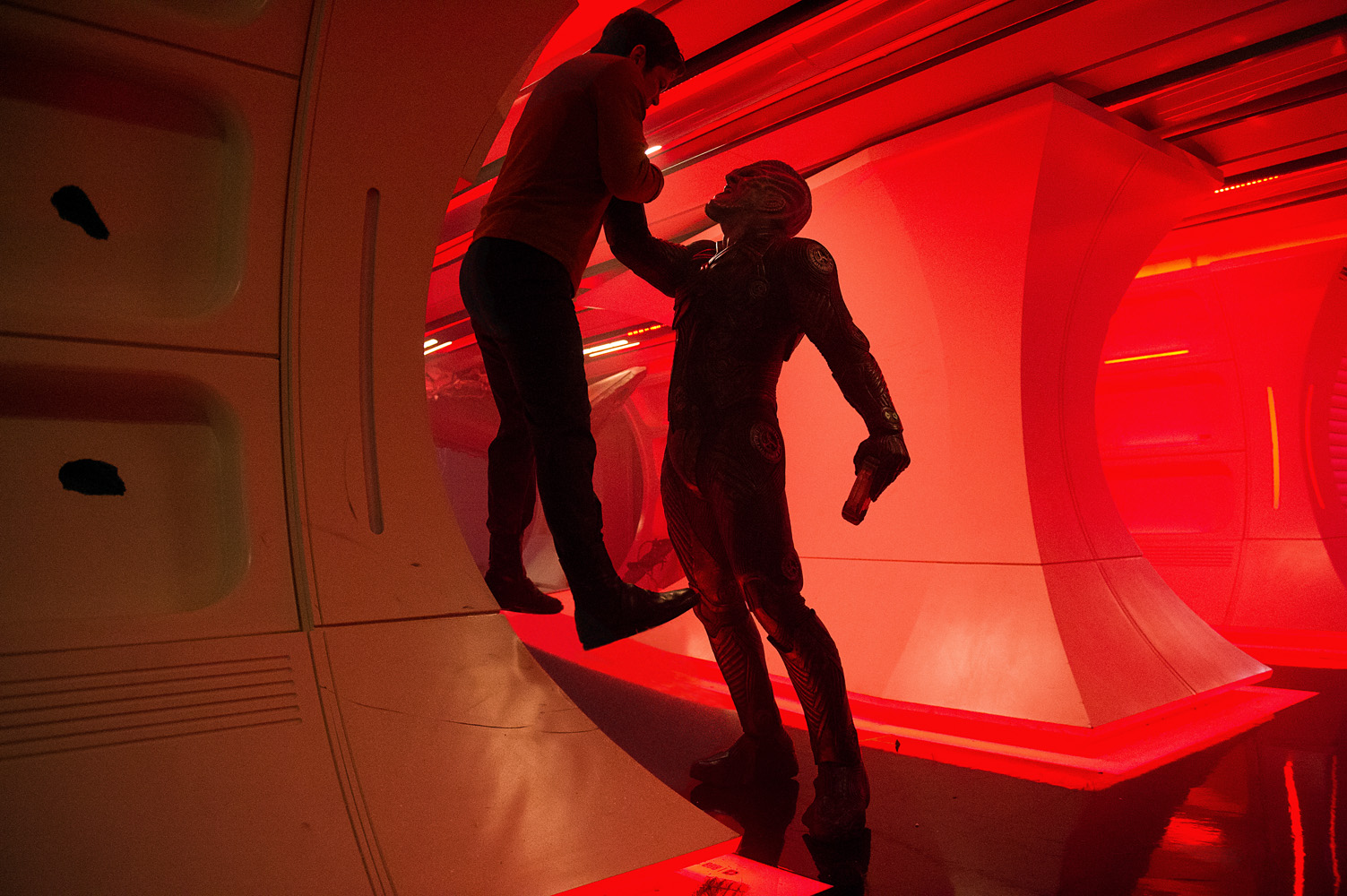 Thankfully, the script was written by longtime Trekkie and cast member Simon Pegg, so the references are more than mere window dressing, with shout outs ranging from the obvious (the family photo at the end) to the obscure (the Xindi!), ensuring that fans will probably be dissecting this adventure for the next 50 years.
Star Trek Beyond is now showing in Metro Manila cinemas. All photos courtesy of United International Pictures.
Got a Trekkie fan story to share or thoughts about the movie? Sound off in the comments below!