It's Christmas time! And to get you in the mood (also if you're looking for something to perform in your Christmas party), look no further and get inspired by the Squammy Girls:
IT'S THAT TIME OF THE YEAR 🎆🎄🎁😜🌟 pic.twitter.com/JSMI4cdRqj

— HALSEY TAULAVA (@keiakamatsu) December 1, 2017
[/whole] [/row]
Titas in X-Mas
They can be improper sometimes, but you know you love your crazy titas!
Bayani
Best Delivery of a Joke 2017 goes to Bayani, ebribadi!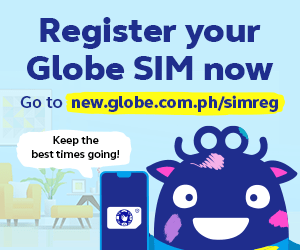 This class act from DLSU after Ateneo wins the UAAP Basketball finals
LS building right now. What an act by La Salle.

Congrats Ateneo! Animo La Salle! #UAAPSeason80Finals #Animo #StrongerTogetherDLSU

(c) @shifteevelasco pic.twitter.com/VFnFwFtBPh

— Leonard Alquisola (@leonardgma) December 3, 2017
Kilig! Congrats, Blue Eagles! That was one hell of a big fight!
Ahem ahem
Them: ano gusto mo sa pasko?

Me: pic.twitter.com/t63Dak14x2

— Ej Bonagua (@ejbonagua) December 5, 2017
Ninangs be shaking.
The purest thing you will ever see
My kid did an interview with her cat pic.twitter.com/PCdnBTiRNs

— Look out honey coz Im using technology (@MrPaulDuane) December 4, 2017
Mulan is here!
Chinese actress, Liu Yi Fei, has been chosen play Mulan in Disney's live-action adaption of the classic tale. pic.twitter.com/SfxKuGM5xB

— Pop Crave (@PopCrave) November 29, 2017
Ate gurl better do a good job! Good luck, Liu Yi Fei!
Come back na please!
me waiting for angkas to be back pic.twitter.com/PkmmuN3V2Z

— Angkas (@angkas) November 29, 2017
Commuting is never the same with you, Angkas. ☹
Oh and FYI, James McAvoy is now thicc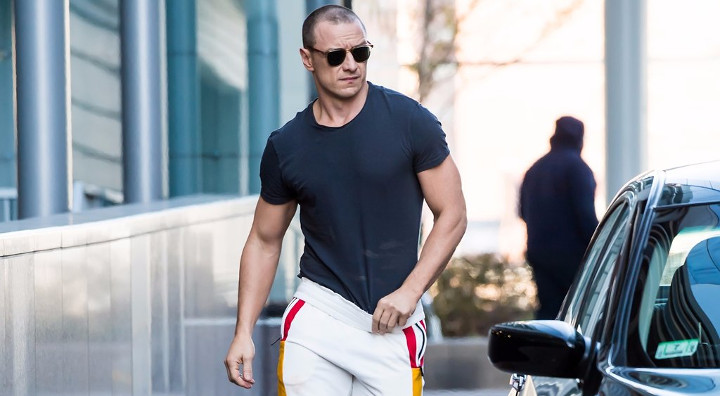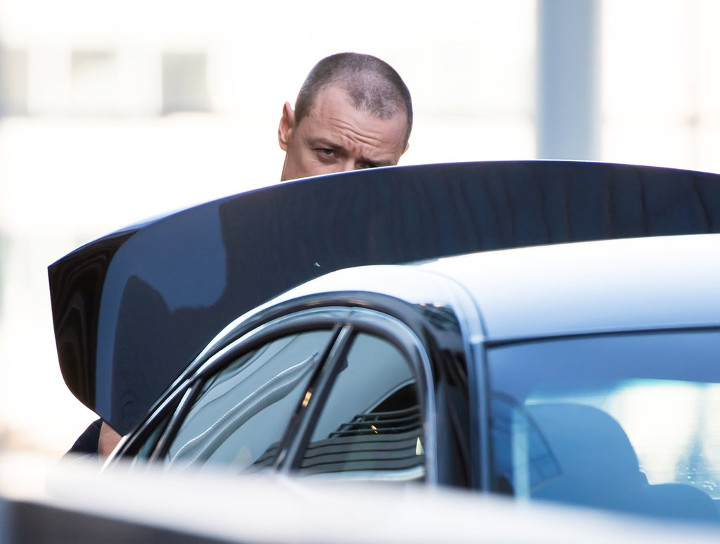 In tita voice: Ay pagka-poging bata naman nire!
What are on your list? Share them with us below!