Yay Wednesday!:
Have Yourself a Merry Little Energy Gap Edition
By Abu Poblete

Its three days until 2017! Whether we're seeing the new year as a fresh start to change something in your life or you just want this kupal of a year to end, we here at 8List wish you a damn good year ahead. We all know you deserve it. Charot!
So it seems like the holidays spirit didn't stop online weirdos from sharing their weirdness, and isn't that just the true meaning of Christmas? To update you of all this weirdness, here's our Yay Wednesday!
Note: If you want to feel the holiday spirit even more, play these songs as you read:
https://soundcloud.com/similarobjects_zip/jose-marie-chan-christmas-in-our-hearts-similarobjects-regurtitation
8. Wanted Husband
https://www.facebook.com/695631383870786/photos/a.695634087203849.1073741827.695631383870786/938154106285178/?type=3&theater
I don't know which is more insane – the fact that she's selling herself for five pesos or that she called her children "Free children two pieces." But anyway, good luck tehgurl!
7. Where's Willie?
https://www.facebook.com/ctpeter/posts/1561863487162338
Saan nga ba talaga, Kuya Wil? Bigyan ng Waze!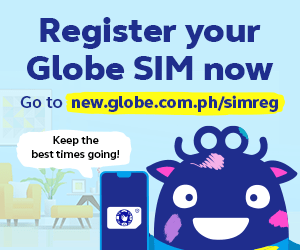 6. Barya lang po sa umaga
https://www.facebook.com/jyronraz/posts/10206445590979004
Meeeedyo kups.
5. Jollibee is one with the force and the force is with Jollibee
As if we needed anymore reason to fall in love with Jollibee even more. Love you, Jollibee.