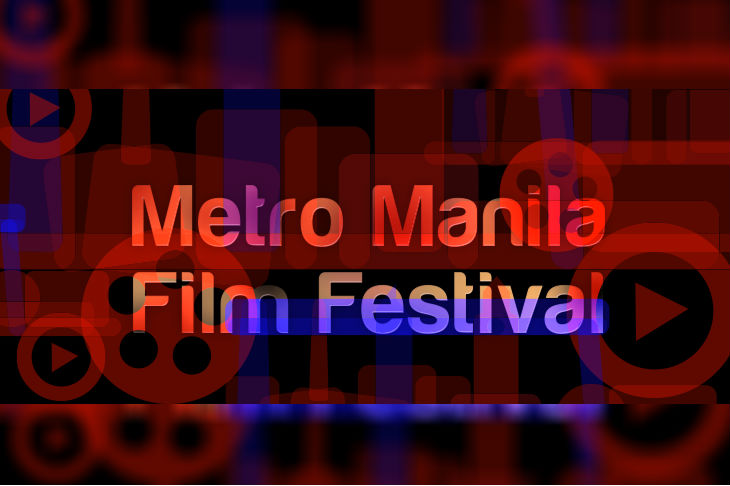 The 8List Guide to the 2016 MMFF
By Mikhail Lecaros

Depending on the sort of Philippine moviegoer you are, the Metro Manila Film Festival (MMFF) that takes over local cinemas every Christmas is either a source of great joy or one of unending frustration.
Introduced in 1975 as the Manila Film Festival to get people's minds off their third year under Martial Law, the MMFF is ostensibly a showcase of the finest that Philippine filmmakers have to offer. With conventional cinemas forbidden from screening foreign films, local filmmakers would have every chance to reach their audiences, unburdened from competing against Hollywood's stars and million dollar budgets.
Over the next three decades, the MMFF would serve as the delivery platform for many films we now consider to be classics, such as Ganito Kami Noon, Paano Kayo Ngayon (1976), Himala (1982), Jose Rizal (1998), Tanging Yaman (2000), and Dekada '70 (2002).
Mixed in alongside the prestige films would be semi-annual entries in long-running franchises, such as Shake, Rattle, N' Roll, Mano Po, and, yes, the Enteng Kabisote series – far, far removed from its television origins as Ok Ka, Fairy Ko (itself a knockoff of classic American sitcom Bewitched).
At any rate, Filipino filmgoers were spoiled for choice, with the MMFF serving up comedies, tearjerker dramas, and historical epics to spice up families' post-Noche Buena movie sessions. At some point, however, the protections designed to keep foreign films out for the duration of the festivals was twisted into an excuse to not try so hard, aided in no small part by the controversial decision in 2006 to make profitability part of the criteria used to declare the Festival's award-winners. The result? Enteng Kabisote 3 (technically Ok Ka, Fairy Ko: The Movie Part 5) won Best Picture that year, and it's been pretty much downhill from there.
For the 2016, however, change (for better or worse) has arrived. Following the controversies that surrounded the 2015 edition, the MMFF was overhauled with new rules, such as the one requiring that all prospective entries be completed films, rather than scripts. Perhaps more significantly, the regulation that prevented last year's Honor Thy Father from being considered for Best Picture of the Festival (that the film in question be premiered exclusively at the MMFF) has been done away with, as well as the infamous "commercial appeal" criteria for judging.
Whether as a result of the new rules, or a conscious effort to distance itself from past Festivals, the 2016 lineup is significantly different to the point that some have criticized it as being unsuitable for the mainstream showcase that the MMFF has come to be recognized as. Bizarrely, their point of contention lies in the notion that the average Filipino moviegoer isn't willing (or worse, able) to process anything more sophisticated or challenging than Vic Sotto over the holidays.
Outright condescending as this is to the majority of Filipino filmgoers (whether they realize it or not), it says volumes about how the gatekeepers of our mass entertainment view the audience that keeps them in business.
But I digress.
With the debate over actual quality in the MMFF now having shifted to whether or not Filipinos would even be interested in seeing this year's films, here's your chance to make up your own mind with the official 8List cheat sheet to the 2016 Metro Manila Film Festival!
SUNDAY BEAUTY QUEEN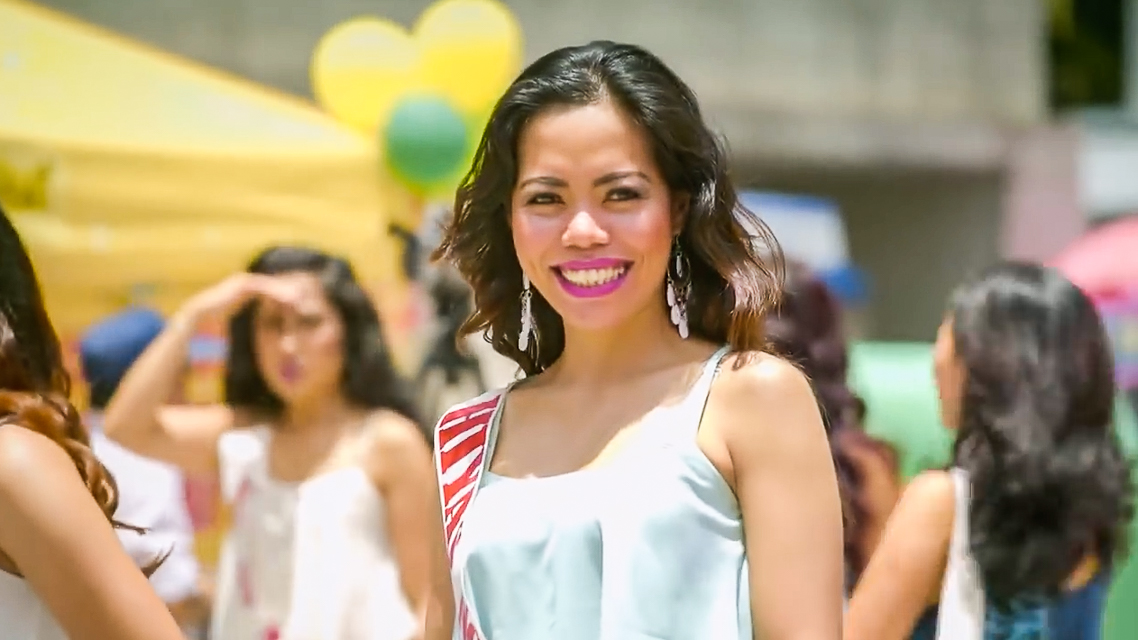 While many documentaries have been made about the Philippine diaspora, few have detailed the means by which these oft-cited heroes cope with their time abroad on their days off. Surprisingly hopeful, and downright joyous at times, Sunday Beauty Queens singles out five Filipina OFW's (from Hong Kong's 190,000) over the course of four years as they find purpose and happiness in this decidedly different look at the lives of our overseas workers.
ORO
Oro is the story of a poor village in Bicol whose inhabitants eke out meager existences through their involvement in the island's gold mining industry. Featuring Joem Bascon as Elmer and Mercedes Cabral as his girlfriend Linda, Oro is based on the murders of four miners supposedly carried out by a known environmentalist group. Shot in the actual village involved, and shedding light on the little-discussed issue, the film soars on the power of its stars, including Irma Adlwan, who is a standout in her powerful turn as the village's barangay captain. Given how effective Adlawan is in the role, it is indeed intriguing to consider what the originally-cast Nora Aunor could have brought us had she pushed through with her portrayal.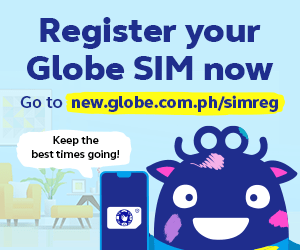 SEKLUSYON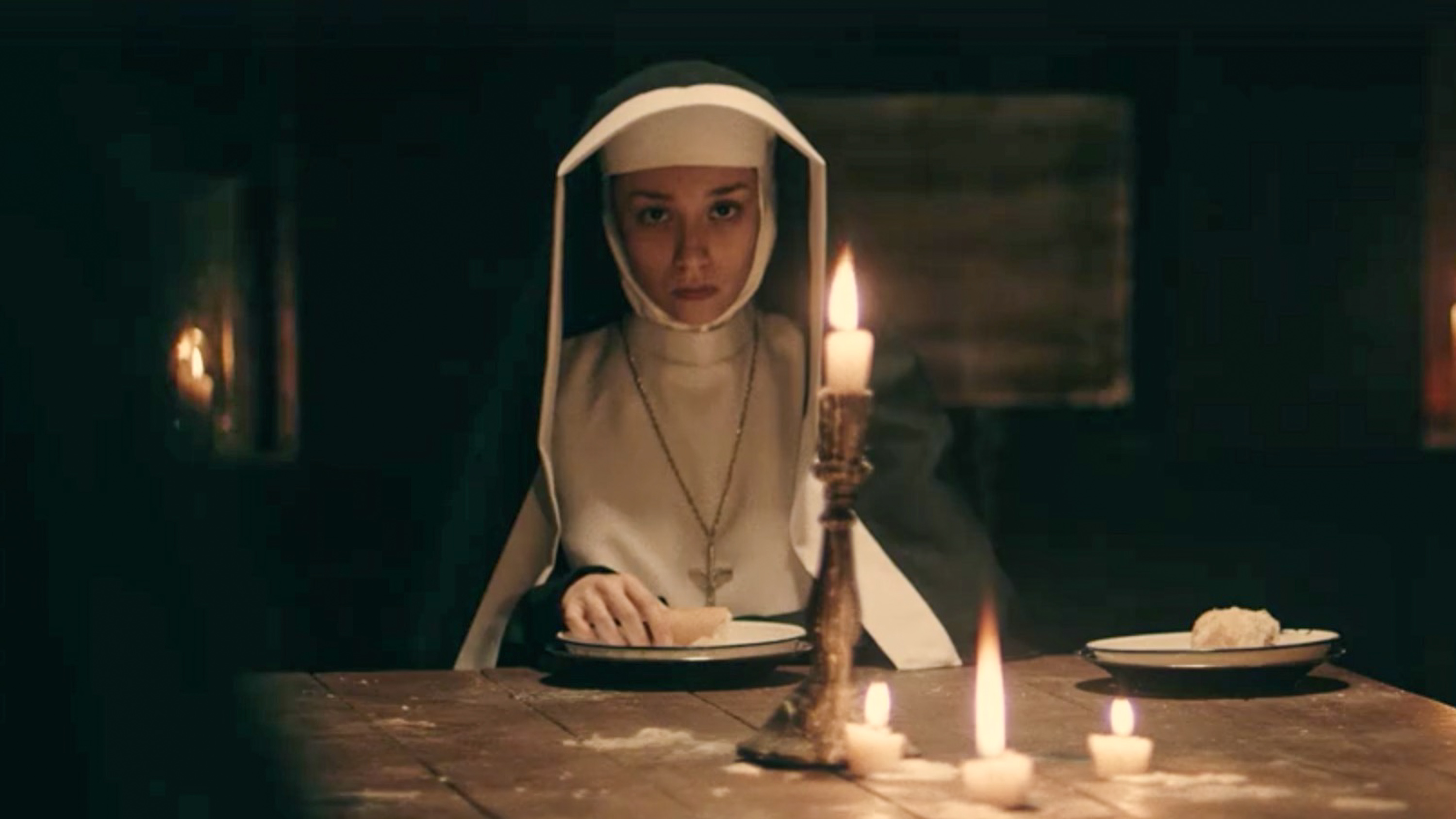 Seklusyon is director Erik Matti's (On the Job, Honor thy Father) first straight-up (ie. non-comedic) horror flick since 2004's Pa-siyam, and it spares no time engulfing the viewer with an overwhelming feeling of dread. Set in 1947, the film tells the story of a young deacon, Miguel (Ronnie Alonte), who is being sent to a seclusion house, based on the belief that evil is at its most dangerous in the final days before a priest's ordination. Also present are Phoebe Walker as a nun with a secret, and Neil Ryan Sese as a priest out to find out the truth about her involvement with a child faith healer (Rhedd Bustamante, TV's Flordeliza).
DIE BEAUTIFUL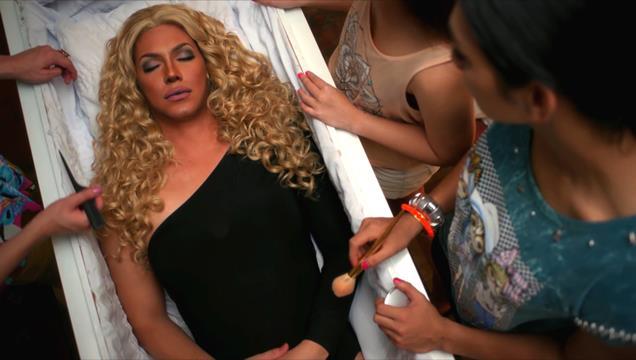 Jun Robles Lana (Mga Kwentong Barbero) delivers a film chronicling the trials and tribulations faced by Trisha (Paolo Ballesteros, whose remarkable talent for makeup transformations is on full display), a transwoman who dies midway through winning a beauty pageant. While her traditional family would prefer her to be buried as a man, Trisha's friends have other ideas, making off with her corpse to make sure she gets the fabulous funeral and send off she worked so hard in life to deserve. Featured in the Tokyo International Film Festival, Ballesteros was named Best Actor, while the ultimately uplifting film went on to win that festival's Audience Choice Award.