Two typhoons may have passed us, but don't let the bad weather affect your week! Here's this week's Yay Wednesday!
Mean Girls is back, loser!
That's why their hair is so big, it's full of SECRETS!
This Jonas Brothers reunion
I never thought that I'd get hit by this love bug again.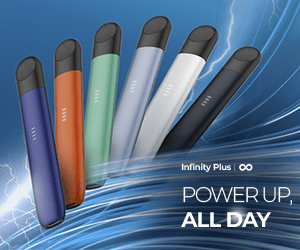 Lany's new MV's got us #shookt
THE COLOOOOORS!
Goyo: Ang Batang Heneral
It's finally here! Mabuhay! (Also, hello Paulo. Hihi.)
Meet the new iPhones!
A.k.a. the reason you're going to be broke the rest of the year.
Boruto's Dad is here!
And you thought Naruto was over.
Rami Malek
Freddie Mercury is life. And Rami Malek as Freddie Mercury is lifer.
Hoy, Sammy, Primo at Betsy!
Sammy, Primo, at Betsy, NAKO TAMA NA KAKA-INTERNET TRABAHO PO TAYO.

(Kakaloka nasaan editor ng mga 'to bakit di dinodouble check yung iheheadline???)

Posted by Noelle Capili on Friday, September 8, 2017
Magtrabaho nga kayo!

What's on your list? Share them with us below!

[/whole] [/row]