I know, i know. We're a day late. The dog ate our homework! It was flooded in our area! The surge charge was unbelievable! But you know what they say, better late than never having arrived at all. So, with that, here's your Yay…Thursday!
Raven and Chelsea are back!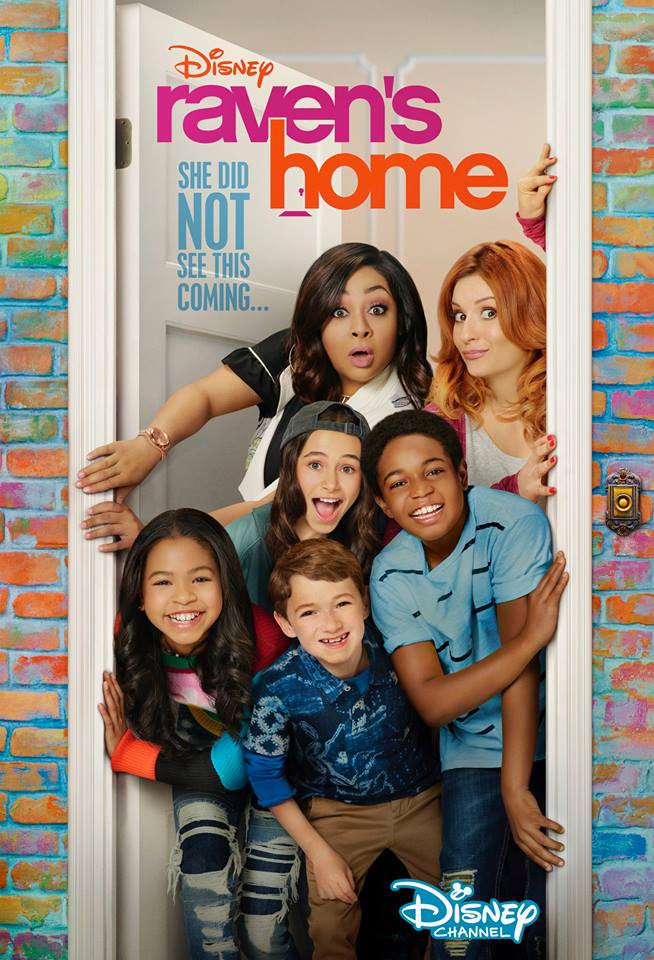 We're missing Eddie though!
Para sa mga nalamon na ng Everwing
Friend: Musta lovelife?
Me: pic.twitter.com/CwvCnasqWq

— Raxenne Dosher (@raxenne) July 26, 2017
The real reason behind Bieber's decision
Nathreaten si gago pic.twitter.com/i7GBmZRRnq

— 🐸✨ (@lazurite___) July 24, 2017
Iba ka, Jake!
Wala na si Wonderwoman
April Boy Regino vs Wonder Woman pic.twitter.com/8ZbMjfXLjk

— uɐɯʎopuɐ (@andoyman) July 22, 2017
Sorry, Wonderwoman, talo na you! Kahit na 'di mo kayang tanggapin!
Kinikilig si Prince George
Oh no, I've stumbled into drama pic.twitter.com/wLmpSz4Zlb

— Louis Virtel (@louisvirtel) July 22, 2017
Me when I hear the sax start in Run Away With Me pic.twitter.com/BPGegN77B7

— Brodes (@_Brodes) July 24, 2017
SAME.
What the hell is wrong with you?!?
Inappropriate, ignorant, & proud 😭 On a scale of 1-"IT GIRLS" how culturally insensitive are you? pic.twitter.com/5aZy0T9oAl

— zia c-137 ✨ (@natsgrimares) July 24, 2017
(Nanay voice) May mga problema ba kayo sa Buhay?! 'Di ba kayo niyakap masyado ng magulang niyo?!
Basically the best decision DC ever made
oh…my go d pic.twitter.com/dzFhi7NOd5

— Neida ( ͡° ͜ʖ ͡°) (@nopeimamermaid) July 22, 2017
Say goodbye to MS Paint
me irl pic.twitter.com/5YYRYWRTcu

— me irl (@ItMeIRL) July 25, 2017
So yeah, one of the most iconic things that made our childhood truly epic and one of the reasons why the dial-up era became a bit tolerable for us, aka MS Paint, is about to say goodbye and we are all truly devastated.
Where else will we be able to do masterpieces like this?!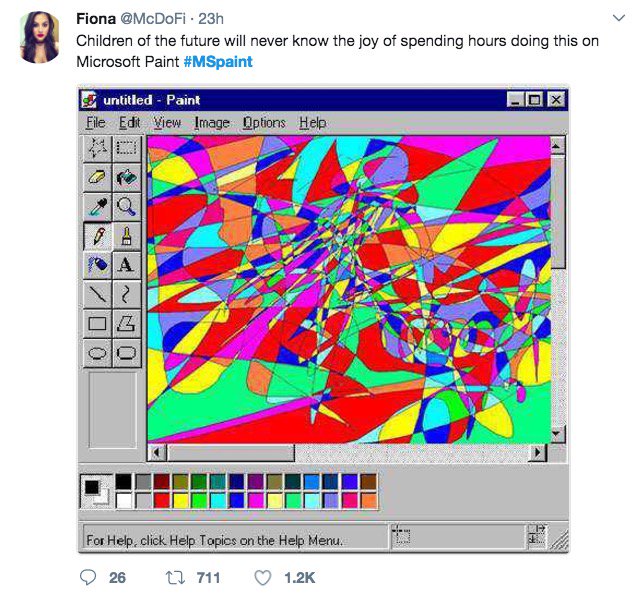 But after the whole world practically had an anxiety attack over the news, Windows decided to keep the program as an app in their Windows Store!
What's the best you've found so far? Help us get over the midweek hump and share them with us below!