Congratulations everyone! We made it through the February and we're now on the third month of the year! And although it feels like we're walking on eggshells every step of the way,  the fact that we're still walking is something we should be thankful for. Plus it was suweldo yesterday. And even though you'll probably use it all up by the end of the week, always know that it's more important to have fun in the present. Who cares about all the rent when you can walwal?
Anyway, to make this week even more awesome, here are this week's curation of internet WTFs  for your consumption.
8. These boys can Panagbenga my festival
Who's G to petition and  make Panagbenga Festival an all-year round festival? I know I am.
7. This meeeeeedyo hassle photo
God knows how you'll go home when drunk. Stairway to heaven,  more like.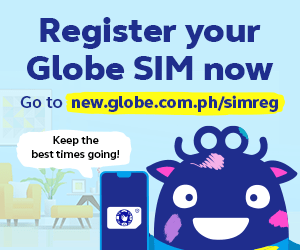 6. Lonely man is at it again
Para-paraan at its finest!
5. Nokia 3310 is back!
.
.
Sing the Nokia Tune with us! Tenenenen tenenenen teneneneneeeeen!
4. For the professional gagos out there
Tag your professional gago friends!
3. Proof that hugot is still the only thing you need to go viral
The comments section is  pure OMG. Look at some of the comments here to see what we mean.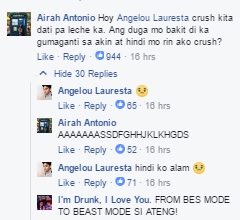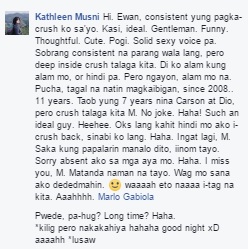 2. The shirt that will save us all
— timmy (@TimIsLyf) February 25, 2017
How much po?!?
For context:
1. Jollibee teaching us something important
So @Jollibee just taught us one of the most important lessons in life, love yourself so no one has to. pic.twitter.com/D7pKUL2eSx

— Regis Andanar (@RegisAndanar) February 28, 2017
AWWWWW!!!
What was the most WTF you've seen so far this week? Share them with us below!