I came up recently with an 8List of places that could offer city dwellers a silent sanctuary amidst the urban chaos. Some friends suggested more venues that deserved to be on the list. And so I am writing part 2 of Spirituality in the City, a list of happy places right smack in the middle of this concrete jungle; one or two are located along the city fringes. It's where you can sit and read, meditate, connect with other seekers, or address your longing for deeper spiritual knowledge. These are 8 more places you can visit when you want a little break from your usual routine but don't have the time nor the resources to go on a lavish vacation out of town or outside the country.
I was talking to a friend about people like Liz Gilbert who needed to travel all over the globe to find God, or herself, or perhaps to look for answers to the most difficult questions. I told my friend that I do still believe that we don't have to go very far. Rumi is right (of course) when he said that "What you seek is seeking you." And you just have to look inside to find it.
1. Touch of Glory Prayer Mountain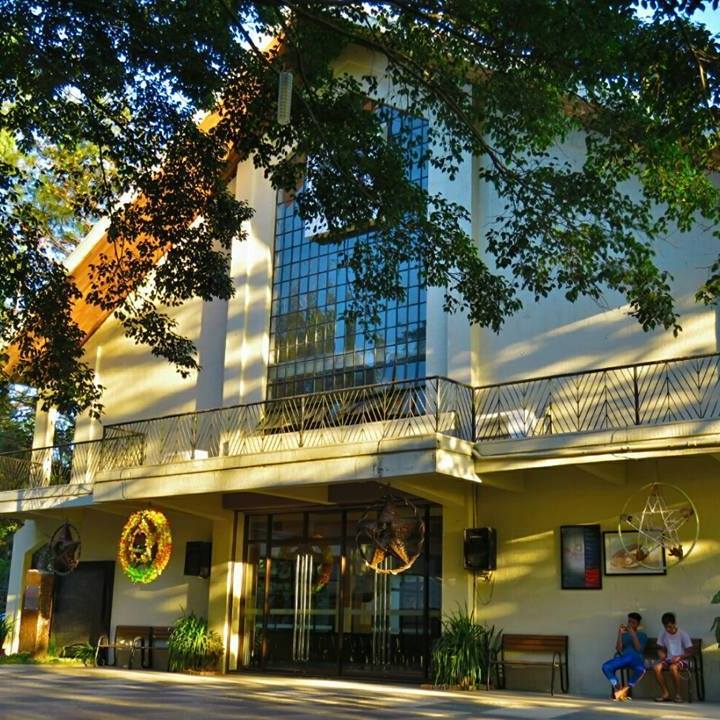 People, mostly Christians, come up here to pray, attend religious meetings, or to simply spend quiet time alone or with others. It is located in Antipolo, Rizal and it is being managed by the Bread of Life Ministries. For a small fee, one can enter the "first prayer resort in Southeast Asia" and enjoy the facilities, the silence and the peace. There are prayer rooms, a canteen, fish ponds, library, conference rooms. The place is open to "all who love to pray and encounter God's presence."
2. Ocean Sky Chan Monastery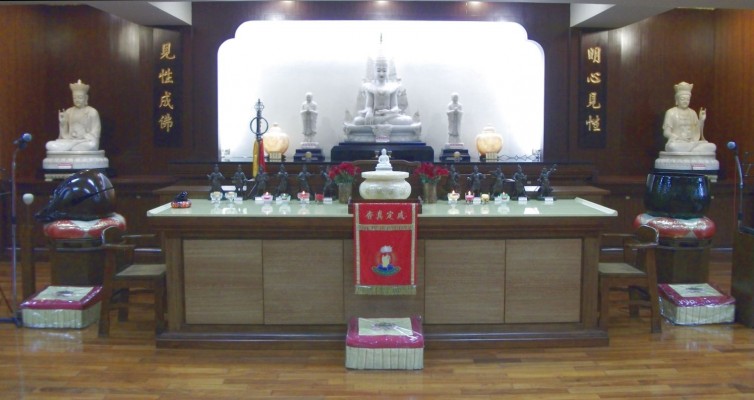 This is the Manila branch of Taiwan's Chung Tai Chan Monastery. Friends come here for free Zen meditation classes, Mandarin classes, Qigong lessons, and Buddhist chanting sessions. The monastery holds special ceremonies that are also very popular among guests: Medicine Buddha Ceremony, Grand Offering to the Buddha and Diamond Sutra Recitation, Dharma ceremonies, Thousand Buddhas Repentance, and more. There are also children's summer programs, summer camps, and meditation retreats. Ocean Sky is located in Little Baguio, Greenhills, San Juan.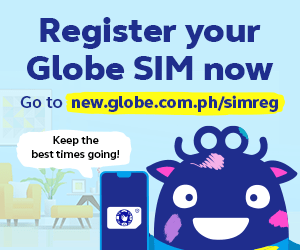 3. Theosophical Society in the Philippines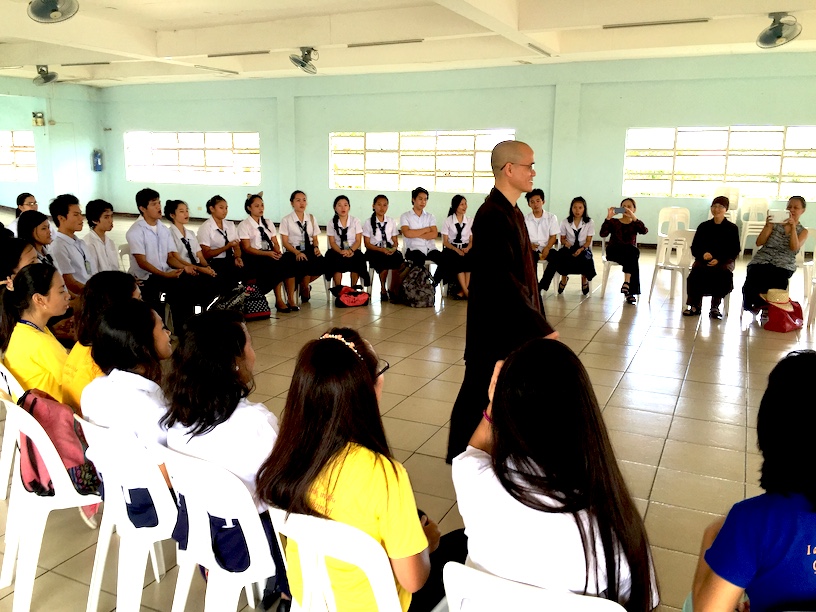 I grew up near this place and I used to come here all the time when I was really young just to look at the books and to buy some volumes that my meager allowance could afford. You can drop by for their lectures and seminars, retreats and courses. The bookstore downstairs is being manned by a friendly girl named Mona—check it out if you are looking for books in the spiritual, esoteric, metaphysical categories.
"The Theosophical Society in the Philippines was formally established in 1933, although the first lodge in the country was chartered in 1892 in Manila. TSP is engaged in education, publication, book distribution, social service, peace work, and interreligious dialogue." TSP is located at #1 Iba St., Quezon City, at the back of the SM condominium in Welcome Rotonda.
4. Bahay Ginhawa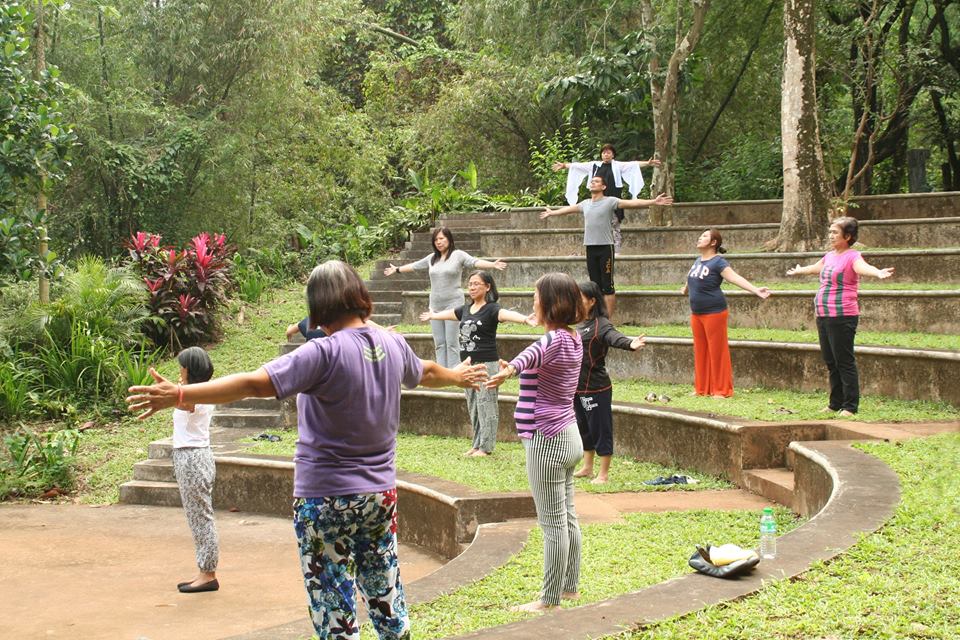 GINHAWA has been creating and offering transformational programs for healing, renewal, and transformation to various sectors including young people in urban poor communities, abused children and women, people living with HIV-AIDS, children in conflict with the law, church workers, NGO workers, and working professionals. They have programs on Body-Spirit Wellbeing, Creative Arts for Transformation, Wellness in the Workplace, Community Ritual-Concert for Wellbeing, and Lecture-Ritual for the Filipino Soul. Ginhawa is at 100-A K-6th St., East Kamias, Quezon City.
5. Mother Ignacia Healing Center
I first heard about this special place from a friend who comes here whenever she is feeling down. The deep spiritual and emotional healing is what she treasures the most. Mother Ignacia Healing Center is located in Bagombong, Caloocan. It is a retreat house for the Religious of the Virgin Mary (RVM) nuns, a congregation founded by Mother Ignacia del Espiritu Santo. People come here to find inner peace, to seek healing for their physical and non-physical pain, and to experience the touch of Sister Gloria Ross' healing hands.
6. Mysterium Philippines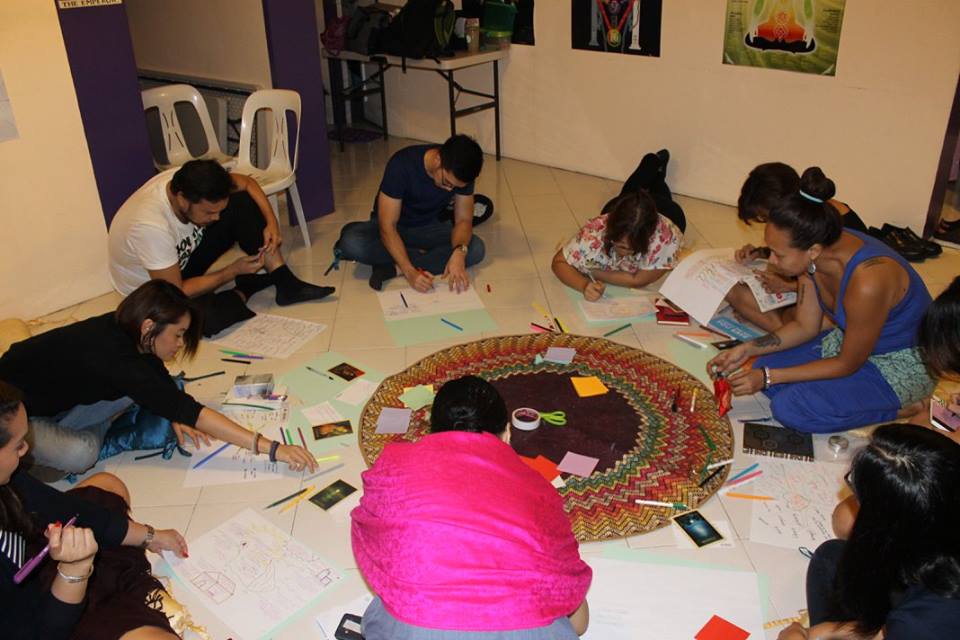 The mission of Mysterium is to unite, empower, and develop genuine esoteric potential all over the Philippines.  They believe that when a person's inner gifts are developed, positive life changes will happen. "This is our way of helping our nation progress, one person at a time." Mysterium Philippines is essentially a learning community that allows its students to develop their gifts in a safe and responsible way.
Located in Loyola Heights in Quezon City, the center offers tarot readings, reiki healing, and intuitive training sessions. They also hold lectures and workshops, and offer corporate training services, esoteric services, and even esoteric talents for events, parties, and celebrations.
7. Philippine Academy of Intuitives (PAInt)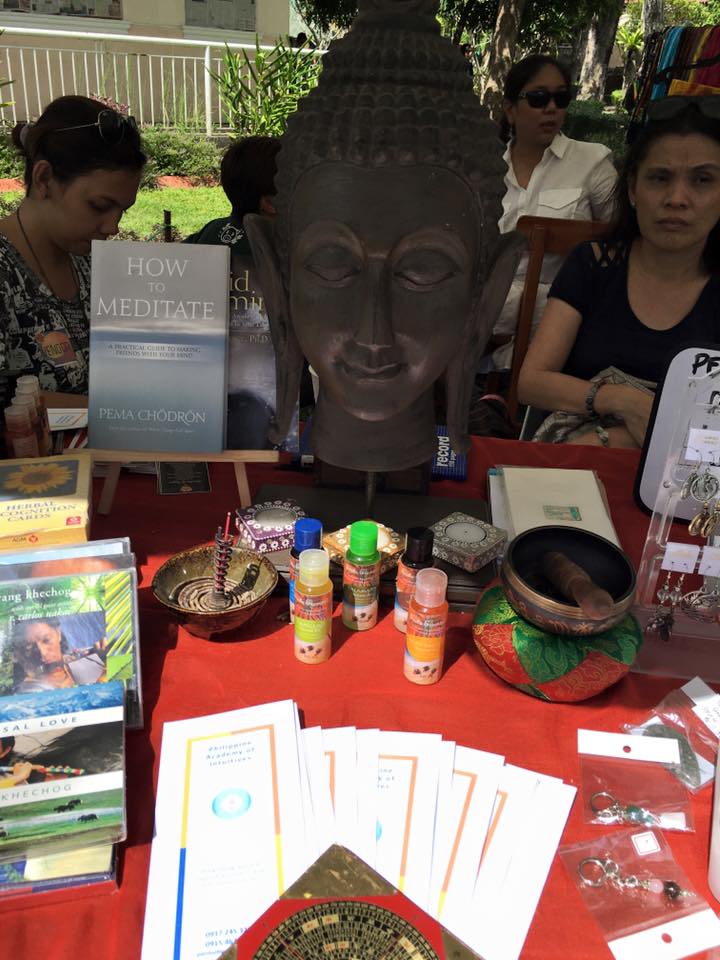 The physical space in Kapitolyo, Pasig is not yet finished, but the Philippine Academy of Intuitives has been offering various "spiritual technologies" aimed at "empowering individuals to tap into their innate abilities and use them to achieve their highest manifestation of themselves." Mae Seracarpio of PAInt said that they will be holding their Intuitive Development and Counseling course this March 4-5, 2017. Aside from this, PAInt holds workshops, talks, courses, and events that help create changes in the mind, body, and spirit so that participants could reach their fullest potential. Examples are Herbology, Infinite Prosperity, Numerology, Astrology, Meditation 101, Akashic Reading, Theta Healing, Crystal & Gemstone 101, Crystal Alchemy, Angelology, Hermetic Rituals, Tarot Reading (basic and advanced), Hilot Hilom, Access Bars, Bowen, NLP, Quantum Physics, Metaphysics, and many more.
8. Yoga Meditation at Wisdom Park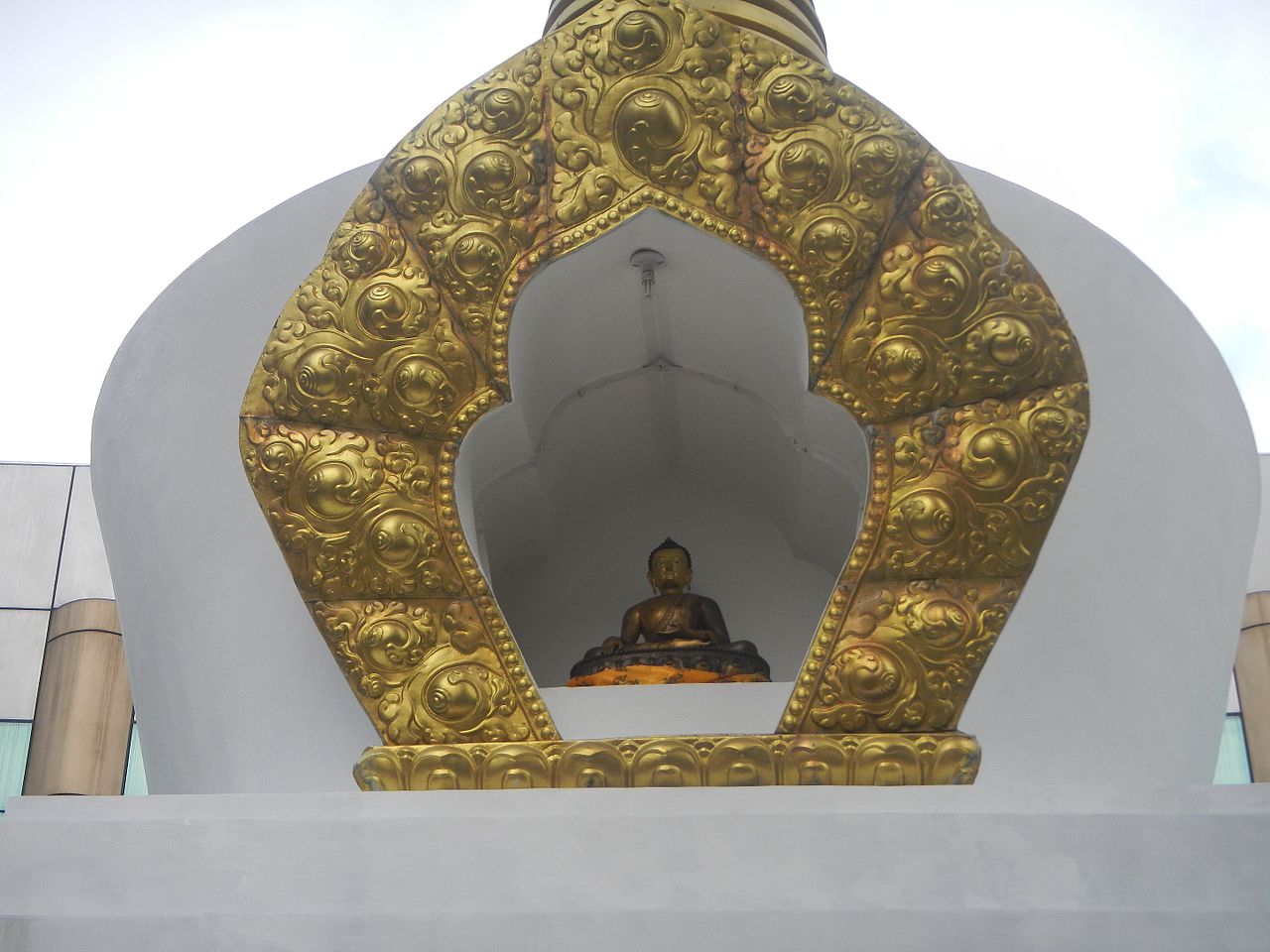 Wisdom Park, under the Universal Wisdom Foundation, Inc., offers free yoga meditation every Wednesday at 6:00 p.m. under Dr. Andrew Navarro. As far as I know this is the only free yoga class being offered in the Metro at the moment. Just bring your own mat and come on time. The venue is at #14 Broadway Avenue cor. 3rd St., New Manila, Quezon City.
Deep bow of gratitude to Ramesh Balgos, Aba Lluch Dalena, Carla June Garcia, Pauline Apilado, and Mae Seracarpio.
Have you been to any of these places? Share with us your experience below!