Yay Wednesday! | Asan na ang Supermoon???
By Abu Poblete

We were all pretty excited when we heard that there was going to be a supermoon last November 14, when the moon is at its largest at 7:21 pm. As the supermoons pulled in our ocean's tides, the best and the brightest memes in this universe have also cropped up. And here are just some of 'em:
8. Tsuper funny grabe!
— wansa puna taym (@wansapunataym) November 14, 2016
7. This tweet that hits the right spot
uyyyyyy guyyyyyyyyyssss baka yung supermoon maging meteor tapos babagsak sa earth omg this is our time yaaaasssss

— cosmic ghost (@thehyperreality) November 14, 2016
Yaaaaassssss.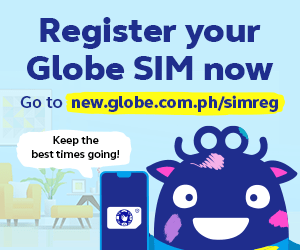 6. This lunar message the moon wants to tell us
Awtsu!
5. The moon that's got it all for you
Ganda ng Super Moon tonight ❤️ pic.twitter.com/2we19o4kDd

— KRENZ (@krenzus_) November 14, 2016