Fake News Sites to Get Their Comeuppance? |
Tech News Roundup
By Baxter Jacinto

Stop the presses if you've heard this one before: Everyone is surprised at the win of a demagogue and is now looking at Facebook to blame, reasoning its loose system paved the way for hyper-partisans to spread fake news in their feed. Google took notice and is acting upon this. Facebook, seemingly dragging its feet, is following suit.
That and more round up our tech news for the week.
 WhatsApp gets a video call
After seven years, WhatsApp is finally ready to introduce its "video call" feature to its over 1 billion users. WhatsApp's unique selling point over the years was its simplicity, and this is also the reason why it did not have a video call feature unlike its other competitors. It seems like WhatsApp is now finally ready to embrace changes.
Some Facebook crew to combat fake news
It can't be denied that the amount of fake news has increased in alarming rates and with seemingly dire consequences. Seems as though the social media giant has become unwitting accomplices by some quarters as a propaganda machine. Mark Zuckerberg downplays the impact of these fake sites in one's news feed, but some Facebook employees disagree. Reports coming from BuzzFeed News stated that a number of Facebook employees have a formed an unofficial team to combat the fake news plague.
We'll have to see in the coming months how this turns out. A little too late? We say better now than never.
Google bans fake news sites from ad network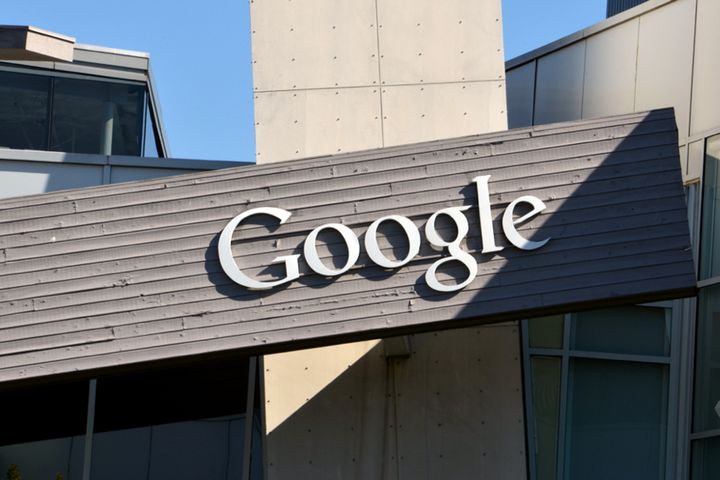 Fake news sites are able to manipulate millions of users which have given them a huge following. If you look at it in the business side, these sites are earning a huge amount of money just from the traffic and ads. You could actually just put up a news fake site and glorify a certain personality and earn money in the process. This is why Google took the initiative to ban sites promoting fake news to use its advertising tools.
Adobe introduces Photoshop version on voice recordings
Adobe recently demonstrated how far technology has advanced that you can now manipulate everything that is stored digitally. We're just thankful that this came out years after GMA's "Hello Garci" scandal; she would have had an excuse. Of course, she's out and about nowadays so it wouldn't have mattered anyway.