From missing mayors to powerful people putting themselves first on the list of people who're supposed to be tested for COVID-19, people are starting to lose patience with everything that's been going on. We can't blame them because everything is a mess right now. To give you a glimpse at how people are snapping on social media, here are some of the most savage posts on social media to prove that citizens are just done with everything.
No Testing Kits Needed

Since testing kits aren't available, why not try coughing at your missing mayor's face? Gotta be resourceful and creative these days.
A Shocking Revelation
Well, it is shocking to see a patient they sent home after being "tested" for COVID-19 at their house. Maybe she thinks they'll go to the beach instead of being on quarantine at home.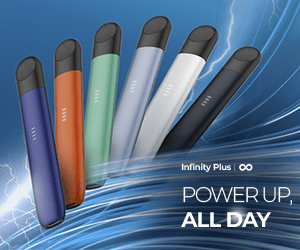 The Types Of Quarantine
How about one-piece chicken joy with spaghetti and large fries plus tuna pie and peach mango pie quarantine?
Back Liners To The Rescue
Backliners are always ready for those who still go out to gossip with their neighbors or get drunk with their tropas. So go ahead and stay outside cause these backliners have you covered!
A Call To All The Missing Mayors
Hello, Ma'am and Sir the people who voted for you and trusted you are in need of help, so maybe its time to keep all your promises and start helping the people of your city.
Grocery Time
May the odds be ever in your favor! Please don't forget your facemask and please wash your hands always.
New Month New Start
Maybe we'll finally find all our missing mayors this April! But don't get your hopes up because they are "busy".
The summary of how we all snapped
NO TRUER WORDS HAVE BEEN SAID! THANK YOU MACOY DUBS!!!
Got any more memes to share? Share them below!