Yay Wednesday! | Welcome to the Friendzone Edition
By Abu Poblete

I know how you feel. Middle of the week, overworked, overstressed, sweldo blew by like a storm, our senators turning off microphones because that's what statesmen do, and the only thing that can save you from all the cray is the internet. Don't you worry child, here are 8 of the latest internet happenings that will turn your "Huhuhu" into a loud "HAHAHAHA WTF!"
SNAPCHAAAAAAAAAAAAAT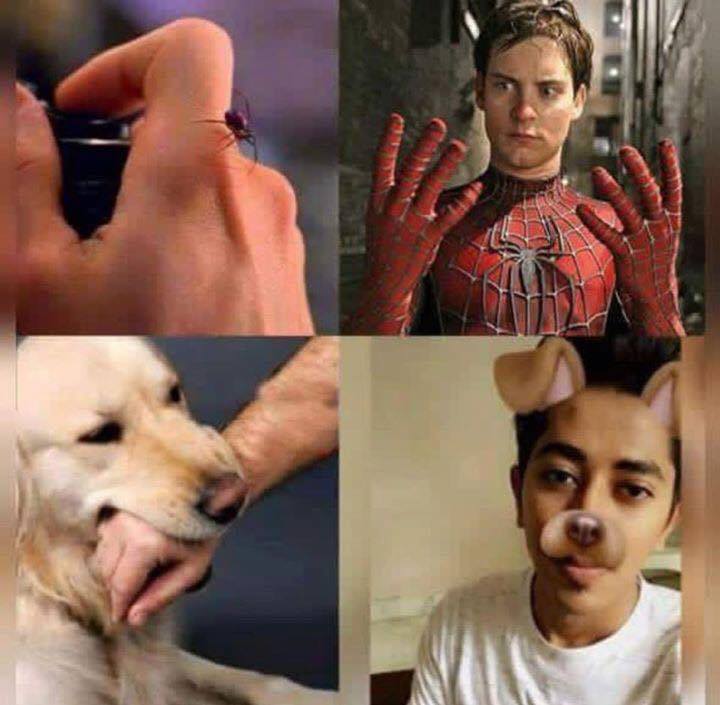 With great filters come great WTF.
No one's done the Fetty Wap Challenge like this guy
Fetty Wap Challenge.Click, Enjoy and Share!God bless!

Posted by Matthew Alison Apostol on Thursday, September 15, 2016
Siya nawa.
This happy coconut dog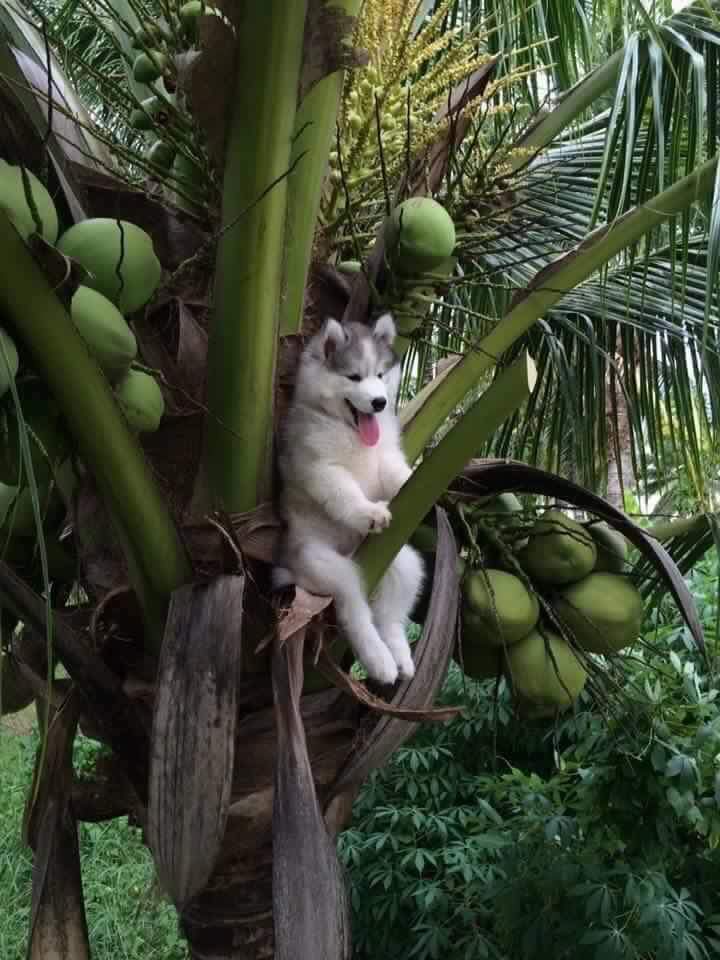 I aspire to be as chill as this dog even in grave danger.
Absent all day, everyday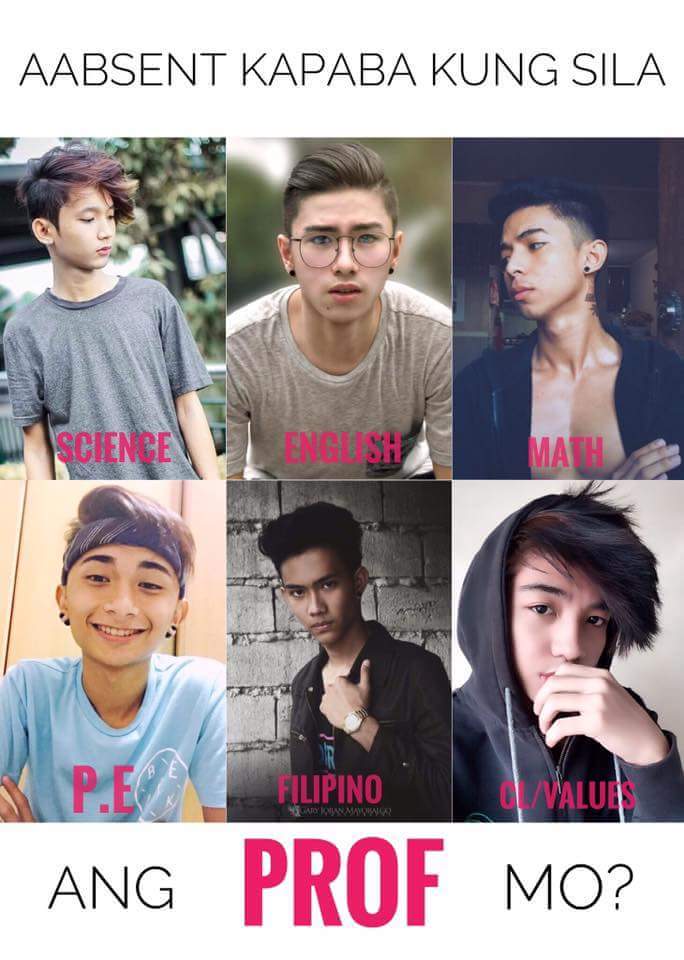 I'd rather be home-schooled instead.