8 Prominent Personalities Who Were Martial Law Victims

#NeverAgain
It was often said that September 21st of 1972 will forever be etched in the memory of Filipinos. How unfortunate we find that to be untrue. For whatever reason, the long tyrannical rule of Ferdinand Marcos has been trivialized and virtually forgotten by younger generations of Filipinos.
But just because some of the barracks where the unspeakable horrors of the Martial Law years took place have now become shopping malls and recreational centers, it does not mean the atrocities did not happen. Just as these personalities may seem to have flourishing careers after Martial Law does not mean they did not endure hardships and cruelty in the hands of lawless perpetrators.
On the 44th year anniversary of the darkest period in our country's history, we take a look at 8 prominent personalities you may not know have become martial law victims during Marcos' rule.
8. Neri Colmenares
Activist, Human Rights lawyer, former Congressman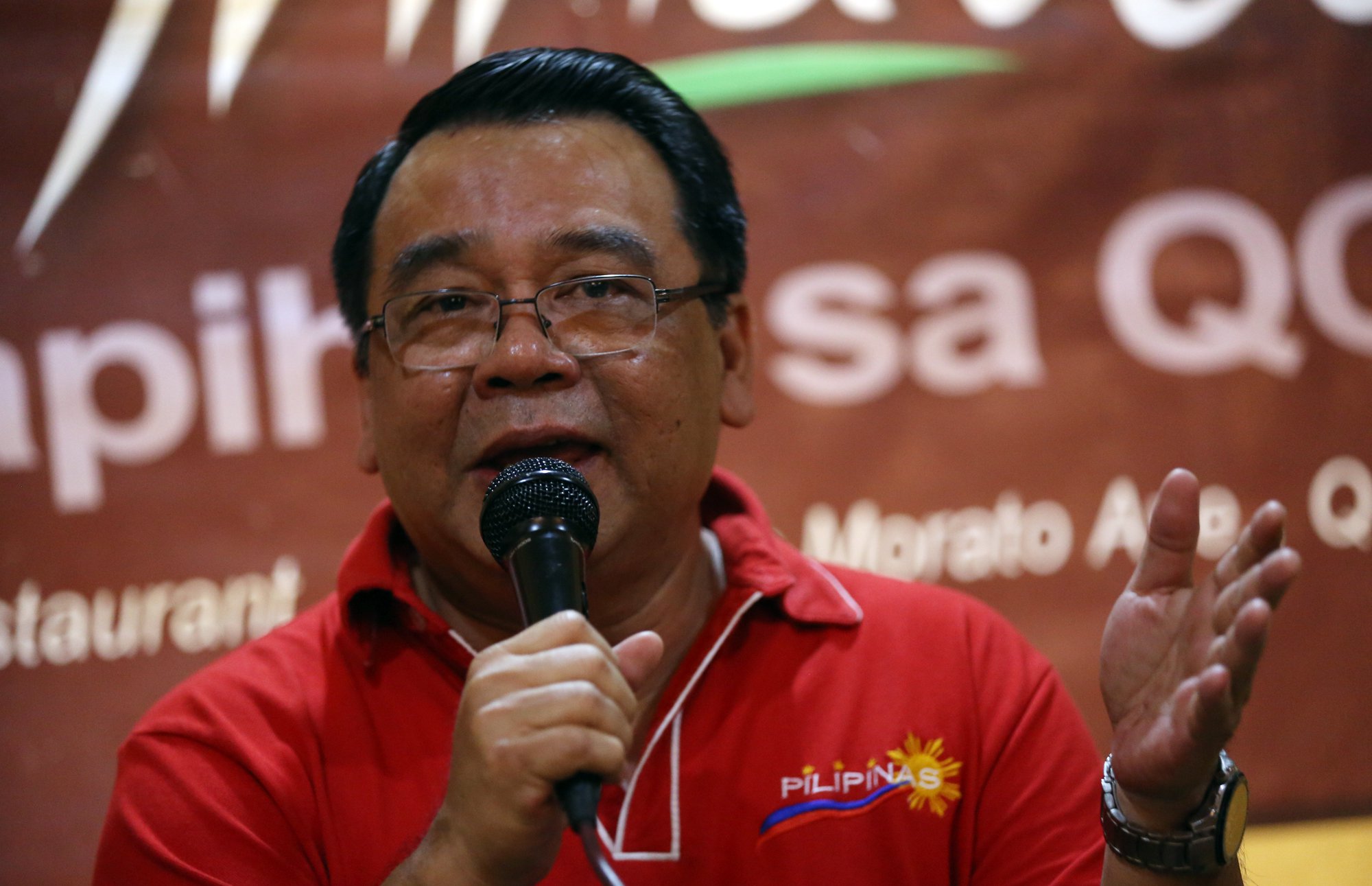 Colmenares rose to prominence when he ran for a Senatorial seat in the 2016 Presidential elections. He championed the Social Security pension hike of senior citizens. He is also known as the uncle of actress Angel Locsin.
Colmenares was also detained and tortured in 1983, and was in jail for four years. He was only a teenager then, and was one of the youngest political detainees of Martial rule.
He is an advocate of human rights and is considered as one of the country's foremost experts on Universal Jurisdiction, a legal doctrine that permits domestic courts to try and punish perpetrators of crimes against humanity, regardless of the nationality of the victims or perpetrators.
7. Satur Ocampo
Journalist, activist, former Congressman
Ocampo's name may ring familiar now because of his columns and protest rallies he and his fellow Bayan Muna comrades would spearhead. He was also known as the co-founder of the National Democratic Front.
Ocampo was arrested in 1976, and for nine years he was severely tortured in various prison camps.
6. Etta Rosales
Former Chair of the Commission on Human Rights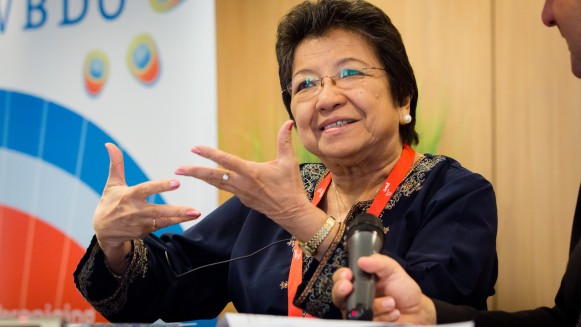 Rosales was known for championing human rights during the term of Benigno "Noynoy" Aquino III. During the Martial Law years, she was a teacher. She was abducted and tortured by people who she would later find out to be her students at the Jose Rizal College. She was electrocuted and sexually abused during her ordeal.
5. Lino Brocka
Film Director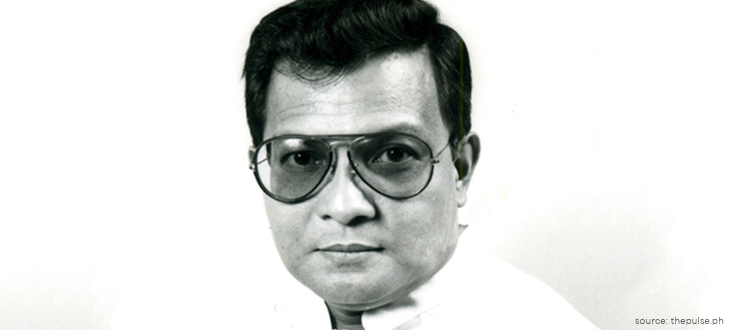 Brocka is widely regarded as one of the best Filipino filmmakers of all time. His films were considered masterpieces and was a reflection of Filipino society during the Martial Law years. His movies were considered subversive, and as such, Brocka was arrested in 1984 after landing in Manila from an international film festival. If it weren't for the People Power Revolution in 1986, Brocka would have languished longer in captivity.