There's so much to be angry about the world the past week, and it can make you just wanna run off to the woods never to be seen again. But we're here to try to keep you sane in this mad world with the Internet's best wholesome – if not, funny – content.
Josh's First Day
Blue's Clues has come a long way since we first met Steve. If you didn't know yet, Blue's Clues has a brand new host, and he's half-Filipino! The first episode premiered and this clip has everyone shedding a tear.
Detective Steve said friend. That's me!! FRIEND!!!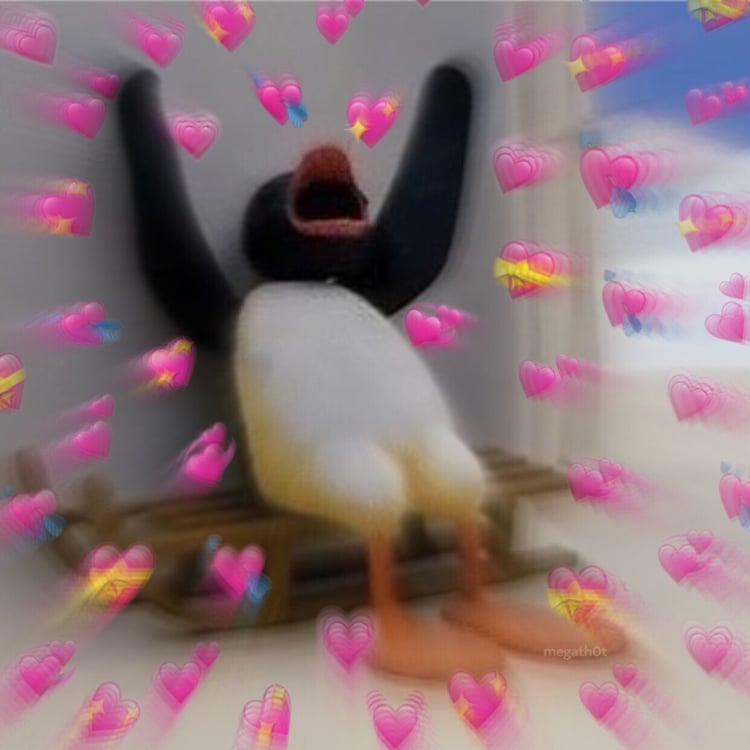 JennyPH
This delves more on the funny side, but us Filipinos always take happiness and humor side by side. Because of this low pressure area's name, Blackpink stans whipped out their loving memes for the k-pop girl group's lead rapper, Jennie.
blackpink in your area of responsibility#WalangPasok #JennyPH pic.twitter.com/C3wuTTibGt

— joshuaaaaaa (@mstr_joshua) August 26, 2019
🚨🚨 Blackpink in your area of responsibility 🚨🚨
John Travolta Might Not Actually Know People
Jade Jolie or Taylor Swift? John Travolta isn't sure #VMAs https://t.co/skonL8i38i pic.twitter.com/KasFYPCycL

— Variety (@Variety) August 27, 2019
Peak drag power is getting mistaken for the person you're actually impersonating. Or maybe John Travolta's just doing his thing where he doesn't know people at an awards show again.
Straight Out Of A TV Show
QC is a weird place to be right now (see: Rat for Rice, Lamok for Rice), but the most unusual ordinance has got to be the one where they try to solve dengue by introducing an invasive specie—aside from it just being really gross.
bullfrogs after mapagod kumain ng mga lamok sa estero: pic.twitter.com/jwLyNstJSu

— drei (@DreiMolero) August 27, 2019
*shudders* Que horror.
It's a Mr. Bean episode come to life, as this one netizen says.
THEY PROBABLY HAVEN'T SEEN THIS EPISODE OF MR. BEAN ??????????? https://t.co/bak74VOY2Z pic.twitter.com/hjXuLmMpBa

— emelia salvador (@liasalvathor) August 26, 2019
Baby or Breakfast?
This is the cutest round of spot the difference you'll ever play.
ハムエッグと私(30年前) pic.twitter.com/mRWFdfHdXn

— ぷりちゃん (@puripuripuritei) August 20, 2019
My brain's still confused, in a good way.
Filipinos Relate To 'Lover'
Taylor Swift just released her latest album, Lover, and needless to say, it was a lot more relatable to us for more than one reason.
Filipinos: I SAID LEAVE THE CHRISTMAS LIGHTS TIL JANUARY pic.twitter.com/iIMg9VpUbE

— alfred (@alfredmywings) August 25, 2019
Jose Mari Chan better watch his back.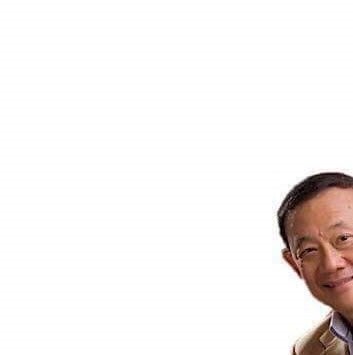 Tiktok Cat
The latest pet trend has been to copy a viral tiktok that made their pet dance to the tune of Mr. Sandman, but one cat was not having it.
i tried the tik tok with my cat and she's not having it pic.twitter.com/LTTZrdxDtY

— jaime (@iGumdrop) August 23, 2019
Angry meowing ensues
Tortoise Carwash
Don't think watching a tortoise getting a bath is interesting? Well, you'll never be more excited to be proven wrong.
Ain't nothin better than giving your tortoise a bath on a sunny day 🤩☀️ pic.twitter.com/lXxA3SePRZ

— Brother Nature (@BrotherNature) August 22, 2019
Therapy: expensive. This video: Free.
And lastly, a word from our lord and savior, Mr. Keanu Reeves.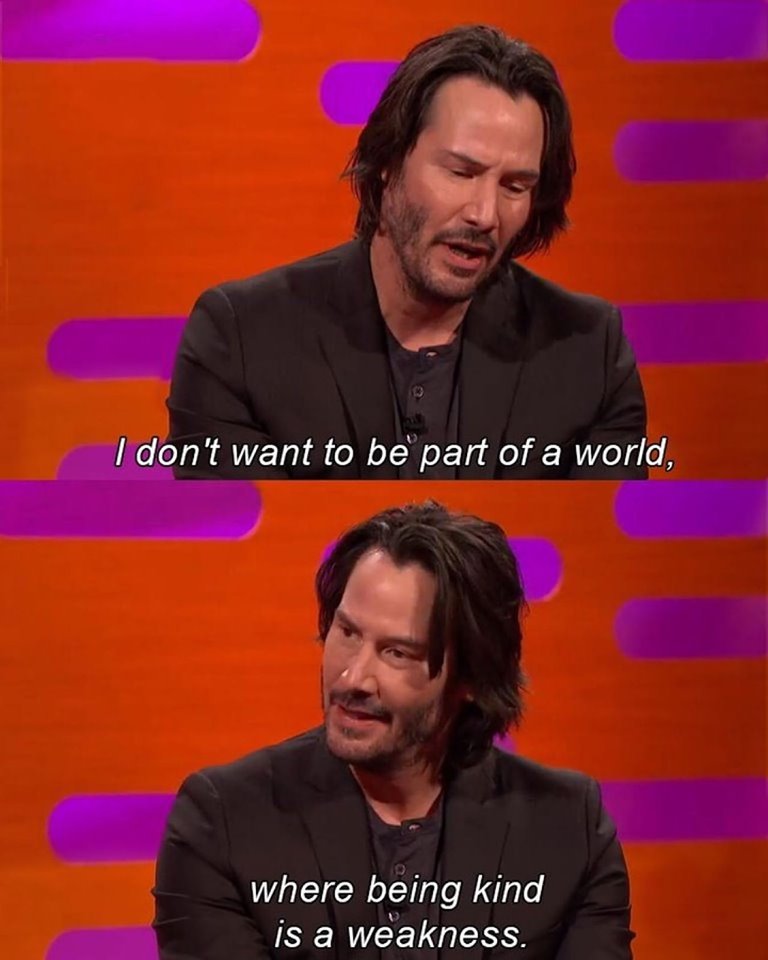 What's the most wholesome thing you've seen this week? Share it with us below!