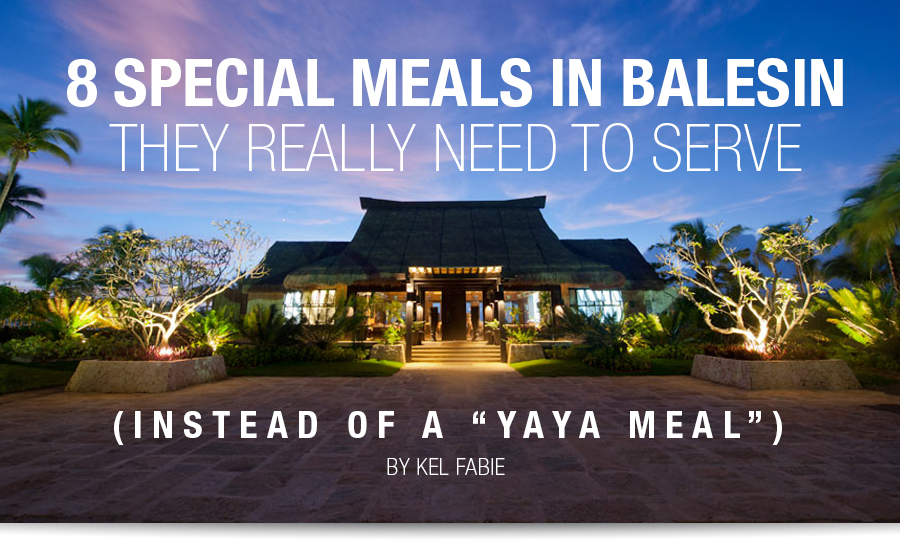 [dropcap letter="W"]e could have a nuanced discussion right here, right now, about whether or not the infamous "Yaya Meal" in Balesin, as called out by Maggie Wilson, is any more discriminatory than the practice of "affirmative action" or a "kid's menu" in several restaurants. After all, what was really offensive here? Was it that the meal is called a "yaya meal," which means the term on its own has become politically incorrect now? Was it that the meal is available only for the kasambahay, although people are still free to order from the regular menu for their helpers? (Do note that contrary to Ms. Wilson's initial post, the yaya was never told she couldn't order whatever she wanted. It was Ms. Wilson's mom who was discouraged from ordering the so-called Yaya Meal.) Or was it the inconvenient truth that so many people are not willing to let their helpers eat the same food as they are that Balesin had to make this accommodation?

Also, who should we be offended at here? Maggie Wilson clearly doesn't seem like she's taking offense directly at the resort, but at the people who made this situation possible. And if we are offended by the word "yaya," then just like "Domestic Helpers," it says more about how we see the household help than about the help themselves now, doesn't it? There are many angles to look at it, but the bottom line is clear: if yaya wanted to order the tenderloin steak, she should be served the tenderloin steak.

So yes, we could totally have a very nuanced, insightful discussion about whether or not our current system of kasambahay is just a modernized form of slavery, or whether or not discriminating in favor of the marginalized is truly discrimination as opposed to leveling the playing field between the haves and the have-nots. We could even wonder if playing a yaya in a movie, like Ruffa Mae Quinto did in the "Temptation Island" remake, is "yaya enough" to avail of the meal, which Ruffa Me totally did. But we won't do that. Instead, we'll talk about the 8 kinds of special meals Balesin should really be serving to some of their guests. Meals such as…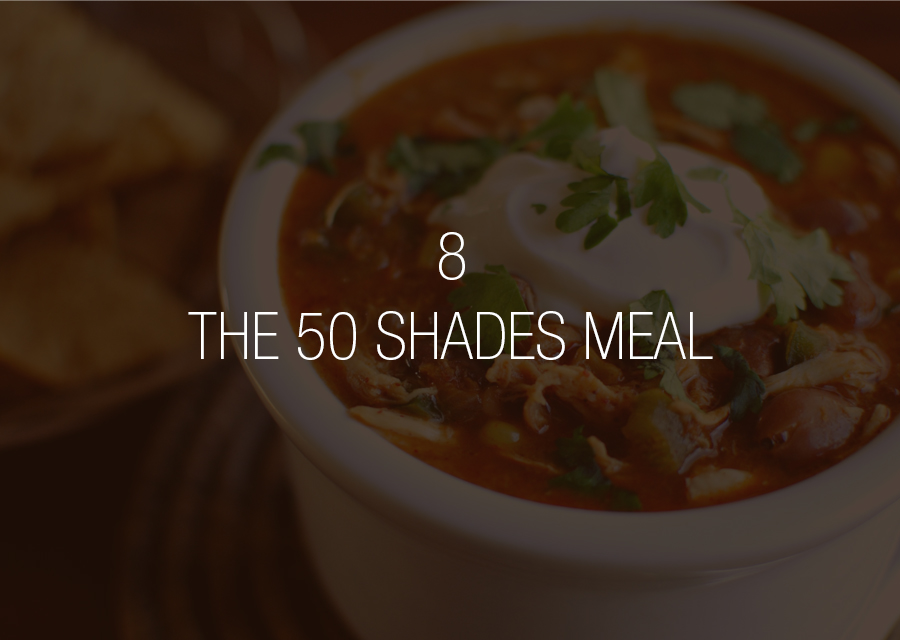 What Is It? It's Mexican chili that looks so spicy, yet once you taste it, turns out to be pretty bland, after all. And blurry.
Who Can Order It? Moms. Certainly not our local BDSM community, all things considered.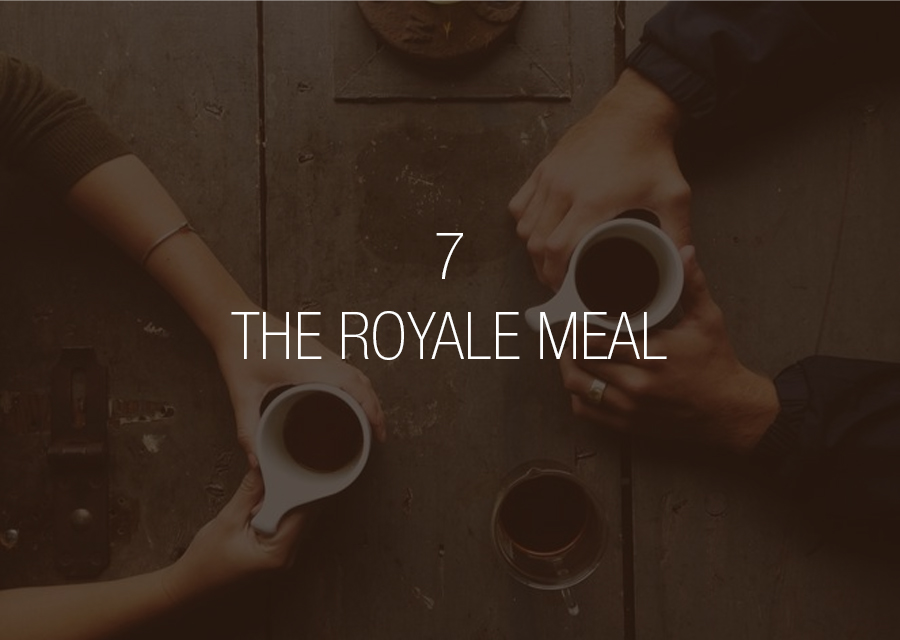 What Is It? A  sales pitch from under pretenses of a cup of coffee.
Who Can Order It? If you're open-minded, looking for opportunities, and want to earn an additional income of 5,000 PhP or more every month with just the right amount of tax evasion, this meal is right for you!



What Is It? Nilasing na hipon, chicken lollipop, at alanganing alimasag na binudburan ng paminta.

Who Can Order It? All of the above.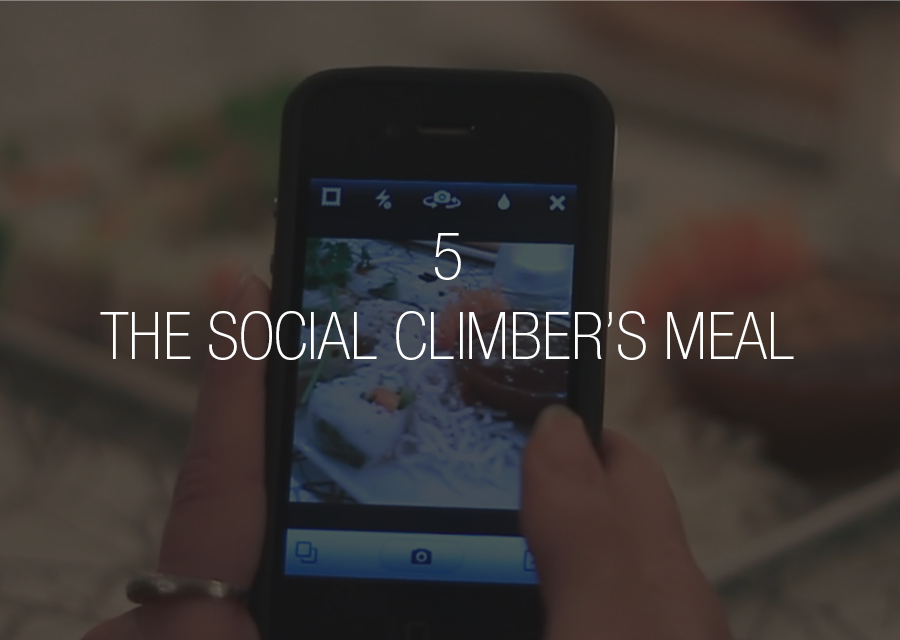 What Is It? A meal that looks just like the regular meals in Balesin, but with cheaper ingredients, and thus, a cheaper price. As long as your (prepaid) iPhone 6+ can't tell the difference, what does it matter, right?

Who Can Order It? Friends who begged members to let them tag along for a trip to Balesin, just so they can show it off on their Instagram with a deluge of selfies involving the signage, more than the actual beach.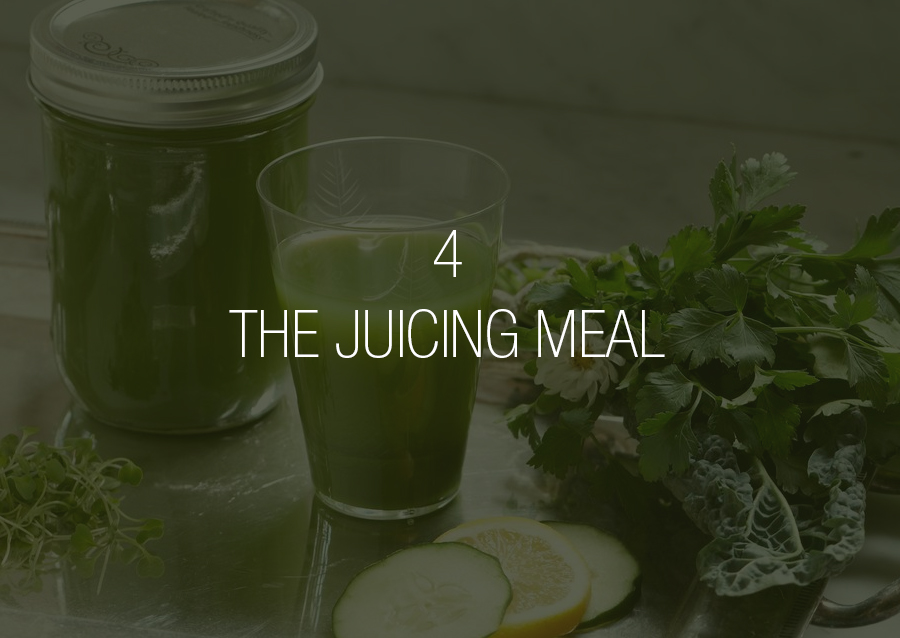 What Is It? You, your friends, and this resort.
Who Can Order It? Anne Curtis.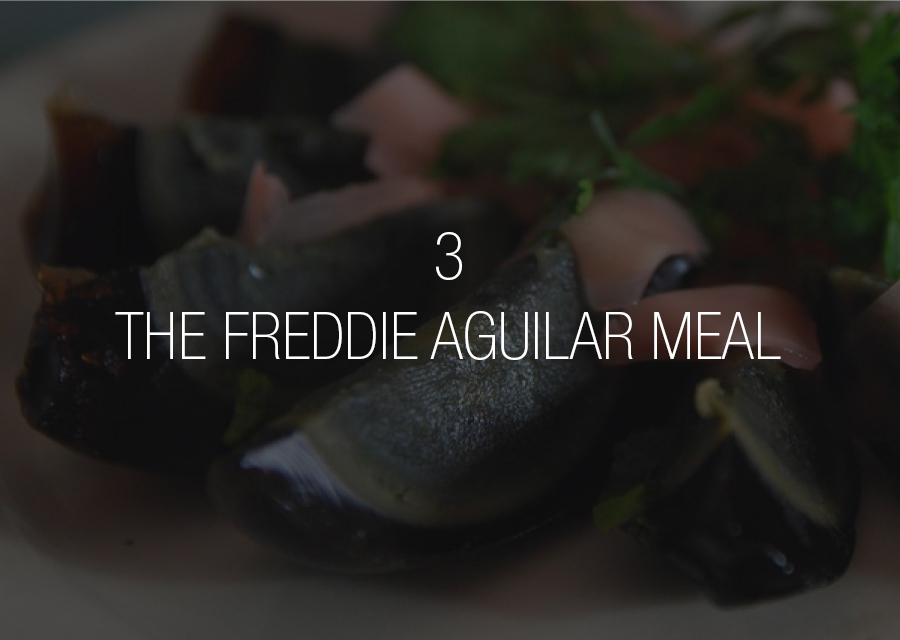 What Is It? Century eggs and day-old chicks.

Who Can Order It? Only minors.

What Is It? It's a Pretzel Bacon Cheeseburger just like any other except for one gigantic difference: when you order it, one of the people dining will be asked to leave, even if they had a reservation.
Who Can Order It? Heart Evangelista and Chiz Escudero. Obviously.
What Is It? Probably the most delicious meal you could ever, ever have. No, seriously.
Who Can Order It? Sorry, you can't order. You can only give advice.