Can we all agree that 2017 was the worst year ever; we're not overreacting, we're just stating a fact. Who knew that a lot could happen in just 365 days? With much of the year flying by, we forgot that all of these infamous moments happened in just one year.
La La Land Won Best Picture… For Only A Few Minutes
In what seemed to be a sequel to that Miss Universe mix-up, this year's Academy awards saw musical film La La Land claim the Best Picture award, (supposedly) beating out 8 other films. Everything was going great: the producers were giving out their speeches, when suddenly they learn that their film actually lost, and it was LGBT-themed film Moonlight who won. Let's just say there was an awkward after party that happened.
The Kids Who Interrupted Their Dad's Interview
Who could ever forget that video of political analyst Robert Kelly and his cute family? The viral video of Kelly while being interviewed by BBC about serious matters turned hilarious when his four year old daughter Marion danced her way in the room followed by nine month old James who also crashed the video in a baby walker. Cuteness overload!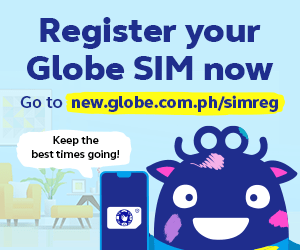 Kendall Jenner Thought We Could Have World Peace with A Bottle of Pepsi
Oh Kendall, why are you such a problematic fave??? The problematic ad is not only tone-deaf, but the fact that Pepsi got Kendall, who's not a person of color, is problematic alone.
Beyoncé Gifted the World with the Birth of Her Twins
Queen Bey was generous enough to share a photo of her twins, Rumi and Sir, and basically saved our 2017.
Abusive Men Are Over Party
Thanks to several courageous women, men like Harvey Weinstein and Louis C.K. are now facing all the consequences of their actions. We'll forever be thankful to the women who stood up against these sexual predators and for speaking the truth.
The Whole United Airlines Fiasco
The airline was at the center of headlines when a video of Dr. David Dao, who was forcibly pulled out of his seat and dragged off the plane, became viral earlier this year. After the incident, United Airlines and Dao reached an "amicable" settlement, but the airline's image has been tarnished ever since.
He Said She Said Drama of Rob Kardashian and Blac Chyna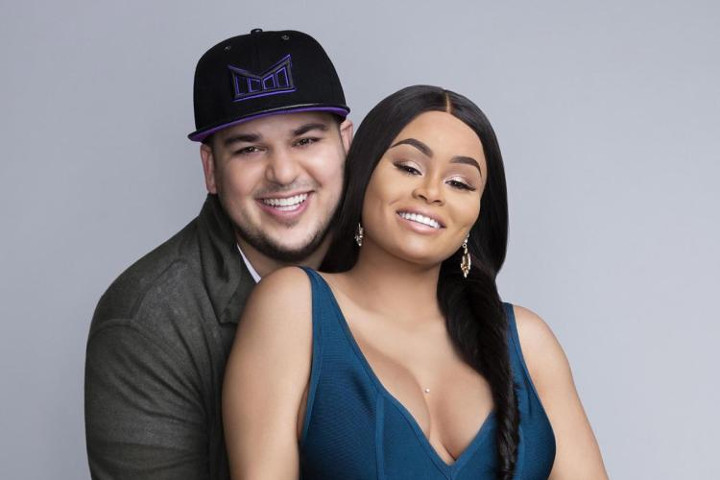 Everyone goes through a bad breakup, but not everyone is as famous as these two reality television stars. What started off as a bitter breakup became a revenge porn saga, when Kardashian started posting several explicit photos of the former stripper on Instagram.
The Failed Fyre Festival
When supermodels such as Kendall Jenner and Bella Hadid tell you to do/buy something, we follow and do what is told. So, when the two models promoted the ill-fated Fyre Festival, almost everyone followed suit,  thinking that they'll be attending a luxurious and posh festival. The event turned out to be one of the biggest scams of the year; this tweet basically summarized what Fyre Festival was all about:
WELCOME TO #FYREFESTIVAL pic.twitter.com/CGRD9TtbTl

— Bryan Glasgow (@BryanGlasgow4) April 28, 2017
Anything we missed? Tell us about them below!