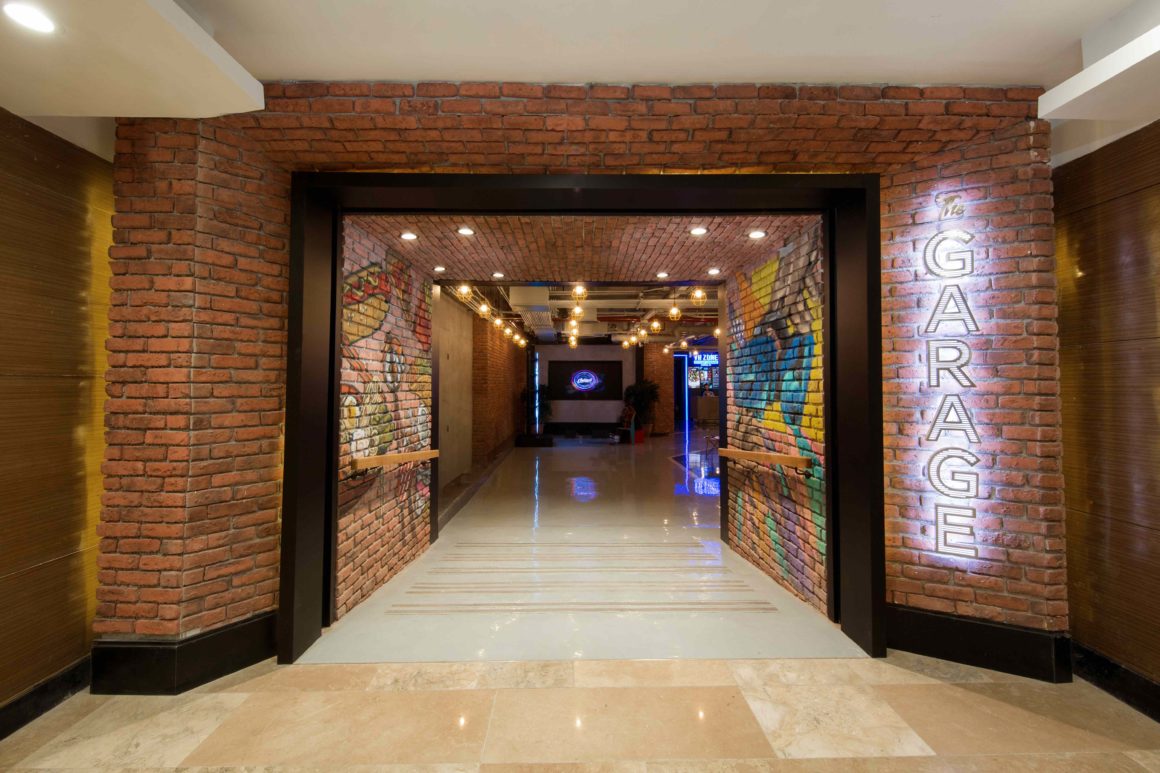 City of Dreams Manila is launching a new dining and entertainment concept this October 14, 2018 (Sunday) called The Garage: VR Zone and Food Park which lets you delve into an immersive virtual reality experience and, at the same time, indulge in a range of casual dining options.
It's the first of its kind to ever be introduced to Southeast Asia, featuring virtual reality games and facilities produced by leading Japanese video game development company Bandai Namco Amusement.
There's so much to see, do, and experience at The Garage that's perfect for when you're with kids, with your barkada, or just on your own at City of Dreams Manila. Here are just 8 of the highlights:
A wide, cozy space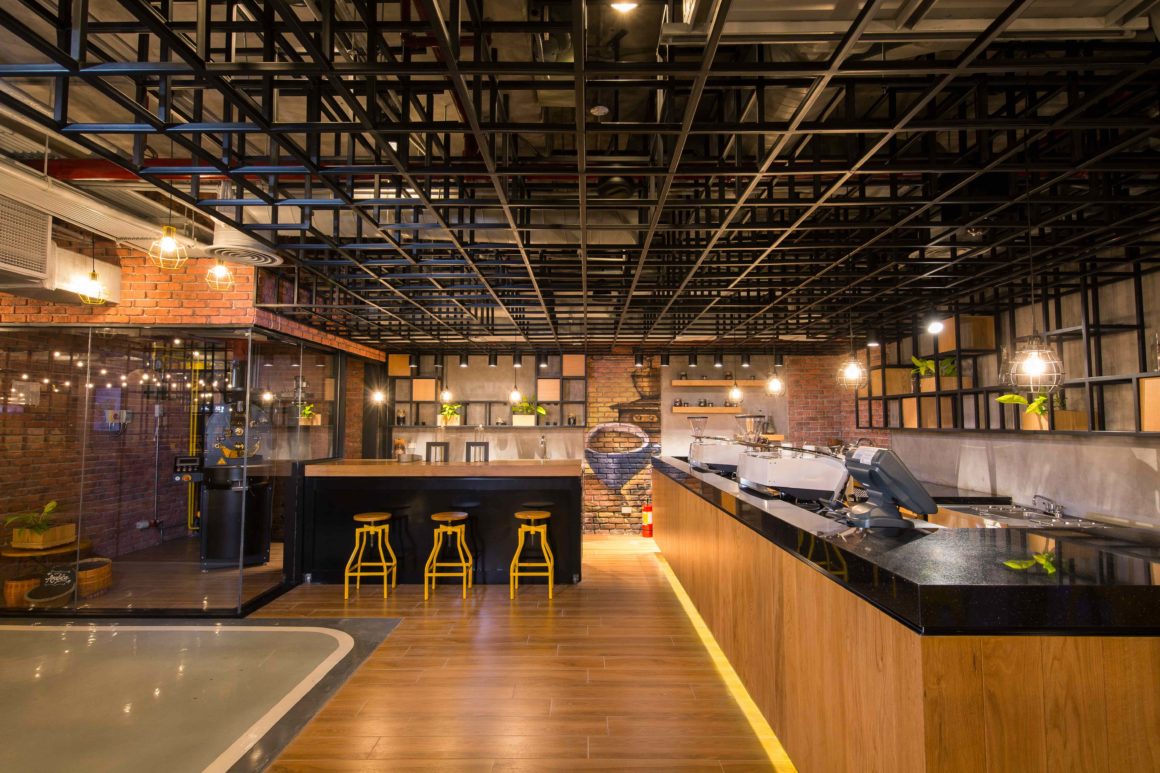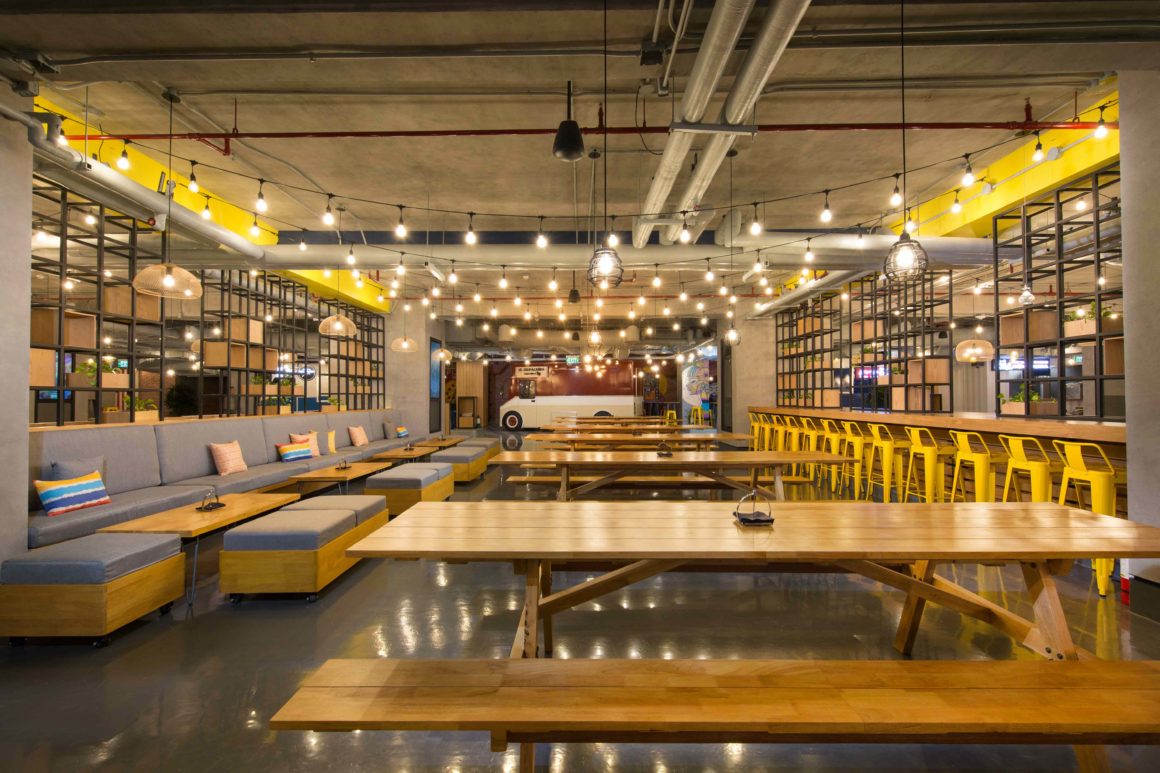 The Garage is set in a 2,714-square meter space located at the Upper Ground Floor of City of Dreams Manila, featuring modern industrial interiors and a wide, comfy seating area that can seat at least 560 guests.
The whole place was designed by award-winning Paris-based creative design agency Malherbe Design in collaboration with Westar Architectural Interior Design. The whole industrial vibe is given even more life with colorful graffiti by prominent graffiti artists Kookoo Ramos and DeeJae Paeste.
Premium meals and snacks by well-loved restaurants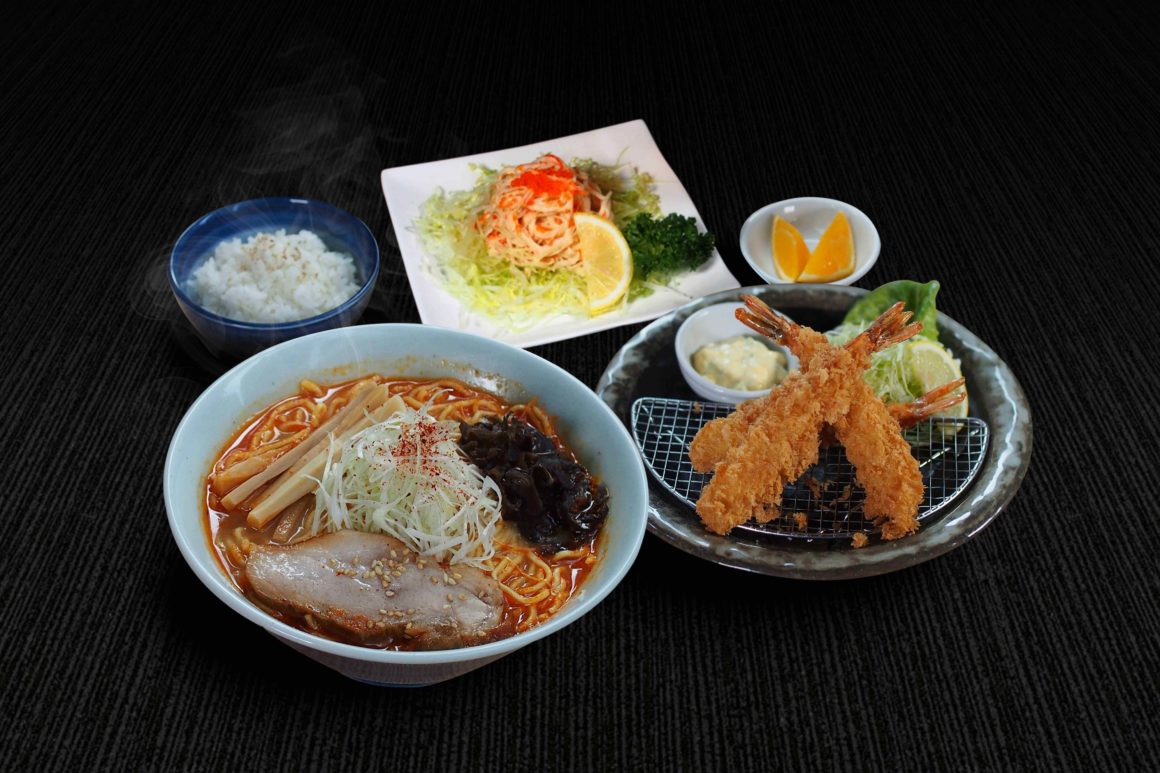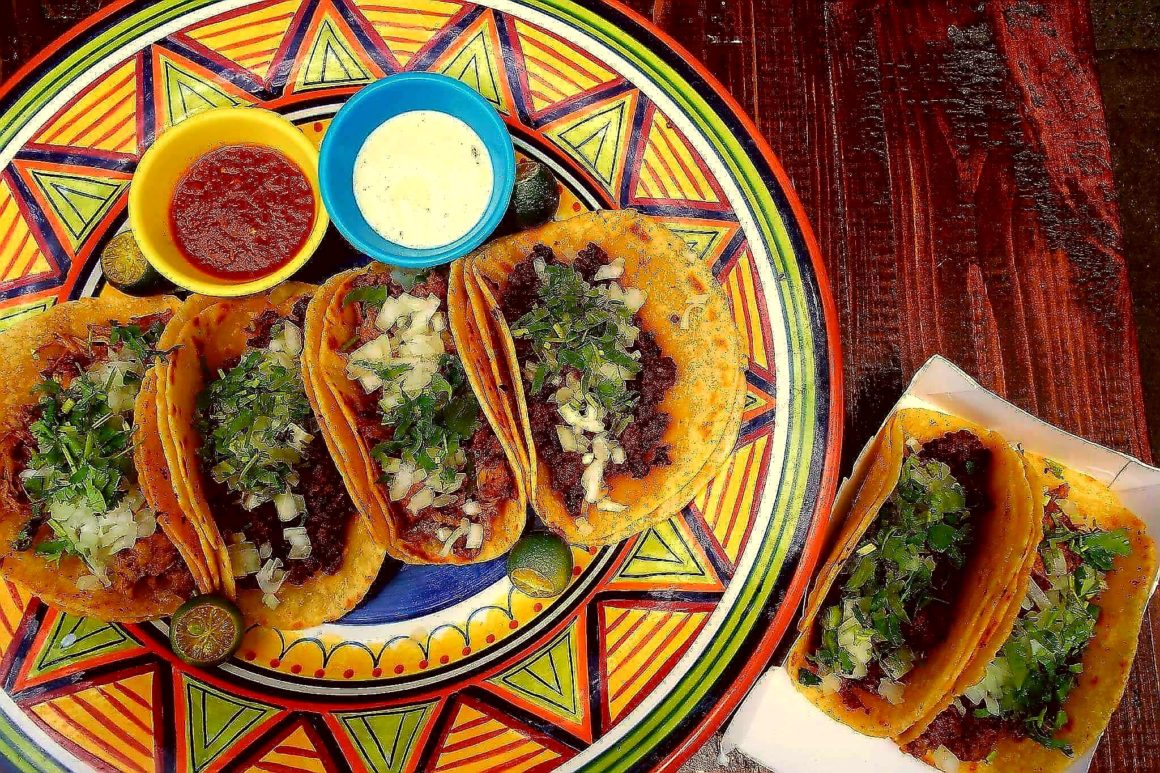 What makes The Garage a cut above the rest is its roster of dining options. The restaurants you'd find match well with the luxury atmosphere of City of Dreams Manila without being too pricey.
Food trucks you'll find at The Garage are: Hokkaido Ramen Santouka, where you can indulge in their best-selling Shio Ramen; Katsu Sora, where you can gorge on various Katsu dishes; Little Flour Café, where you can taste well-loved Filipino comfort food; El Chupacabra, where you can sink your teeth into Mexican dishes; Pink's Hot Dogs, where you can try out the LA staple; and Pizza Grigliata, where you can discover unique, artisanal food that will change all your preconceived ideas about pizza.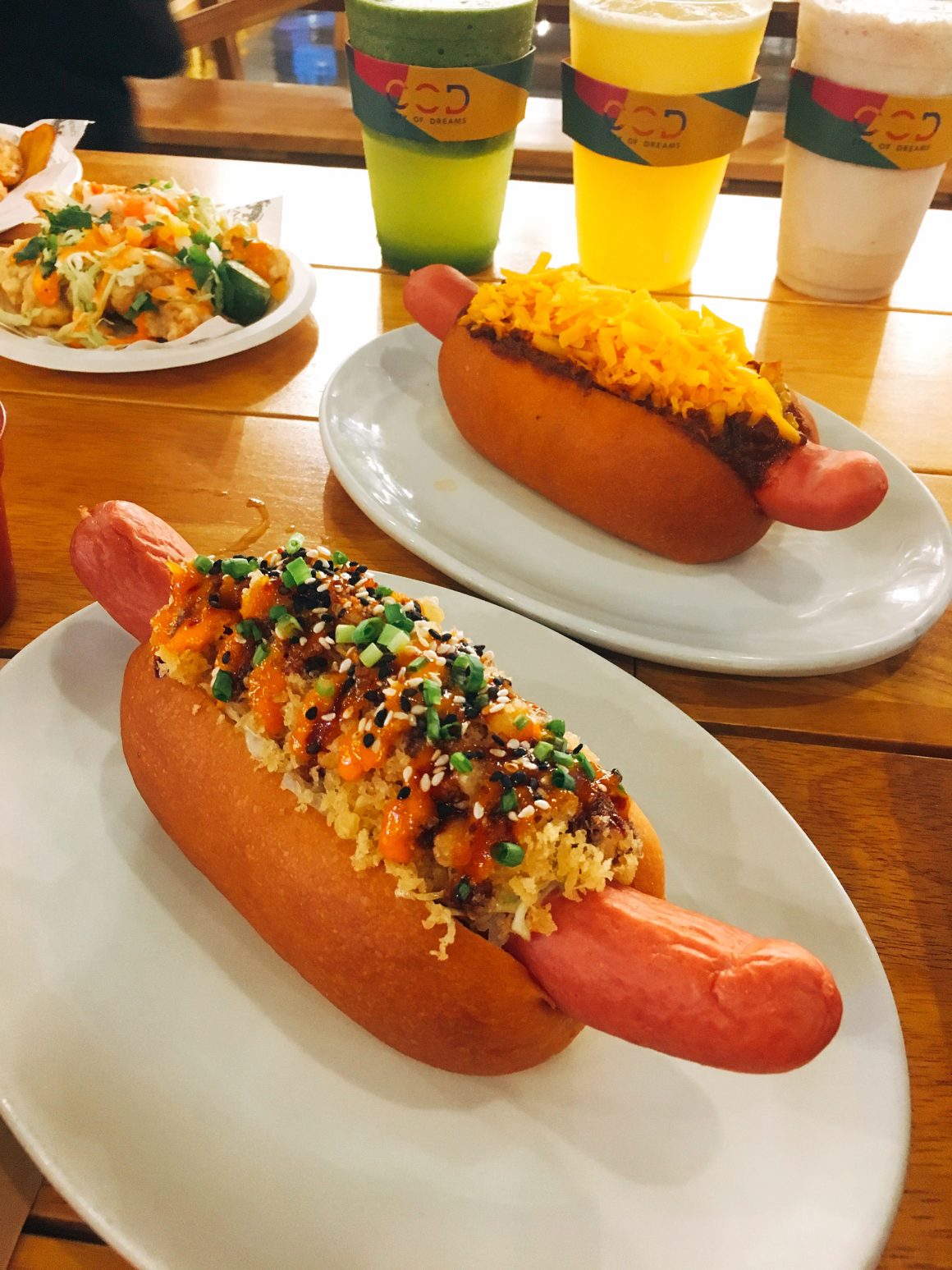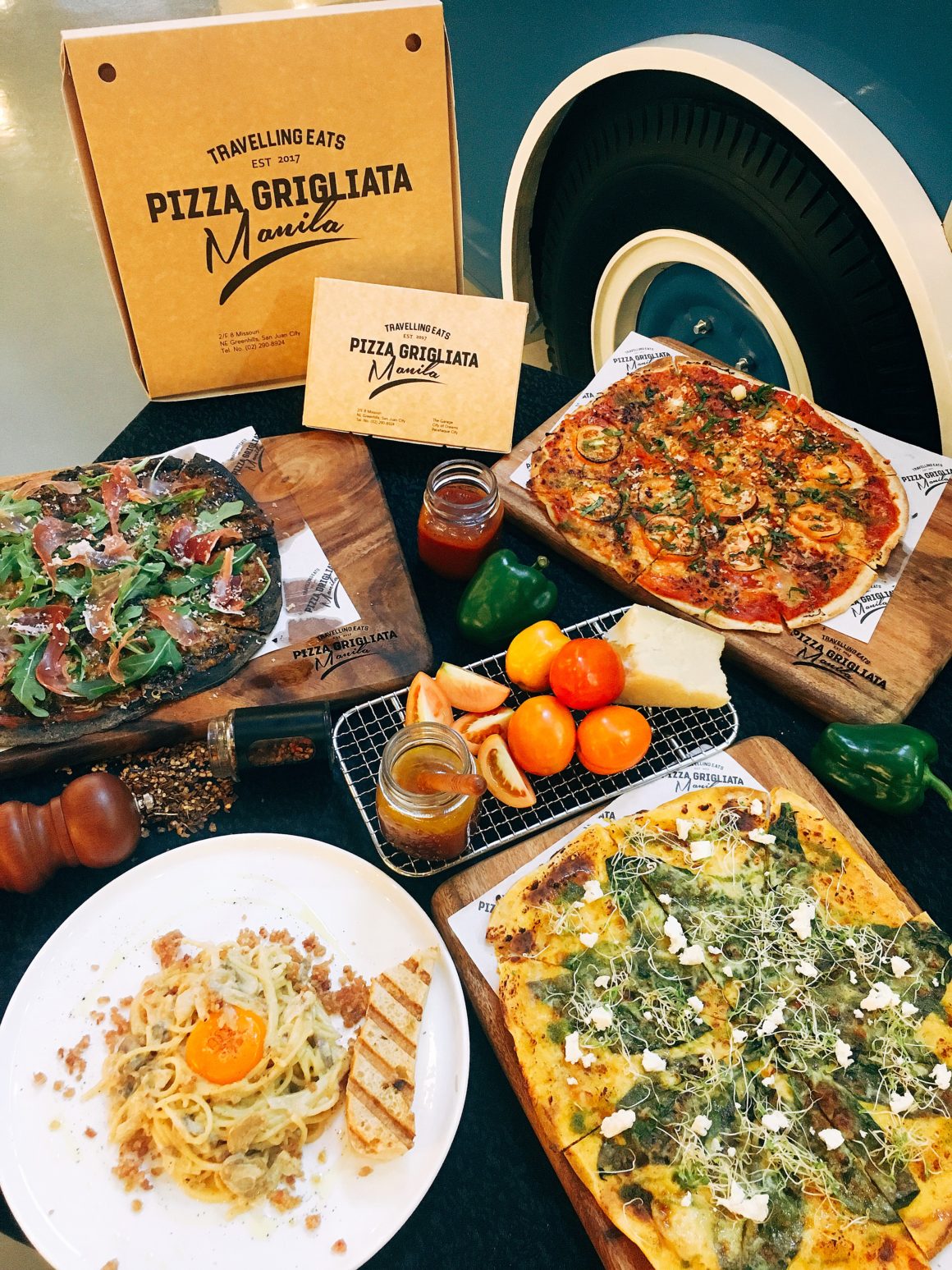 Artisanal coffee and healthy fruit smoothies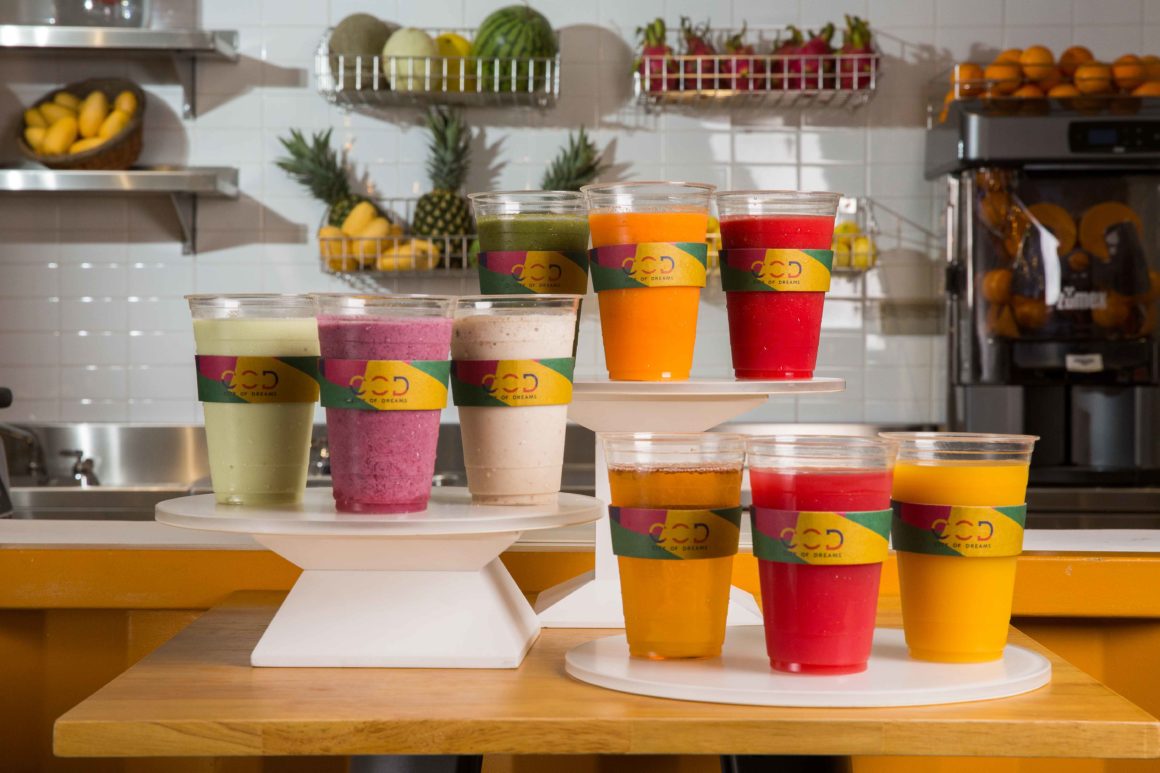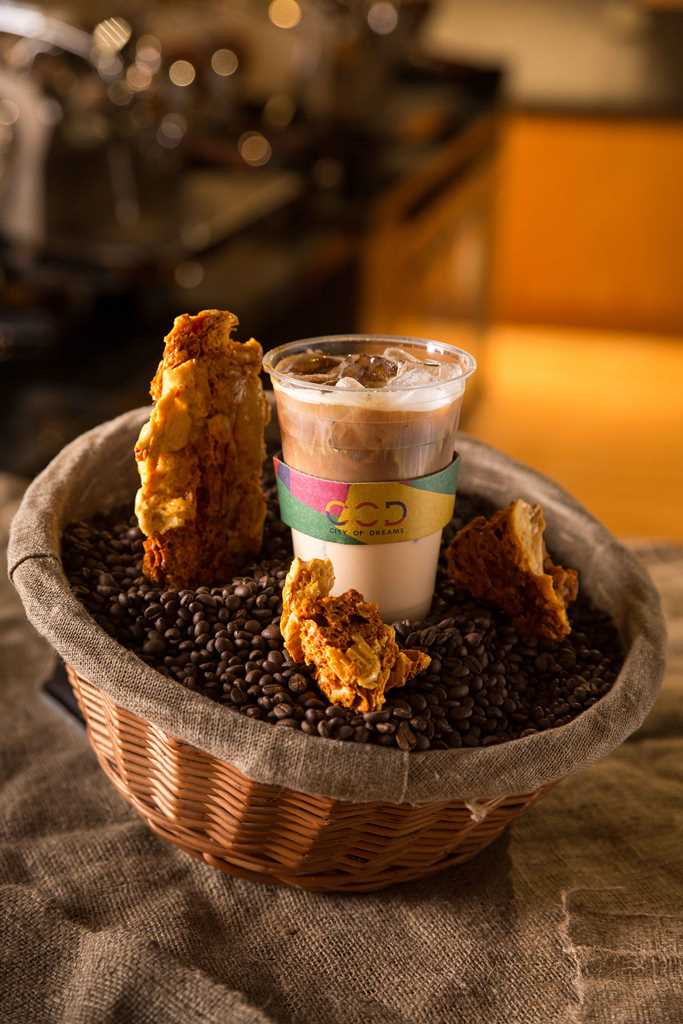 To go with your meals, check out two of The Garage's beverage stalls: The Roaster, which serves artisanal gourmet coffee sourced from growers and farmers in various communities supported by the Philippine Coffee Board, Inc., and Juiced, which offers a variety of thirst-quenching freshly-squeezed smoothies, slushies, and juices.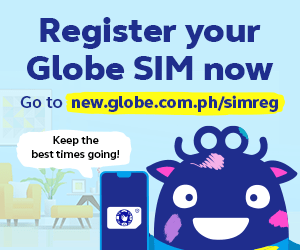 Mouth-watering desserts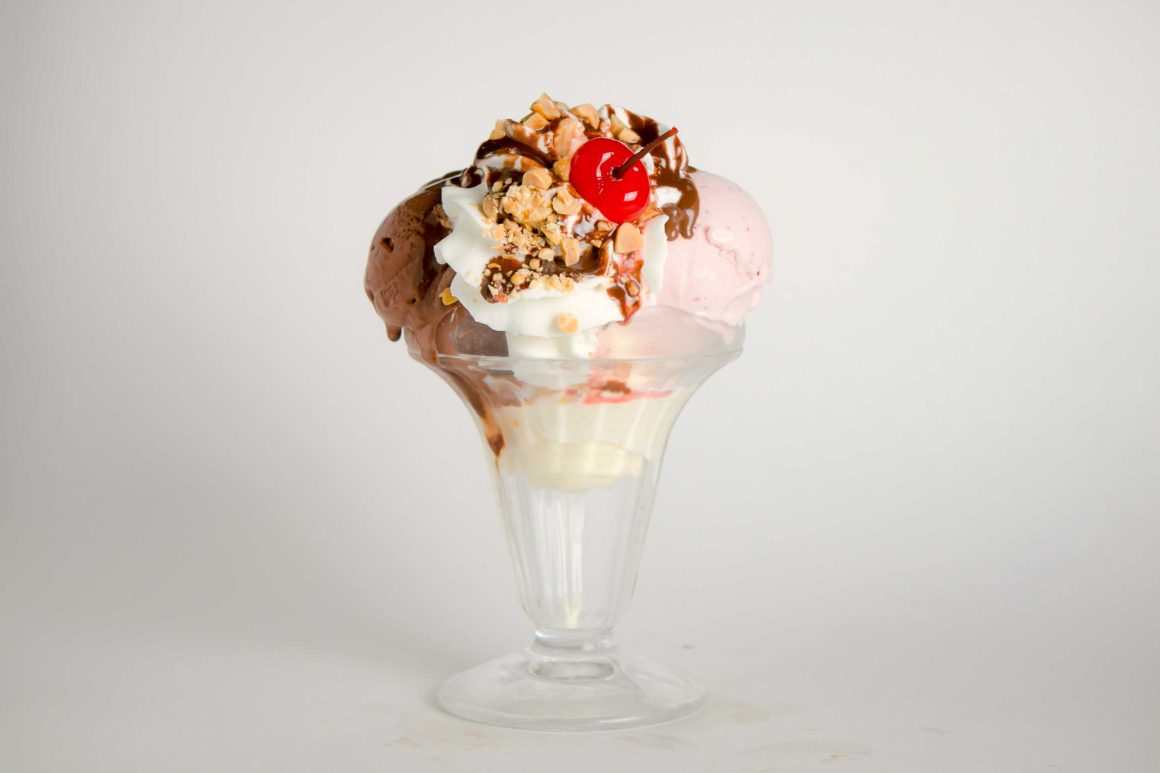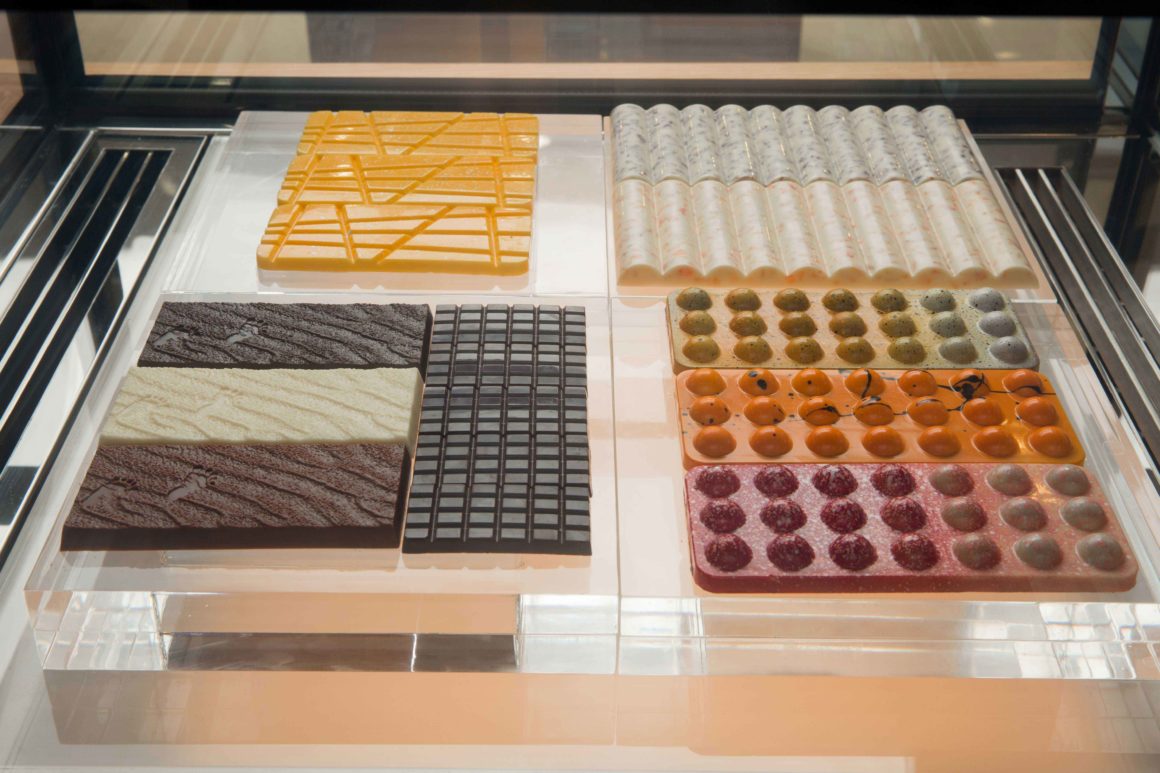 Of course, no meal is complete without dessert!
Marvel at the stunning creations at artisanal sweets shop Chocol8 and get a taste of their handcrafted chocolates which are enhanced with special ingredients like fruits, nuts, and spices. If you're more of an ice cream kind of person, then head to Farmacy to sink your teeth into homemade ice cream, milkshakes, splits, floats, and more!
For the brave ones: Hospital Escape Terror

The highlight of The Garage is definitely its VR Zone which features three different experiences.
Test your courage at the spine-chilling Hospital Escape Terror, an immersive room escape game where you and your friends have to collaborate to stay alive. With a time limit of 9 minutes, you have to navigate your way through a dark abandoned hospital while strapped to a wheelchair, using your joystick to choose where to go to avoid all the creatures that are out to kill you.
The experience changes every time as well according to registration order, which means that you can always come back to test your friendships. One game costs PHP 450 nett per person, and PHP 1,600 nett per groups of four.
For the squad: Mario Kart Arcade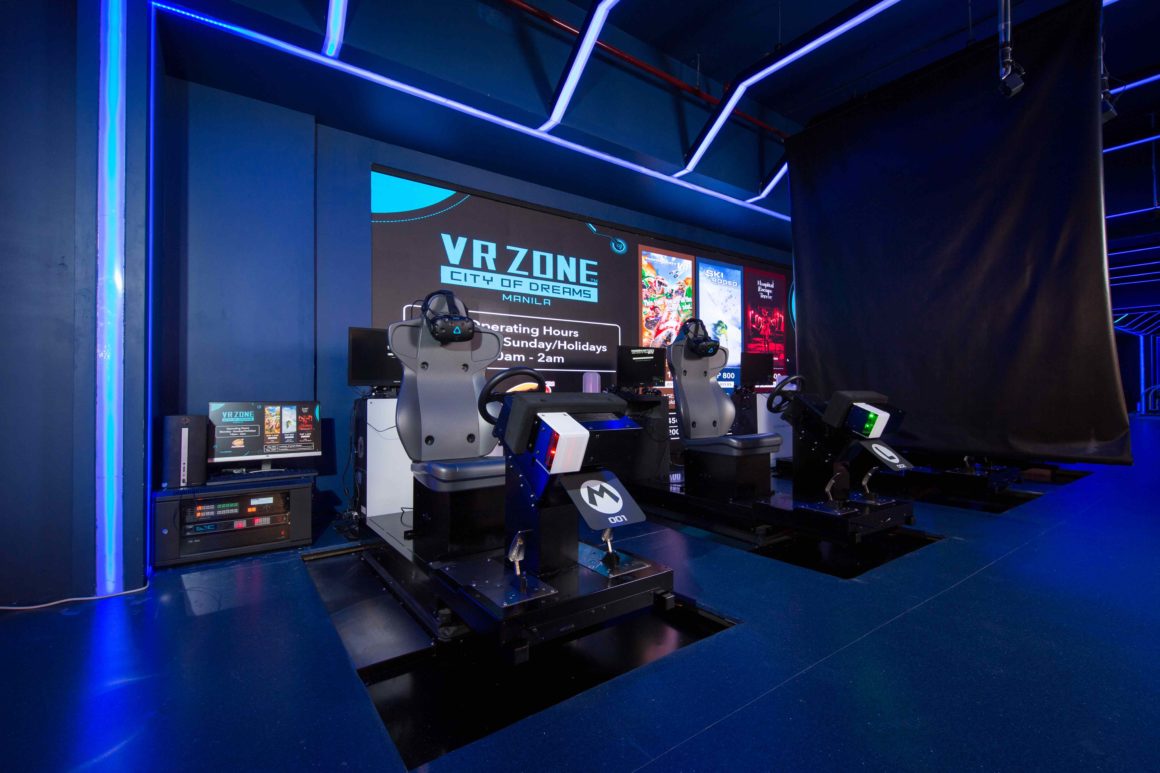 If you and your friends want something more fun, try out Mario Kart Arcade which lets you be at the driver's seat playing against your opponents. Speed through obstacles, reach out above you for items, and get to the finish line as fast as you can!
Try out the game for PHP 450 nett per person or for PHP 1,600 nett for every group of four.
For the aspiring athletes: Ski Rodeo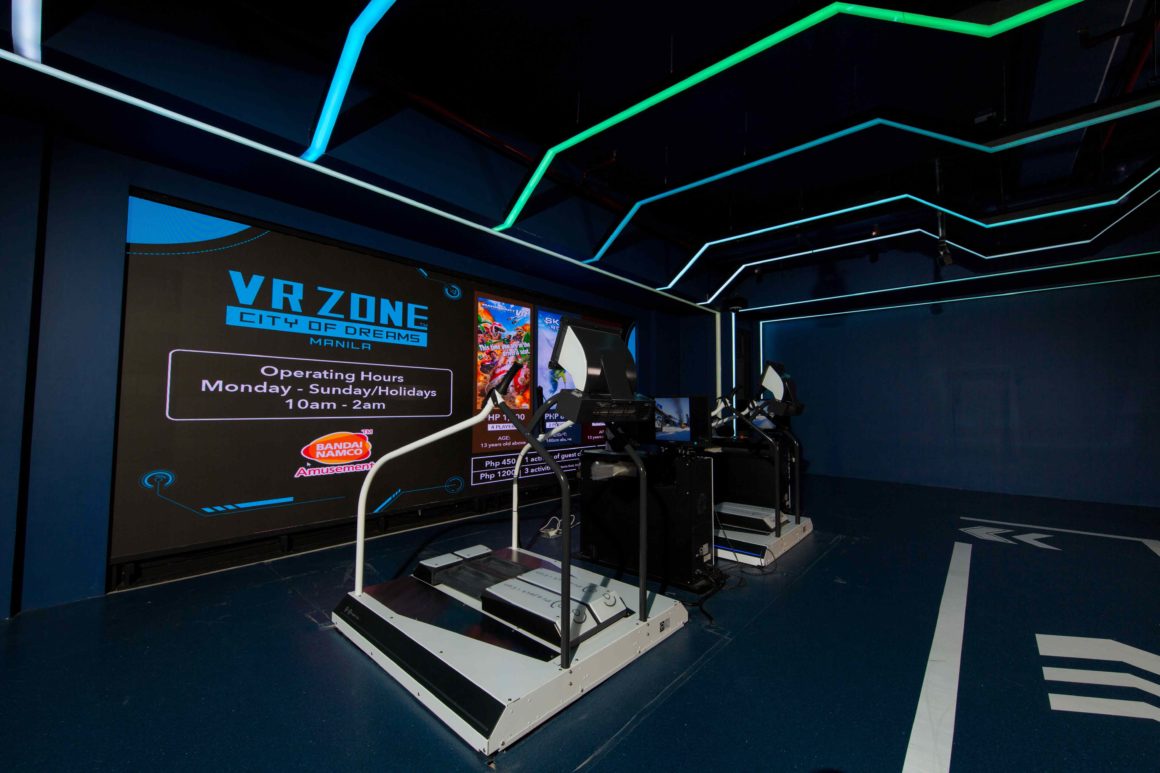 Ever tried skiing down a snowy mountain? At The Garage, you can get almost the same experience! Try out Ski Rodeo, a steep downhill simulator game where you have to reach the finish line at the foot of the mountain before time runs out. You will hit edges, boulders, and trees if you miss your turns, but it's a great way to practice before you set out to try the real thing.
Experience the game for PHP 450 nett per person and PHP 800 nett per couple.
Drinks for Happy Hour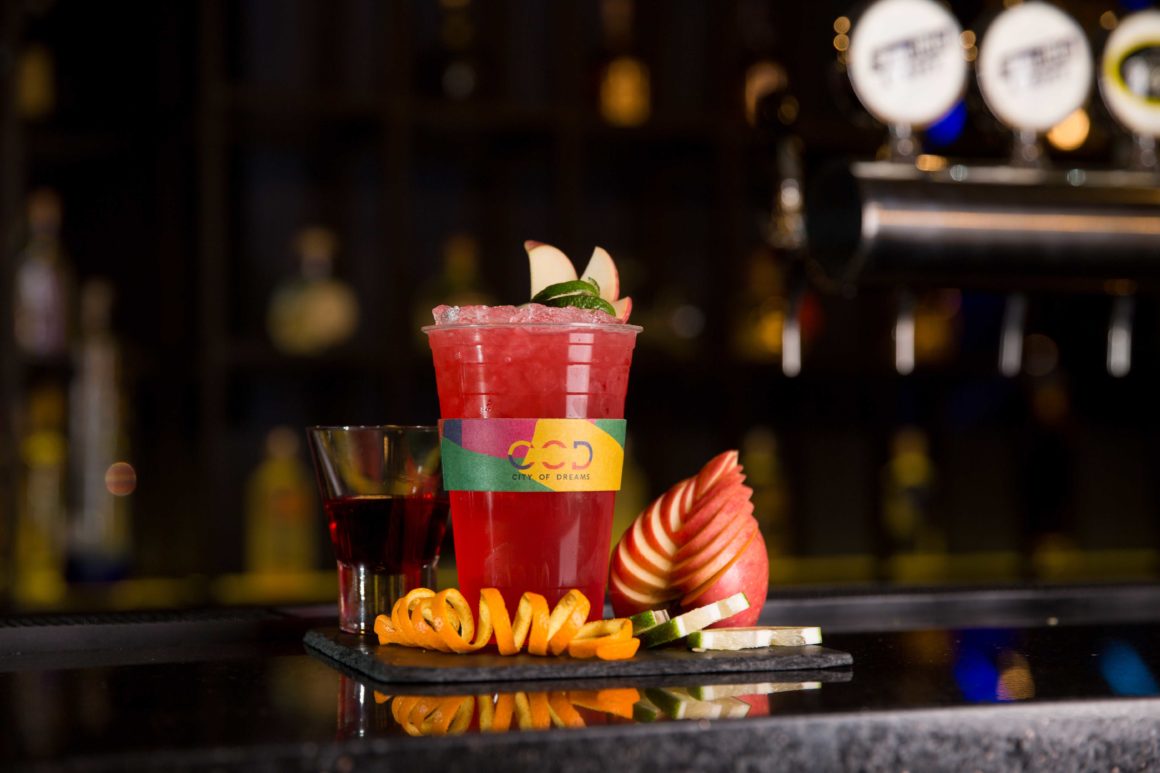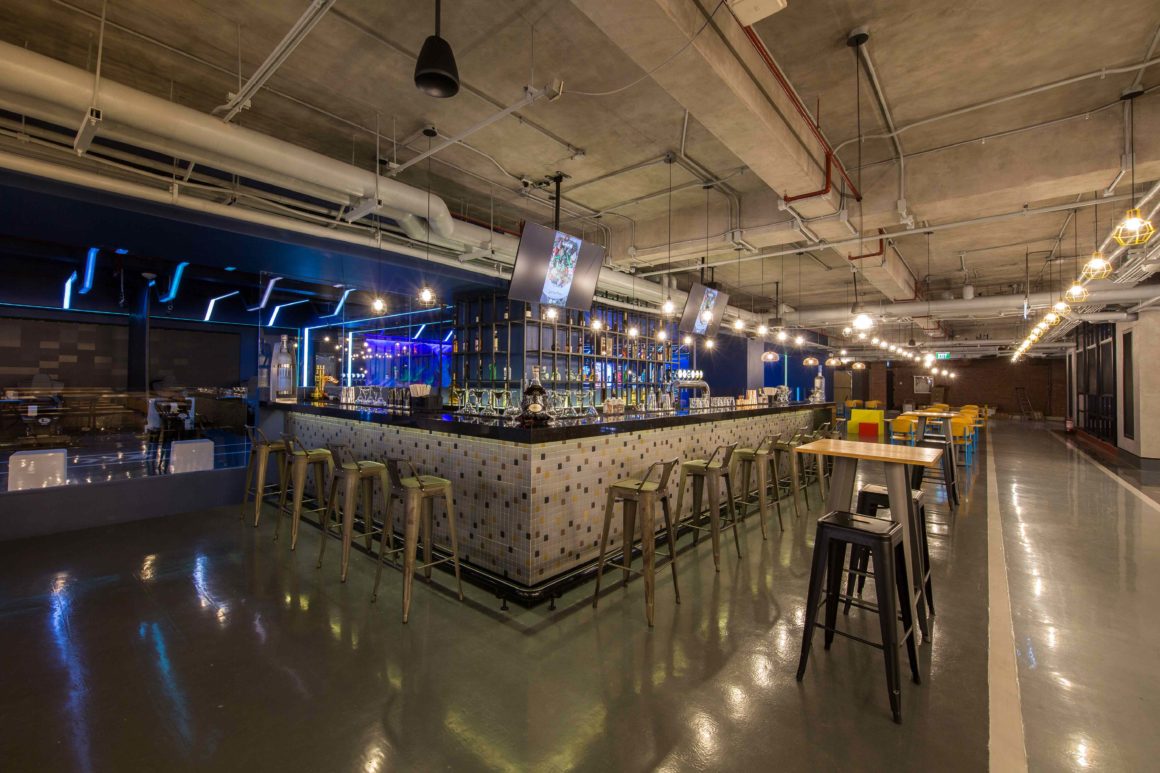 The Garage is also a great after-work hangout especially when you're thirsty for a buzz. Enjoy your time at this amazing VR Zone and Food Park over refreshing cocktails, iced teas, and mocktails which you can get at the bar.
What do you think about City of Dreams Manila's The Garage: VR Zone and Food Park? Share with us your thoughts below!
Photos courtesy of The Garage and of the author.