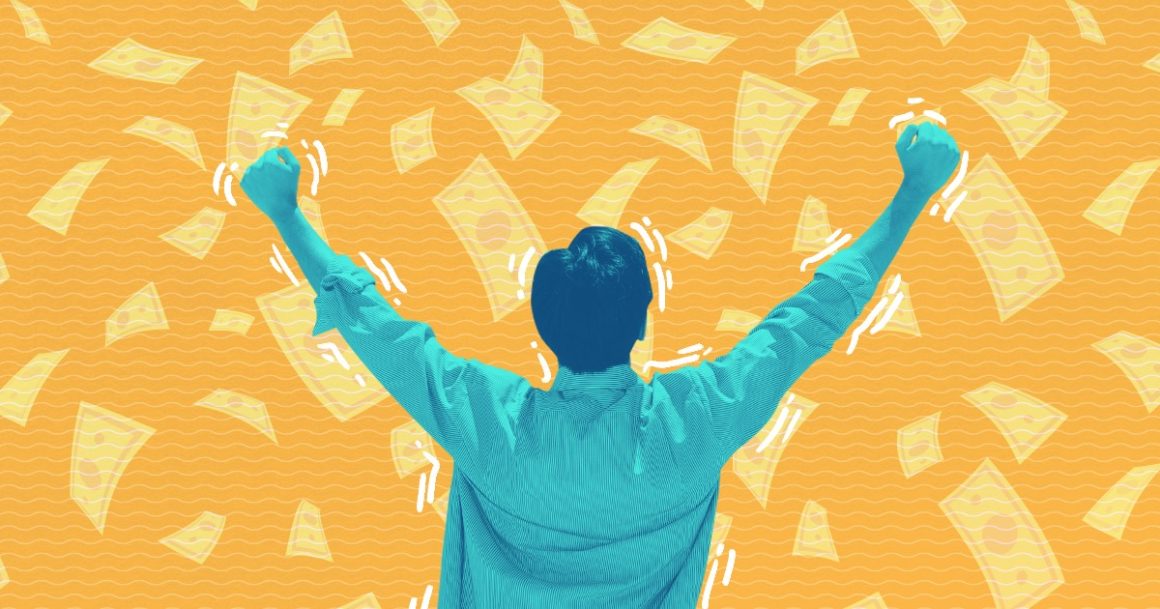 The whopping 1 billion jackpot prize for Ultra Lotto 6/58 has yet to be won. Every lottery draw date, one could almost hear the collective holding of breaths in anticipation; after all, almost everyone we know now placed their bets in the hopes of becoming instant billionaires.
Needless to say, we're all excited for who's going to win. Will it be just one extremely lucky person? Five people all at once? Will it be you? If it is indeed you, the first thing you should do is to relax, take a deep breath, and continue reading. (Also find our address and be generous with your winnings.)
Keep calm and plan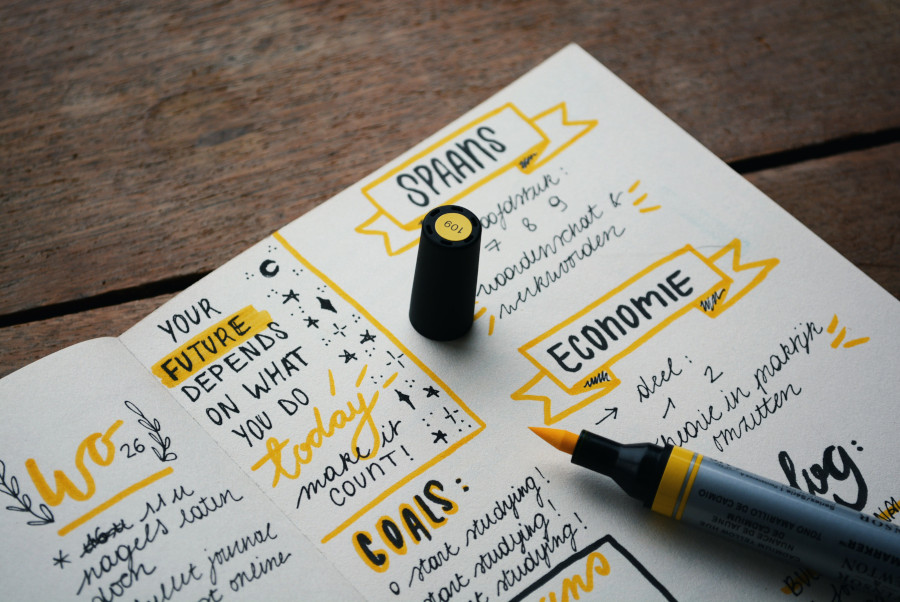 The most important thing to do is to remain calm, plan and think things through. The realization that all that cold hard cash is going to be yours can make your emotions haywire, it might even agree to giving P100,000 balato (giving away money) to your relatives and neighbors! Write down your immediate needs, your goals for your family, finances, business, and personal goals, it will help shape your next steps.
Set a budget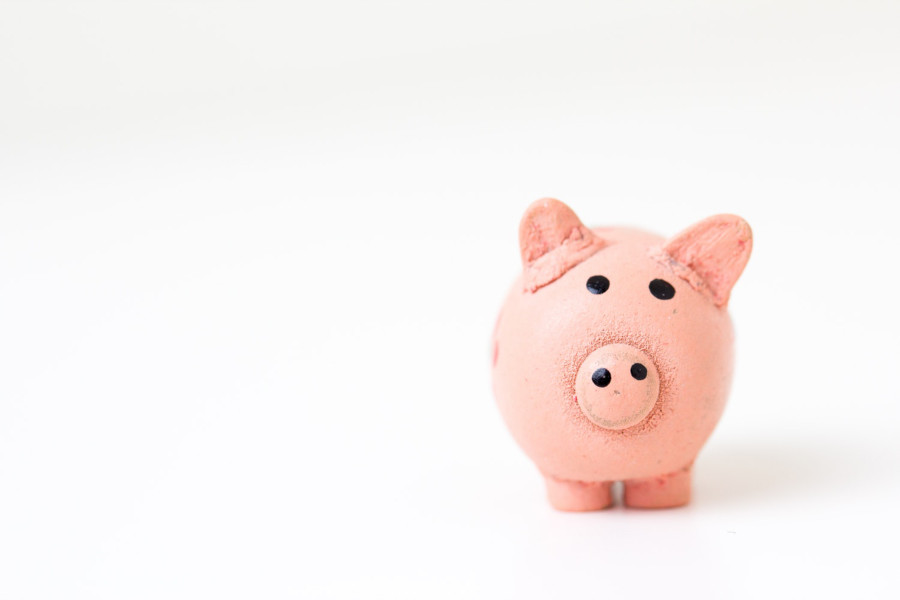 You'll be more than tempted to immediately spend your money but before you buy three units of iPhone XS or roundtrip tickets to see the Northern Lights, set a budget. Control yourself and your future spending because having 1 billion pesos in your account won't be forever. Refer to your list of goals and set your monthly budget from there.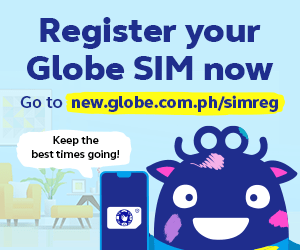 Invest in stocks
Like we said, having 1 billion isn't forever. If you're not careful, it might all be gone by next year. One of the smart things to do is to invest and watch it grow. The money you'll invest now might be worth so much more in a few years; this can also secure your and your family's future.
Smart Millennial: A Millennial's Guide to Stocks
Smart Millennial: A Millennial's Guide to Stocks
Zia Frem | Jul 19, 2016
Start a business
More than buying things and blowing away your money, think of ways where you can earn from it. You can start a business you've been planning even before winning, you can build an apartment and have people rent it, or you can buy a franchise of a famous fast food, really the ideas are endless! Be smart about your money and you just might be a billionaire in the long run.
Donate to charity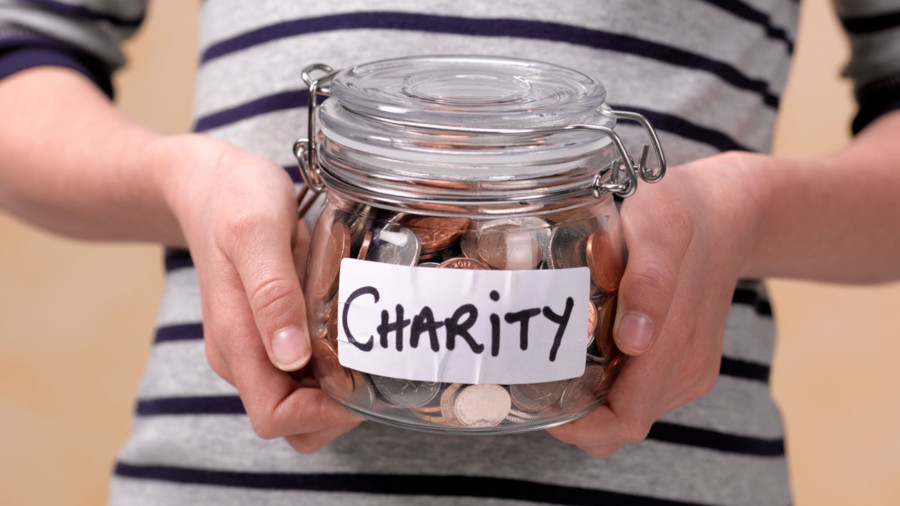 Of course you don't plan on keeping everything to yourself, right? As a way of giving back and helping other people, you should have your own donation plan. Set a budget on how much you can give. It's also good to donate to multiple charities with different purposes, this way you're sure to help a lot.
Only build a house and buy a car if it's absolutely necessary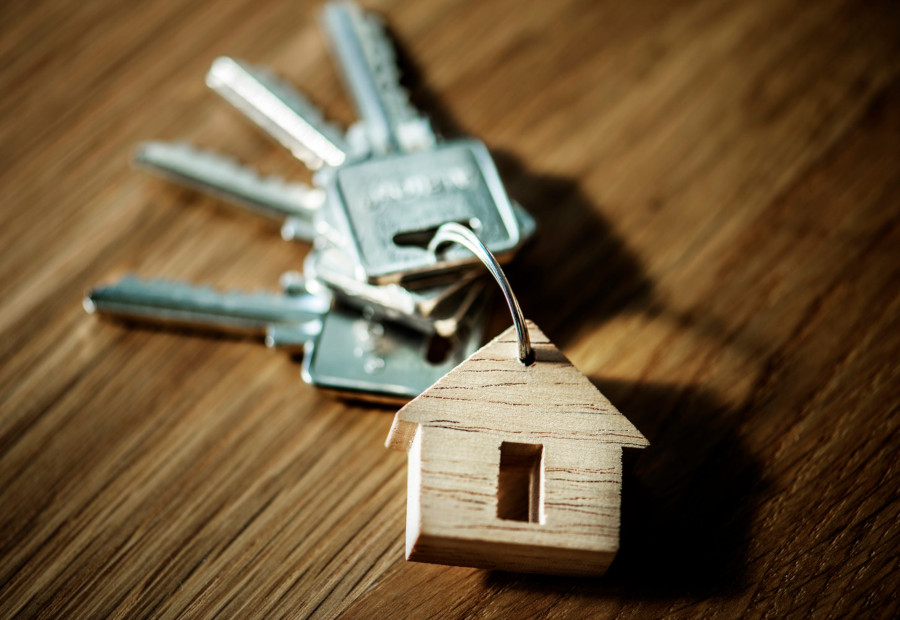 This is sadly the pitfalls of people who've come to a lot of money overnight – they immediately plan on building a house and buying several cars that they don't even need. Of course each case is different that is why you need to thoroughly evaluate your lifestyle. Maybe your current house just needs a little renovation, or maybe your car is still in great condition. Ultimately it's up to you but again, keep in mind your goals and your budget.
Secure your future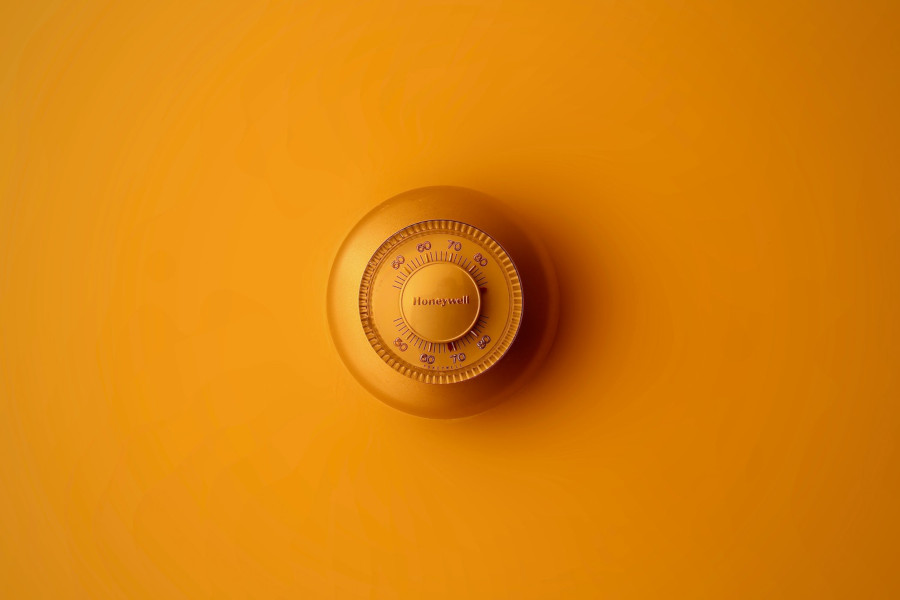 Save money for the future needs of your family such as tuition fees and other things that would mean a good lifestyle for them. Securing your future also means a good retirement plan and you can use this newfound money to grant yourself the best retirement plan ever!
Protect your privacy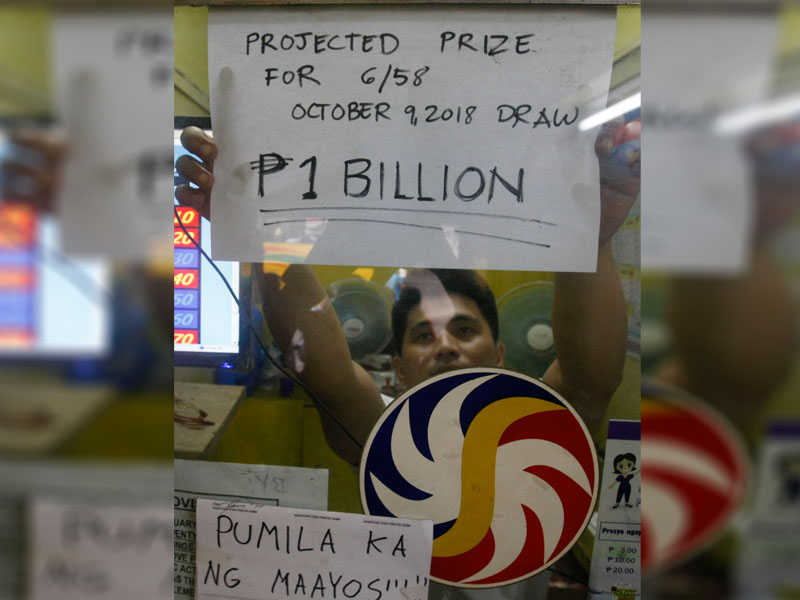 Winning such a huge lottery prize can actually put your life in danger so it's imperative you protect your privacy. Avoid posting your win on social media or announcing it in the streets, otherwise, you might find yourself being robbed or hacked and you can't enjoy your win anymore. Hide. If you don't want to hide, hire a bodyguard.
Enjoy your win!
What would you do with a billion pesos and change? Tell us below!