Breaking news! The year 1997 was twenty years ago, and you are now twenty years older than you were back then. It's funny how the math works out like that, huh? And don't you know it, your favorite TV shows are twenty years older, too? Don't believe us? Try looking for them in high definition. We'll be here with the popcorn.
Daria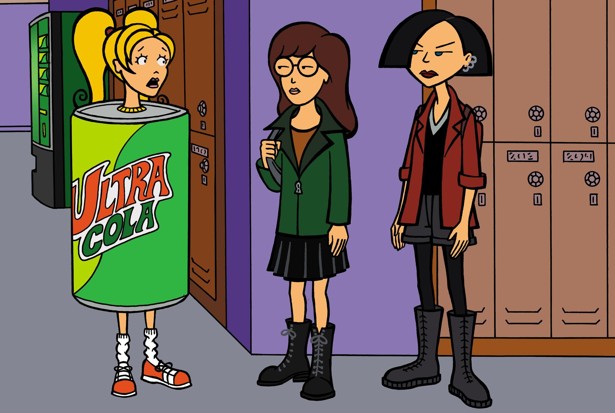 Despite its subversive reputation, Daria was actually a hit with both the ratings and the critics. The eponymous Daria Morgendorffer was an infrequently seen character from Beavis & Butthead, which was the iconic MTV cartoon about juvenile do nothings. But Daria forged its own identity and perhaps a more enduring legacy in skewering suburban life, capturing the crushing ennui of an intelligent teen with the audacity to vocalize her cynicism.
 !Oka Tokat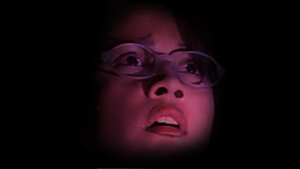 This paranormal drama ran for several years on ABS-CBN. Agot Isidro starred as Rona Catacutan, an inquisitive journalist driven to solve mysteries. The series hinted at but never definitely stated that Rona has paranormal gifts of her own. The show's ratings were bolstered by the star power of young actors like Jericho Rosales, Angelika de la Cruz, Rica Peralejo and Paolo Contis and remains the most memorable spook program of the 90s outside of Magandang Gabi Bayan's Halloween specials.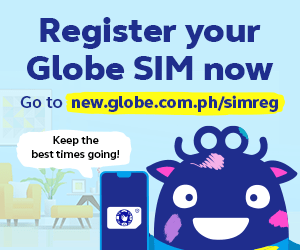 Ally McBeal
One of many dramas created by hotshot producer David E. Kelley, Ally McBeal's titular character is a neurotic, insecure lawyer working at a law firm fraught with sexual energy. This controversial series sparked debate as to whether it represented the fears and worries of women or that it demeaned women by depicting them as poor role models and stereotypes. Whatever the case, Ally McBeal putt a big ole question mark above the head of the working woman.
Growing Up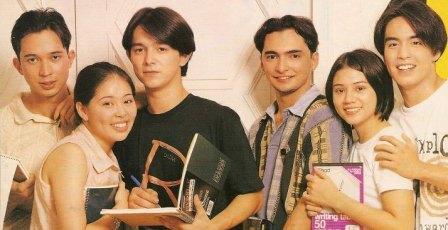 Growing Up continues the story of the first batch of teens from T.G.I.S., one of many teen drama series that served as the ensemble package for GMA's young stars. Bobby Andrews, Angelu de Leon, Onemig Bondoc reprise their characters from the preceding show with Rica Peralejo, Michael Flores and Ciara Sotto returning occasionally. This time the drama moves from their high school in Quezon City to their new lives as college students.
Dharma & Greg
The most conventional show on this list, Dharma & Greg is your typical opposites attract sitcom, featuring a free-spirited yoga instructor and a straight-laced over-educated lawyer. But instead of playing out a will they or won't they arc, it hitches the unlikely couple right from the start. Much of the comedy resulted from inevitable cultural differences, but the show's memory endures as an iconic take on negotiating conflicting values in the late 20th century.
Mula Sa Puso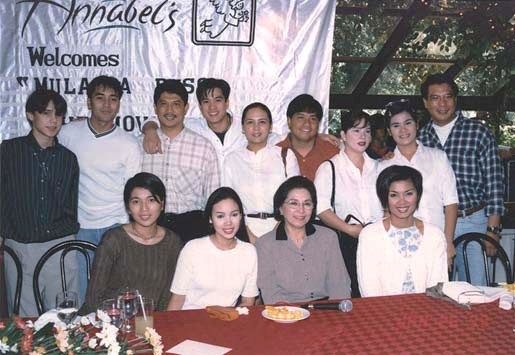 The mid 90s was when Philippine networks hit "peak telenovela," with over a dozen such programs running during any given week. Thanks to the white hot stardom of its leads Rico Yan and Claudine Barretto, Mula Sa Puso was an instant ratings success, but it is more notable achievement for being a critical success as well. Furthermore, Princess Punzalan became one of the most iconic telenovela contrabidas of her time.
South Park
Topped only by The Simpson in terms of being the longest running animated comedy, South Park arrived on a wave of adult oriented animated series like Duckman and The Critic. But where those shows floundered on their specificity, South Park thrives on the breadth of its satire tackling religion, celebrity and moral panic through the experiences of four potty-mouthed Colorado kids.
Buffy the Vampire Slayer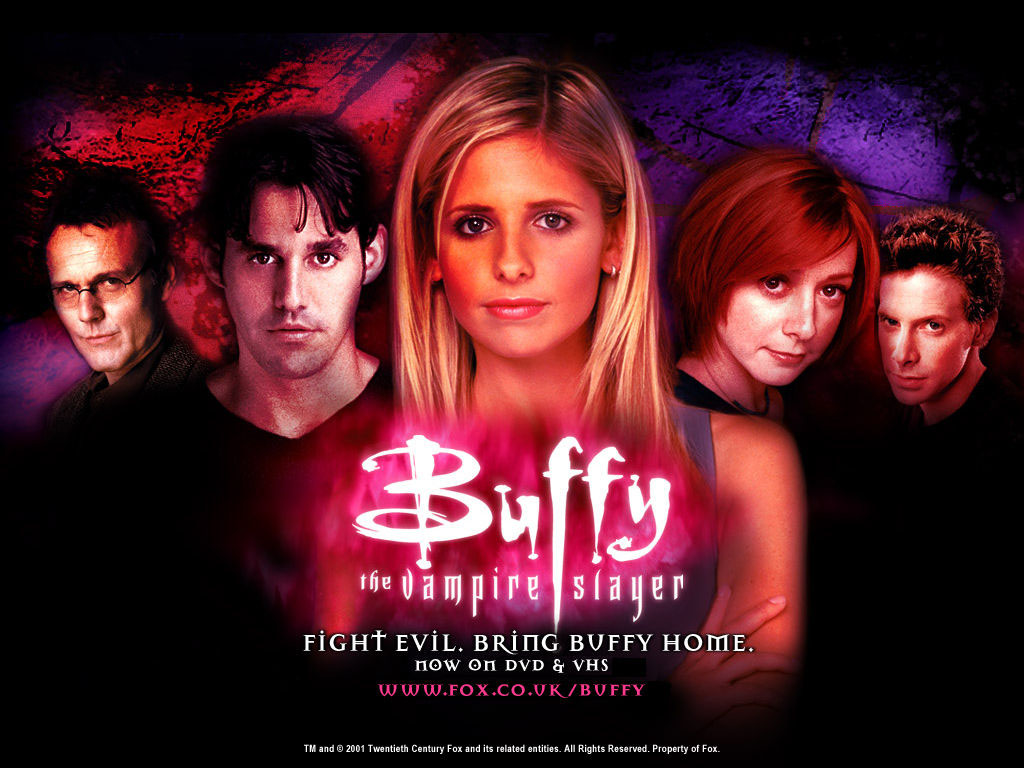 Starring a bunch of no-names and produced by a little known screenwriter named Joss Whedon, Buffy the Vampire Slayer was a whip smart show. It served as the model for shows like BBC's Doctor Who, CW's The Flash, ABC's Agents of S..H.I.E.L.D. and even Netflix's Orange is the New Black. Packed with literary and pop references. It popularized season long story arcs and musical episodes. It made a supporting ensemble just as important as its chosen one. And it changed modern television forever.
Anything we missed? Share them with us below!