Zero-Waste and Sustainable Stores You Can Visit Around Manila
Jan 28, 2019 &nbsp • &nbsp Therese Aseoche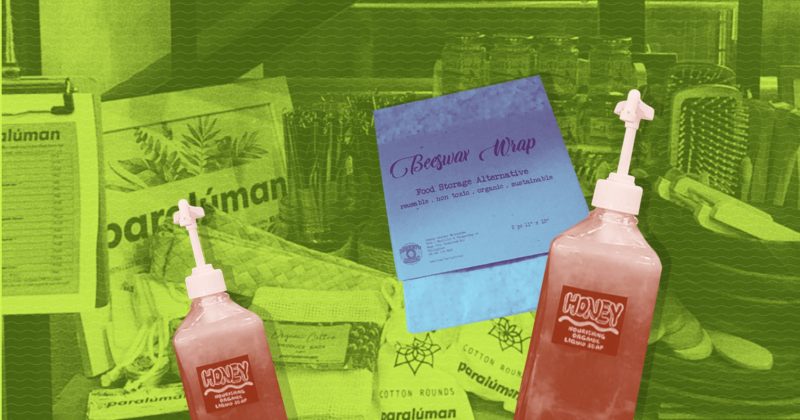 As you make the switch to a greener, more mindful life without waste, it's best that you're fully aware of the physical stores you can visit around the city to supply your home with eco-friendly and sustainable alternatives! Here are just 8 of them:
Humble Market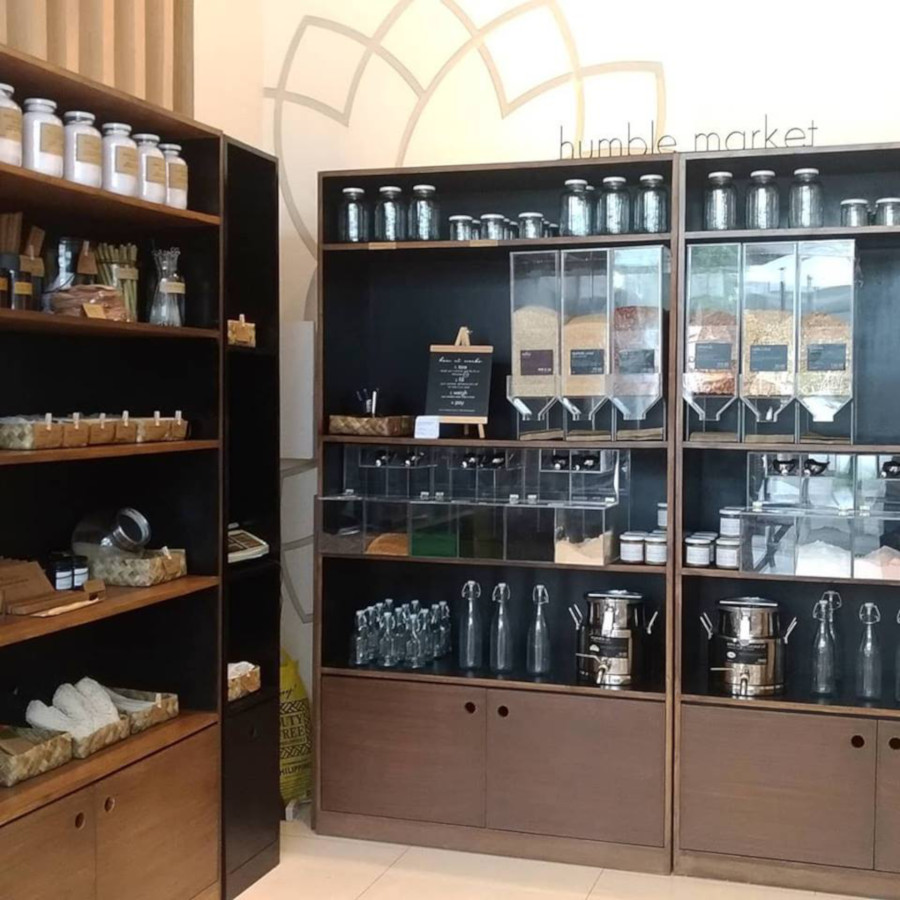 YDG Coffee, Mandala Park, Shaw Boulevard, Mandaluyong City
Open every day from 8 A.M. to 10 P.M.
Hidden within a coffee shop in Mandala Park beside Puregold Shaw is a zero-waste store that has been around for quite some time now. Humble Market is the Mandaluyong and Pasig residents' go-to shop for affordable eco-friendly products for the home and body. Find bamboo dish scrubbers, menstrual cups, safety razors, package-free nuts and grains, a wide variety of bottles and containers, and so much more!
Loop.

Unit 30, 68 Don A. Roces Avenue, Barangay Obrero, Quezon City
Open every day from 9 A.M. to 6 P.M.
The newest zero-waste store in the Metro houses a total of 29 brands and counting. Complete with reusable cups and food containers, organic beauty products, handmade accessories, and metal straw kits from Sip PH, Loop. will inspire everyone to "close the loop".
Ritual

2F, Languages Internationale Building, 926 Arnaiz Avenue, Makati City
Open Tuesday to Saturday from 11 A.M. to 8 P.M.
Ritual is a small general store that has made bulk grocery shopping a thing since 2010. You can find a motley of dry and wet ingredients that are locally sourced, as well as a number of bath and body products, cleaning products, and home goods.
Got Heart Shop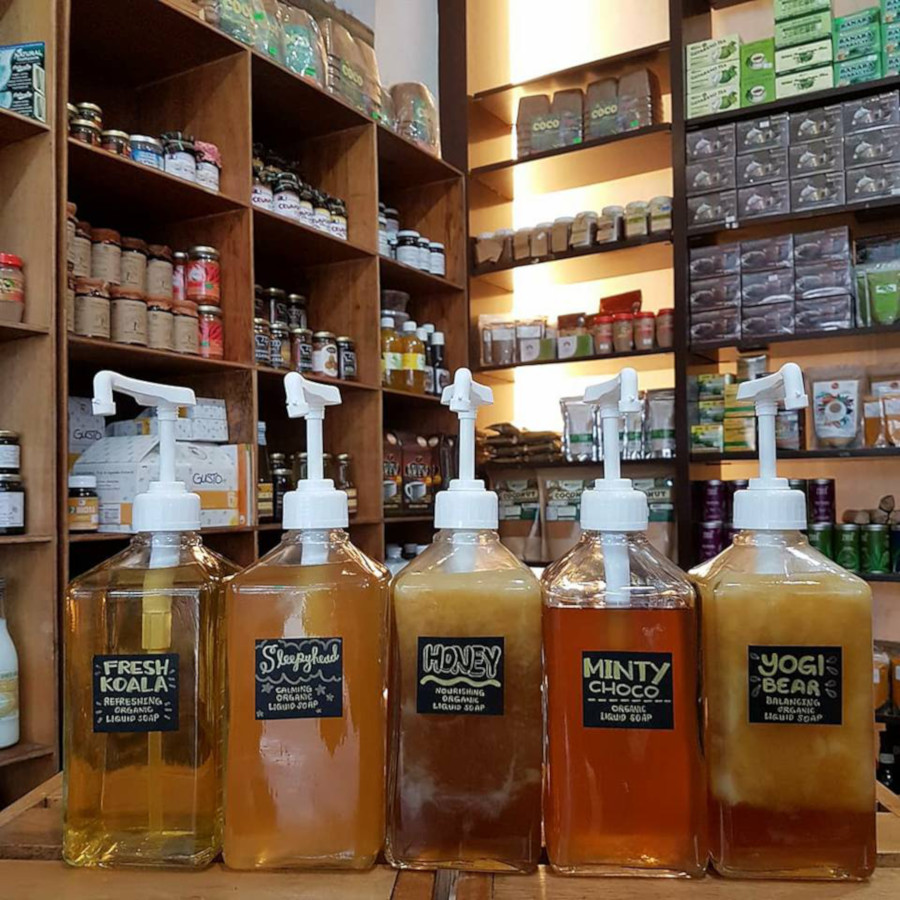 Earth Kitchen, Katipunan Avenue, White Plains, Quezon City
69 Esteban Abada Street, Loyola Heights, Quezon City
Got Heart Shop is the best place to grab all-natural, organic, and locally grown food and a ton of other sustainable products made by indigenous communities and small business partners. Find different home essentials like bamboo toothbrushes and naked soap bars, refilling stations for liquid soaps, and locally sourced food like quinoa, cacao nibs, and juice.
Paralúman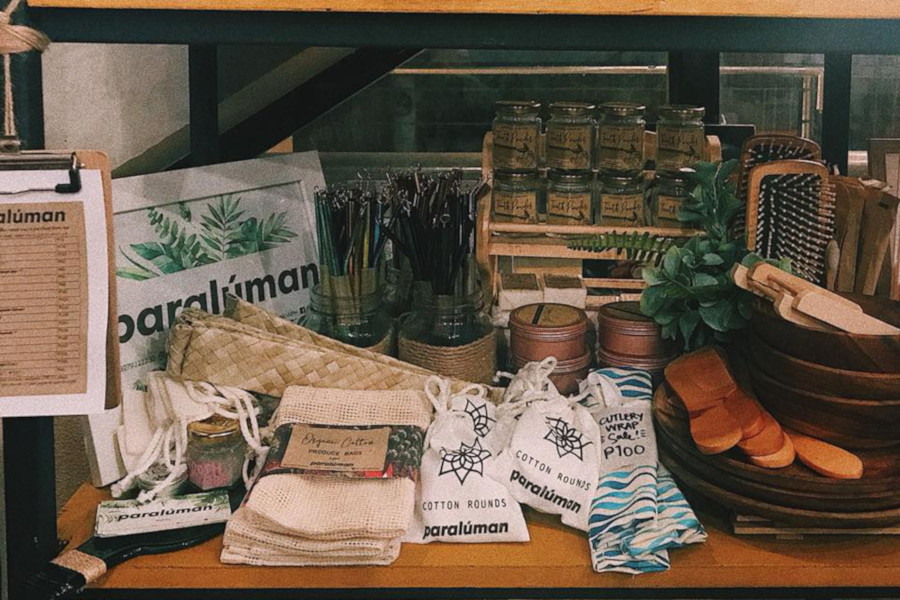 Jess & Pat's, 63 Maginhawa Street, Quezon City
Open Monday to Tuesday from 3 P.M. to 11 P.M., Wednesday to Saturday from 4:30 P.M. to 12:30 P.M.
Shop for reusable straws and cutlery, bamboo toothbrushes, naked bars, reusable cotton rounds, and more at this tiny pop-up shop inside Jess & Pat's Café in Maginhawa!
Lazy Fare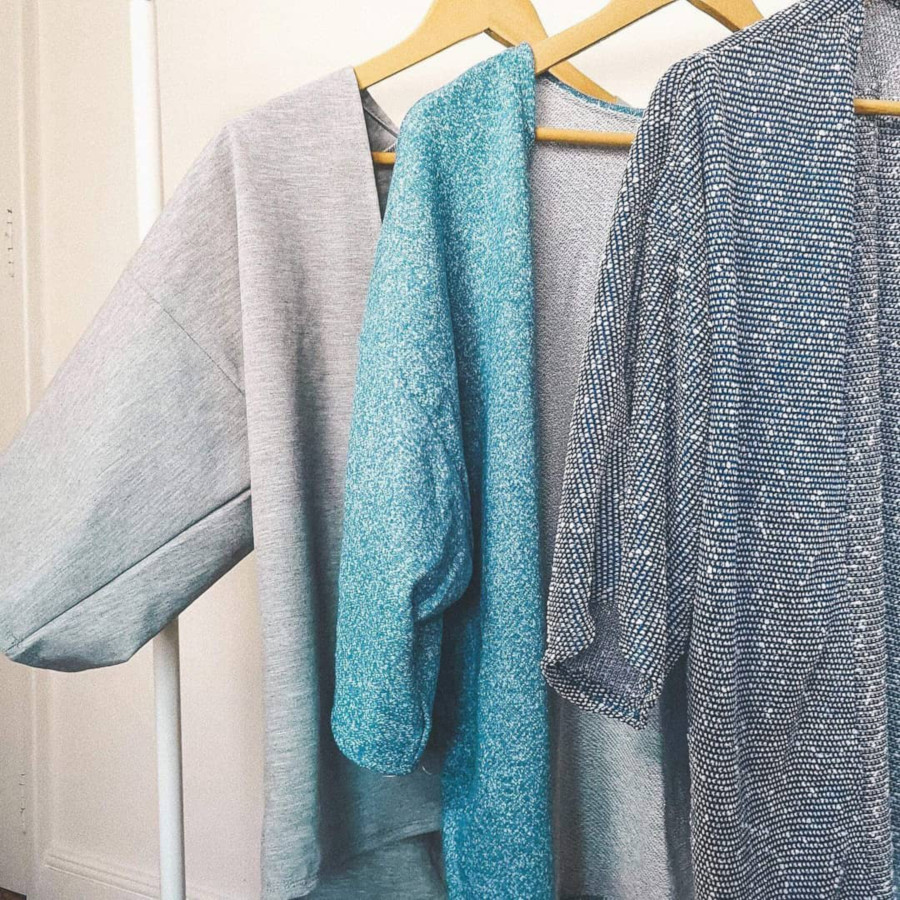 2F, Glorietta 1, Ayala Avenue, Makati City
Lazy Fare provides women with simple yet trendy clothes made of reclaimed and upcycled fabric. You can find a range of clothing, from business casual tops to street chic blouses, for just PHP 100 to PHP 500.
Lucy in the Sky

2F, Glorietta 1, Ayala Avenue, Makati City
Another store that shouldn't be missed is Lucy in the Sky just a few steps away from its sister brand Lazy Fare. It also sells sustainable and chic outfits for less, but with a girlier style.
ECHOstore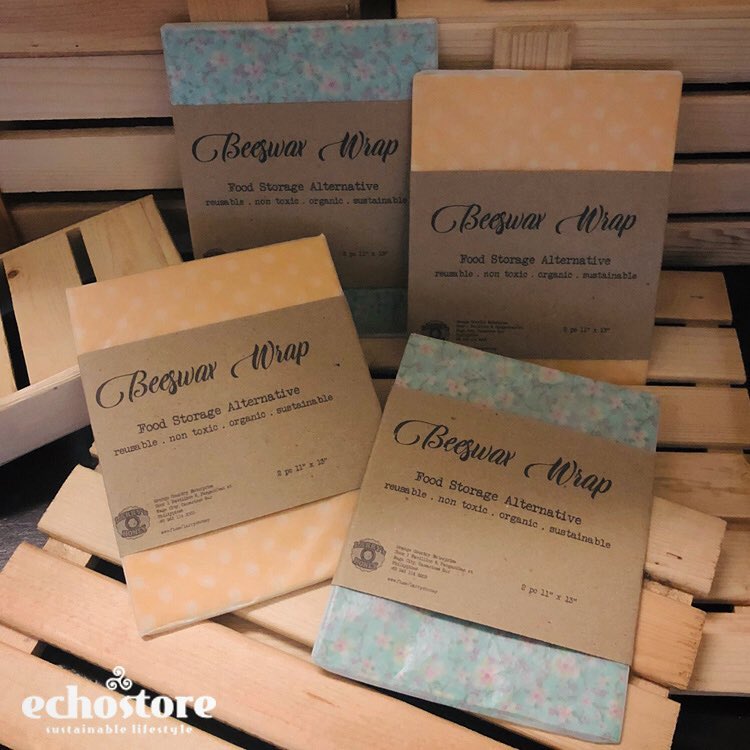 ECHOStore is a great source of healthy and eco-friendly locally made and sourced products. With several branches across the Metro and around the country, it's a one stop shop for your groceries, supplements, coffee beans, bath, body, and home goods.
Did we miss any? Sound off in the comments section below!