Zika Virus: 8 Things You Should Know
by Abu Poblete
At least 100,000 cases of dengue were recorded in the Philippines' just in the last quarter of 2015. This month, the DOH has also commercially released a dengue vaccine to the Philippine market–one which will benefit severely-infected cities like Bulacan and Cavite, who both declared a state of calamity due to the virus last year. Something similar is also being experienced by our friends in Latin America and the United States, a virus known as the Zika virus (ZIKV). What's alarming of their situations is that they still don't have a cure for ZIKV which is also as viral and dangerous as dengue, although in different ways.
ZIKAV commonly infects pregnant women (the reason behind it is still unknown) and 46 babies have already died because of it. This is enough reason for Filipinos to take preventive measures by getting to know the virus, which has all the means to arrive in the country. Already prone to mosquito-related viruses, the Philippines needs to stay one step ahead. Here are the things you should know about ZIKV and how you can avoid it.
8. The Origin of the Virus
The first recorded infected human was in 1954 in Nigeria. Outbreaks in Africa, South East Asia and the Pacific Islands have been rampant since then.

Last May 2015 saw the first victim from Brazil, and the virus has been spreading like wildfire across Latin countries.
7. Beware of Mosquitos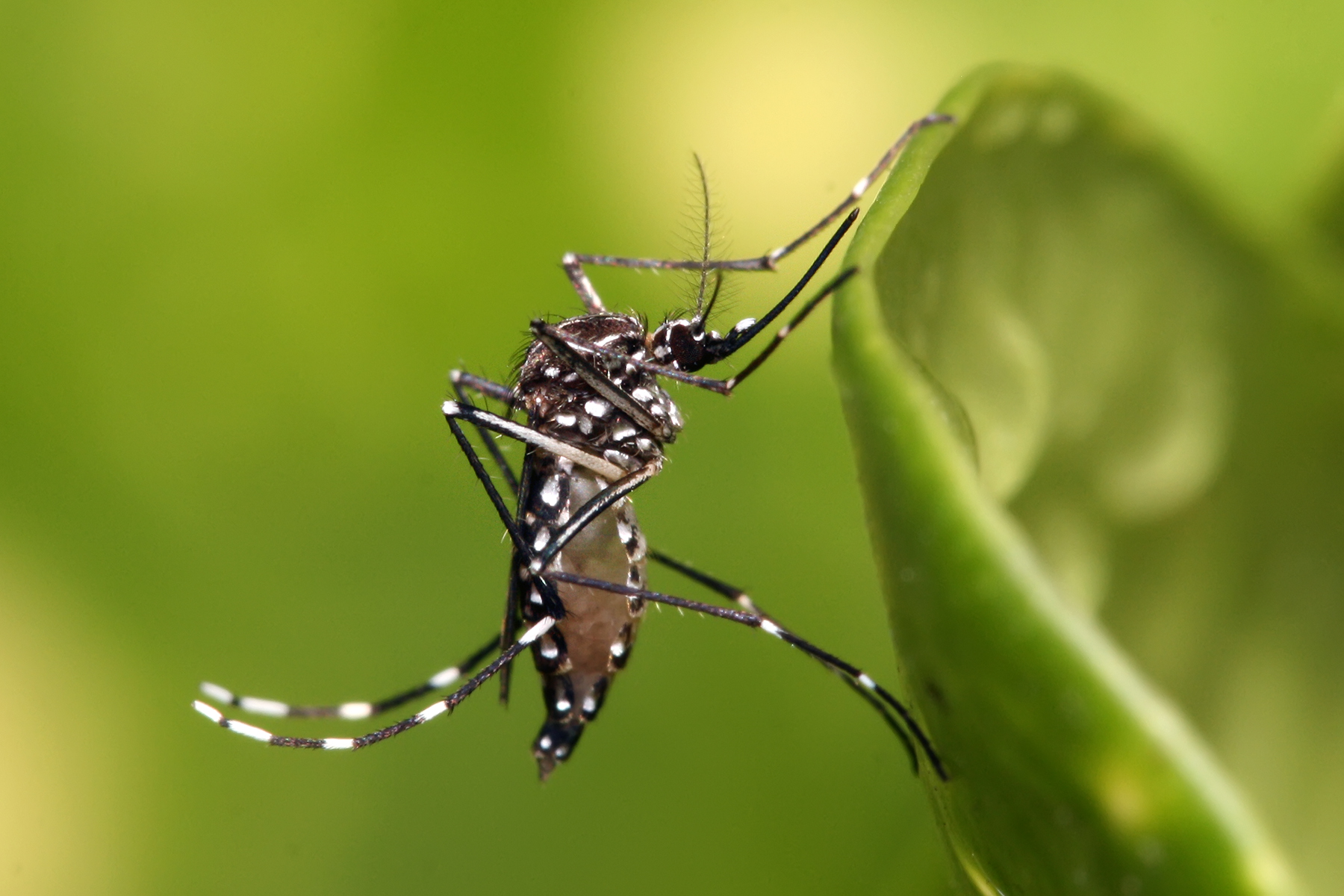 The only known source of the Zika virus are Aedes aegypti mosquitoes, the same kind that transmit dengue, yellow fever, West Nile, and chikungunya. Aedes aegypti mosquitoes are rampant in warm countries, which makes the Philippines possibly susceptible to the virus. Aedes aegypti mosquitos are mostly active during the day.
6. The Symptoms and What to Do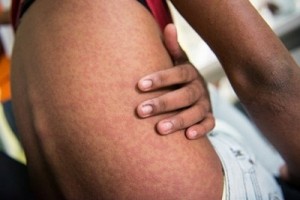 5. Pregnant Women Are Most Vulnerable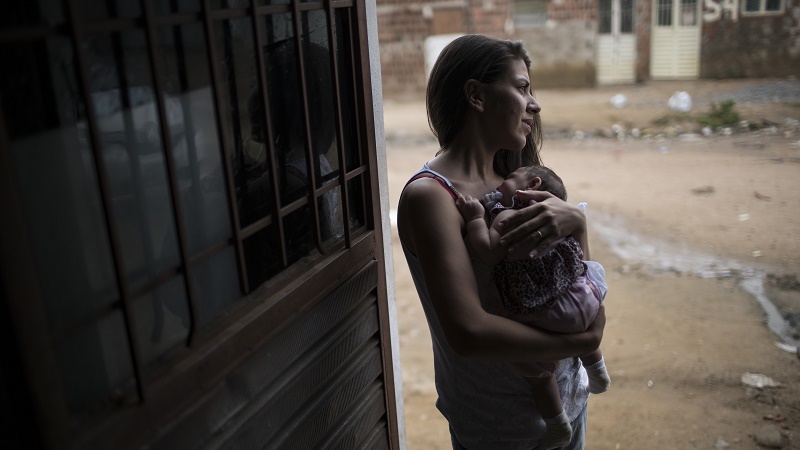 The ZIKV is particularly dangerous for pregnant women. In 2014, Brazil only had a total of 146 cases of microcephaly in babies, but since October 2015, 4,000 cases have already been reported. From the 146 cases in 2014, 46 babies have already died.

Microcephaly, or being born with a small head and brain damage, is a suspected result of a mother going through her pregnancy while infected with ZIKV.

Pregnant women have been advised by the Centers for Disease Control and Prevention (CDC) to postpone their travels to any infected country because of their high risk of infection. El Salvador's health department has also advised women who are planning to get pregnant to postpone their plans until 2017 because of the outbreak.