Zika Upd8: Are You Going to Get Infected?
by Abu Poblete
The Zika virus that has affected millions around the world is one of the biggest medical challenges our generation faces. A vaccine and cure are yet to be discovered, and its connection to microcephaly is still unknown, but we're on the way. After learning what you should know about the virus, here's how we're doing so far.
8. 46 Countries Already Infected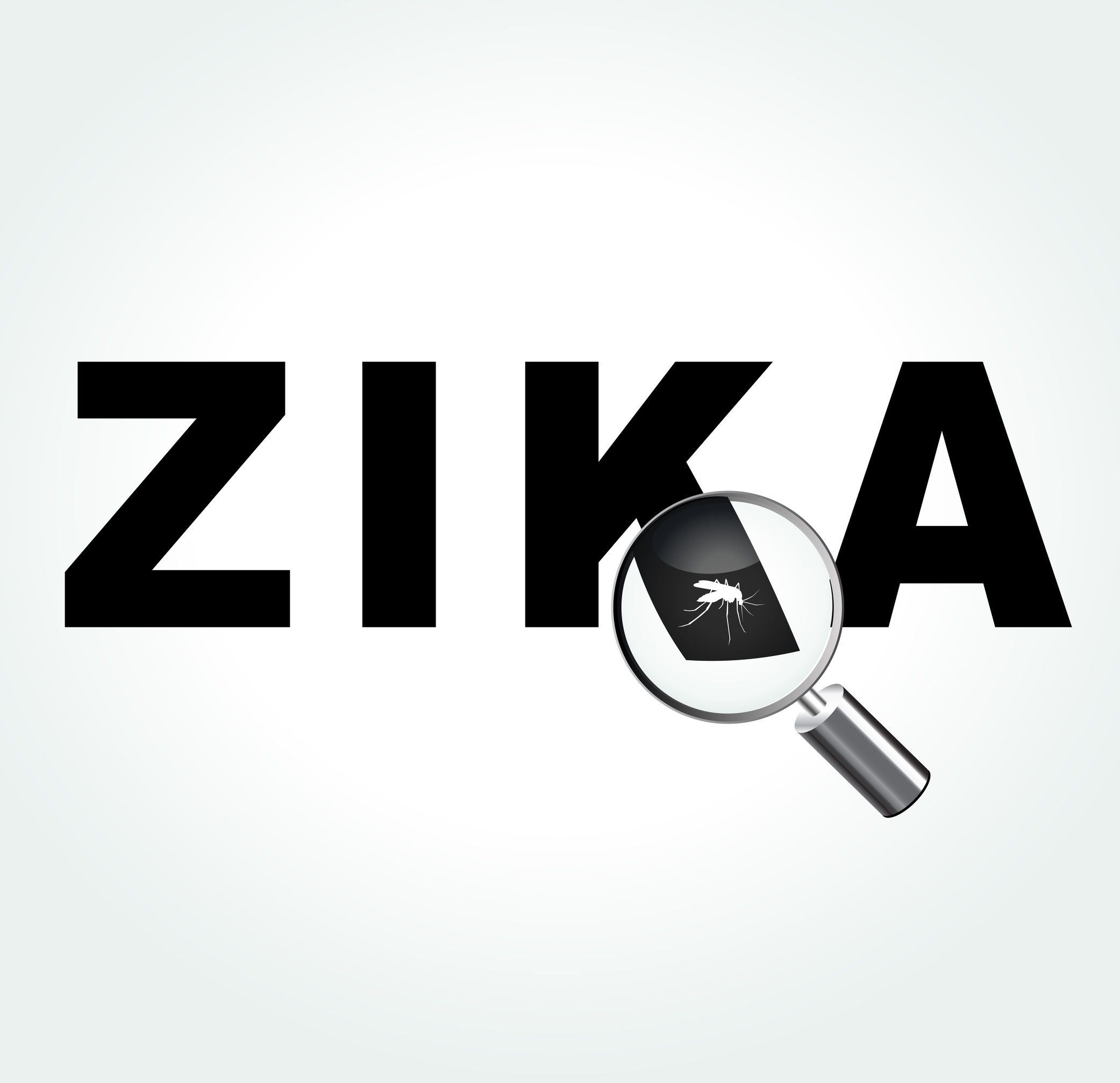 The Zika virus can now be found in 46 countries, and the number of cases are increasing fast in the Americas and even in Japan and the Czech Republic.
In the US, 14 cases of the virus were allegedly transmitted through sexual intercourse. All 14 cases are from men who reportedly visited places where the virus was rampant before they infected their female partners. No cases of women infecting their partners have been reported.
7. The Monsanto Larvicide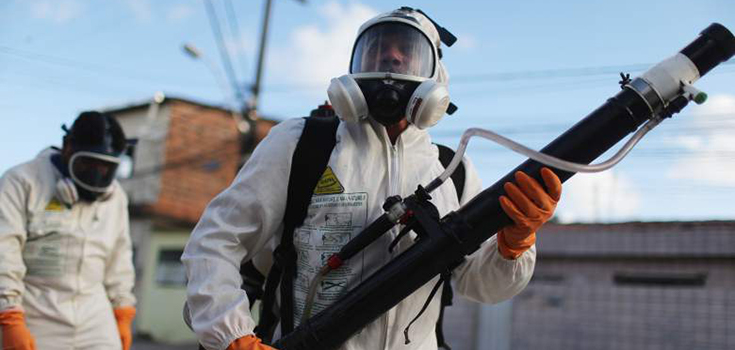 The Monsanto Larvicide (also called Pyroproxyfen) is a chemical that was injected into Brazil's water supply in 2014 to help stop the growing number of larvae found in drinking water tanks. Initially seen as a solution to the growing number of cases (Brazil is home to millions of people infected with Zika), the members of the Physicians in Crop-Sprayed Towns (PCST) claim that it is this chemical that causes microcephaly and not the Zika virus.
6. Zika May Get Worse Before it Gets Better, Says WHO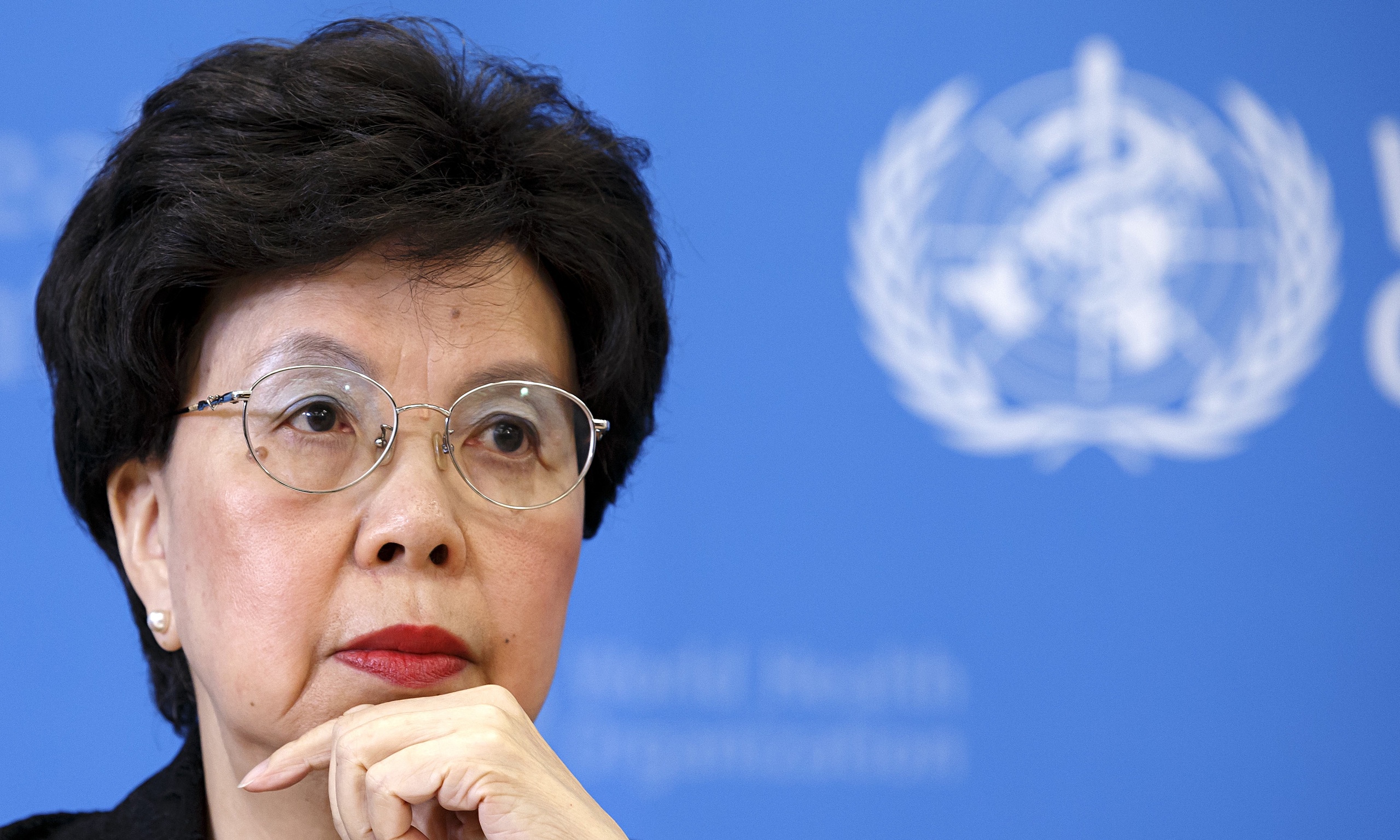 The Zika virus, which so far affects 46 countries and has a yet-unproven connection to microcephaly, is expected to become worse rather than getting better, says Director-General Margaret Chan of the World Health Organization. Chan also said that the virus will likely continue to spread, and will pose a "formidable" challenge whose solution will not be easy. Zika is a "mysterious" and "tricky virus [that's] that's full of uncertainties," which is why Chan warns everyone to be prepared for surprises.
5. Microcephaly-Zika Research is Optimistic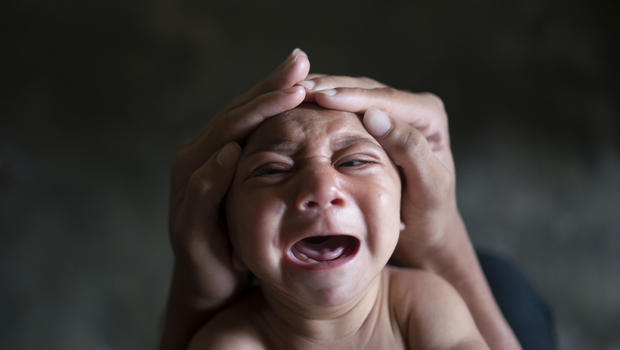 More evidence of the connection between Zika virus and microcephaly have been found by Brazilian scientists who tested the amniotic fluid of pregnant women infected with the virus against the brains of fetuses with microcephaly. The tests showed that the two are indeed related. The scientists were able to identify "the full order of the virus's genetic data, a significant step towards understanding how Zika behaves in the human body and how to develop a vaccine as well as new tests," Agencia Brasil reported.