On These Streets:
8 Exciting Things
to Look Out For in

By 8List
Just one look at Triple 9's stellar cast is enough to make you hustle on over to the nearest cinema to get in on the action. The high-octane thriller pulls in big names like Casey Affleck and Woody Harrelson to serve on the side of good, while Chiwetel Ejiofor, Norman Reedus, Anthony Mackie, Clifton Collins Jr. and Aaron Paul round up the gang under the watchful eye of mob boss Kate Winslet. Did we mention Gal Gadot? Because yeah, she's in this too. With so much going it it seems impossible to maximize the abilities of all these powerhouse actors, but Triple 9 is solidly rooted in its genre and if nothing else is a great ride into the streets of Atlanta.
With Michael Mann's Heat a distant memory from 1995 and Ben Affleck's The Town way back in 2010, there's an empty space in our hearts for the next heist film that will, pun intended, steal our hearts–Triple 9 more than fills that space.
8. Kate Winslet as the Russian Mob Wife
Via indiewire.com
Dead-eyed and sultry, Kate Winslet is a sight to behold as she expertly holds the puppet strings of each member of this ensemble cast.
7. Woody Harrelson Plays Good Cop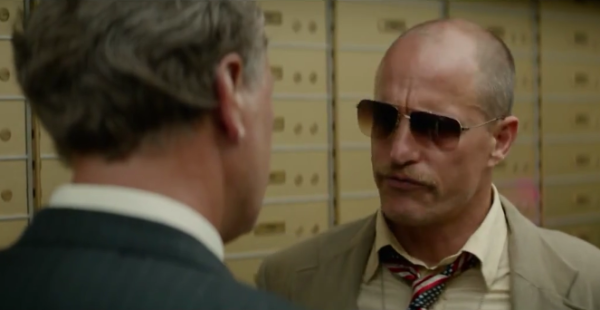 Via newsday.com
With mostly bit characters under Harrelson's belt, at least in recent memory, it's a relief to see him take his serious acting chops out for a walk in this film. There are very few actors who can pull off character roles like he can.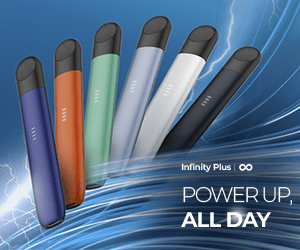 6. Anthony Mackie Gets His Hands Dirty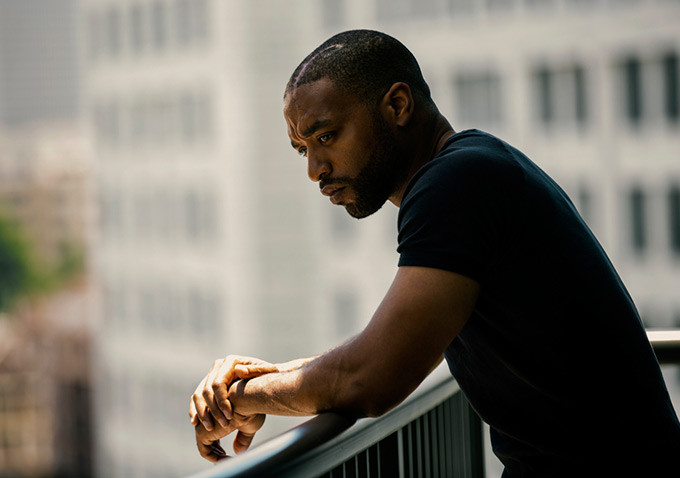 Via hype.my
Coming from his stint as Falcon in the Marvel Cinematic Universe, Mackie is exceptional in this role as a bad cop caught between a rock and a hard place.
5. Aaron Paul and Norman Reedus Join Forces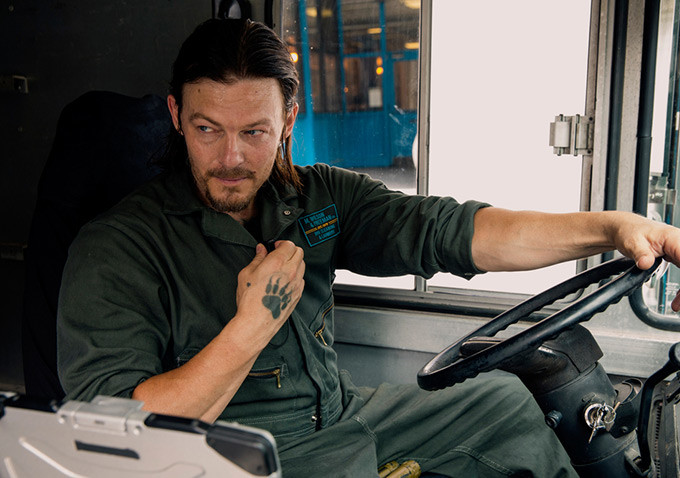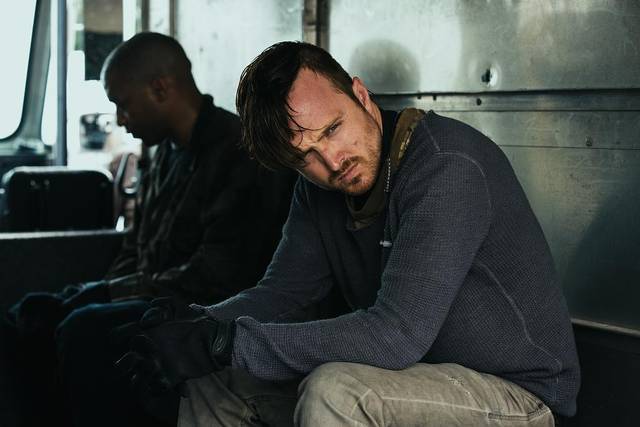 Via idahostatesman.com, indiewire
The bad boys of Walking Dead and Breaking Bad are a sight to behold as they join forces in the film as brothers on the warpath.