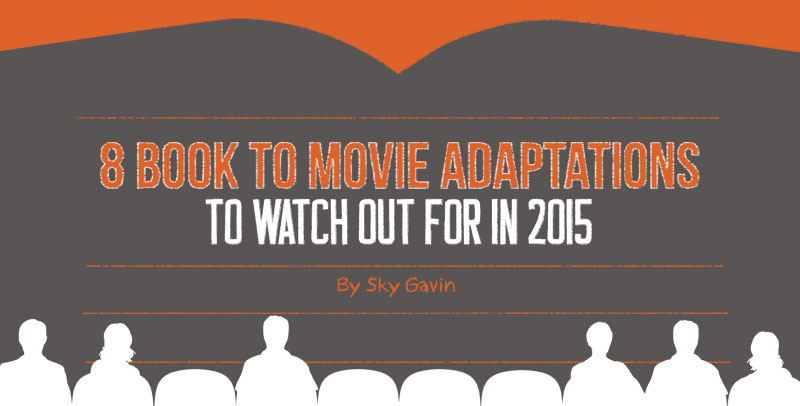 There are books, stories, that make you feel words aren't enough. You flip through the pages, imagine the scenes and match faces to the characters but it's never enough. Wouldn't it be great–or at the most, satisfying–to see the faces you constructed in your head, the backdrops you thought you almost smelled, in high resolution, projected onto a giant screen in front of you?
The adaptation genre started 2015 huge with the controversial "Fifty Shades of Grey" and Oscar-nominated "American Sniper," but there are more to come. You might want to catch up on some reading ASAP.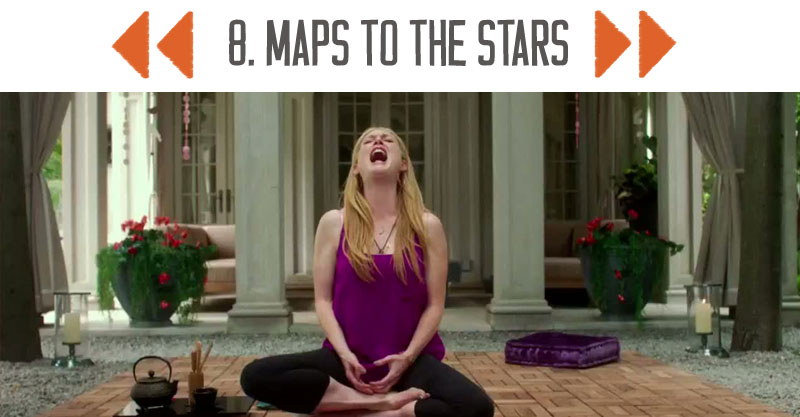 Robert Pattinson has been jumping from one book to the other–from "Harry Potter," "Twilight" and now "Dead Stars." David Cronenberg's "Dead Stars," was first shown at the Cannes Film Festival in 2014. Pattinson stars alongside Mia Wasikowska, John Cusack, Olivia Williams, Sarah Gadon, Evan Bird and Julianne Moore. Moore bagged the Best Actress award at the festival.
This suspense thriller and satirical drama is based on Bruce Wagner's "Dead Stars." The novel tackles the real drama, struggle and danger behind tinsel town's 4K screen.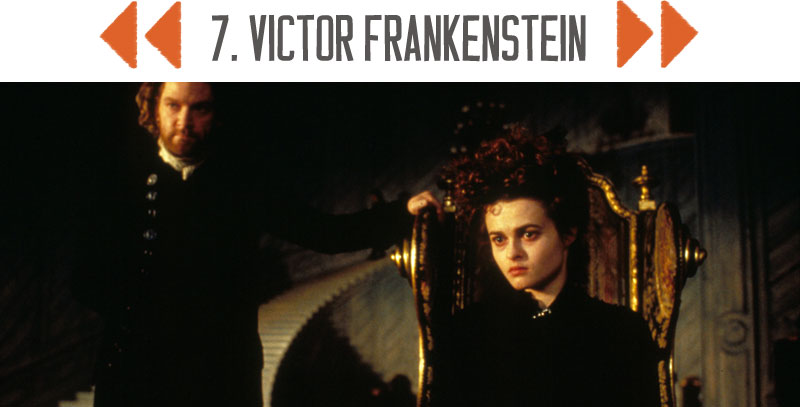 From Robert Pattinson, we go to Harry Potter himself, Daniel Radcliffe. Whenever "Frankenstein" is mentioned, we always think of the monster, or Victor himself and his experiments with the dead. "Victor Frankenstein" is not, technically, an adaptation of Mary Shelley's "Frankenstein." The film is told from assistant Igor's perspective starting from his troubled past, their friendship and the story of Frankenstein.
This new adaptation is directed Paul MacGuigan, director of the French-adapted "Wicker Park" and the superhero sci-fi film "Push."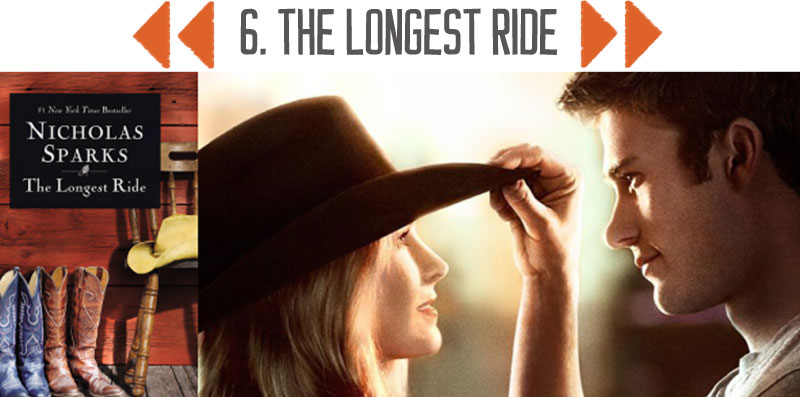 From the dead we go to outer space and discover "The Martian." Based on Andy Weir's novel, the story follows Matt Damon, Jessica Chastain, Kate Mara, Jeff Daniels, Sean Bean (he'll live this time, perhaps?) and Kristen Wiig while they go on a space adventure to–you guessed it–Mars.
The story revolves around Mark Watney (played by Damon in the Ridley Scott adaptation), one of the first people to go to Mars. His crew accidentally leaves him behind after a dust storm. He is forced to find a way to survive in the most unfamiliar place he has ever seen.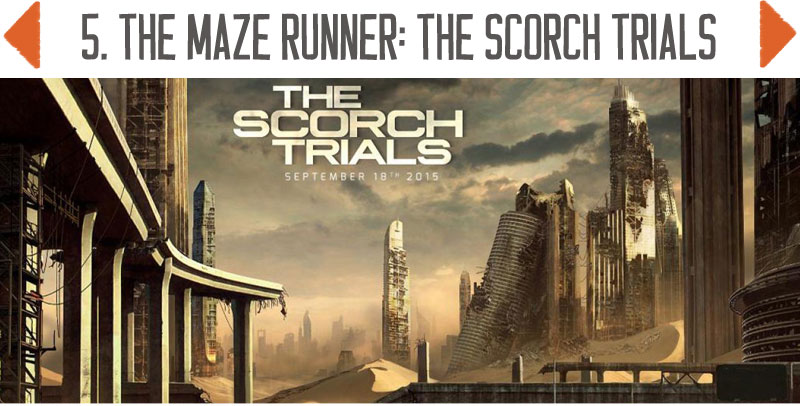 "The Scorch Trials" is the second book of "The Maze Runner" by James Dashner. Director Wes Ball returns with Dylan O'Brien, Kaya Scodelario, Thomas Brodie-Sangster, Ki Hong Lee and Patricia Clarkson. The story follows the lead characters as they escape the maze and face a secret organization.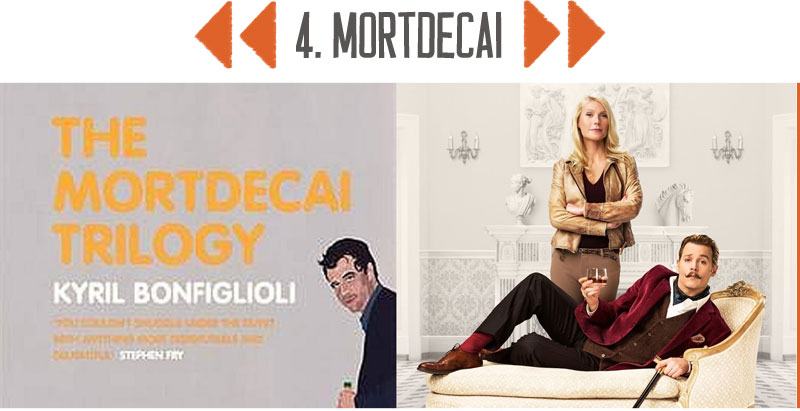 Johnny Depp takes on another classic in David Koepp's "Mortdecai." Based on "The Mortdecai Trilogy" by Kyril Bonfiglioli, the action comedy follows art collector Charlie Mortdecai as he goes through financial and relationship troubles.
Gwyneth Paltrow, Ewan McGregor and Olivia Munn join Depp in the cast.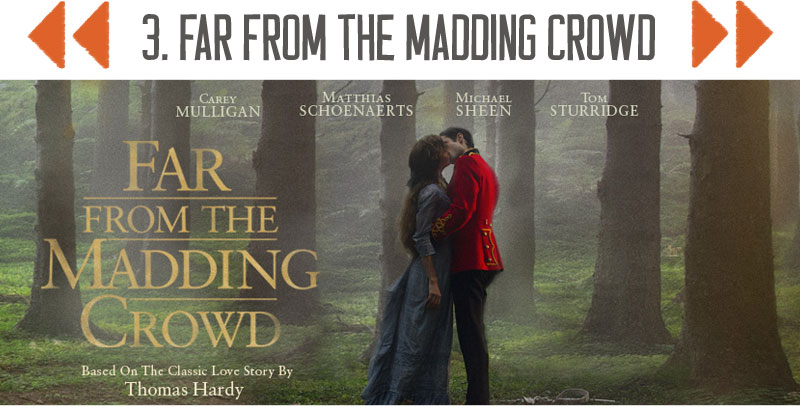 Carey Mulligan plays Bathsheba Everdene, the heroine in the 1874 Thomas Hardy novel "Far from the Maddin Crowd." Danish director Thomas Vinterberg's film retains the novel's Victorian England era as it tells the story of a female farm owner's choices, passions and love amid trials. It also tackles the stories of the three suitors who will do anything to please her.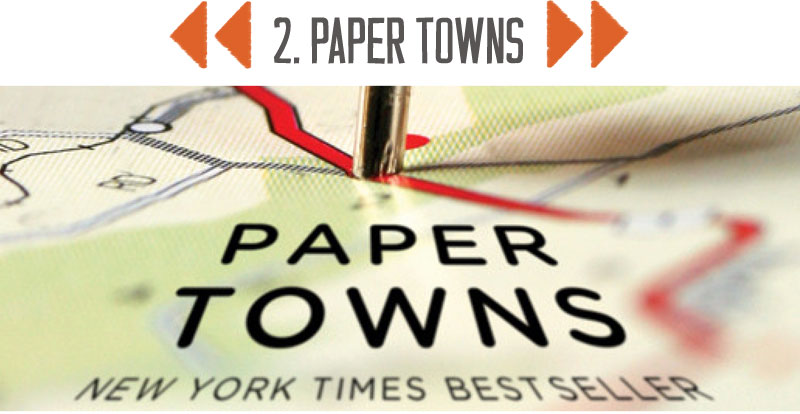 If you've been a fan of John Green after reading and watching "Fault in our Stars," you'd want to check "Paper Towns."
Directed by "Robot & Frank's" Jake Schreier, "Paper Town"s is a romantic mystery about neighbors Margo (Cara Delevingne) and Quentin (Nat Wolff). Margo suddenly and mysteriously disappears right after suddenly and mysteriously summoning Q to an all-night road trip. He realizes that the more clues he discovers, and the closer he thinks he gets to finding her, he becomes less and less sure about who he's trying to find.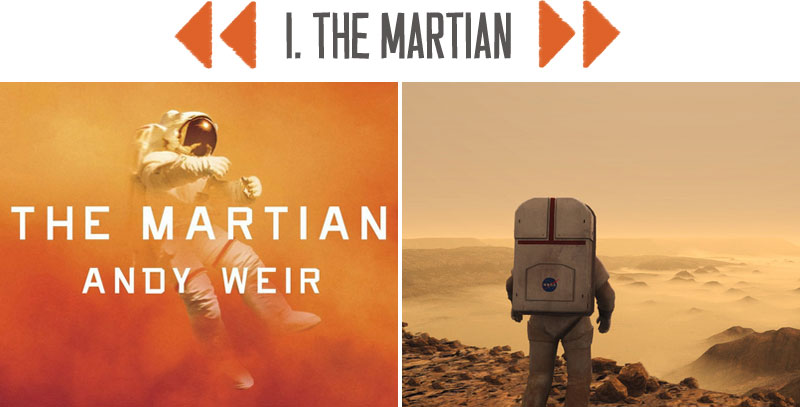 The new (or shall we say "This year's") Nicholas Sparks adaptation stars (Clint Eastwood's super hot son) Scott Eastwood and Britt Robertson. The movie features two couples whose separate lives converge in an unexpected tragedy.