8 Reasons Why a Transition Council Can Work for Cordillera's Indigenous People
Mar 10, 2015 &nbsp • &nbsp Janine Dimaranan

[dropcap letter="S"]everal groups and individuals have been calling for the ouster of Noynoy Aquino III. Why not? He's as incompetent as everyone else who ever took that position. His failure to serve his constituents is an obvious indication that his heart is not with the people, only his penis.

Because he has been playing with us ever since he got elected! And we are all tired. We're all tired of the numerous catchphrases thrown with careless extravagance, the constant blame on Arroyo, the frequent mention of his mom and dad. Who does that?

I mean, who laughs at the widows of the policemen you and your commanders killed? Who lets his people take shelter in a prison because too lazy to act upon the damages of a destructive typhoon which, by the way, you didn't even prepare for?

What about DAP and PDAF? Why did we stop talking about those things? How many activists have been killed and disappeared under his regime? (In the Cordillera we have Ligiw, Delle, etc.) What about the lack of social services to IP's resulting to the 300% increase in tuition fee in the CAR state universities and colleges? Apparently for a leader like him it is always everyone's fault except him. Like sir, @#%GR&*$$$!!! Anyway, fine, I'll stop here, because if I go on I might sustain a hundred more 8Lists for all his crimes and accountabilities. Point is: our bratty haciendero-president needs a coitus interruptus! One, quick!

It is clearer than your hipster glasses that this system is already so damaged and damaging. And we need a new one that is more democratic, more thinking-about-us, if you know what I mean. Lovely so, the same groups and individuals who call for his resignation propose a thing called TRANSITION COUNCIL, which makes more sense than the dinner you just posted in Instagram, I swear.

It answers the question, "who will replace him?" and it responds quite properly to the reaction, "If we replace him, it might probably occur again." Clue: We won't replace him! We will replace the context that makes him him so it won't happen again.

Our indigenous brothers and sisters in the Cordillera are one of those who will benefit the most in this Transition Council thing, for it will surely forward the rights and welfare of the national minority who are twice oppressed in this current situation. Now isn't that nice? Below is a hypothetical architecture* of this Transition Council proposed by the National Democratic block.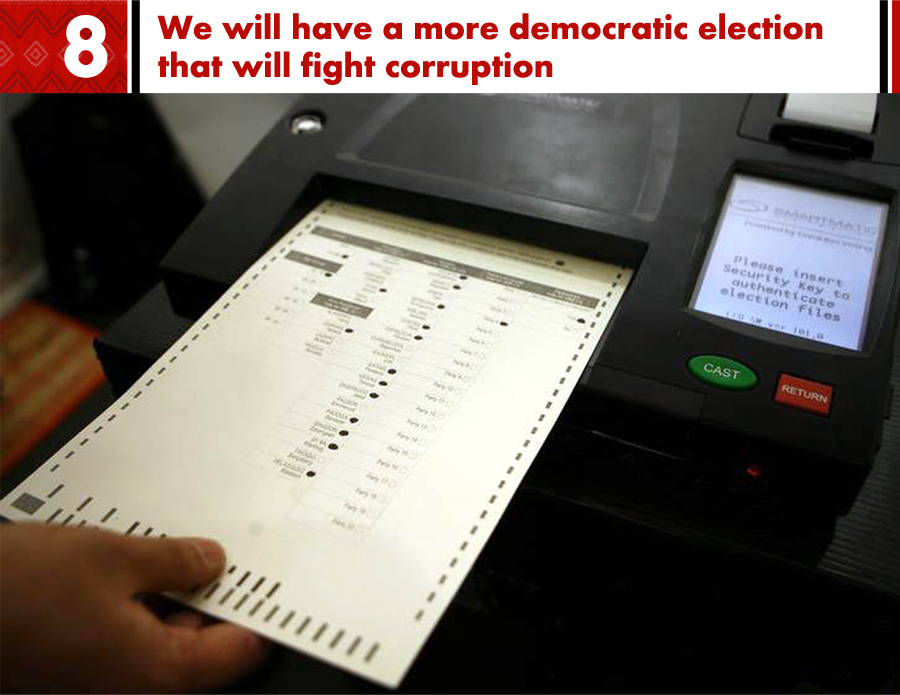 Corrupt officials will no longer exist because this council will hold an election that is truthful to its results. Economic interest will not dictate the election because different sectors will be represented properly including the peasantry, the labor force and the indigenous peoples. Prominent individuals not smeared with the dirt of fraud will be able to run for positions because it will not be about the budget one needs for campaigning, it will be about virtue and love and vision.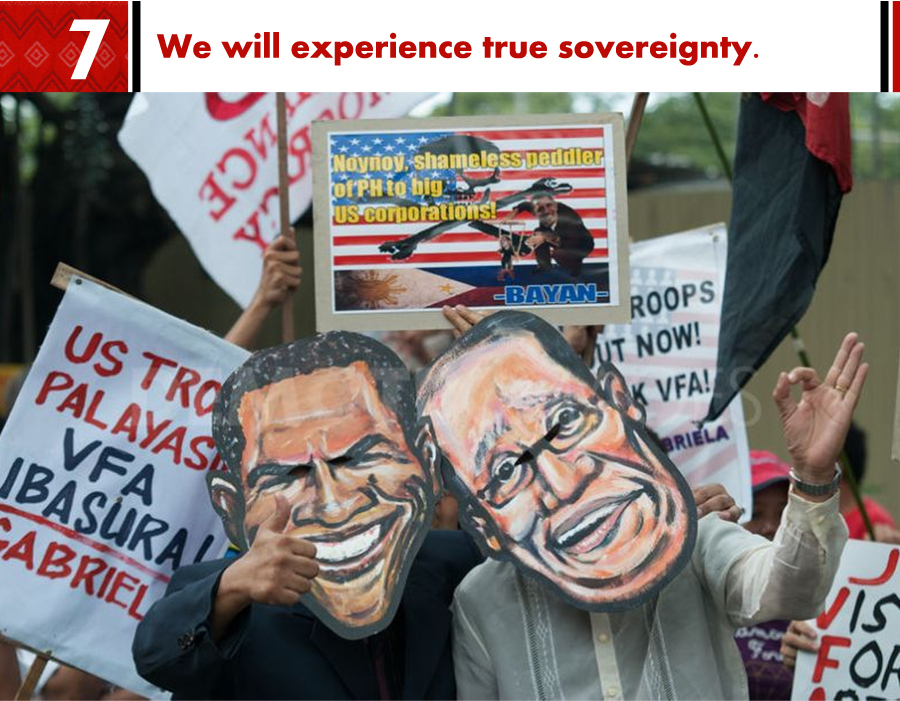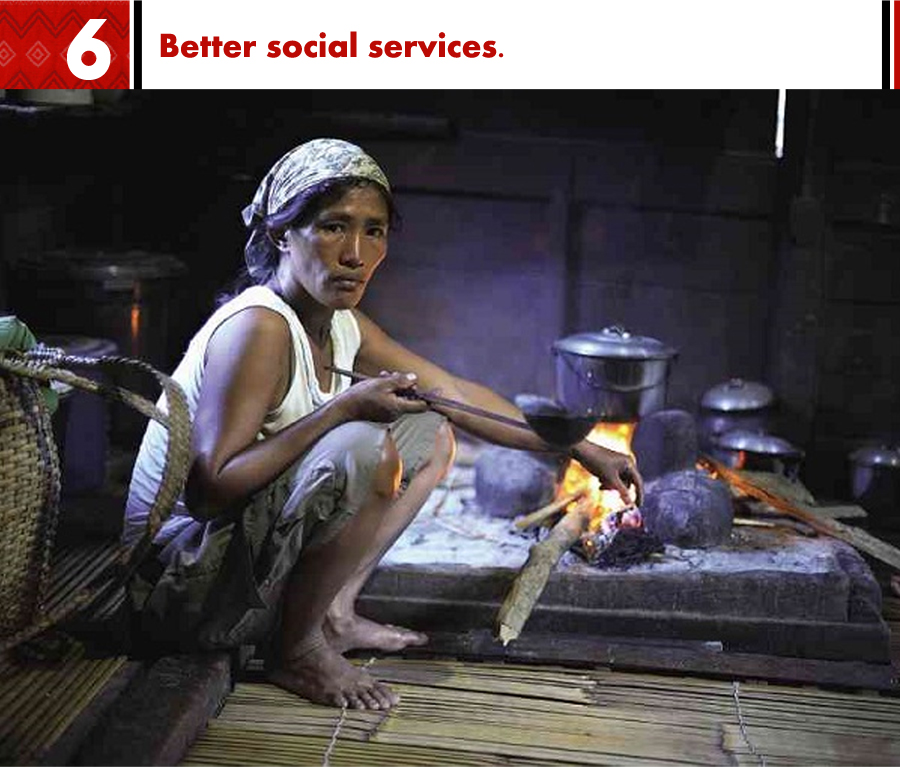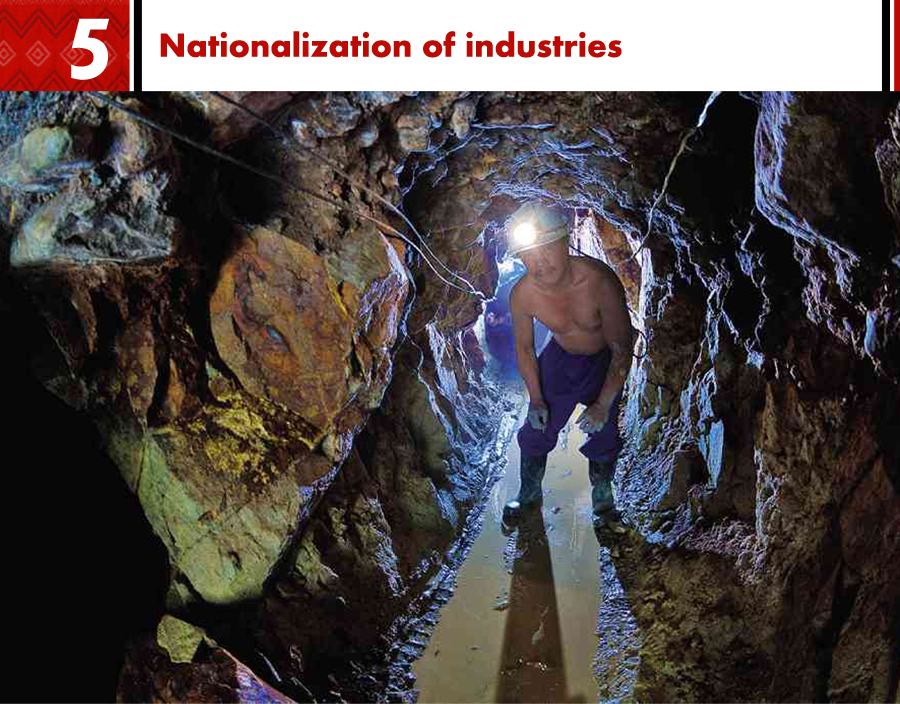 In the Cordillera, transportation will be developed not to transport gold and/or copper from the mountains to benefit big corporations, but for the local products of the IP's to trade/sell with others. Electric and water systems will be back in the hands of the state, so they shall provide properly according to our needs. Wages will be reasonable, and unionism will be stimulated.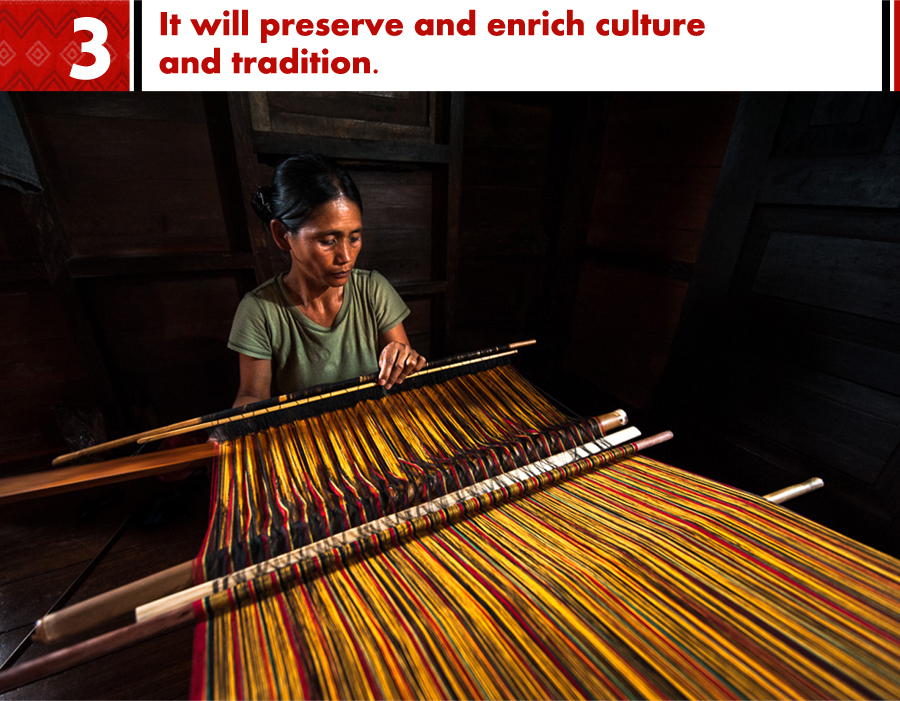 BSU, KASC, MPSPC, IFSU, and ASIST!)

Respect for traditional and socio-political structures will be accentuated, like the bodong, dap-ay, ato and the elders' role in the community, while striving for a resolution of ethnic and tribe differences.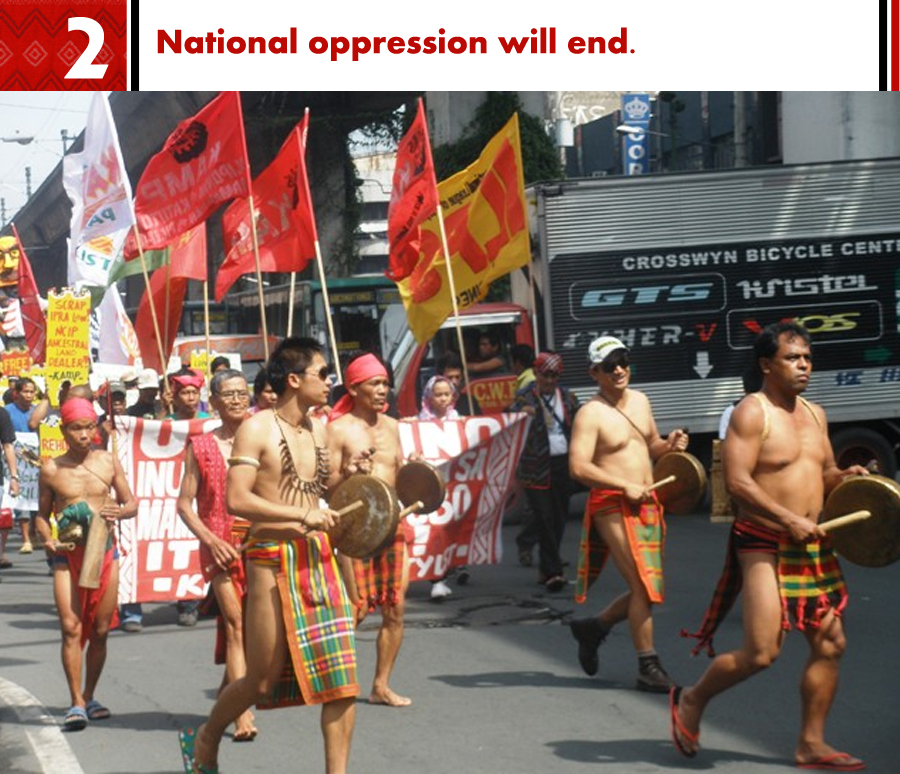 *Thanks to Manong Perry Mendoza of Tongtongan ti Umili (TTU) for providing an informative interview. If you have further questions on this article, and if you happen to be from/in Baguio or anywhere nearby, talk to members of TTU! They're a hopeful bunch of good citizens!